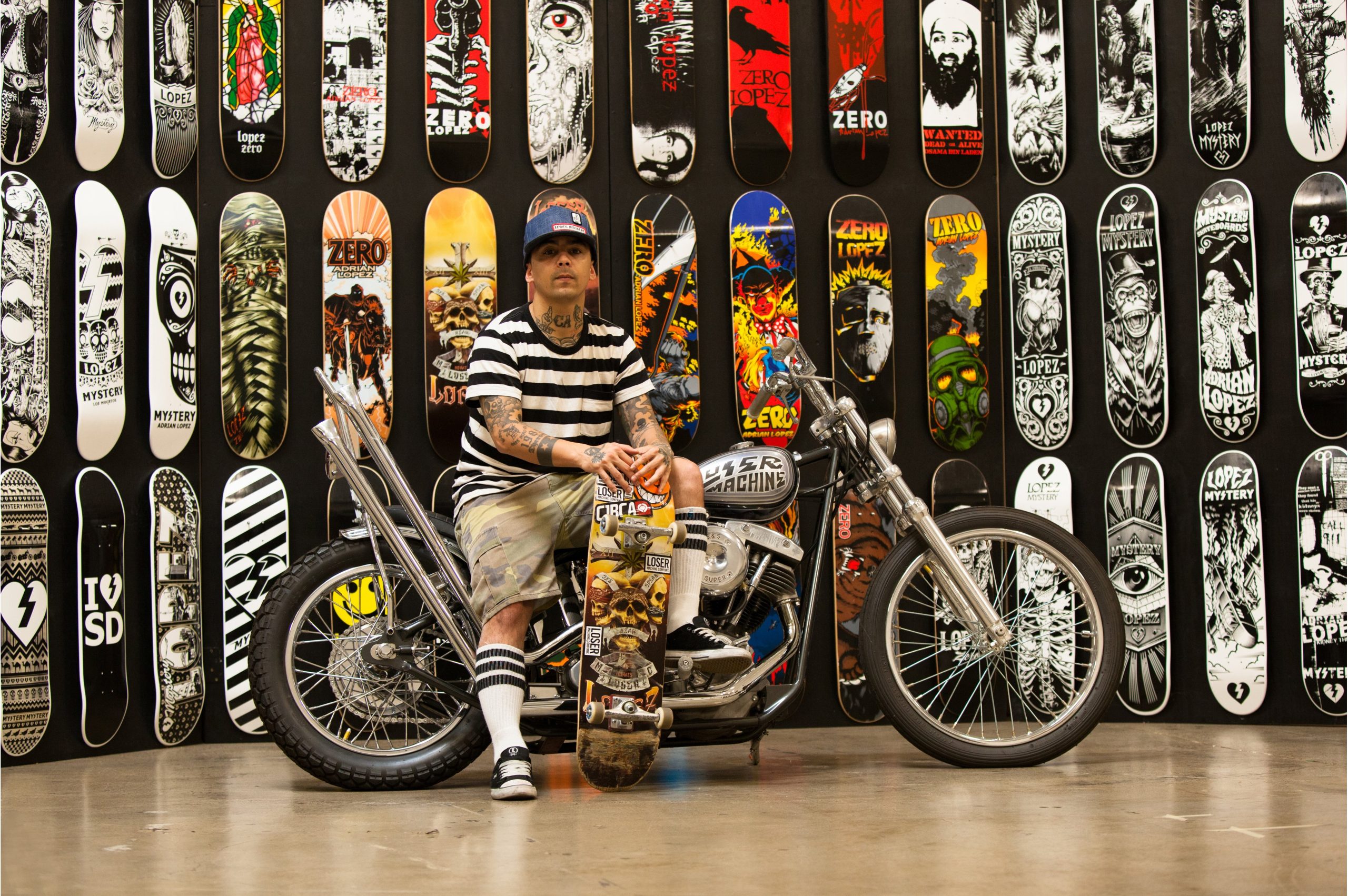 C1rca 2023 Skate Footwear Preview
Retail Buyers Guide: Skate Footwear S/S 2023 Retail Buyer's Guide
Brand: Circa
Interviewee: Simone Satragno, Marketing Manager
MARKET
How is the overall health of the European skate shoes market right now?
I think good.
Are you still dealing with the onset struggles of the pandemic? The shipping/distribution times and so on..
Yes, the biggest problems we are dealing with are shipping costs and delivery time.
What are your main price points for next season?
Our main price point for next season is 84,95 euros.
MARKETING
What is your collection theme and which stories are you telling to get customers stoked on skate shoes this season?
Pandemic satirical graphics, Lopez Collection, Heritage Collection, and AL 50 TM for footwear.
How are you serving the needs of retailers as more marketing shifts to digital channels?
We are on Instagram but we are trying get started with TikTok.
What general trends are you noticing in Europe right now? 
Slim shoes and a 90's model for skate oriented people.
Any Collaborations to look out for?
Not for this season.
DESIGN
Are you favouring more simplistic silhouettes or tech-heavy profiles?
We are creating cemented shoes for next season. Fashion asks for more of this kind of footwear now.
Are you proud of any new technology in your shoes?
Yes of course!
S/S means lighter brighter colour ways & styles, what're you offering for the lighter months?
Buckler SK Brick Black in Canvas, AL 50 TM Oak Buff/Black/White, AL 50 Pro Mineral/Black/White, Cero Flint Grey/Gum, AL 50 Slim, White/Red/Black.
Best Sellers
AL 50 BLACK GUM is one of our best sellers. It is a vegan style, black and gum, a perfect match for every season.
Like our previous best seller, the AL 50 Black/Black synthetic is another one of our top selling vegan style shoes. Our customers like this aggressive black on black style.
Our newest best seller is the AL 50 TM Oak Buff/ Black/White shoe. It is a light coloured shoe with a dark logo in suede. The logo featured on this shoe is the old logo and it is definitely producing some very interesting results.