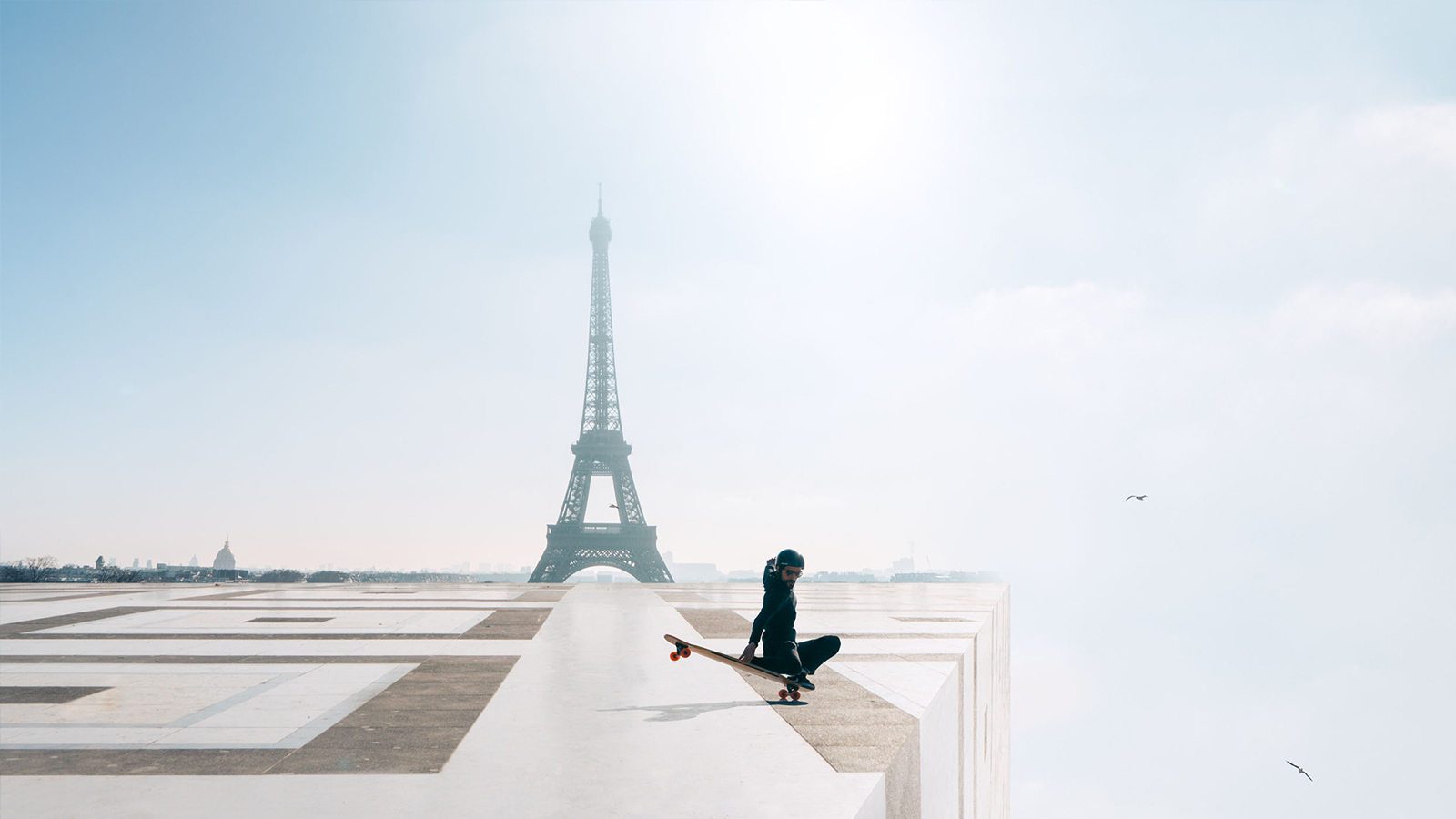 Loaded 2018 Longboard Preview
Retail Buyers Guide: Longboards 2018
Brand: Loaded Boards and Orangatang Wheels
Interviewee: Pablo Castro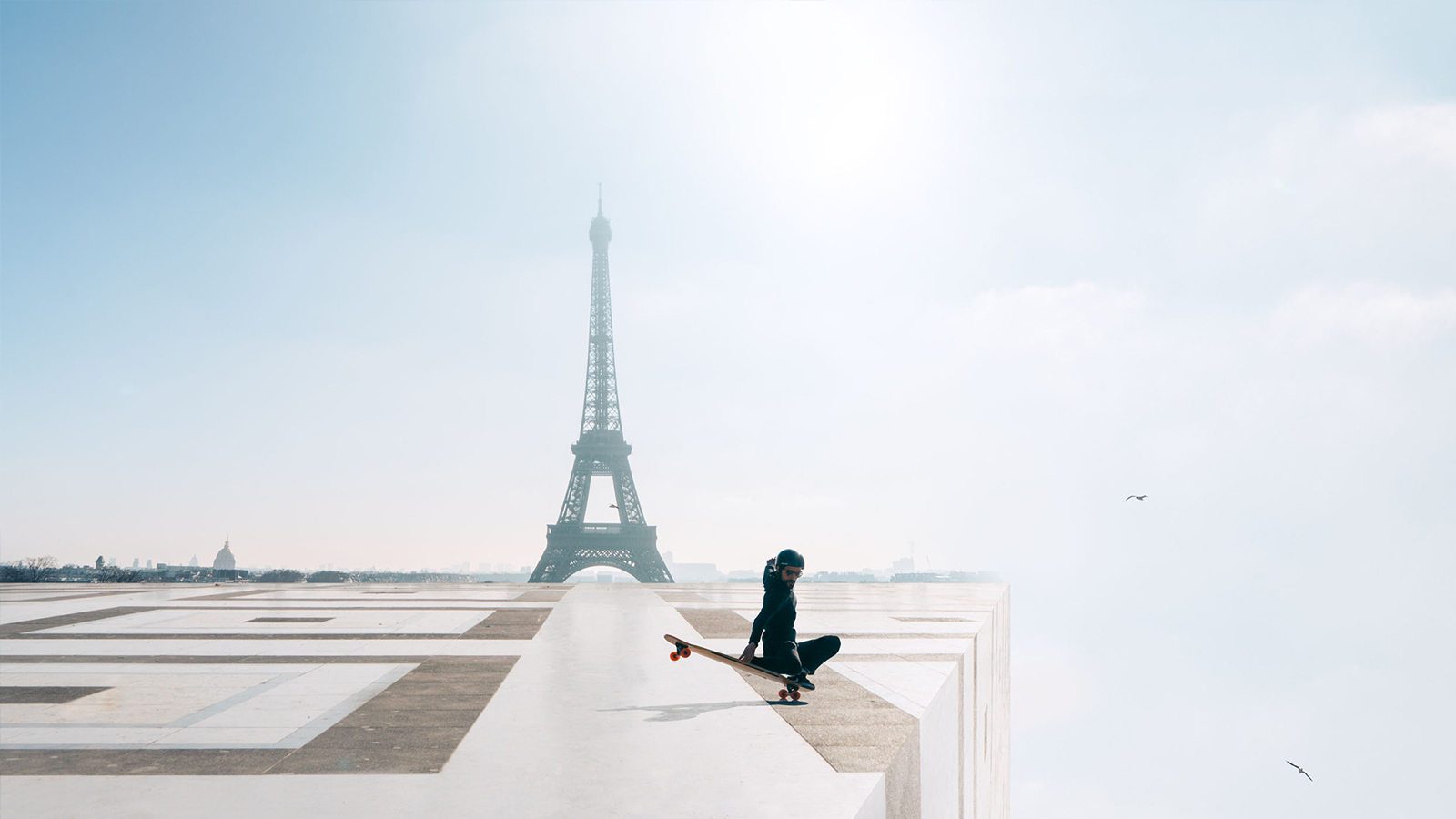 MARKET
What is the current mood on the market and among retailers in Europe?
It seems like there is a new generation of skaters joining the community, which we're stoked to see. As far as retailers go, we're really happy to see shops who consistently support the industry and give back to the community stay strong as longboarding endures its ups and downs. Overall, we get the sense that longboarding is poised for a healthy recovery after the last couple challenging years.
What are the current big trends with longboards that retailers need for SS 2019?
Trends vary from place to place in the world, but we've definitely seen dancing and freestyle continue to gain momentum throughout the world, particularly in Europe and Asia. Use of longboards as transportation around the city has also continued to pick up, thanks in part to the recent impact of e-boards. As always, it's important for riders to pay close attention to craftsmanship and product quality, and it's critical that retailers take initiative in communicating this information to their customers.
What are your main price points for next season?
Our focus has always been on creating an innovative product that provides high performance and fills a void in what is currently offered. Creativity and innovation have always been stronger drivers for us than attempting to reduce costs strictly for the sake of increasing sales. We're inspired by new materials and manufacturing techniques and actively seek out opportunities to incorporate them into our products. Pricing for us has always been driven first by the design and quality of the product; we then build in healthy margins to ensure that everyone involved in the supply chain can operate sustainably and continue to do the work we love for years to come.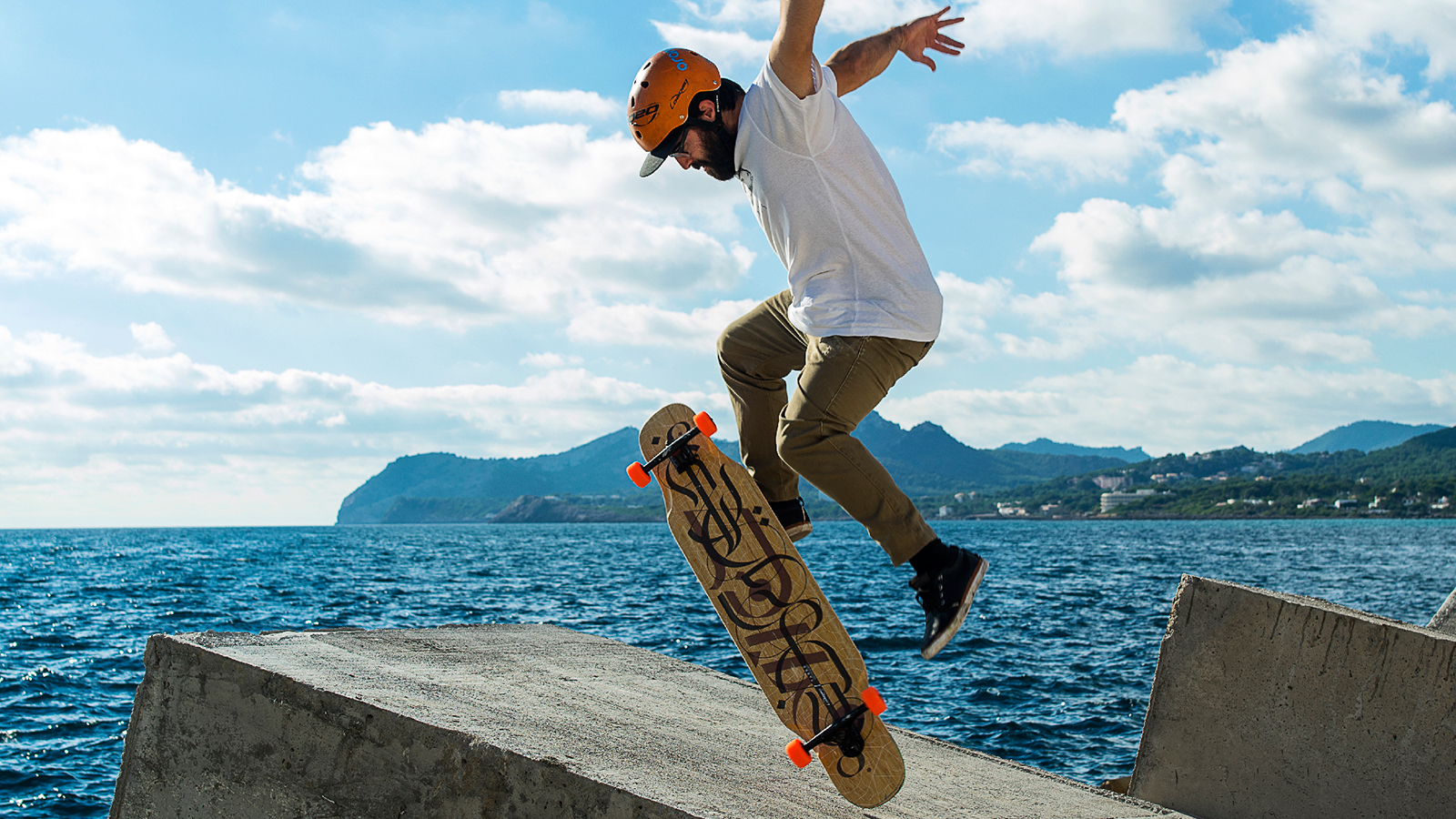 MARKETING
What are your main stories in terms of styles and materials for SS 2019?
Much of our product design continues to use bamboo and fibreglass as a foundation, and we are also continuing our ongoing exploration of new and innovative damping materials to reduce road vibration and create a smoother, more functional ride.
Here's a charged question: What is your take on electric longboards? Are they generally shunned by "real" longboard companies or could they be a segment for innovation and growth?
We are undeniably fascinated by electric longboards and invested in working to see this segment grow, both within and beyond the sport. We see electric longboards as a subset of a larger category of personal transportation vehicles and most definitely see a lot of potentials for designs to become more sophisticated and for these boards to become more widely adopted by riders around the world.
What are the trending shapes for SS 2019?
Bubble butts.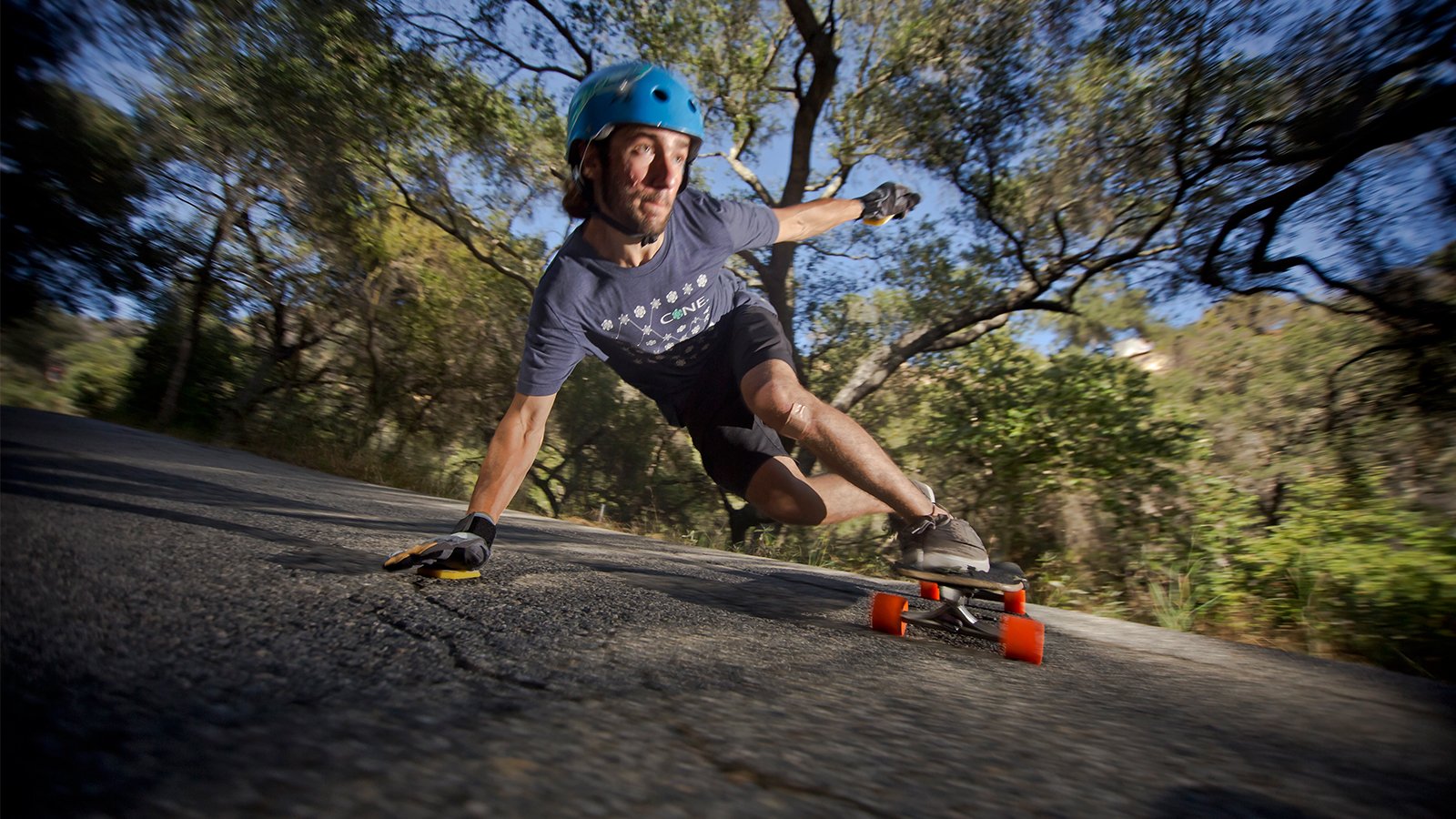 TECH / ECO
What are your main technical features for next season?
We're big proponents of long-distance skateboarding, and one of our upcoming projects is a wheel designed for high performance in that application.
Which wheels, trucks and accessories do retailers need to keep on their radar next season?
The ones that work.
And how about materials and sustainable resources?
We intend to ramp basalt fabric (to replace fibreglass) in more of our product this year–as functionally appropriate, and we're expanding the use of bio-based epoxies in our lineup.
BEST SELLERS
Please name and describe your 3 highlight pieces and items that retailers should definitely order.
Tarab – Lightweight, durable and technical, the Tarab builds on Loaded's history of dancing boards and pushes the level of longboard dancing and modern freestyle.
Icarus – Combining wheel flares, cork, a balanced flex pattern and novel manufacturing methods, the Icarus is a milestone in our exploration of the soulful carving experience.
Tesseract – For 2018 we're transitioning to a new material layup on the standard Tesseract that uses basalt, a textile made from volcanic rock. It's strong, light, and provides the perfect balance of pop and flex to enhance the Tesseract's freestyle and freeride performance.