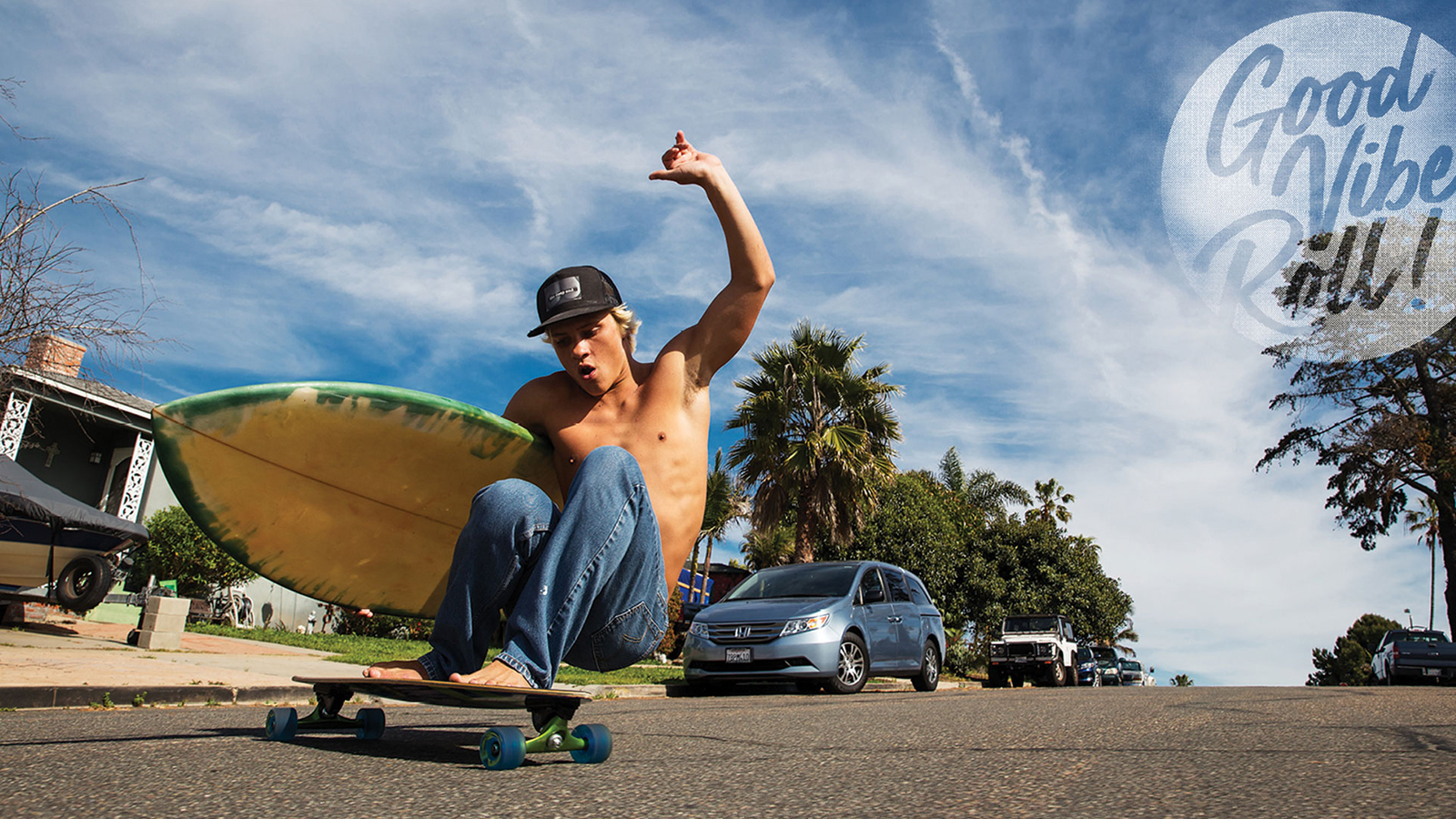 Sector 9 2018 Longboard Preview
Retail Buyers Guide: Longboards 2018
Brand: Sector 9 Skateboard Co.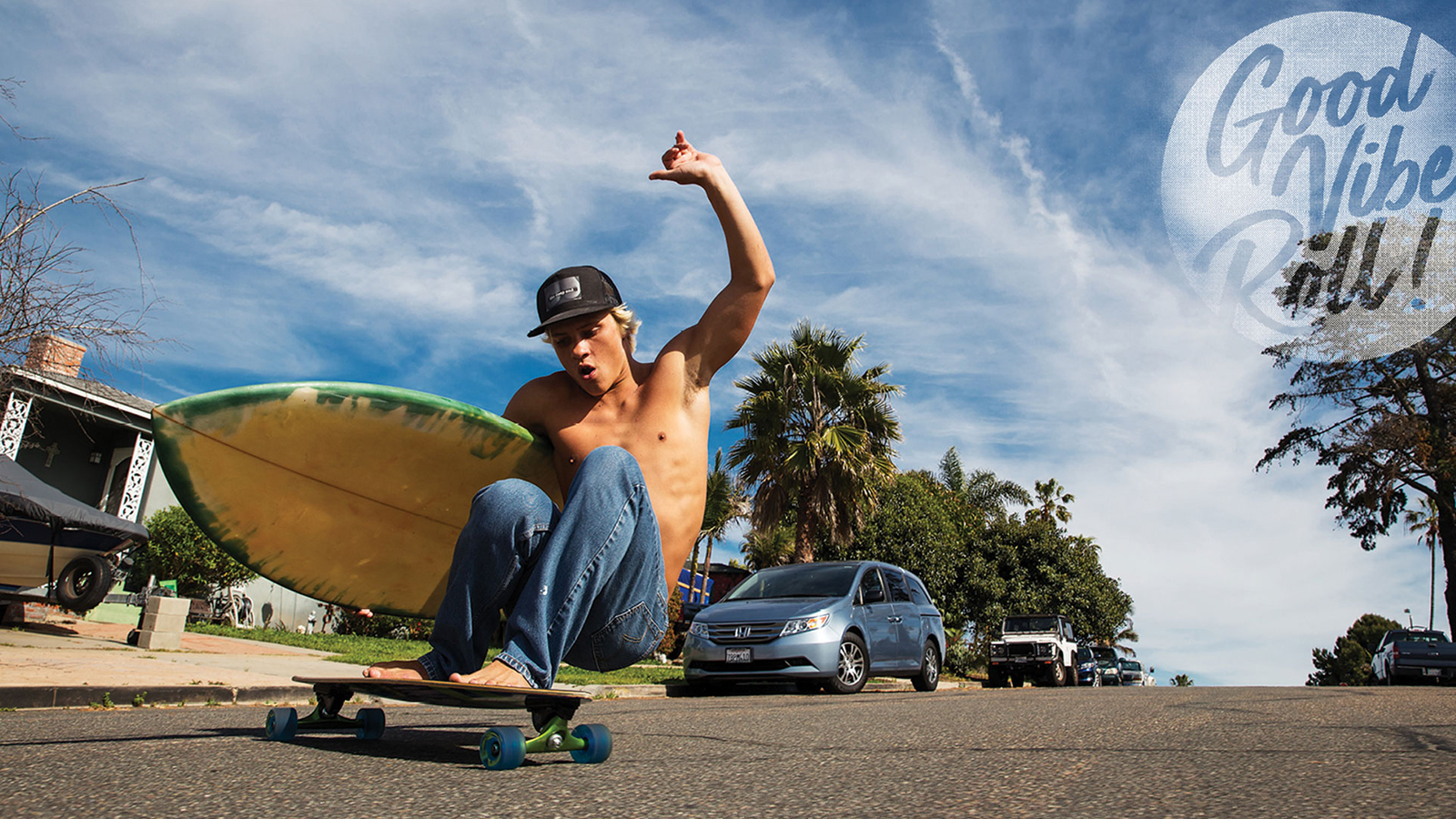 MARKET
What is the current mood on the market and among retailers in Europe?
We feel that the market has finally returned to it's natural size again. That makes it easier to plan and to be more connected with the real shops and skaters that wave our flag and understand what Sector 9 is doing.
It brings back the healthy focus on real relations and quality that we always have cherished the most. Big Onliners have left a big part of the market available for dedicated skate shops that are willing to do what it takes to sell hardware.
It's a chance for the good players.
What are the current big trends with longboards that retailers need for SS 2019?
We just come back from the ISPO Munich. So far I haven't seen anything for 2019 so far. Skate Hardware is not a big Pre-Order business at the moment and we are fully dedicated to what will go on this summer.
With our 25th anniversary in 2018, we are currently planning to bring back 4 of our most iconic shapes that really wrote history at Sector 9. Shapes like the Cosmic Rider, the Cloud 9, the Bert and the Sandblaster.
We also try to make it easier for a shop to get a visually and technically coherent line-up of Sector 9 boards. You can choose visually one line and got basically all riding styles covered – like carving, cruising or speed commuting. The best example is our Sector 9 Bamboo Line with graphic designs by Eric Abel. A real looker when presented properly on a shop.
What are your main price points for next season?
The Bamboo Line is from Mini Cruiser Size 190 EUR up to 280EUR when it comes to our Sidewinder Carving Model like the Lucky Shoots.
The New Downhill Division Decks with multiple colour veneers are from 150 EUR for the Jimmy Riha Pro Model up to 220 EUR for the Triaxial Fiber Glassed Louis Pilloni Pro.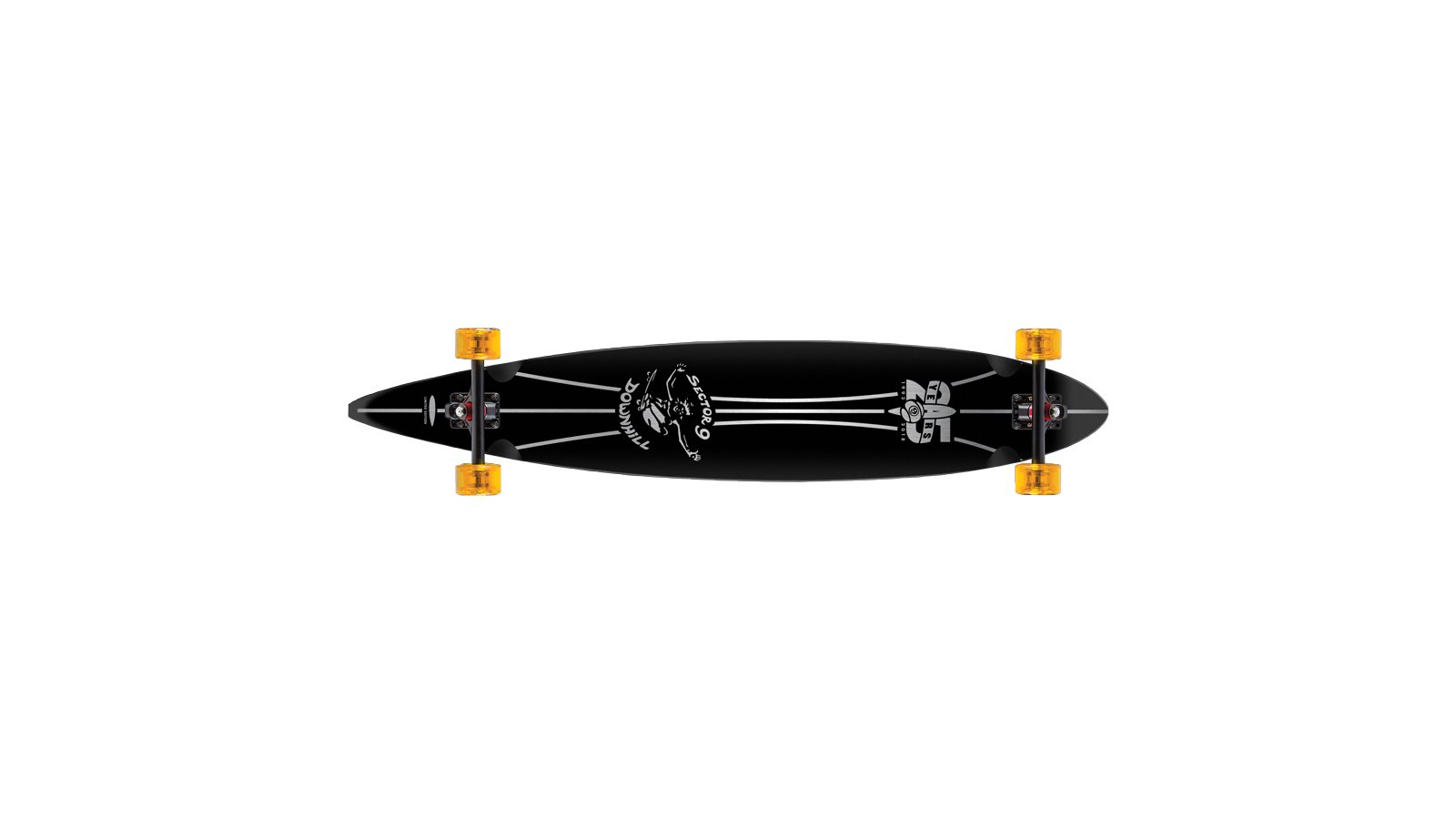 MARKETING
What are your main stories in terms of styles and materials for SS 2019?
We will have a two special Collaborations this season. One with the photographer Ray Collins this summer that looks truly amazing and another one with three brand new Bob Marley Bamboo Boards.
Here's a charged question: What is your take on electric longboards? Are they generally shunned by "real" longboard companies or could they be a segment for innovation and growth?
No info on that one so far.
TECH / ECO
What are your main technical features for next season?
Which wheels, trucks and accessories do retailers need to keep on their radar next season?
Keep an eye on the Sector 9 Omega Slide Wheels. Easier a Slide cannot get. The feedback by all riders speaks for itself. A true technical pearl. It comes in two different Durometers and the Core is extremely side-set.
And how about materials and sustainable resources?
Our Bamboo Series pushes our claim push Don't Pollute! At the same time, this really means the more you use your longboard for commuting the less CO2 you produce. There is still used a lot of glue in any kind of skateboard.
That's why we rather like to produce the long lasting high quality that people do not need to change boards like panties. A Sector 9 is green because you keep it a lifetime and use it hopefully as stoked as we do.
BEST SELLERS
Please name and describe your 3 highlight pieces and items that retailers should definitely order.
We like to highlight:
RAY COLLINS UNAGI – A Great Carving Board that can dive in the rails of the board like none other. Great look, great ride, great feel. Retail price 260 EUR.
25 YEAR OG PINTAIL – A special re-edition of our classic Pintail that has changed the face of skateboarding. Retail Price 230 EUR
LUCKY SHOOTS – A true Bamboo Beauty, coming with Gullwing Sidewinder Trucks for those easy turns in or outside town. Retail Price 280 EUR.