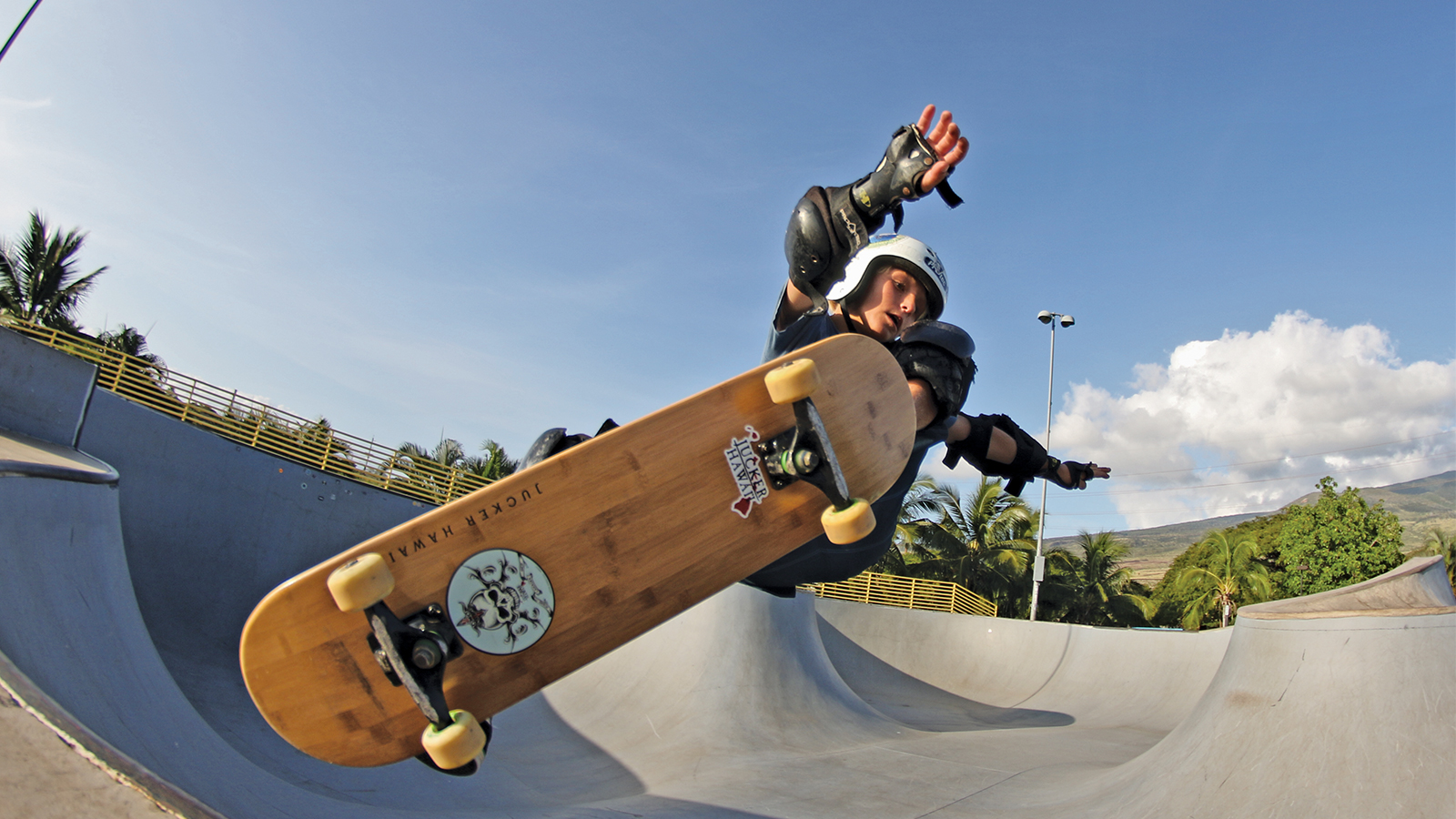 Jucker Hawai'i 2018 Longboard Preview
Retail Buyers Guide: Longboards 2018
Brand: JUCKER HAWAI'I
Interviewee:  Mike Jucker Co-Founder – Rider & Brand manager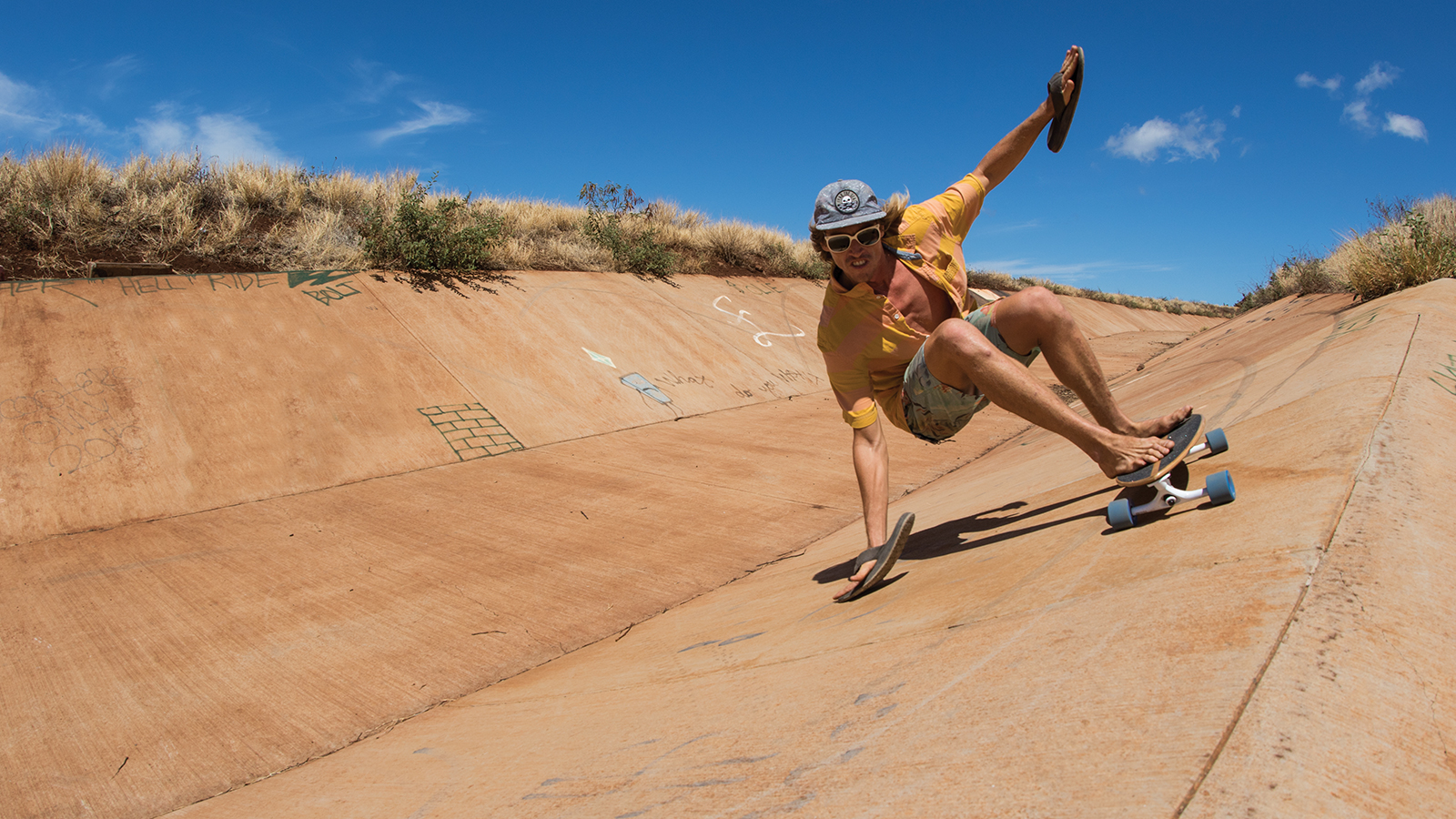 MARKET
What is the current mood on the market and among retailers in Europe?
The retailers that are hustlers are still around. There is money to be made and longboards to be sold, but the sales don't come effortlessly like back in 2015.
What are the current big trends with longboards that retailers need for SS 2019?
Mini Cruisers and cross over boards for sure. Larger skateboard with softer wheels that still allow the rider a versatility of tricks.
What are your main price points for next season?
We stick to our guns: Medium price segment, high quality.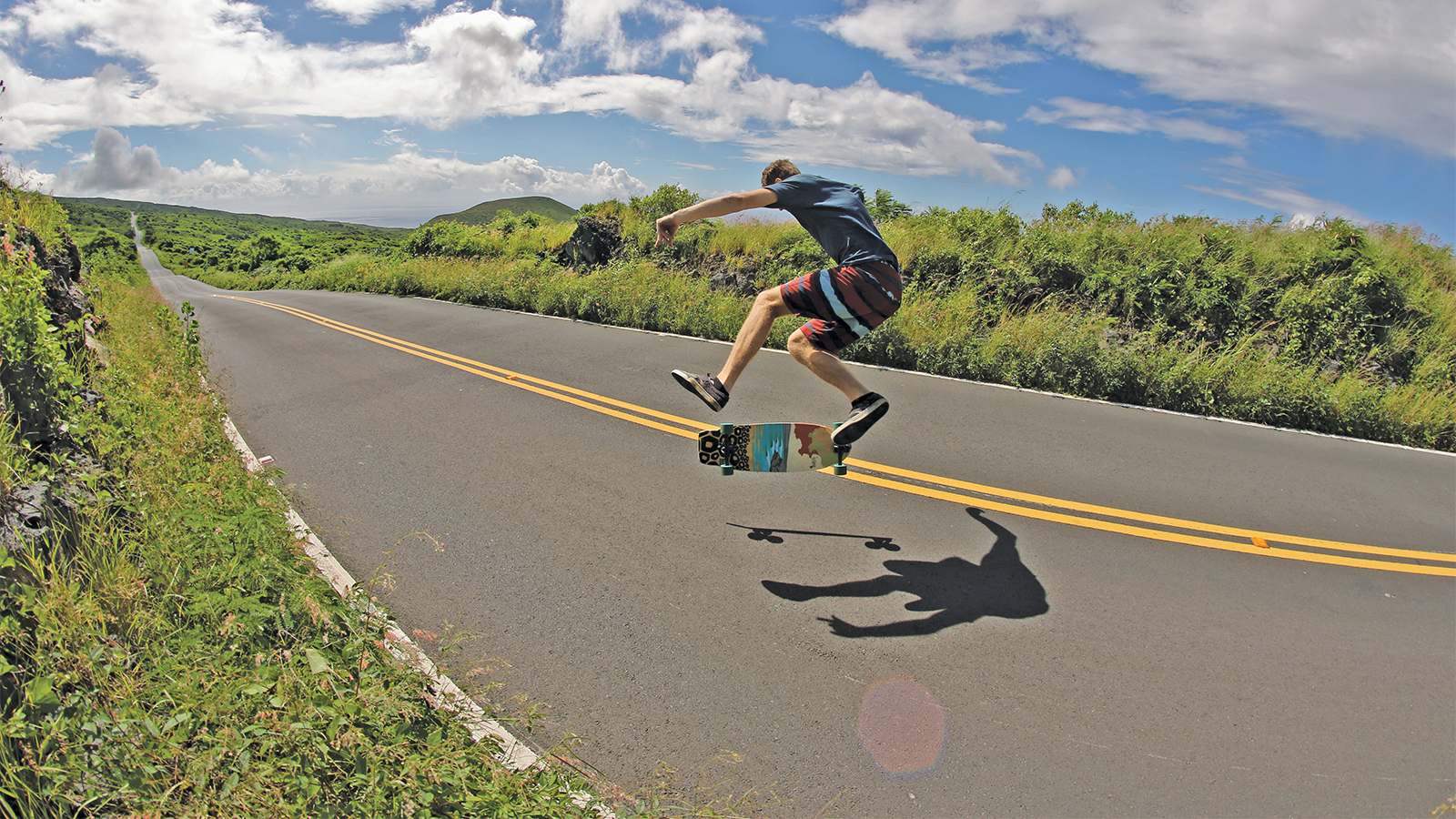 MARKETING
What are your main stories in terms of styles and materials for SS 2019?
We just released our own proprietary Longboard Truck and we have seen a surge in demand. We released a new Mini Cruiser the #PauHanaCruiser and people are loving it. We also continue to support local events here in Maui and are heavily involved with the skatepark in our German hometown.
Here's a charged question: What is your take on electric longboards? Are they generally shunned by "real" longboard companies or could they be a segment for innovation and growth?
Electric Longboards are great and are definitely on trend. We are embracing the idea of it, as they are super fun to ride and with a solar battery charger, you have a ZERO EMISSION way of transportation. Unfortunately, they pose some challenges for distributors and manufacturers:
Weight
Pricepoint
EU Battery Recycling regulations
Distance Range
We been watching the E-Board market closely and we have not seen an explosion as we anticipated 4 years ago and believe that these problems are the reason for it.
What are the trending shapes for SS 2019?
Not an easy question, I just got back from some trade shows and I did not see particularly new shapes of decks.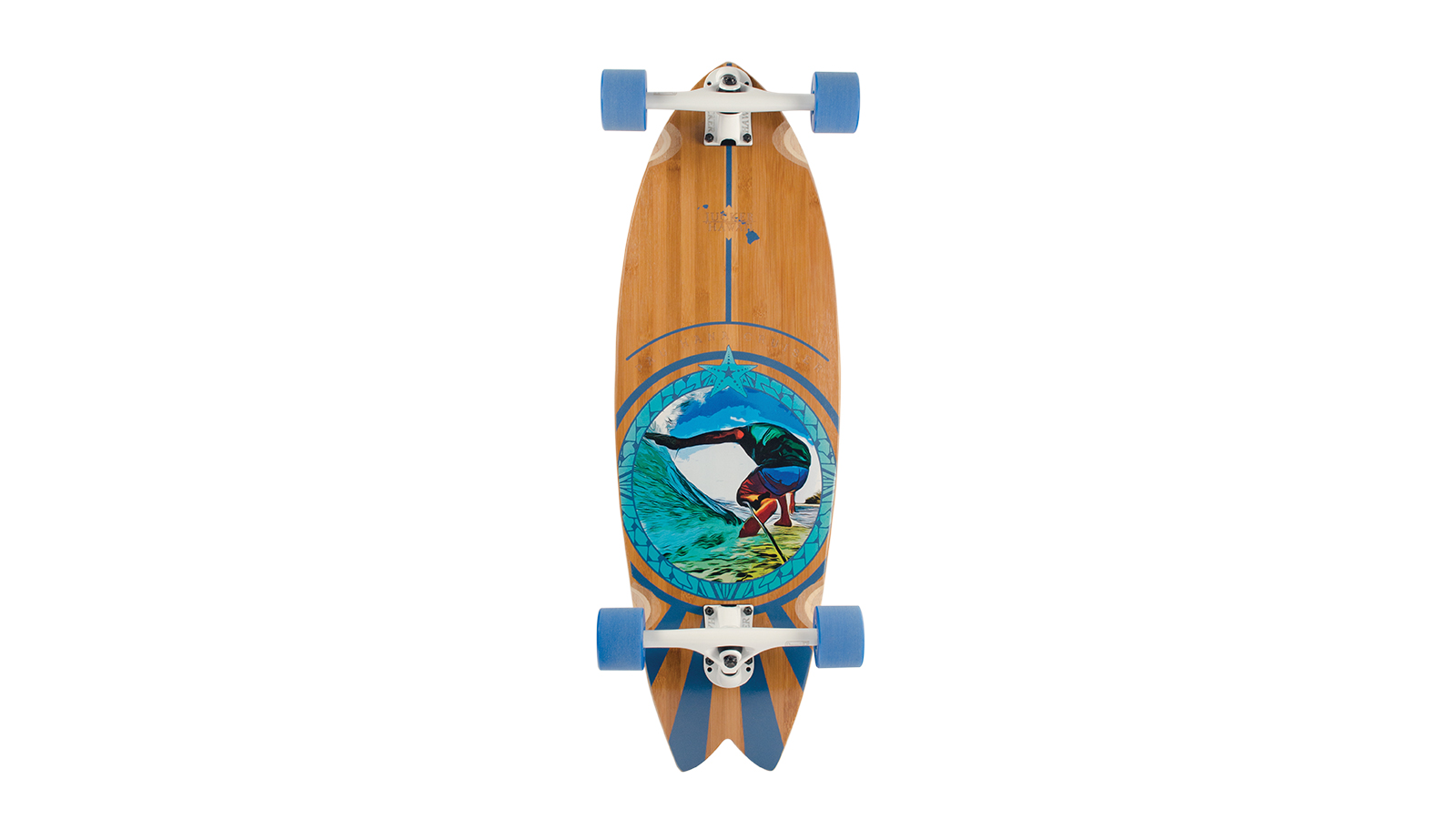 TECH / ECO
What are your main technical features for next season?
Our new Precision 1 truck.
Which wheels, trucks and accessories do retailers need to keep on their radar next season?
Retailers definitely need to keep an eye open for our new Precision 1 Truck.
And how about materials and sustainable resources?
We always make an effort to use as little plastic as possible and include bamboo in our decks as this is a very fast growing plant and is easy to regrow.
BEST SELLERS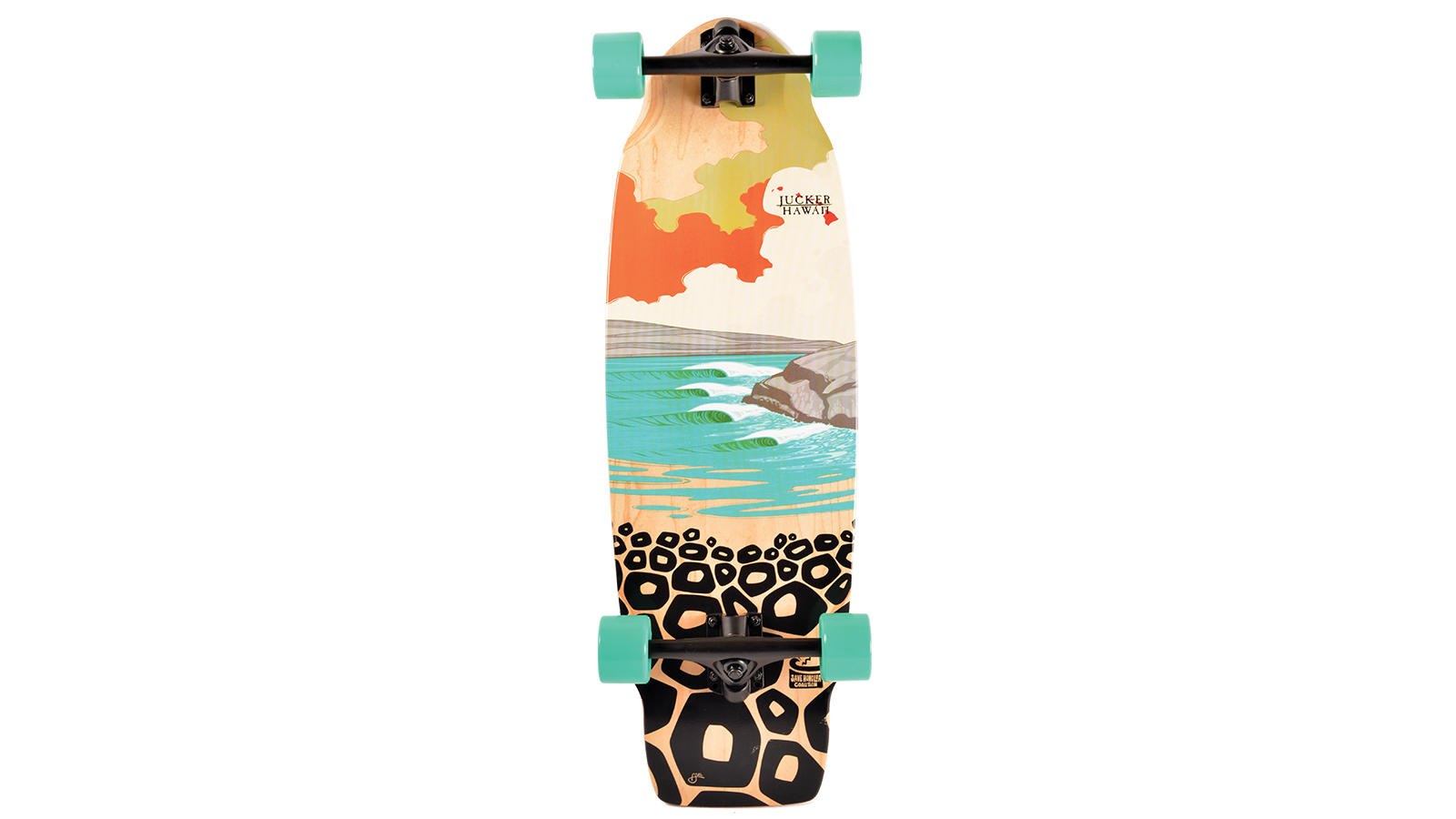 Please name and describe your 3 highlight pieces and items that retailers should definitely order.
Makaha Longboard: This cruiser remains extremely popular. It rides extremely smooth and the simple bamboo look with the tiki print has people fall in love with it over and over again.
Hoku Longboard: This drop-through shape is very versatile and rides super smooth and (again) the simple bamboo look with the black ornamental print keeps turning heads.
Pau Hana and Pono Mini Cruiser: 2 Surfstyle mini cruisers 100% Maui style are hitting the trend head-on. Surfing and Skateboarding people just love that.