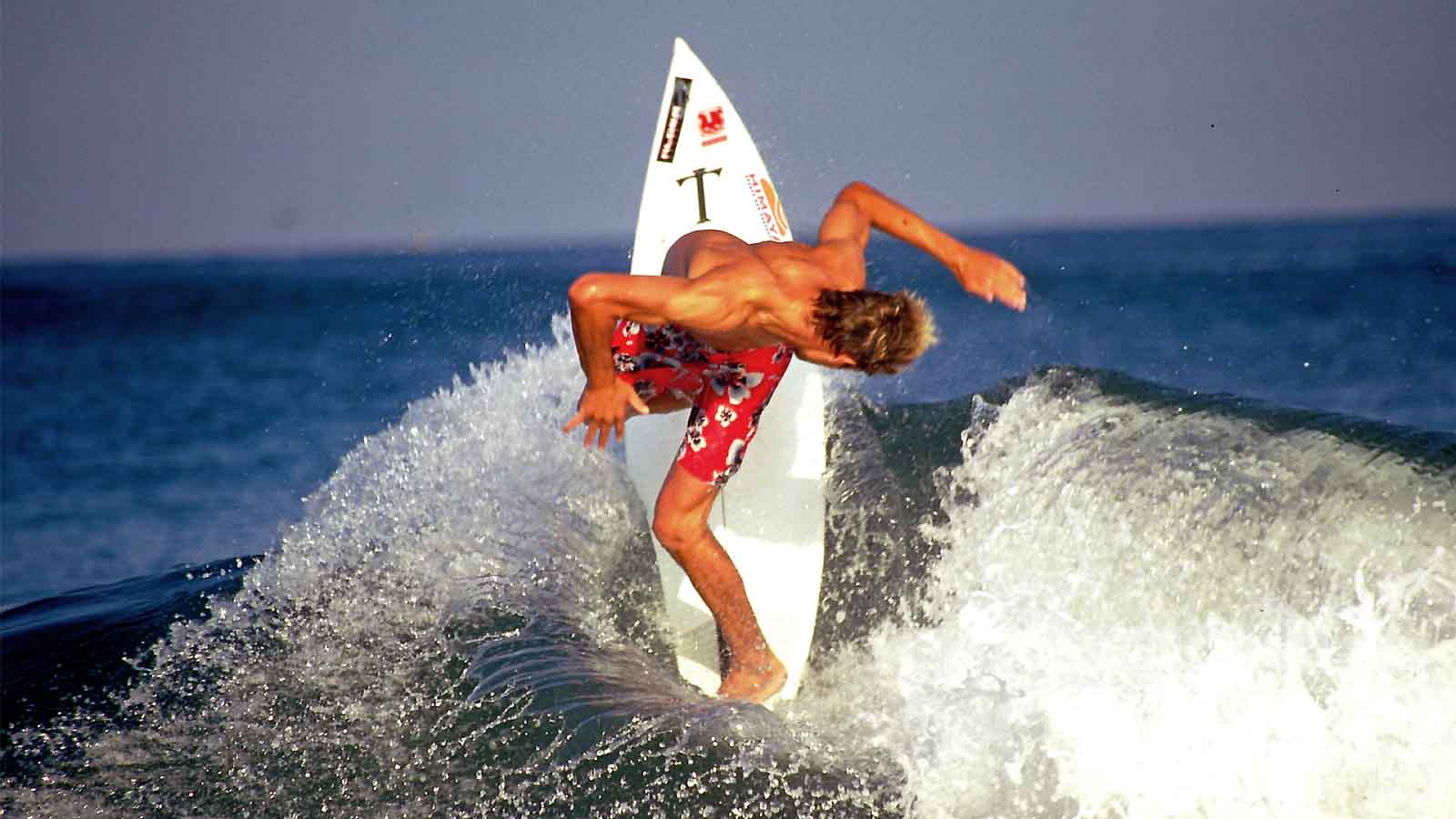 Himaya 2021 Sun Cream Preview
Retail Buyers Guide: Sun Cream 2021 Retail Buyer's Guide
Brand: Himaya
Interviewee: Stuart Knowles, Founder
How does your sun cream directly appeal to those who partake in action sports?
Since 2002 Himaya was created for watersports and also to leave no trace in the ocean, making it the first waterproof and sweatproof SPF 60+ in the market. Pioneering the development of ocean-friendly sports sunscreen and using mineral filters since 2002 means Himaya know what it is doing.
What materials are you using? Any innovations to talk about?
Our new range is natural but still rubs in leaving no whiting. It does not feel like toothpaste to rub in and the zinc distributes to leave no whitening and so can protect the whole body and the environment.
Any exciting marketing campaigns coming up for your product line?
Since Himaya was founded it has been worked towards having no impact on the environment and society and now it believes it has achieved this. Himaya is the original ocean-friendly high protection sports sunscreen and working with handicapped people, for nearly 20 years. For a few years it is CO2 neutral by planting Mangrove trees in Africa (where the owner grow up), so helping bio-diversity, making Fishing sustainable and helping build school for the locals and creating local employment. Every refillable bottle sold is offset by removing a bottle from the ocean and dispose of it by recycling or reverse it back to oil and diesel. Also creating local employment.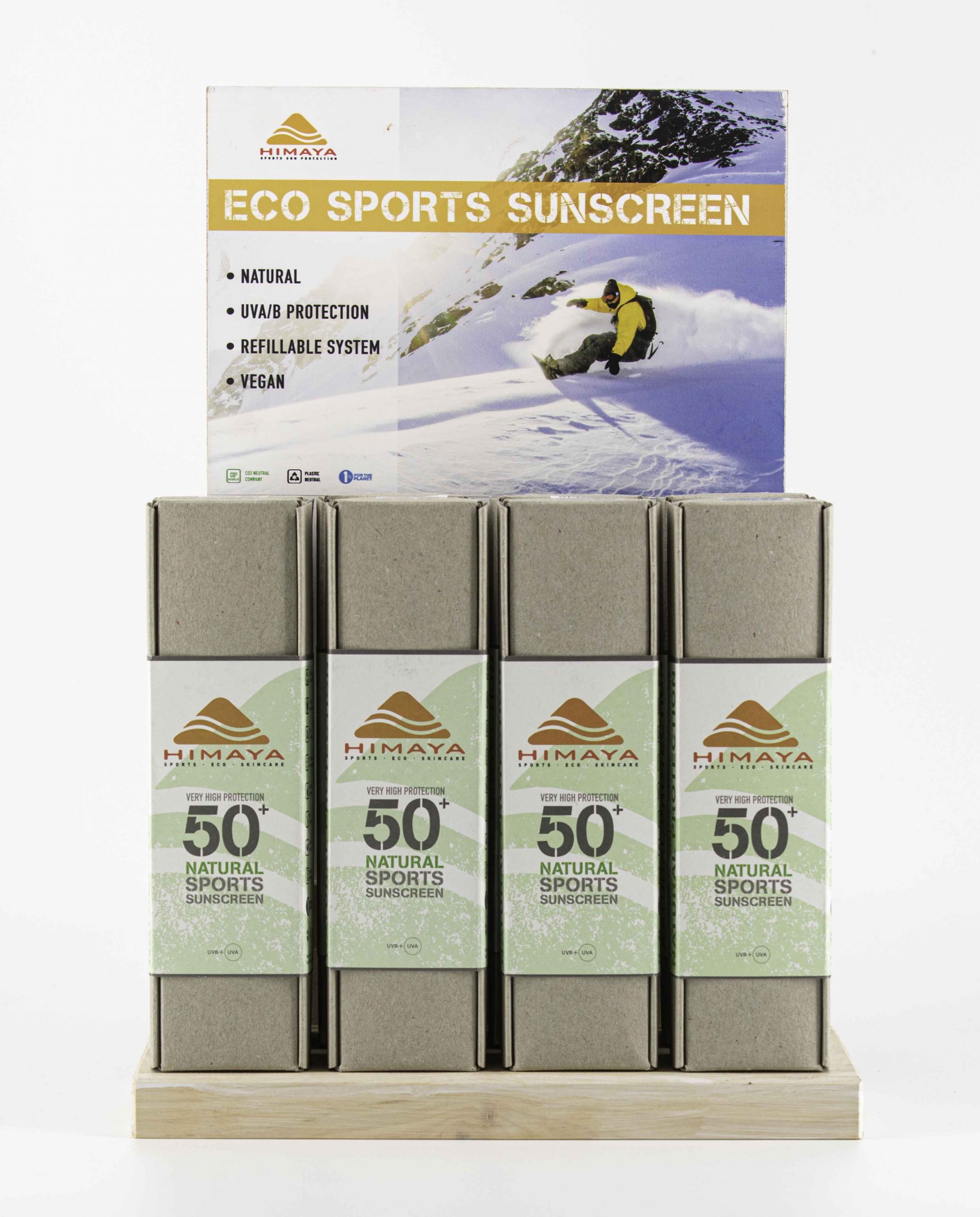 We still work with World, Olympic and Xgames champions in various sports and professionals who are in the sun every day. We use them to help market the product as we have done since 2002.
What other benefits, apart from sun protection, does your product offer?
Himaya was created to" leave the ocean as you found it" and stay on during endurance sports. Since the start, it has always used mineral filters and since 2014 it launched the natural line. Now in a refillable package system, it is CO2 neutral and Plastic Neutral by offsetting. Handwork is made with a social working facility, so helping society. Himaya is in the 1% for the planet.
So Himaya has no impact on the environment or society for years.
Why should retailers stock your brand & your latest collection?
Himaya is the original sport sunscreen. It has been pioneering this product segment for close to 20 years and from conception leading the way in taking care of the environment and society, with innovative solutions. Which we continue to develop.
What POS are you heeling retailers out with
Himaya has eco-friendly plastic-free POS for the shops.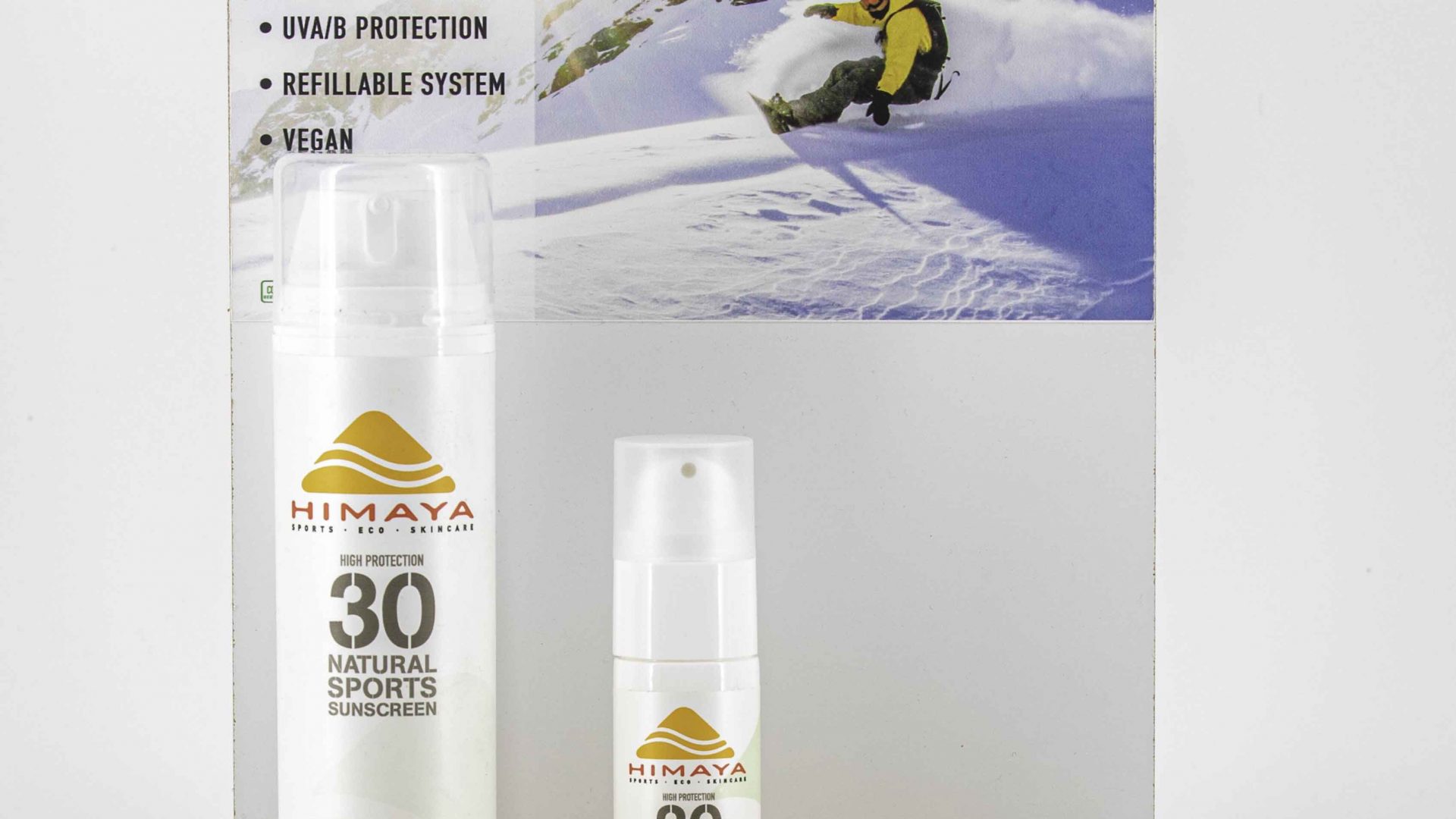 Please take us through two of the key products in your line.
SPF 50+ Natural protection. This product has been in development for the past 3 years. Now it is available and the only SPF 50+ natural that rubs into the skin leaving no trace of white. Delivering extreme protection that will not wash off from water or sweat. Himaya spent years on the product to make sure it gave the best protection and rubs in like old sunscreens. It is Himaya's investment in years of R&D that has created a non-nano zinc cream that rubs in. This means the user can apply a natural sunscreen with the correct amount of sunscreen to achieve the correct SPF and not be white.
So offering our customers premium protection with no impact on the environment or society.
Please describe your 3 most important highlight pieces that retailers should definitely order
Himaya natural line comes from 15+ years of pioneering sports sunscreens. Now it is in refillable packaging making the company a circular system. It also rubs in to leave no whiting. Himaya strives to no impact on the environment and society by innovative ideas. Himaya provides the best UV protection for action sports for years.