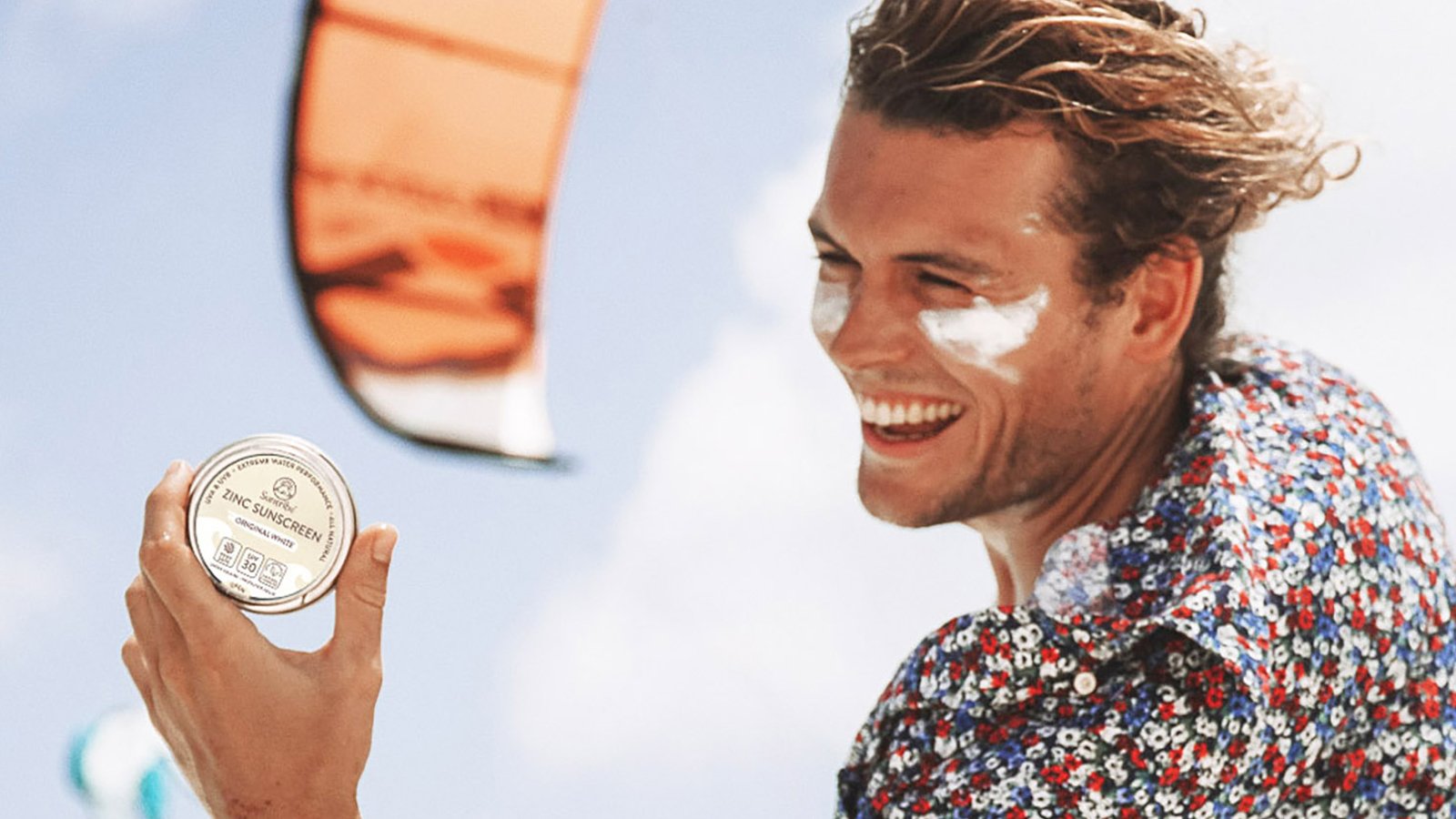 SUNTRIBE 2021 Sun Cream Preview
Retail Buyers Guide: Sun Cream 2021 Retail Buyer's Guide
Brand: SUNTRIBE
Interviewee: Karl Roos, Co-Founder
How does your sun cream directly appeal to those who partake in action sports?
Suntribe's Face & Sport sunscreen line is the classic face zinc sunscreen perfect for water sports. Based on a traditional recipe, and fine tuned with surf teachers across the globe, Suntribe's zinc sunscreen is the most natural formula on the market which at the same time outperforms competitors in terms of water resistance. For action sporters it has it all, high performing and long lasting protection, no dangerous ingredients for the oceans or reefs and always packed in a sustainable travel/car friendly packaging. Suntribe's reef safe Face & Sport formula comes both in the classic and travel friendly aluminium tin, or in the newly released cardboard Sun Sticks.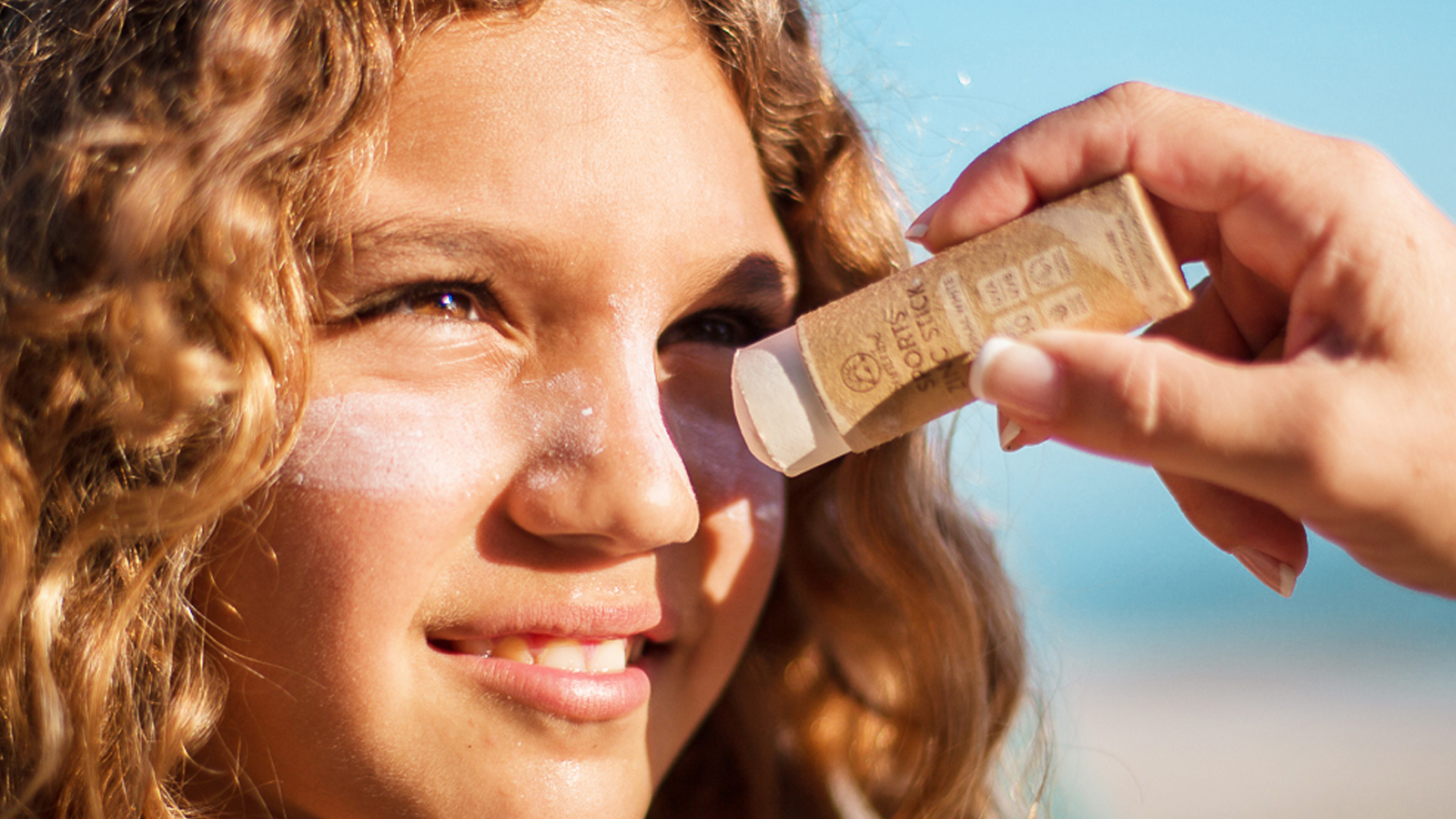 What materials are you using? Any innovations to talk about?
Suntribe's biggest innovation is to have perfected a highly performing sport sunscreen formula which only contains three natural ingredients and is safe for the oceans and for our health. In addition the majority of our packaging is completely plastic free, and all our products are fully recyclable. For our mineral sunscreens for Body & Face we've recently switched to tubes made from sugar cane that are climate-neutral!
Any exciting marketing campaigns coming up for your product line?
Sure, we've always got some exciting marketing campaigns in the pipeline! Right now we're preparing the launch of a new product (we can give you a hint, it's also zero waste and comes in a stick format) together with our brand ambassadors. We're working with professional surfers and other athletes around the globe – it's fun to create a community around our company philosophy and around the sports that we love! We mostly pursue very long-term focused marketing activities, most of it is word of mouth and community building.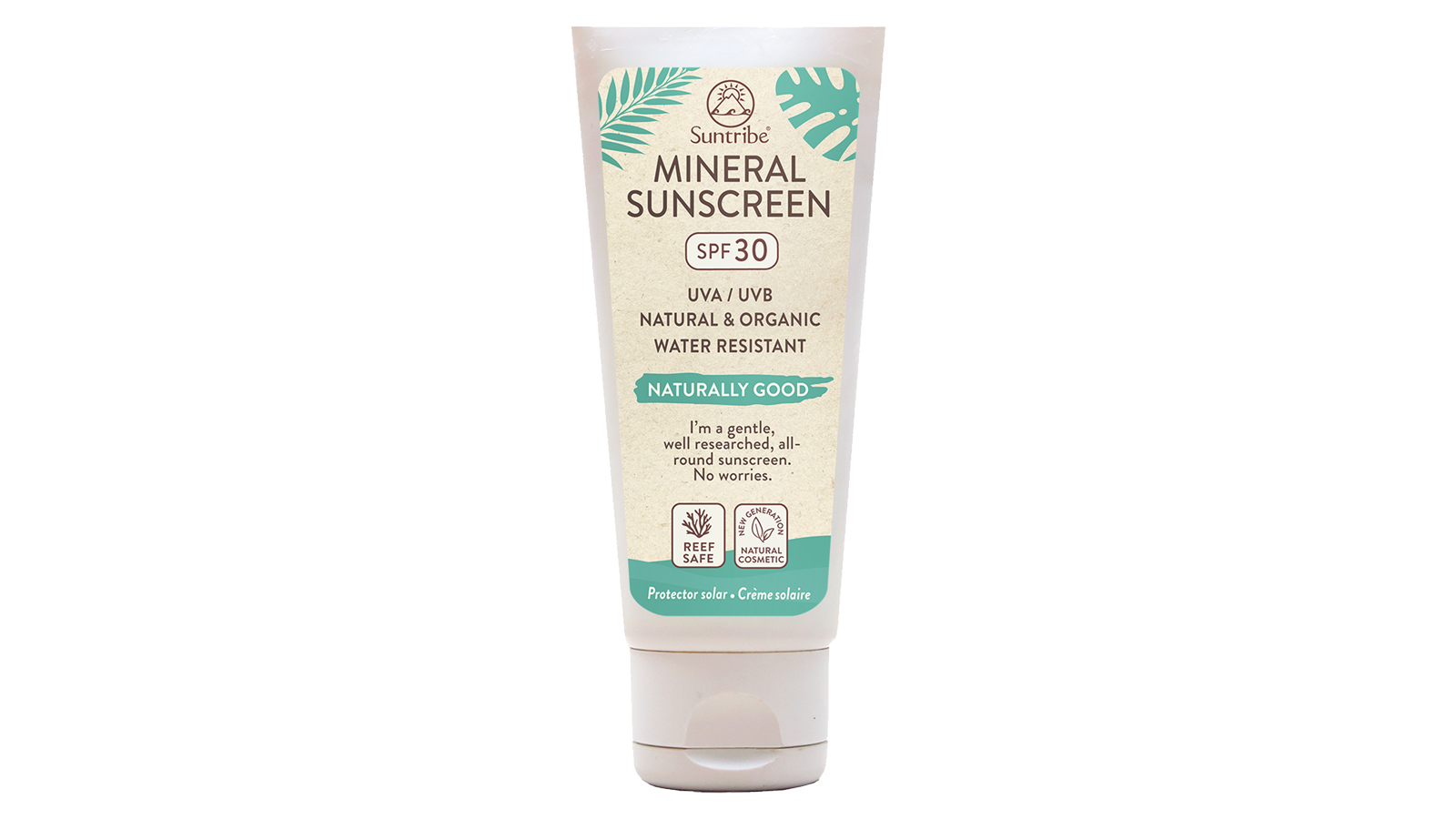 What other benefits, apart from sun protection, does your product offer?
You become very cool.
All of Suntribe's zinc sunscreens are formulated to be gentle and moisturising for the skin. This means that while the sunscreen keeps you safe from both UVA and UVB ray, it also hydrates your skin without causing any irritation. Another benefit of our sunscreens is that they contain no allergens. Since we formulate with a low amount of ingredients, and only with the purpose to provide sun protection and hydration for the skin, we avoid all types of allergenic and questioned ingredients. The biggest benefit you gain from using Suntribe products, is that you're left with a pleasant worry-free feeling – far far away from the hormonal disrupting mess that is chemical sunscreens.
Why should retailers stock your brand & your latest collection?
Stocking Suntribe in your store means that you can provide a worry-free sunscreen experience for your customers. Whether it is a mother going to the beach looking for safe sunscreen for her kid, or a stoked bodyboarder looking to get zinc'ed up for the day, they will find something that is exactly what they are looking for.
Our Face & Sport sunscreens together with our Body & Face sunscreens provide the complete sunscreen experience and will allow retailers to reach both the casual and the hardcore sunscreen user. Always with a natural, sustainable and makes-sense product.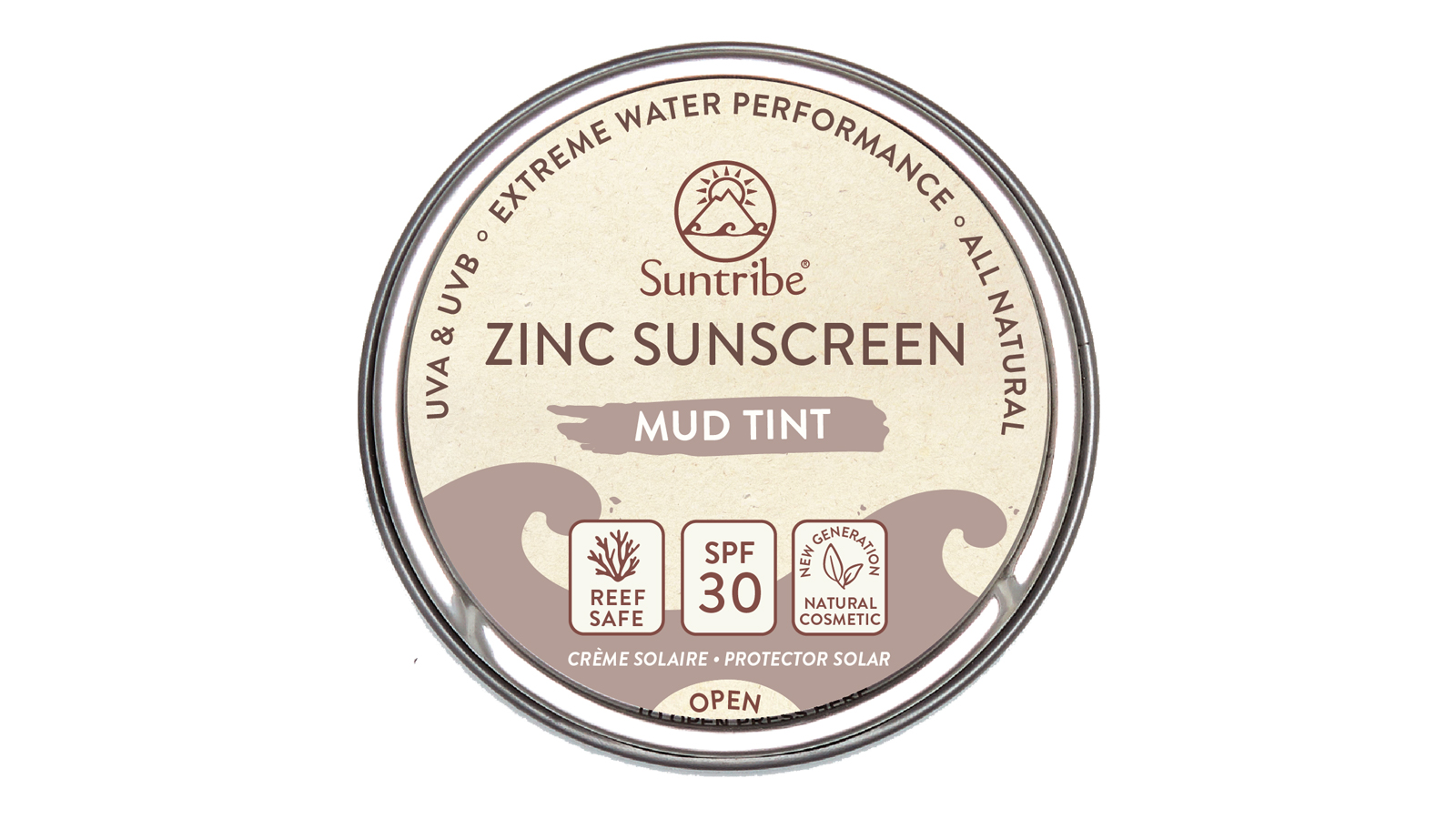 What POS are you heeling retailers out with?
Suntribe provides two beautiful Point of Displays that are offered to our retailers. Both are natural displays made from wood with high quality printing.
Our general display can hold our full range or products.
Our Sun Stick display can neatly hold and display the Sun Sticks.
Please take us through two of the key products in your line.
The key products of the Suntribe line are the Face & Sport zinc sunscreen, which is available in an aluminium tin and a cardboard stick, and the Body & Face mineral sunscreen, which is available in a sustainable sugarcane tube.
The Face & Sport formula is Suntribe's original sport sunscreen. This is a high performance and thick zinc based sunscreen which is optimised for water and snow sports. We provide this formula in an easy to use Sun Stick from cardboard.
This version is suitable for use in colder temperatures as the stick makes the application smooth and fast even when it's cold. We also offer this formula in an aluminium tin. This version is suitable for warmer temperatures, as the tin is leakproof and can handle extremely high temperatures.
The tin is a favorite for travelers, especially in the tropics, or for having in a hot car in Southern Europe. The sticks work great for all other occasions.
Suntribe's Body & Face formula is our overall best seller. This is a liquid and 40 minute water resistant sunscreen that applies easily and transparently. It's made for casual use and can be used on both the body and the face.
This is our favorite when we spend a day at the beach or in the park. Works great for the entire family and is very suitable for kids and babies. Comes in an innovative sugar cane based tube.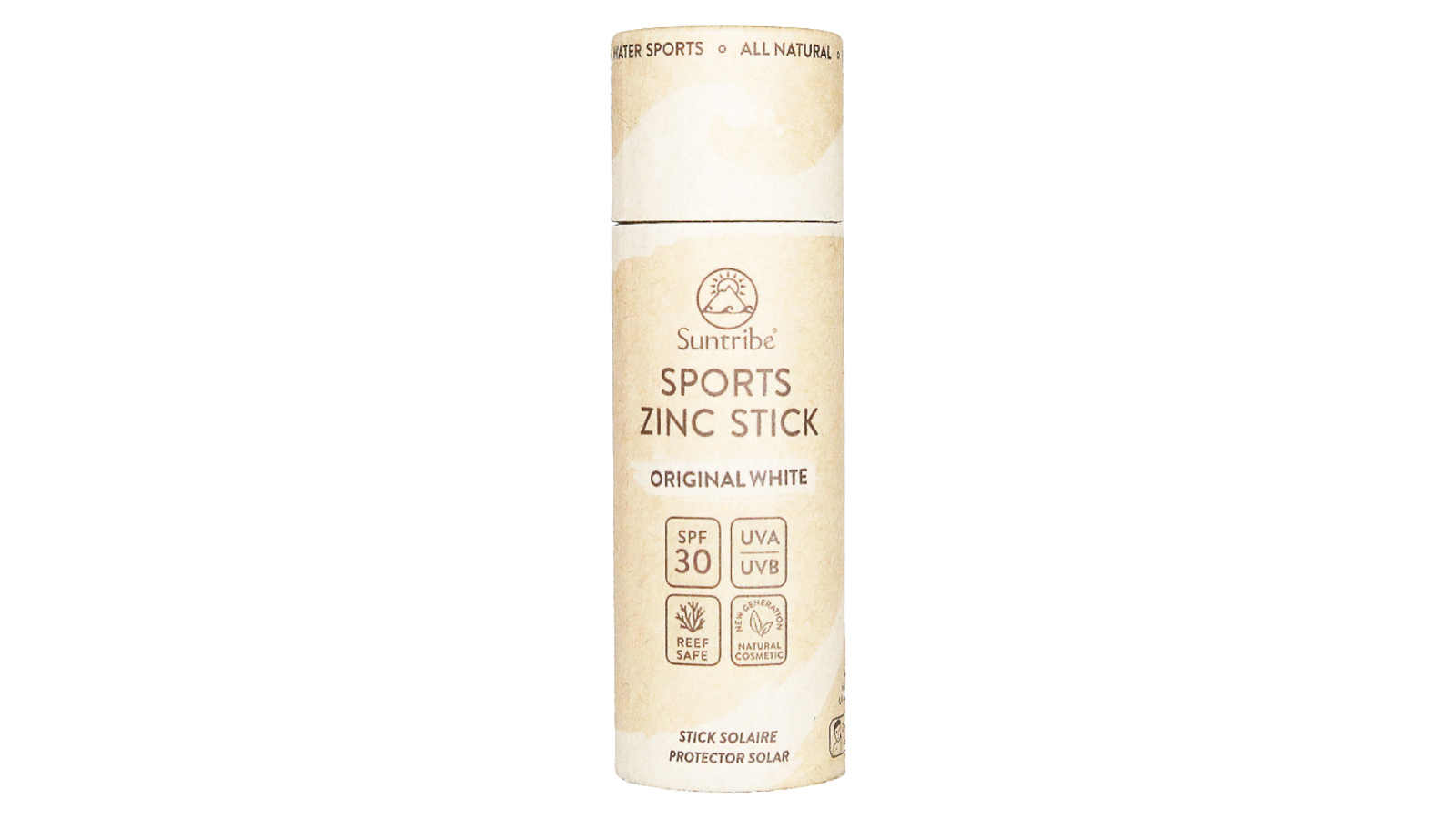 Best Sellers
Sun Stick (4 Colors) – Easy to use sustainable sun sticks. Mess free application, organic ingredients, super water resistant. Our sun sticks are a favorite on the beaches, mountains and hiking trails around the globe. Provides long-lasting SPF 30 and UVA protection in the harshest conditions.
Face & Sport (4 Colors) – Suntribe's classic zinc sunscreen. Comes in a travel friendly and nearly indestructible tin – We challenge you! With organic and super water resisting ingredients Suntribe classic zinc provides long-lasting SPF 30 and UVA protection in the harshest conditions. The tins are a favorite companion for tropical trips and other globetrotting adventures.
Body & Face – Suntribe's "regular" sunscreen. Our body & face sunscreen is intended to feel and work just like the sunscreens we are used to. We just removed the harmful chemicals and replaced them with natural once. It's a worry-free sunscreen which performs with SPF 30 / UVA protection, 40 minutes water resistance and does not harm reefs or humans in the process.