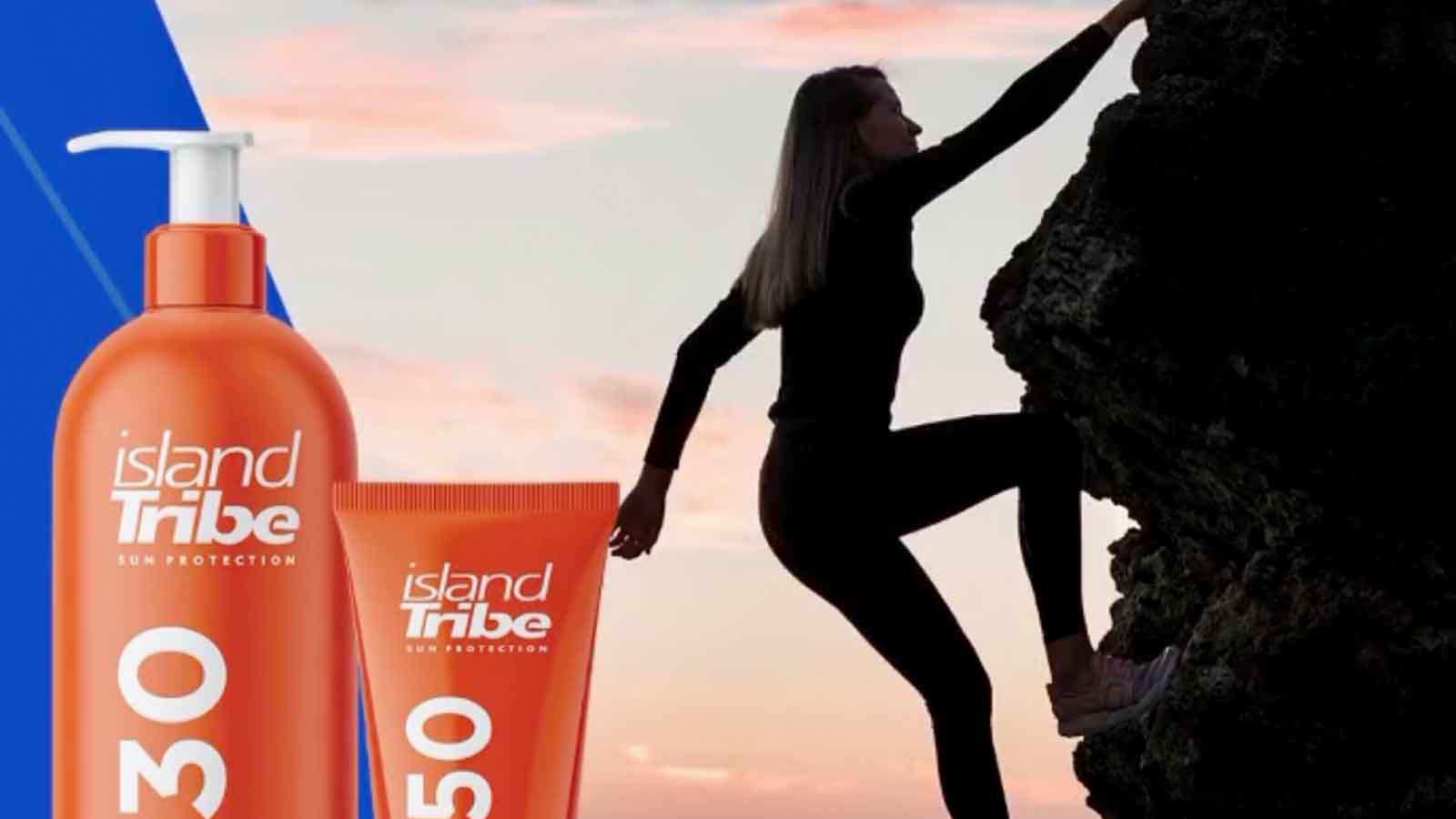 Island Tribe 2021 Sun Cream Preview
Retail Buyers Guide: Sun Cream 2021 Retail Buyer's Guide
Brand: Island Tribe
Interviewee: N/A
How does your sun cream directly appeal to those who partake in action sports?
In the normal course of events, we allow the public to test our products free of charge.
Our retailers also promote our products through small 10 ml packs.
What materials are you using? Any innovations to talk about?
Our products are free of perfume, parabens and do not contain oxybenzone.
What other benefits, apart from sun protection, does your product offer?
The clear gel products are so extremely waterproof that virtually no residue is released into the environment/oceans.
Why should retailers stock your brand & your latest collection?
The users are all very enthusiastic about Island Tribe – they no longer burn or have stinging eyes. This is because the clear gel products are not water-based and are therefore extremely waterproof.
The profit margins are also attractive.
Once island Tribe has been used, the retailer has gained a customer forever.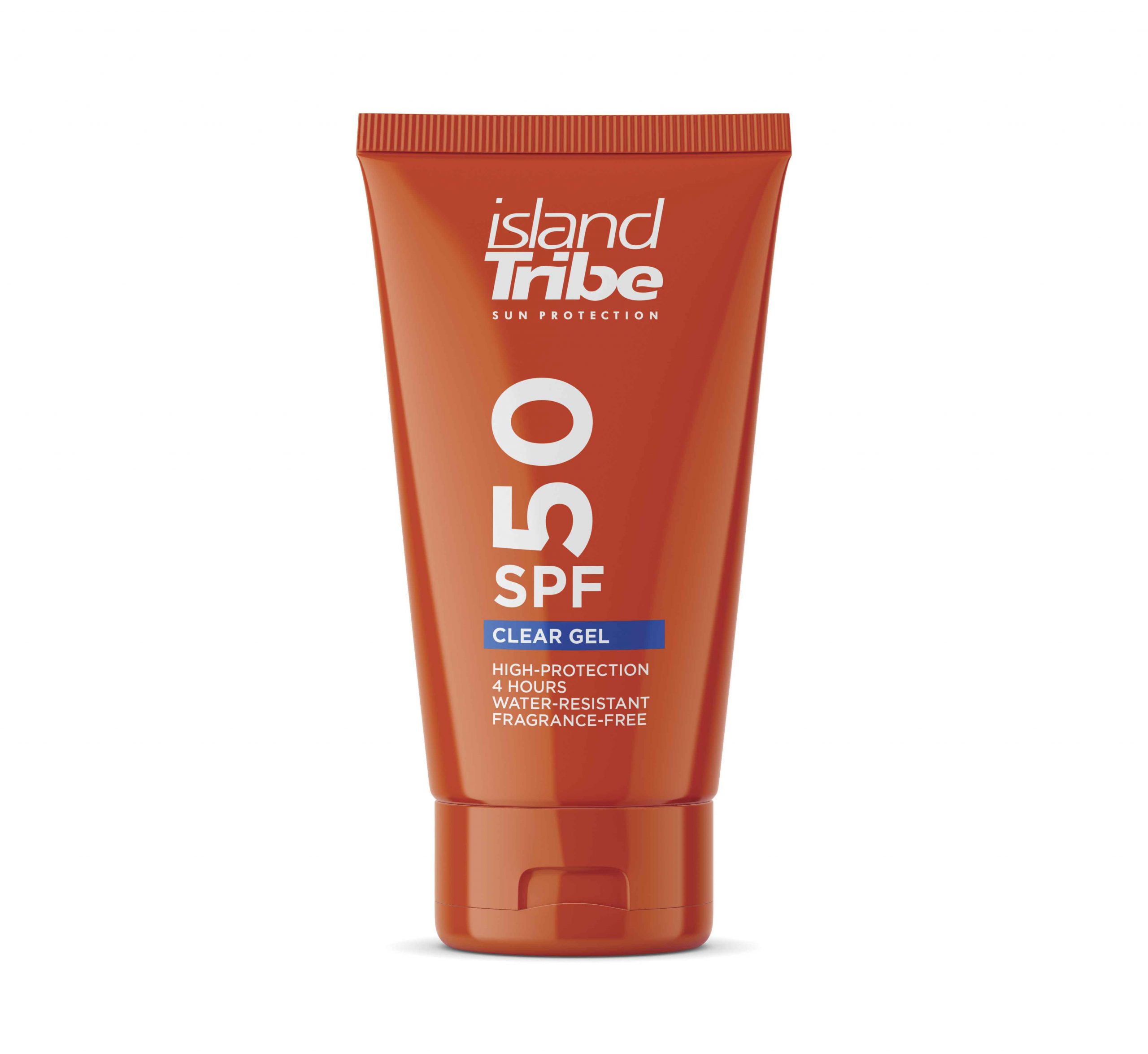 What POS are you heeling retailers out with
Displays and free testers
Please take us through two of the key products in your line.
De SPF 50 transparante gel 100 ml en de SPF 30 transparante gel spray 125 ml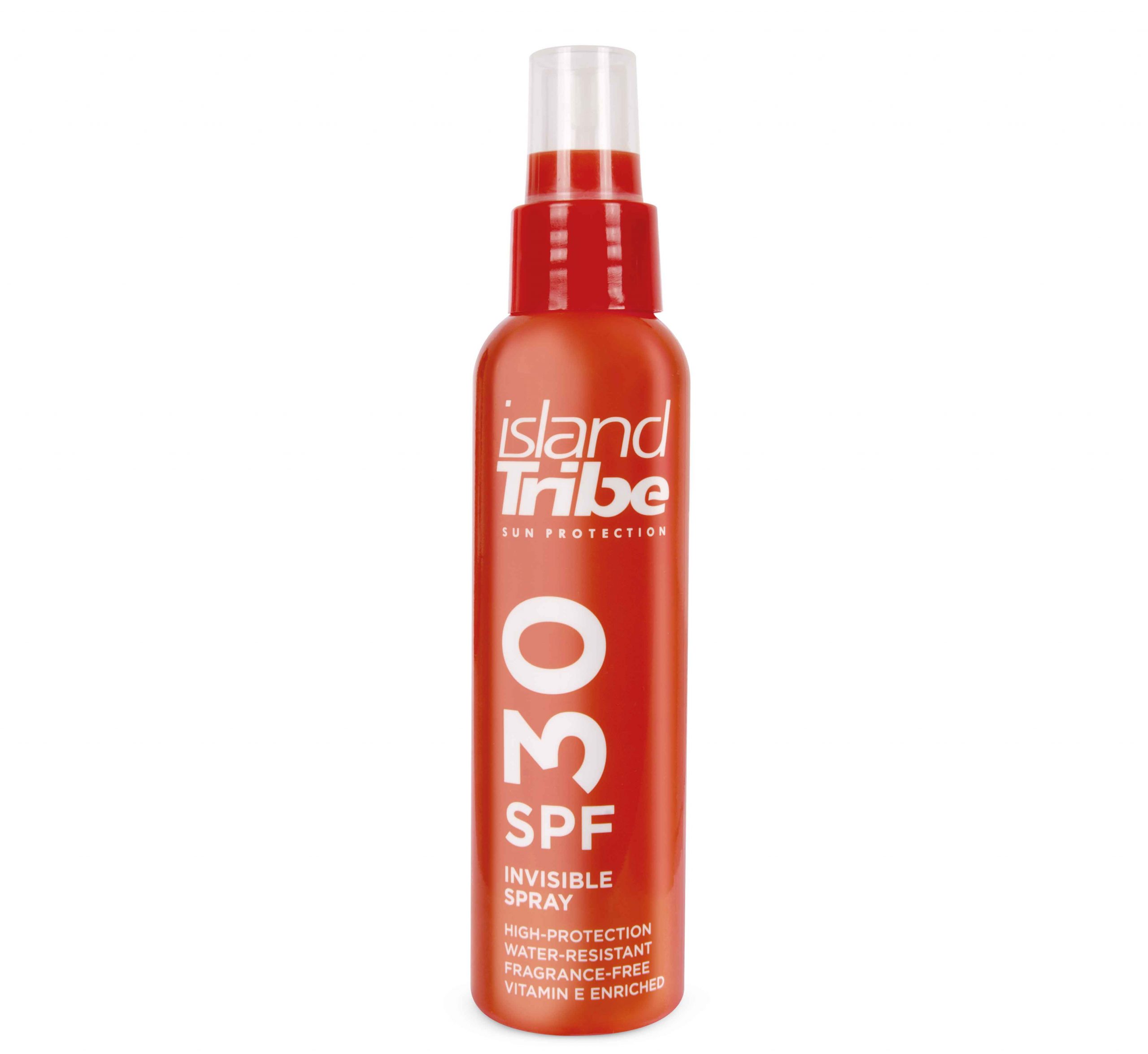 Please describe each of your 3 most important highlight pieces that retailers should definitely order
Island Tribe sun protection products provide the best protection against the sun, especially when performing (water) sports. Our products are not water-based, providing you 4-6 hours of protection in the sun as well as near, on top of and underwater. Because of the quality, IslandTribe is recommended by the Cancer Council, Cancer Research UK and by CANSA. Our products are also suitable for people with sensitive skin, children and babies. Island Tribe was initially developed – in South Africa and Australia where the sun is very strong – to protect the many outdoor athletes in particular.