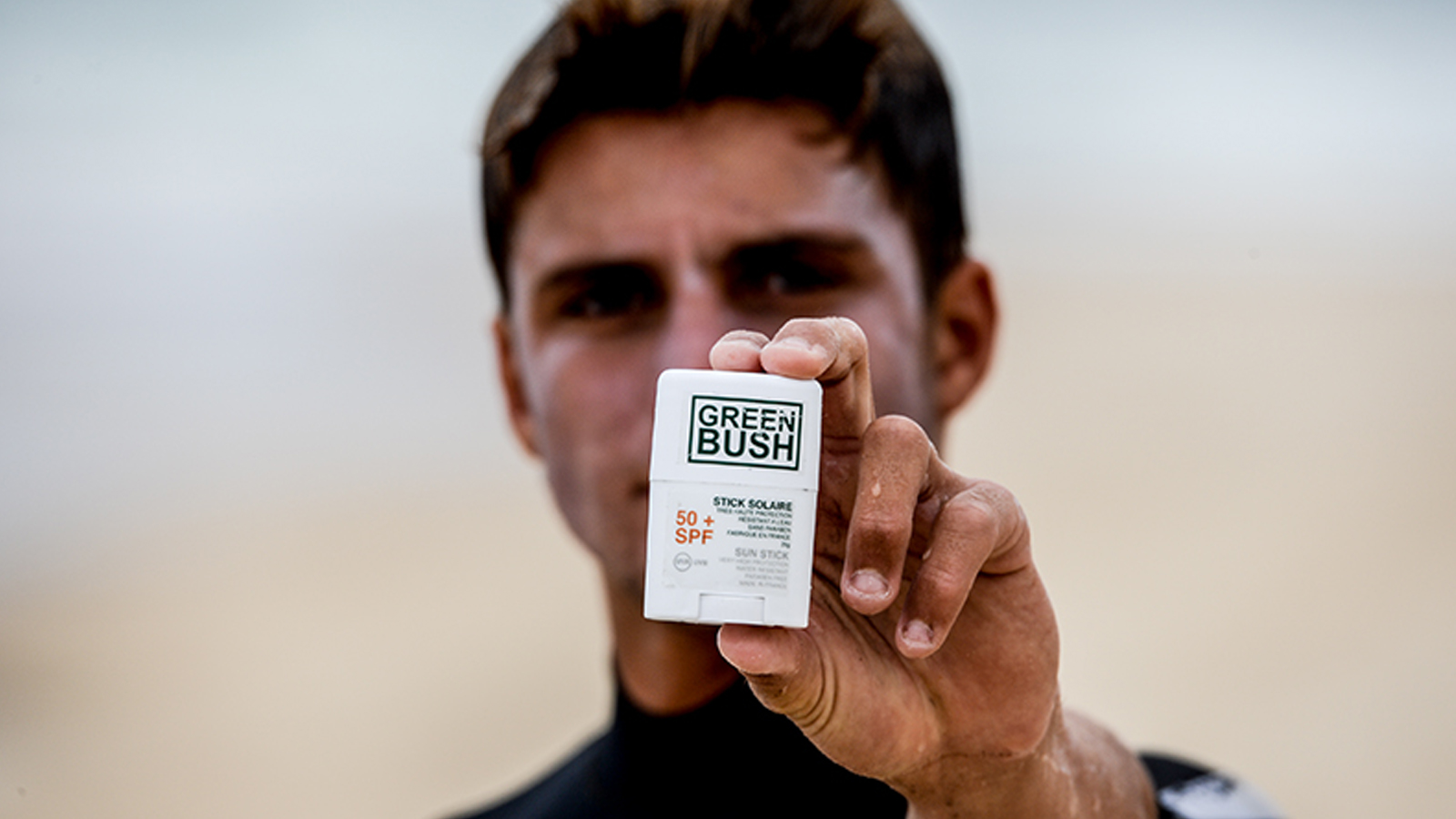 GREEN BUSH 2021 Sun Cream Preview
Retail Buyers Guide: Sun Cream 2021 Retail Buyer's Guide
Brand: Greenbush
Interviewee: Hervé Lacastaigneratte, Founder
How does your sun cream directly appeal to those who partake in action sports?
'After traveling for 30 years to the beaches of the world, surfing the waves of all the oceans; I could only observe the environmental drama unfolding behind my eyes, the deterioration of the oceans seemed obvious to me.
The trigger was on my last trip while sailing through Greenbush in the Mentawaii Islands, aware of this paradox, it was necessary to act, react, progress, create an ecological project with three priorities: Environment, Health, Protection. In this context, the Greenbush brand was born. We have created a line of sun protection without chemical filters, with natural and mineral products that preserve the oceans, in particular corals.
Greenbush Sun Creams offers a maximum and long-lasting protection to the most sensitive skins, prone to sunburn and intolerant to chemical filters. Maintaining biodiversity is essential, Greenbush sun care products are made up only of mineral filters that do not degrade corals.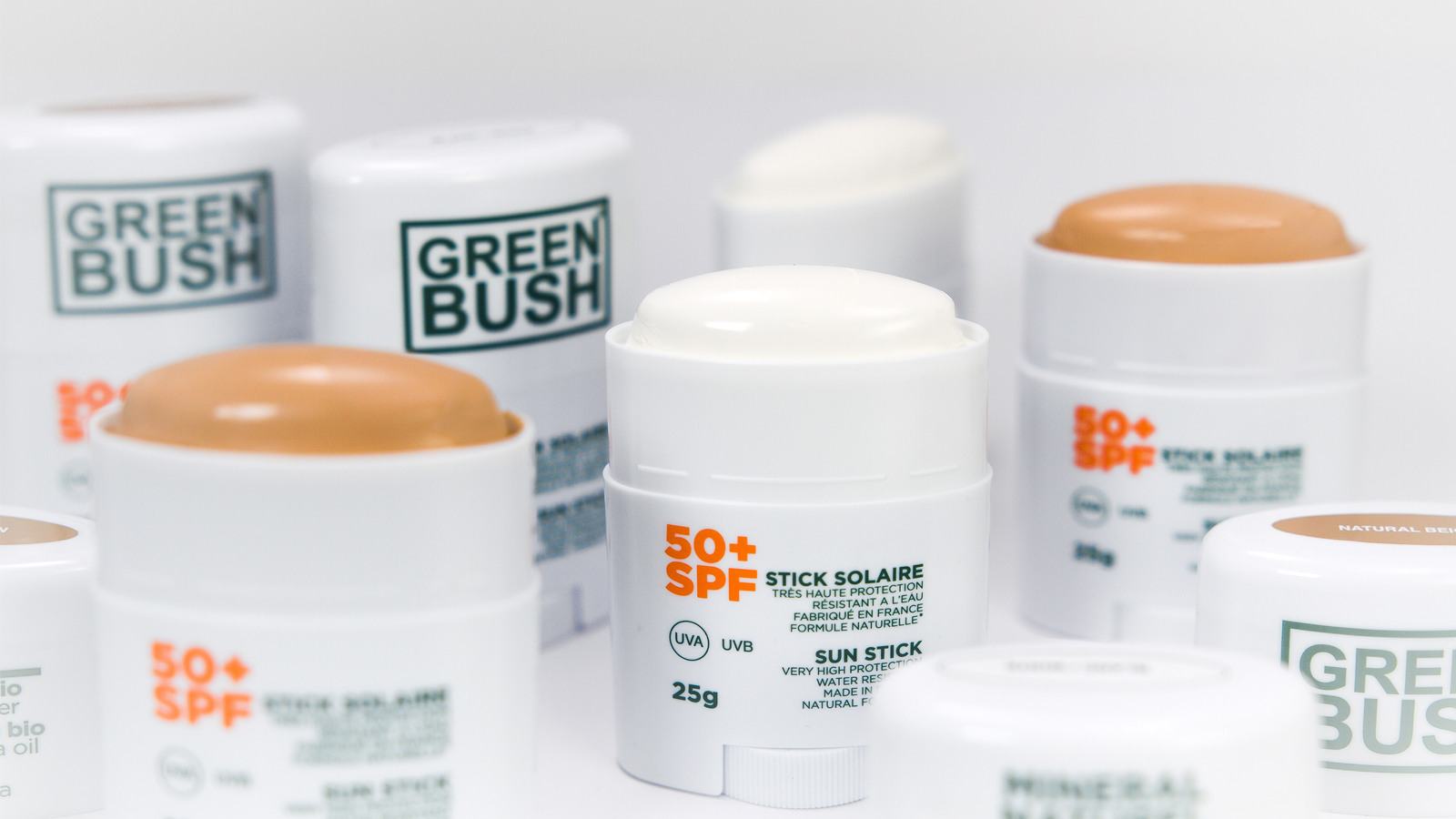 What materials are you using? Any innovations to talk about?
Greenbush is an ethical brand of sun care, made in France which provides optimal sun protection, using healthy and environmentally friendly ingredients. Greenbush is composed of a mineral screen, stable and effective over time, offering high tolerance and optimal protection against UVB and UVA (short and long).  All our formulas are of natural origin and all ingredients come from organic farming. Our range of products are Cosmos Organic certified by Eco-cert Greenlife according to the Cosmos standards.
Any exciting marketing campaigns coming up for your product line?
We are developing our products in to the Mountain and outdoors sports… something is coming up soon!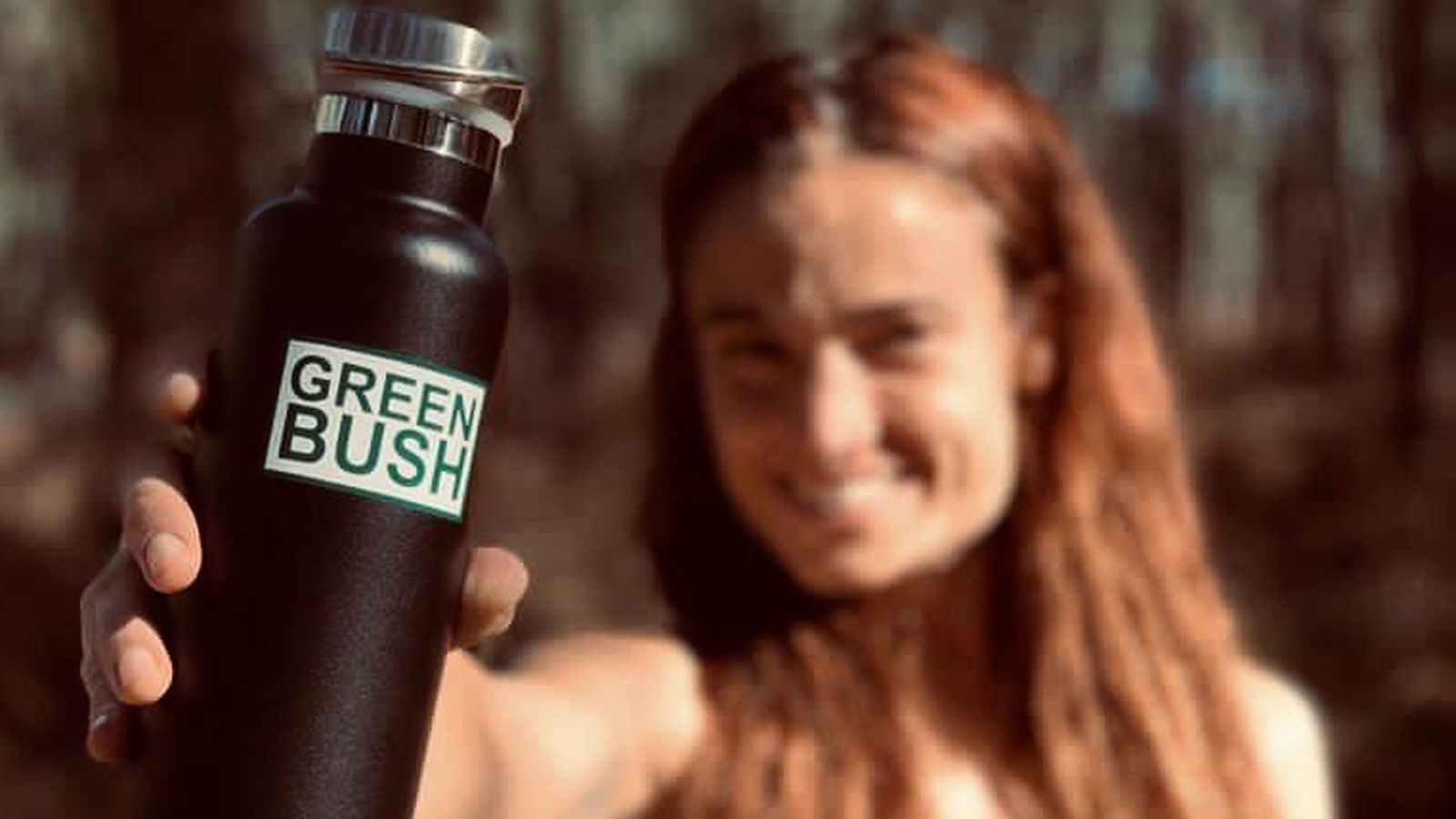 What other benefits, apart from sun protection, does your product offer? 
Maintaining biodiversity is essential, Greenbush sun care products are composed only of mineral filters that do not degrade the coral. These are essential for the survival of the marine ecosystem, since 25% of marine species live in close dependence on coral.
Not only we preserve biodiversity with our sun care products but we also offer a double wall stainless steel insulated bottles that keep your drinks hot for 12 hours and your drinks cold for 24 hours. To stop contributing to overconsumption of plastic waste and exposing your health daily with an unreliable material, it is better to adopt a bottle that you can reuse almost infinitely.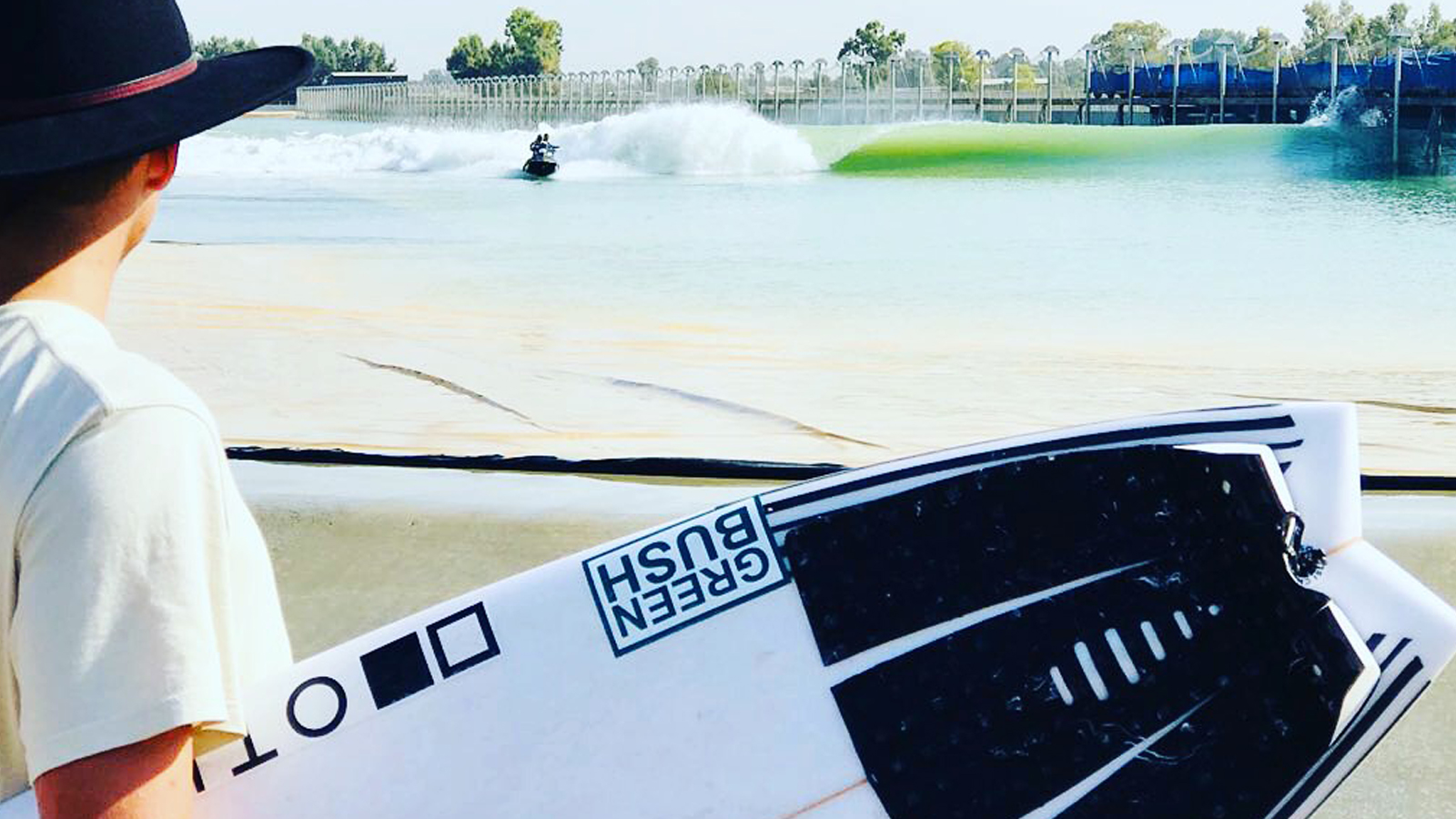 Why should retailers stock your brand & your latest collection?
Because Green Bush is an stable and effective mineral sunscreen that provides high tolerance, optimal protection against UVB and UVA ray, preserves biodiversity and has the credibility of our ambassadors, like Justin Becret, that use our products every day.
What POS are you heeling retailers out with?
Surfshops, surf schools, mountain and outdoor sports stores. Without forgetting pharmacies and parapharmacies.
Please take us through three of the key products in your line.
1 – SUN STICK:
■ Very high protection SPF 50+ / 25g with mineral filters (non-chemical) against UVA / UVB
■ Helps prevent cellular damage and premature skin aging induced by UVA, UVB and infra-red (IR)
■ Hydrates and nourishes the skin
■ High tolerance: hypoallergenic, fragrance-free, paraben-free, oxybenzone-free, and octinoxate-free
■ Tested under dermatological control
■ Easy to spread
■ Extremely resistant to water and perspiration for long-lasting protection
■ Does not sting the eyes
■ Ideal for sports and water activities  ** Colours :  In white and beige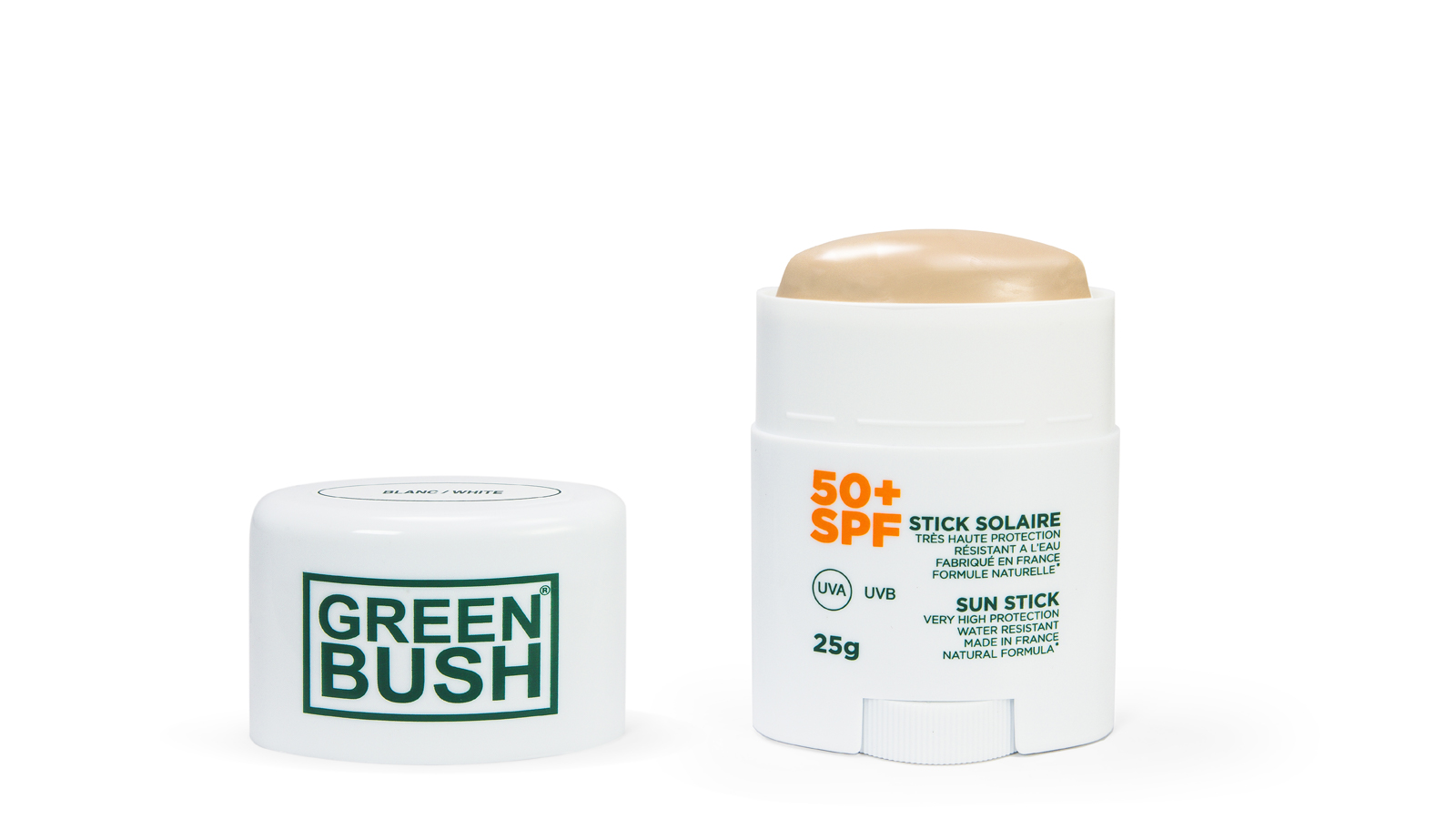 2 – SUN CREAM :
■ SUNSCREEN SPF 50 – MINÉRAL – "BIO COSMOS" White / 80 ml
■ VERY HIGH PROTECTION WATERPROOF
■ MADE IN FRANCE
■ FORMULA OF NATURAL ORIGIN
■ Ingredients from organic farming.
■ Key ingredients : ORGANIC MACADAMIA OIL , ORGANIC ALOE VERA.
■ FAMILY TUBE & CHILD PROTECTION
■ COSMOS ORGANIC certified by Eco-cert Greenlife according to the COSMOS standard.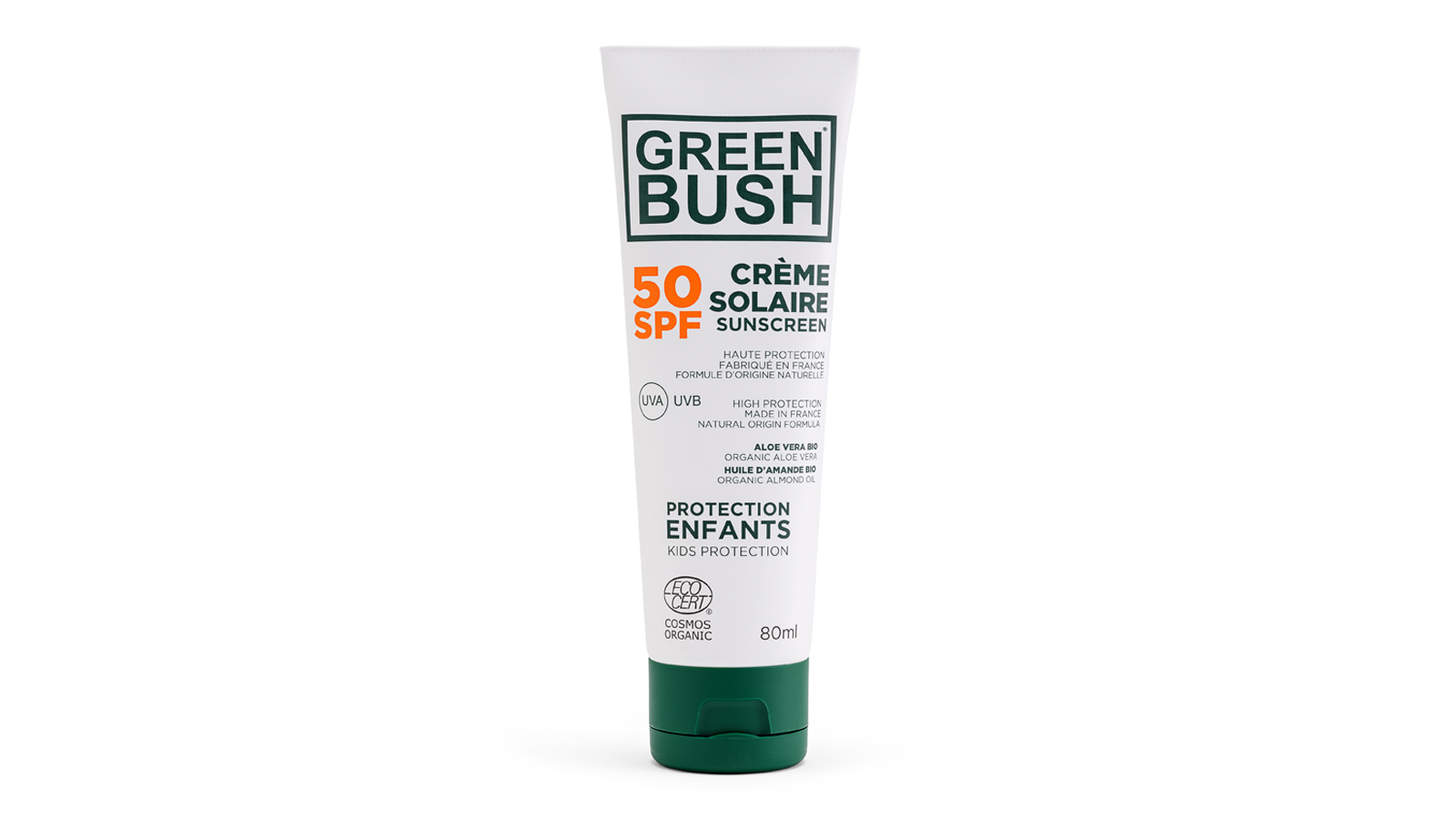 3 – SUN CREAM & NOURISHING LIP STICK
■ SUNSCREEN SPF 50 + NOURISHING MINERAL LIP STICK – "BIO COSMOS" 20 ml/2gr .
■ COSMOS ORGANIC certified by Ecocert Greenlife according to the COSMOS standard.
■ All Ingrédients from organic farming
■ VERY HIGH PROTECTION, WATERPROOF,  MADE IN France, FORMULA OF NATURAL ORIGIN
■ Key ingredients of the sunscreen : ORGANIC MACADAMIA OIL ORGANIC ALOE VERA
■ Key ingredients of the Nourishing lipstick : ORGANIC SHEA BUTTER ORGANIC CASTOR OIL