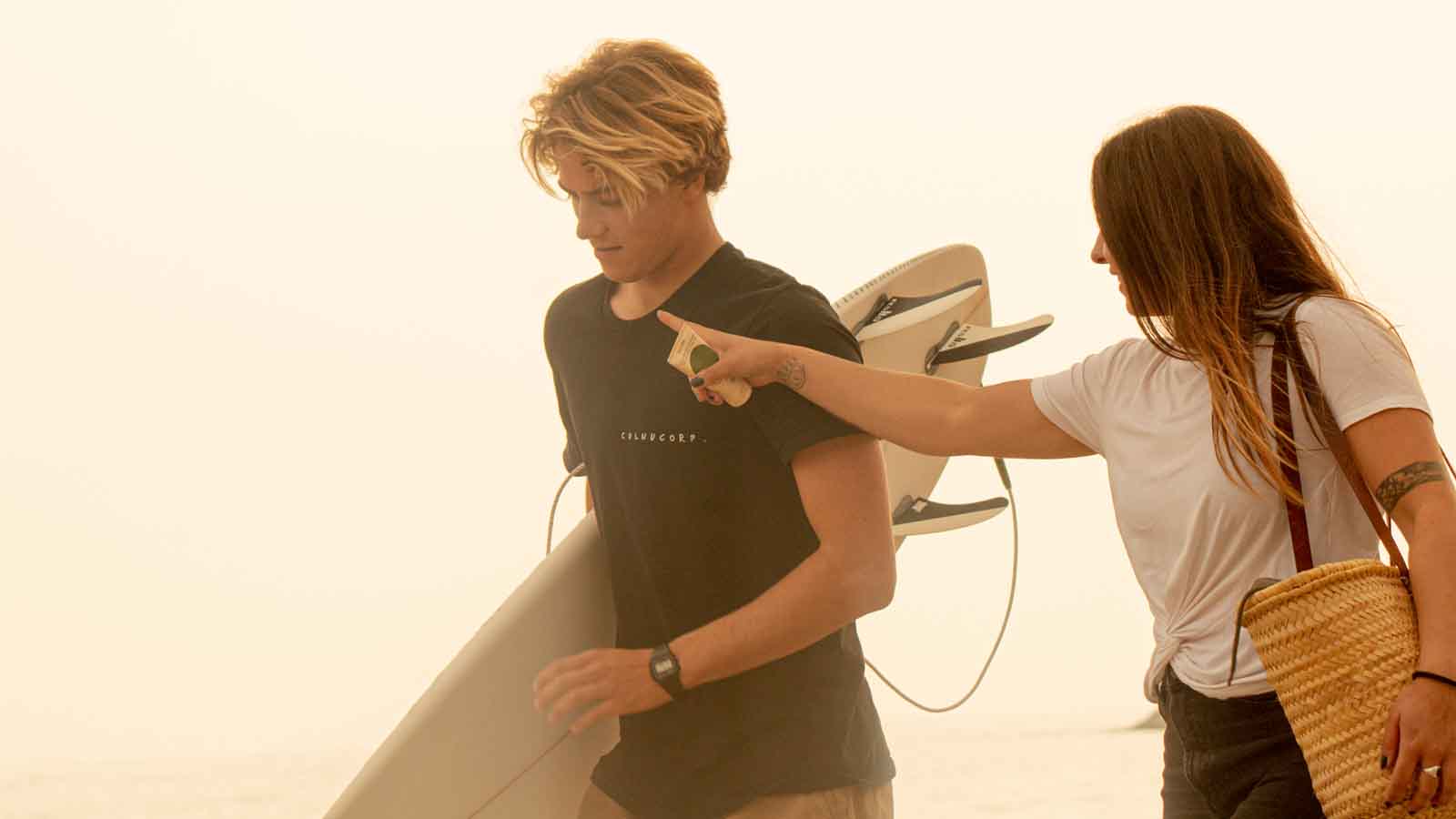 Nuura 2021 Sun Cream Preview
Retail Buyers Guide: Sun Cream 2021 Retail Buyer's Guide
Brand: Nuura
Interviewee: General Manager and Brand Ambassador
How does your sun cream directly appeal to those who partake in action sports?
After spending years in the water, and getting an occasional sunburn while at it, we are convinced that maximum sun protection is needed to be able to enjoy our favourite sports to the fullest. Like most, we do not conceive that our sun protection could put our health at risk or harm the planet (every year, more than 14 000 tons of sunscreen end up in the oceans).
With the knowledge in dermatological formulation acquired during four generations of pharmacists and following our philosophy, "there are only two places you can't leave: your body and the planet", we offer a high-quality product that guarantees the highest levels of sun protection even in the most extreme conditions while being completely respectful towards our health and the planet.
That is why our products are:
0% chemical filters
0% NANO ingredients
Very High Protection UVB / UVA / IR
Water-resistant
SPF 50 / 50+
Ocean & reef respect
Fragrance-free
Cruelty-free
Highly biodegradable
Natural Index certified
Free from parabens and other chemical preservatives
Hypoallergenic
Dermatologically tested
All of our products are developed and manufactured in Barcelona meeting the maximum European quality standards.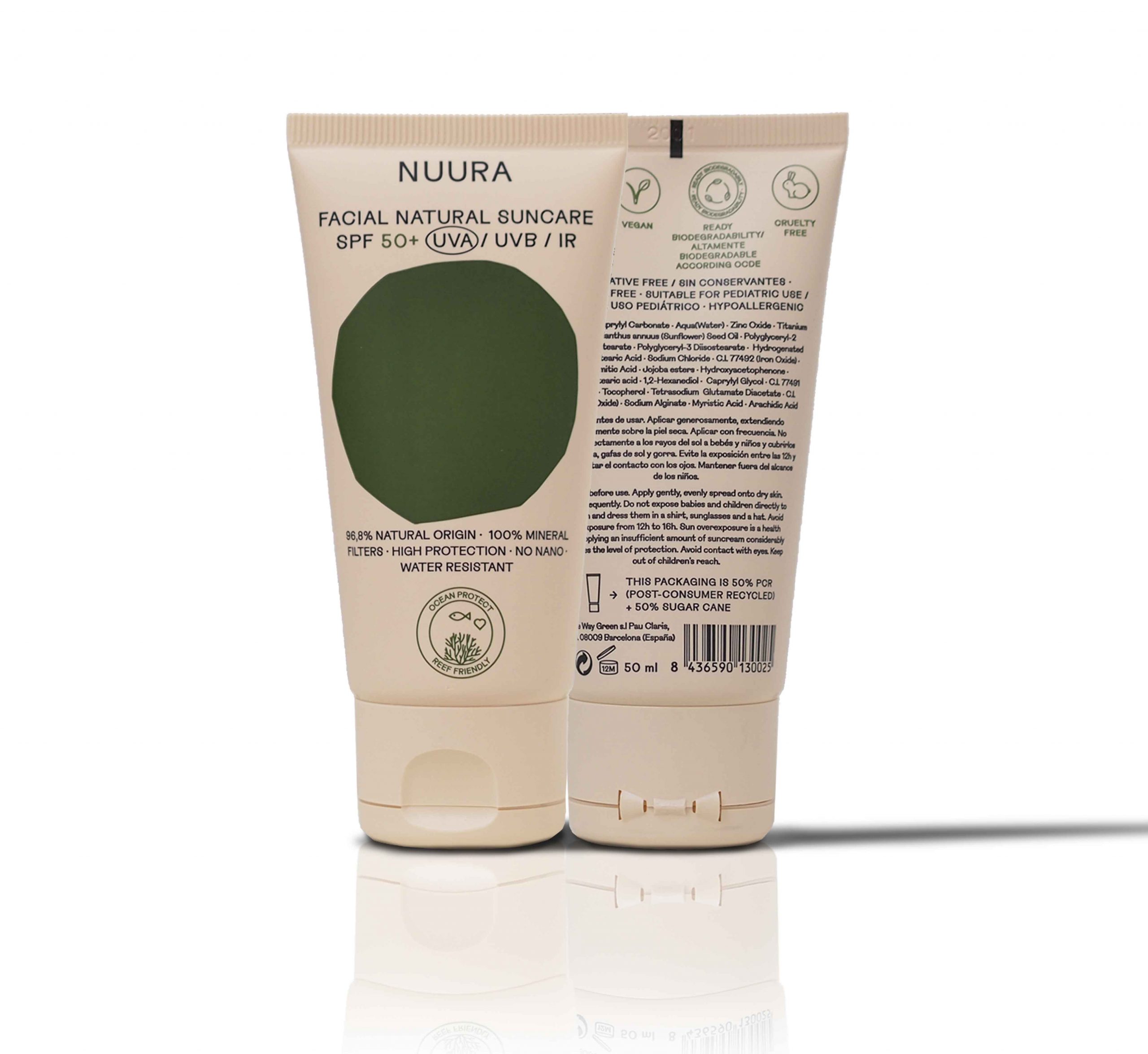 What materials are you using? Any innovations to talk about?
We apply our brand philosophy " there are only two places you can't leave: your body and the planet" to everything we do, including our packaging.
All of our packagings is designed to minimize their environmental impact, even if this means that we have to use different materials with each product.
This means that we work with cardboard, aluminium and "I'm green-plastic" which is made of renewable organic sugarcane ethanol; meaning that our packaging is biodegradable, reusable and/or recycled and recyclable.
Any exciting marketing campaigns coming up for your product line?
We are starting in a different way from the conventional Marketing plans. Normally companies create a budget to be spent in communications, outdoors, riders salary, etc. With NUURA we decided to grab that budget and to produce samples of what we do the best and sent it, offering, to key role opinion leaders that will give us the image we really want by using our products. We are talking of personalities that belong to the action sports world, like a mountain bike, Surf, Windsurf, Sail, Snow and so on, where the sun exists. We want to be a premium brand in the sunscreens market.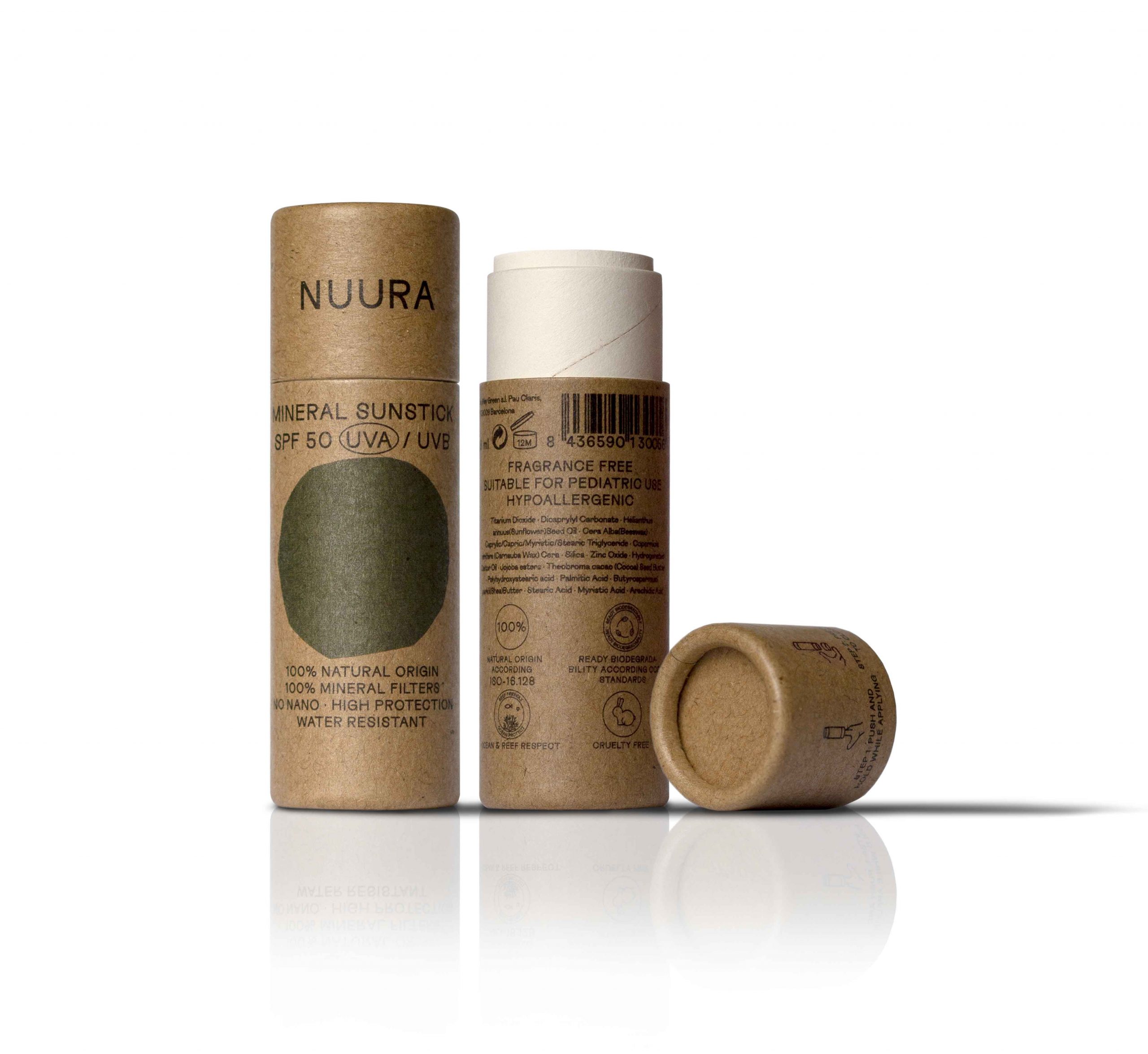 What other benefits, apart from sun protection, does your product offer? 
Due to his naturality, Nuura it's 100% healthy
Apart from sun protection, our formulas are enriched with a good amount of active  ingredients that provide a good dose of skincare, such as:
Vitamin F, vitamin E, that offer additional sun protection while also having an antioxidant effect and helps to regenerate the skin
Shea butter, Carnauba wax and Sunflower oil, which all come from organic farming, offering an anti-inflammatory, hydrating and protective effect
Why should retailers stock your brand & your latest collection?
ONE BODY, ONE PLANET, ONE WAY, Nuura, is a brand that connects perfectly with surfers, snowboarders and outdoor sports lovers, for its origin, values and philosophy, while also offering the highest sun protection. And because it's a completely natural product, it is respectful towards the planet as well as human health.
The packaging of our products is carefully designed to minimize the environmental impact.
We offer a wide selection of products, that covers the needs of those practising action sports in the most extreme conditions, but we also have products for all situations and all ages, including a pediatric product for the young promising athletes.
Nuno: We give an amazing, strong, trustful and Clean image to the retailers. Our Mark up and price of the products are very competitive and attractive to them and to the final customers that are buying a premium product at a very reasonable price. Our POS give also a very professional look to the retailers make them feel also trustable when buying a product really sensitive for our skincare.
What POS are you heeling retailers out with
At Nuura, we like to make things easier and we try to understand the needs at the point of sale, which is why we offer two options of displays – Small and Large, both of high quality and built from recycled and completely biodegradable materials.
The smaller one is perfect to be placed on counters and it's a reversible display to cover the summer and winter seasons.
The bigger stores can expose the whole line of products in our magnificent standing display.
Both can be adjusted to the needs of each store, depending on its client base, product selection, location and season.
Please take us through two of the key products in your line.
The Sun Stick SPF 50 original white, is the perfect sunscreen for areas most vulnerable to long sun exposure, such as the nose, cheeks, and forehead; as well as the ears and neck. It's essential for anyone planning to spend a lot of time in the water. The Sun Stick SPF 50 Colour, contains a skin-coloured natural pigment to match the colour of the skin instead of leaving white streaks.
The Facial Suncare SPF 50 features a texture ideal for covering the whole face and it's suited for all skin types, including the most sensitive ones. It creates a homogeneous barrel,  that protects and cares for the skin thanks to its natural active ingredients. It comes in two shades, white and skin colour. The coloured one includes a skin-coloured natural pigment to match the colour of the skin.