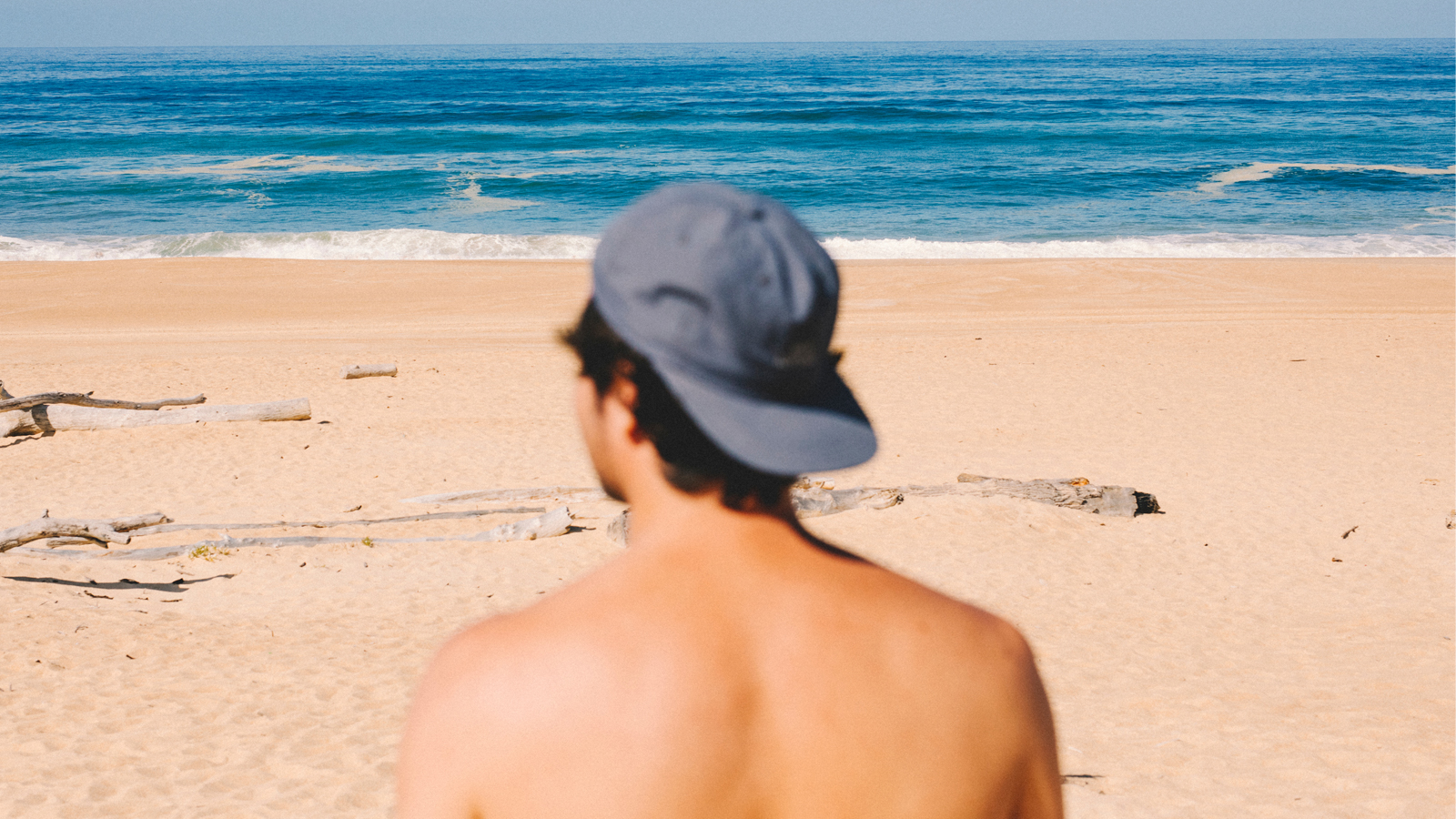 SeventyOne Percent 2021 Sun Cream Preview
Retail Buyers Guide: Sun Cream 2021 Retail Buyer's Guide
Brand: SeventyOne Percent
Interviewee: Raphael Vannier - Co Founder and CMO
How does your sun cream directly appeal to those who partake in action sports?
SeventyOne Percent is born from our passion for surfing and the Ocean 11 years ago.
We wanted to create a clean and resistant sun protection brand that responds to water lovers specific needs and values regarding our playground.
70% of the earth is covered by water, 70% of our body is water and we give back 1% for the planet.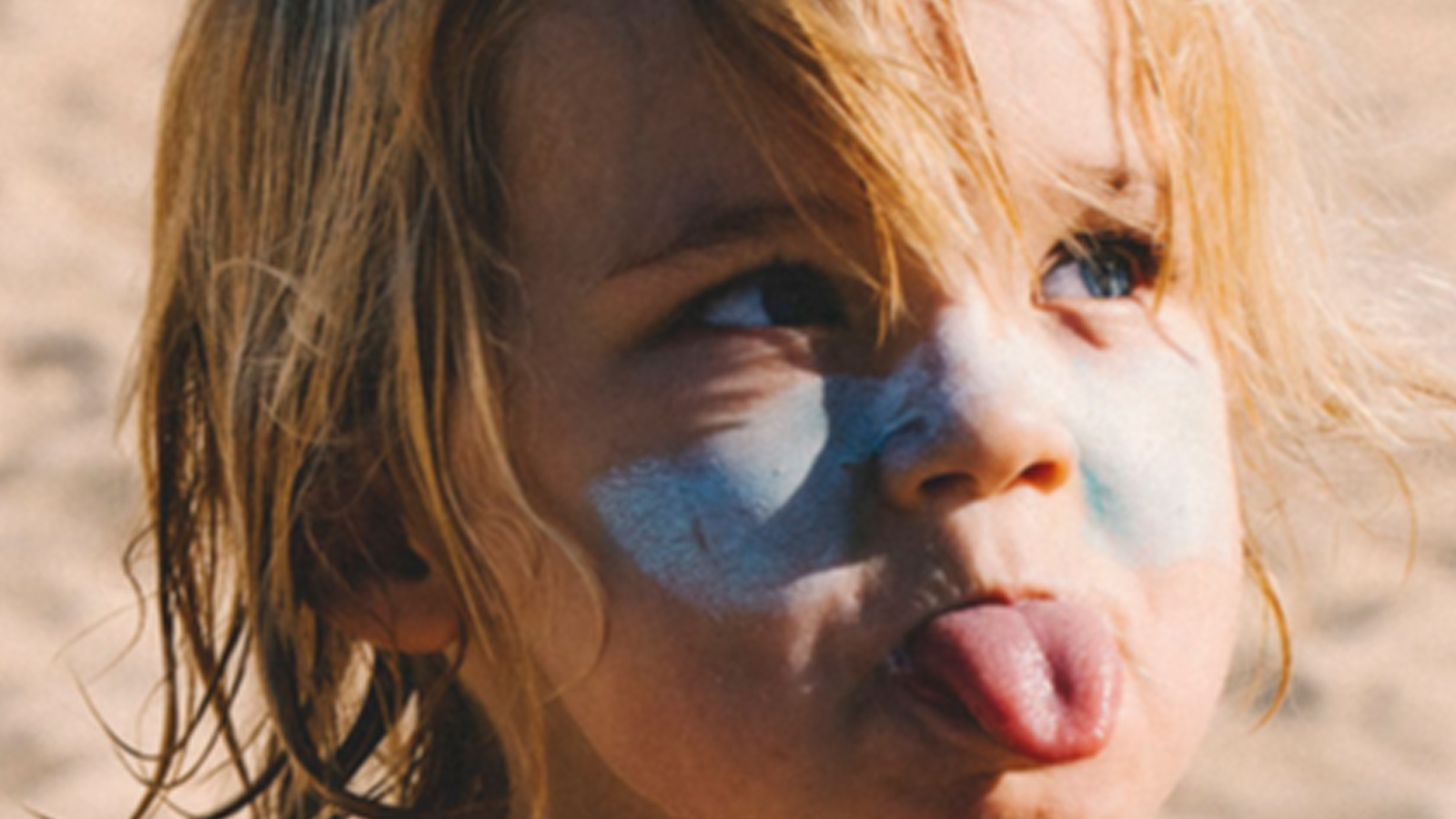 What materials are you using? Any innovations to talk about?
We are proud to present 2 innovations this year: we have found a way to get 100% mineral filters formulas (with no nanoparticles ) that are invisible ! No white shimmer anymore.
Our approach is based on :
– Clean Beauty ingredients : recognised as good for the skin and the planet and no nasties formulation policy
– Water resistance : by formulating our product without water, it's a technical and pragmatic way to answer the action sports needs and to avoid sunscreen dilution in the ocean.
– Sustainable Packaging sourcing: made from 55% of PCR (product recycled plastic) and we reduced from 80% our secondary packaging in 2021.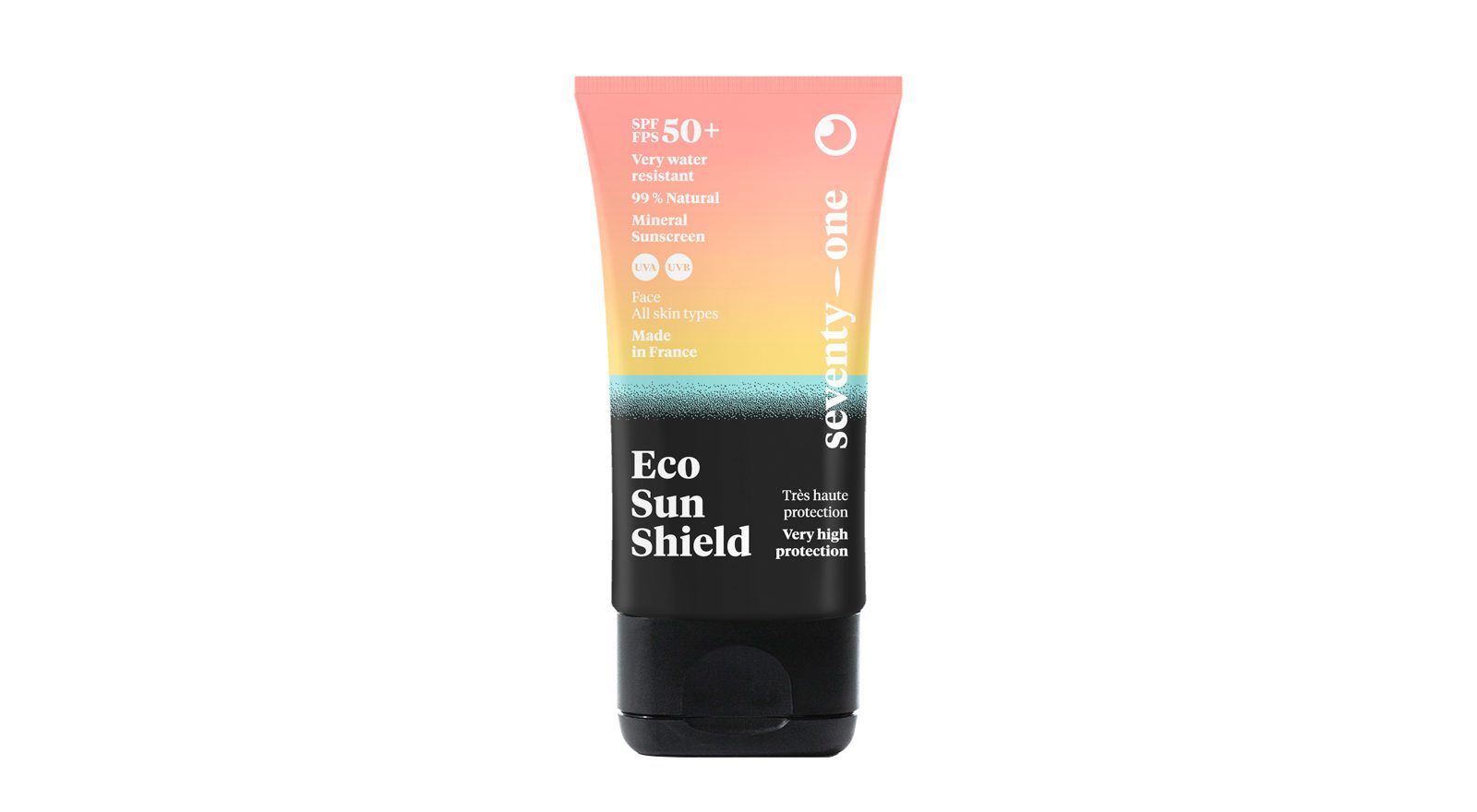 Any exciting marketing campaigns coming up for your product line?
I am only able to say that a really cool video is coming 😉
What other benefits, apart from sun protection, does your product offer?
SeventyOne Percent is all about Protection and hydration and it offers way more than just an SPF, for exemple the key active ingredients of our Eco Sun Shield (your outdoor best mate) :
Organic sun ower vegetable oil : rich in vitamin E and omega 6, softens and nourishes even a dry skin.
Organic jojoba vegetable oil : strengthens the hydrolipidic layer and regulates sebum flow considering from normal to oily skin.
Bio vegetable glycerin : active moisturiser, improves and softens the appearance of the skin.
Titanium dioxide without nanoparticles : A broad- spectrum protection and a strong coverage.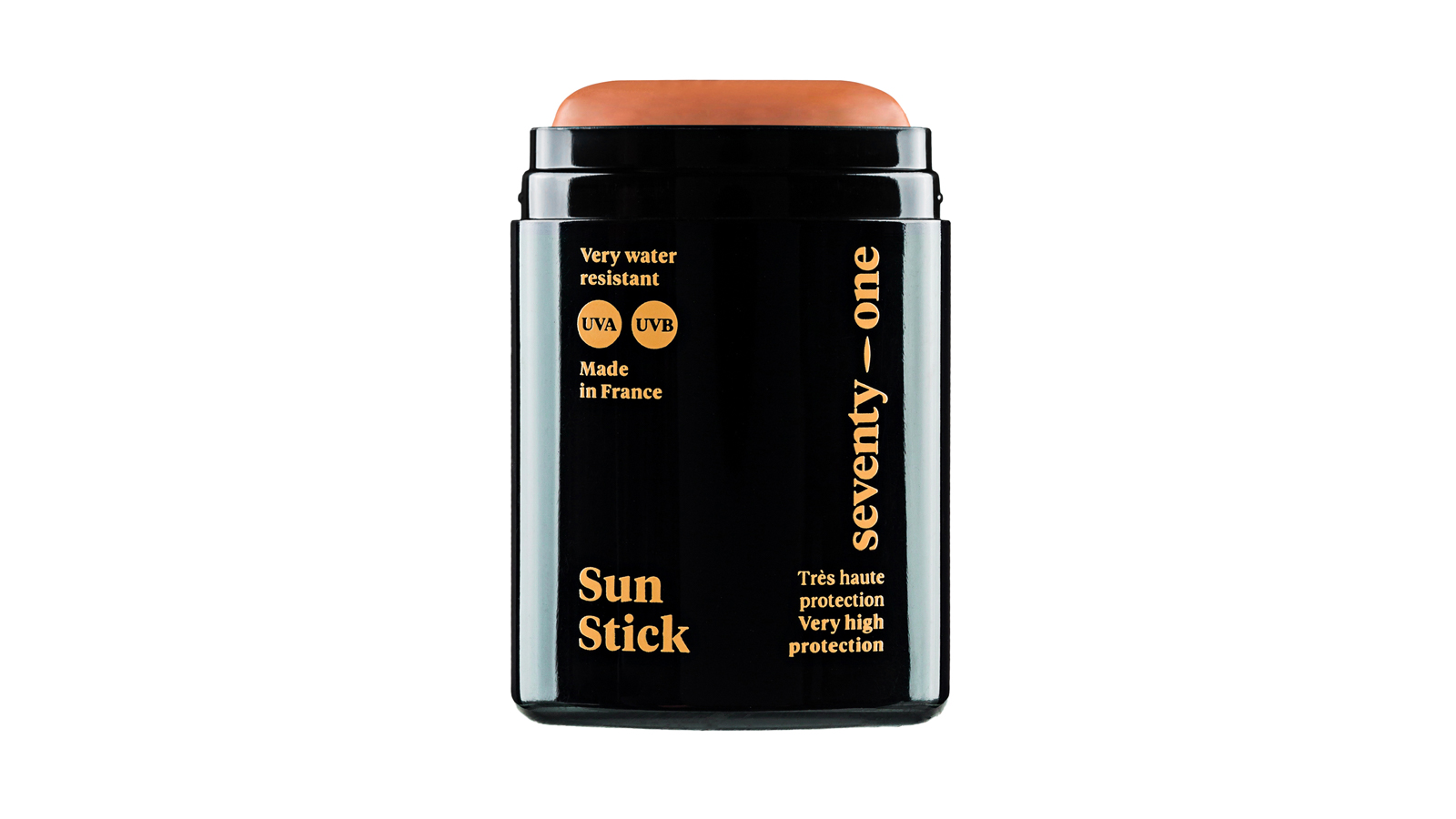 Why should retailers stock your brand & your latest collection?
We've been in the market since 11 years now, we have a proven track record within the beauty and surf business.
Our Products work for the whole family, from the beach to the city and smells incredibly good 😉