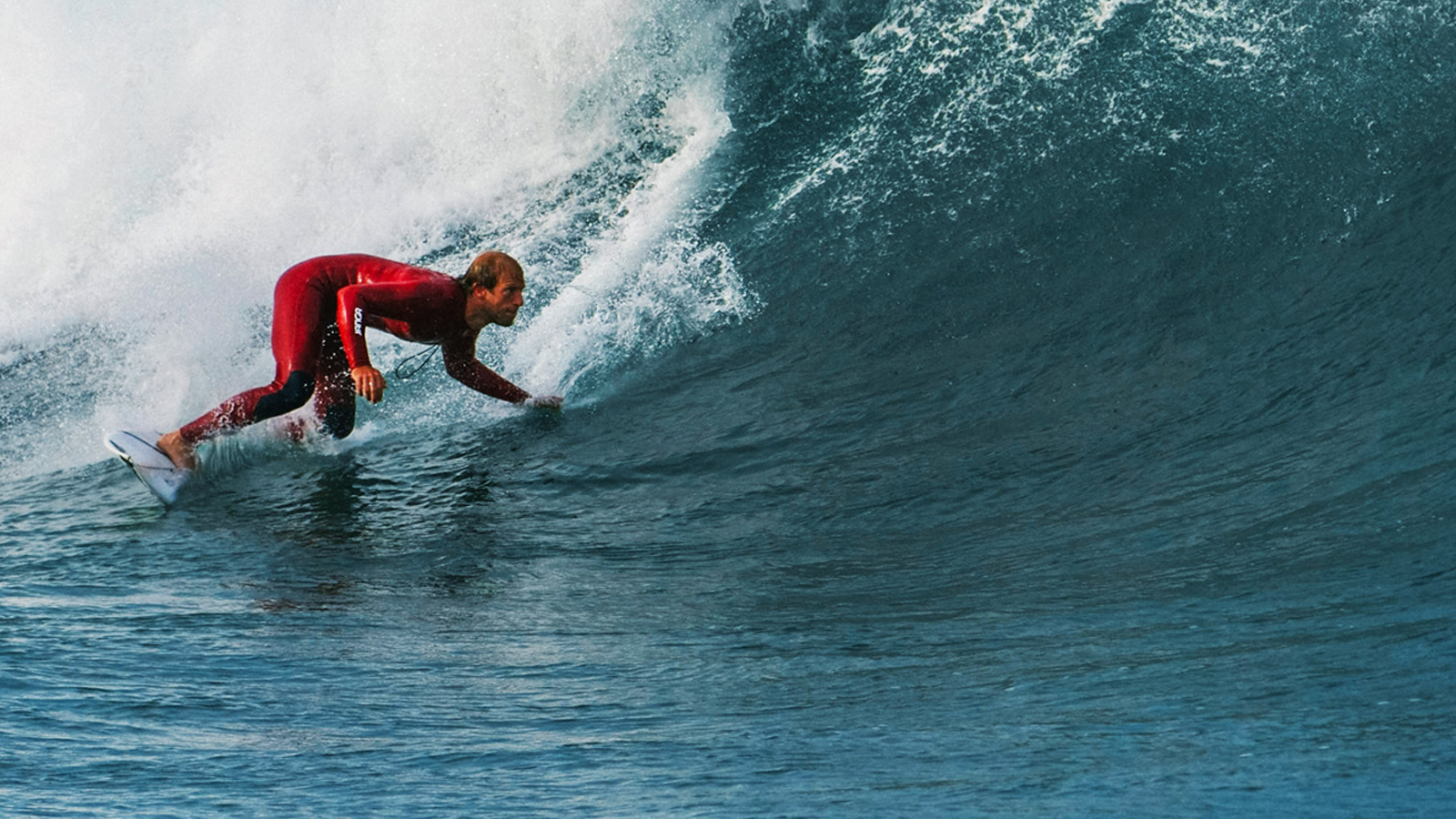 KANOA Surfboards 2021 Preview
Retail Buyers Guide: Surfboards 2021 Retail Buyer's Guide
Brand: Kanoa
Interviewee: Founder and Product Development
As new participant figures went off the roof, do you do more beginner-friendly surfboards as usual? Is the softboard offer a threat to your business regarding this entry-level clientele?
We saw a big increase in river board sales – luckily we offer both soft and hardboards so we saw the numbers of both rising for beginner and advanced.
Which designs will be trending in 2021? Aren't the bigger boards (midlengths, 6'+ performance shortboards, longboards) in full swing?
Looks like its all about the midlength, hybrid and twinfin. That's why we will introduce the new Twice Fish – twin fin model to our portfolio.
Is he good ol' high-perf shortboard an endangered species?
No, I think in coastal regions, with high surfing levels the perf-shortboard will always be the go to board from grom to at least late twenties surfer.
Construction wise, do you do both PU and Epoxy? If yes, what is the production ratio between the two technologies?
Yes we use both and will continue to do so – however we could not introduce our HRT Epoxy constructions to the market as planned so no idea about the ratio yet. From the demand we receive we expect the HRT to rapidly exceed our PU numbers.
Best Sellers

The Relationship
The ultimate one board quiver with the license to grovel should be the choice for this years, mostly euro bound surf destination. Quick and agile when surfed on the tail, cruisy with the backfoot forward. Lots of speed along with lots of planning ability thanks to the rounded pintail.
The one board to do it all.
The Creek 2.0
The Creek is our go to riverboard and the updated version shows excellent all round capabilities for the use in artificial as well as natural river waves. The new slightly narrowed tailshape and deepened concaves allow higher speeds and better turn initiation.
The Foamy Fish
The new Foamy Fish comes with the updated "ocean~inpired" graphics and can be surfed as a thruster or twinfin. Serving as a reliable and cruisy groveler as well as the family friendly and careless all round surfboard. Small sizes work amazing on natural riverwaves and have been gathering new fans all over Europe.