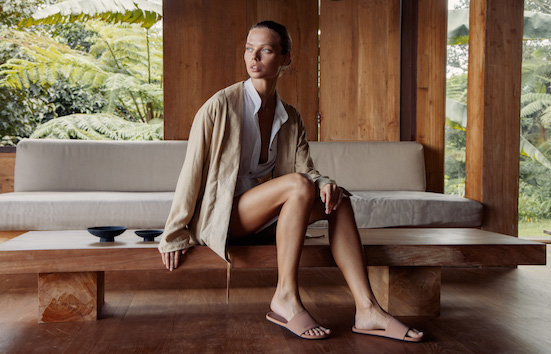 Indosole 2022 Hanging Shoes Preview
Retail Buyers Guide: Hanging Shoes 2022 Retail Buyer's Guide
Brand: Indosole
Interviewee: Chris Pappas, Partner/Creative Director
What are the key trends in hanging shoes for 2022?
We try not to look at trends or be driven by trends. Indosole is more of a solutions company than anything else. Sourcing and Creating new products out of used materials is always on trend for us. This year we focused on discarded sneakers.
How are you segmenting your hanging shoes and what are your price points?
We segment our product by its aesthetic. We wanted to create a non-discriminatory product which any and everyone can feel comfortable wearing for their everyday life. Price points range from $45-65.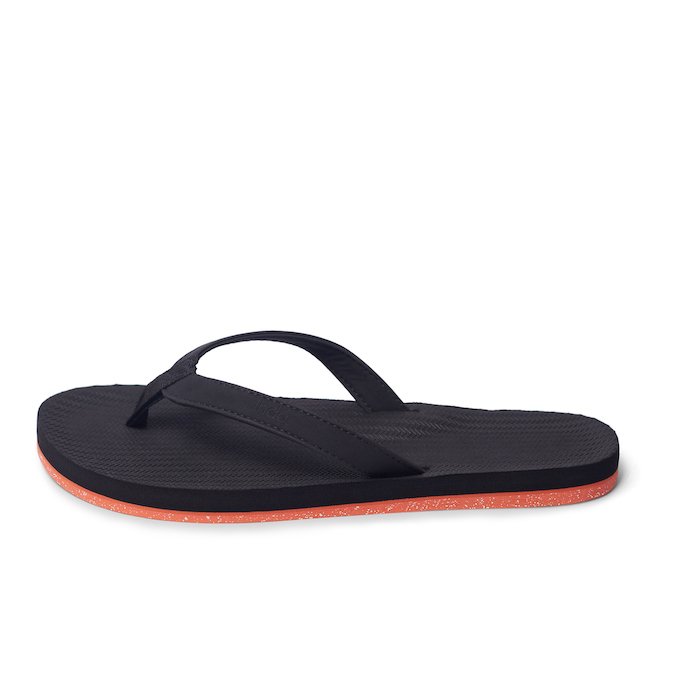 What new styles and shapes can we expect for 2022?
We are launching our 'LOST SOUL' campaign this season which introduces our new SNEAKER SOLE TECHNOLOGY.
What materials and construction techniques are you currently using? Will you be introducing new ones in 2022?
We have been using our signature SETT( SOLE ENGINEERED TIRE TECHNOLOGY) to make our sandals. This season we are using the same technology but with discarded sneaker soles.
With over 20million pairs leaving the country each month, Indonesia has become the hub for global footwear production specifically sportswear and sneaker driven businesses.
With a defect rate as low as even 1%, that is 200,000 lost soles looking for a home.
As a place for discarded materials, Indosole's obligation was to adopt these lost soles and help them reimagine themselves with a new purpose.
What colours and prints will you be offering in 2022?
We will be offering White and Orange soles for the first time. Burgundy is our POP colour for the season.
What are your marketing stories planned for 2022?
We plan to launch the LOST SOLE campaign April 15th with a short video and marketing assets to follow.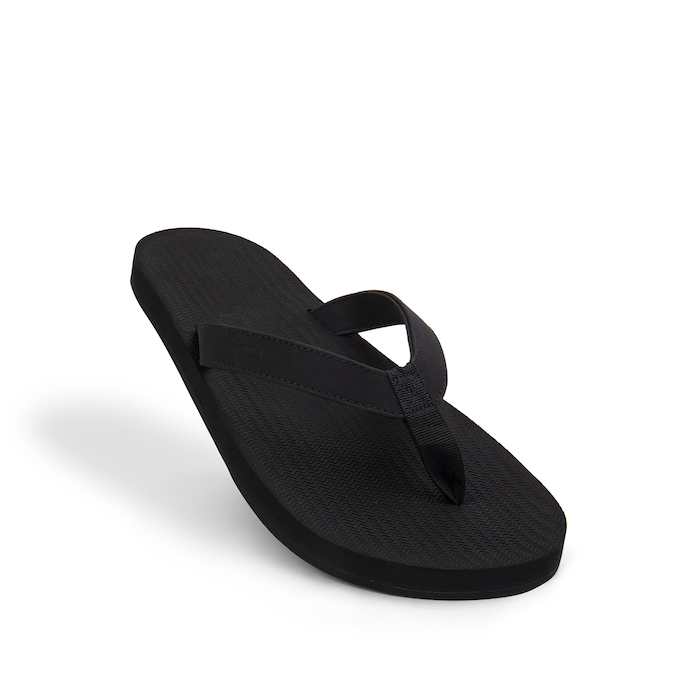 Have you implemented any sustainable practices in your production and shipping processes ?
Always and have the BCorp certification to prove it.
How are you supporting retailers to sell this category?
Each season we try and educate all staff with in-store PK seminars as well as giving everyone the proper tools to learn about and sell our products.
Have you suffered stock or delivery issues due to supply chain bottlenecks? If so, what solutions have you put in place?
It has been a strange couple of years with everyone seemingly being effected by this new abnormal. We have worked very closely with everyone in our supply chain to ensure our products find their way to the consumer in the best way most efficient way possible.
Best Sellers

Flip Flop (black):
Our quest to make the perfect flip flop has led us to the ESSNTLS. We started by sourcing the best materials we could find—natural rubber and vegan uppers. Thoughtful ingredients combined with our signature recycled tire sole technology and an affordable price make the ESSNTLS the most 'ECOnomical' flip flop in the world.
 Slide rust for women:
Our quest to make the perfect and cleanest eco slides is now complete. Thoughtful ingredients combined with our signature recycled tire sole technology and this summery cokourway make the ESSNTLS Slide a winning combo.
Flip flop sneaker sole men and women: the SS22 collection named LOST SOLE is coming to life using the SETT (Sole Engineered Tire Technology). By collecting previous sneaker collections from major footwear manufacturers and turning them into stylish slippers, Indosole prevents them from ending up in landfills and being burned.