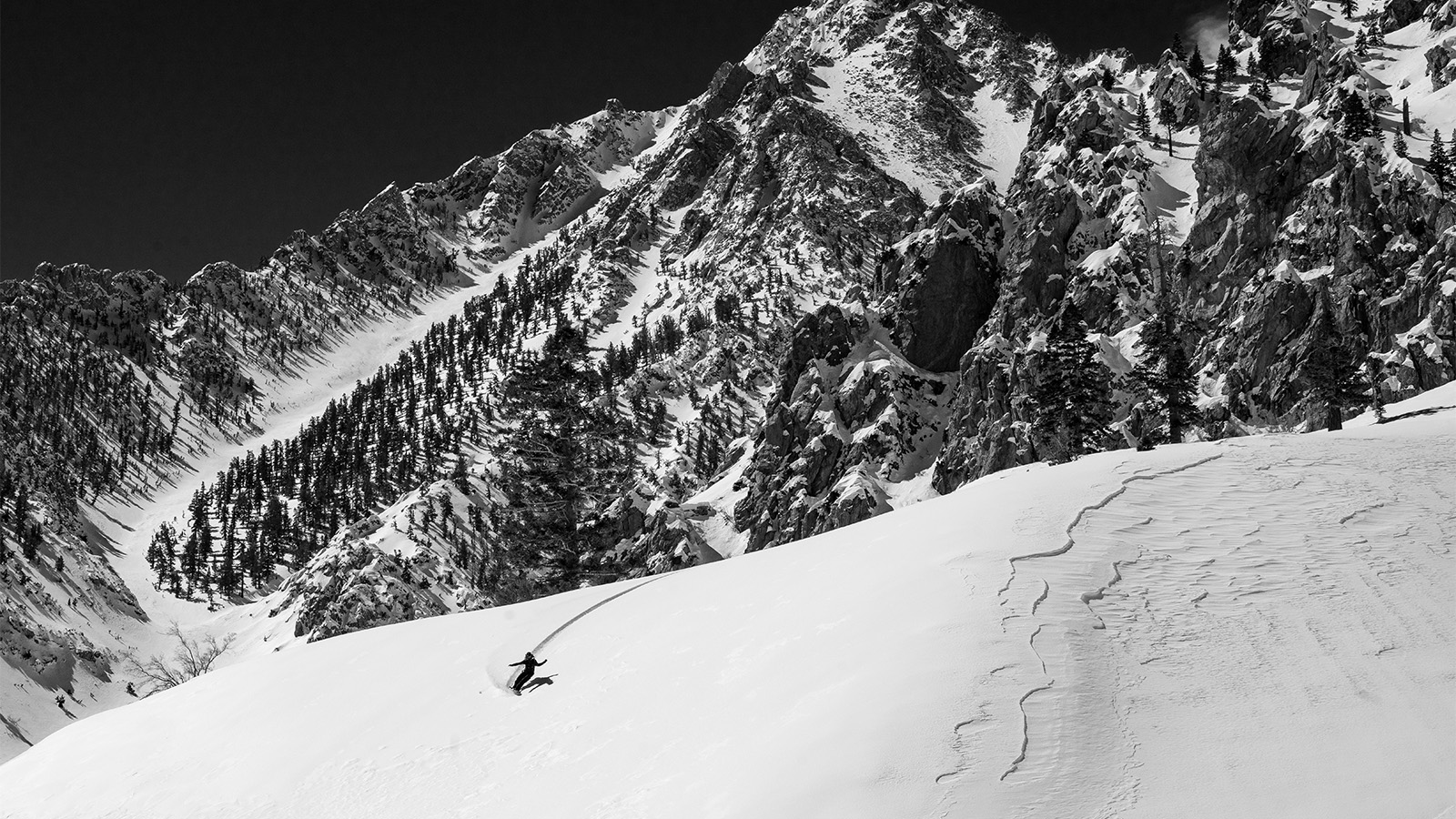 K2 FW20/21 Snow Helmets Preview
Retail Buyers Guide: Snow Helmets FW20/21
Brand: K2 Snowboards
Interviewee: Sebastian Schmitz; Marketing Coordinator K2 Snowboards Europe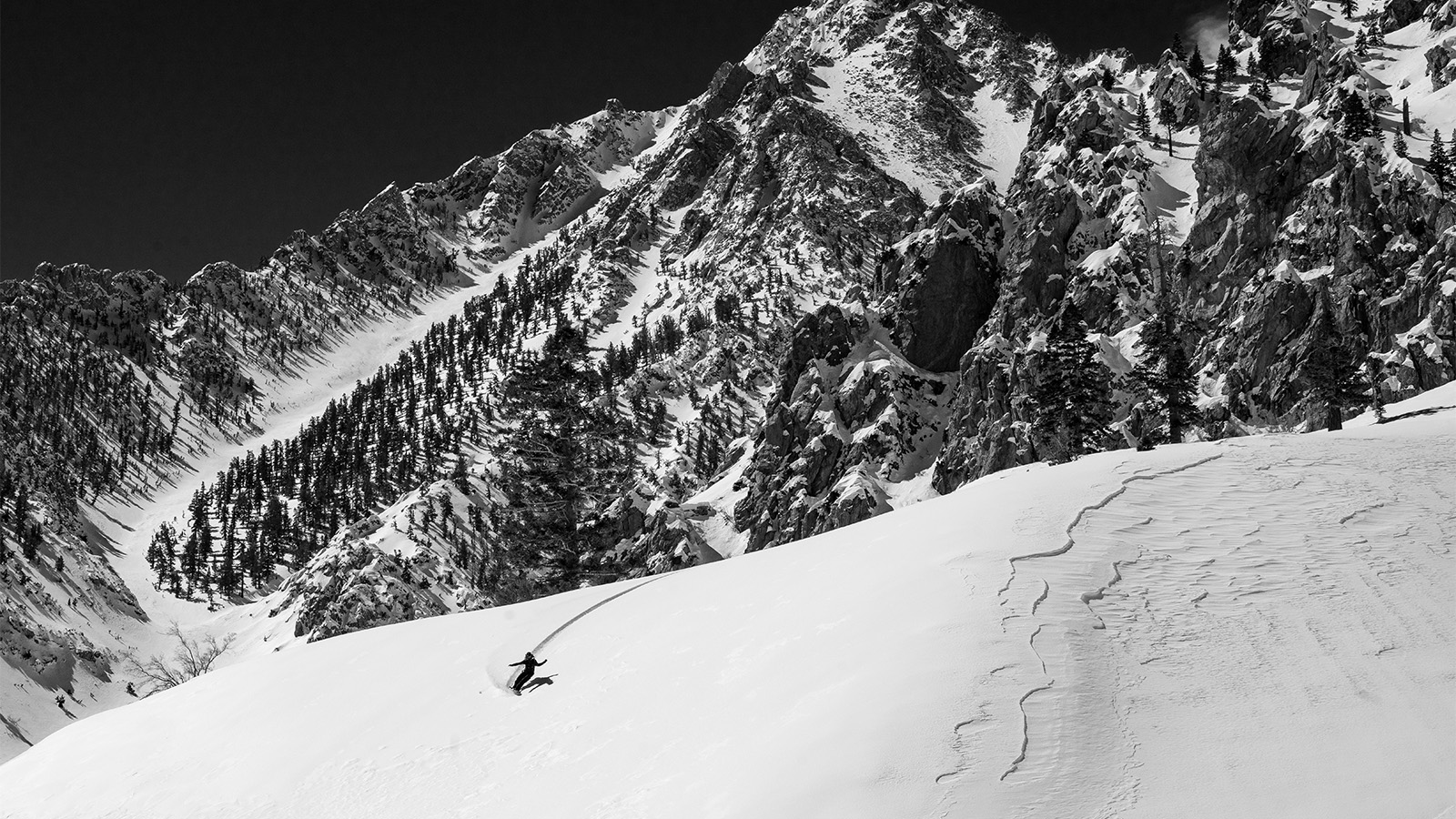 What are the main trends in the helmet and/or snow protection market for action sports in FW20/21 and how do you address them with your products?
We believe the important bulletpoints to mention here are strong colourways, fit and MIPS. We added MIPS to four models in our helmet line, reacting on demands in safety innovation by our retailers. Helmets became an important accessory and we keep coming up with new designs and modern colorways. With our several Liner Systems we try to offer the perfect fit to all heads out there, comfort is one important key to make people wear helmets. Also gadgets like Bluetooth compatibility, Boa® Technologies and climate control are to mention here, as well as lightweight materials. Another important point to mention is the rental market. We see growth in that category and react with two models in our rental line.
Do you have any new models, accessories or innovations in the pipeline for FW20/21? Please talk us through them.  
In FW20/21 we will come up with 4 new models. The most important innovation will be the MIPS system. This brain protection system will be found in two women and in two men helmet models in different price categories. It helps reducing harmful forces to the brain by allowing the head to move inside the helmet and limiting rotational motion. We are convinced by that technology and want to expand it in our future helmet lines.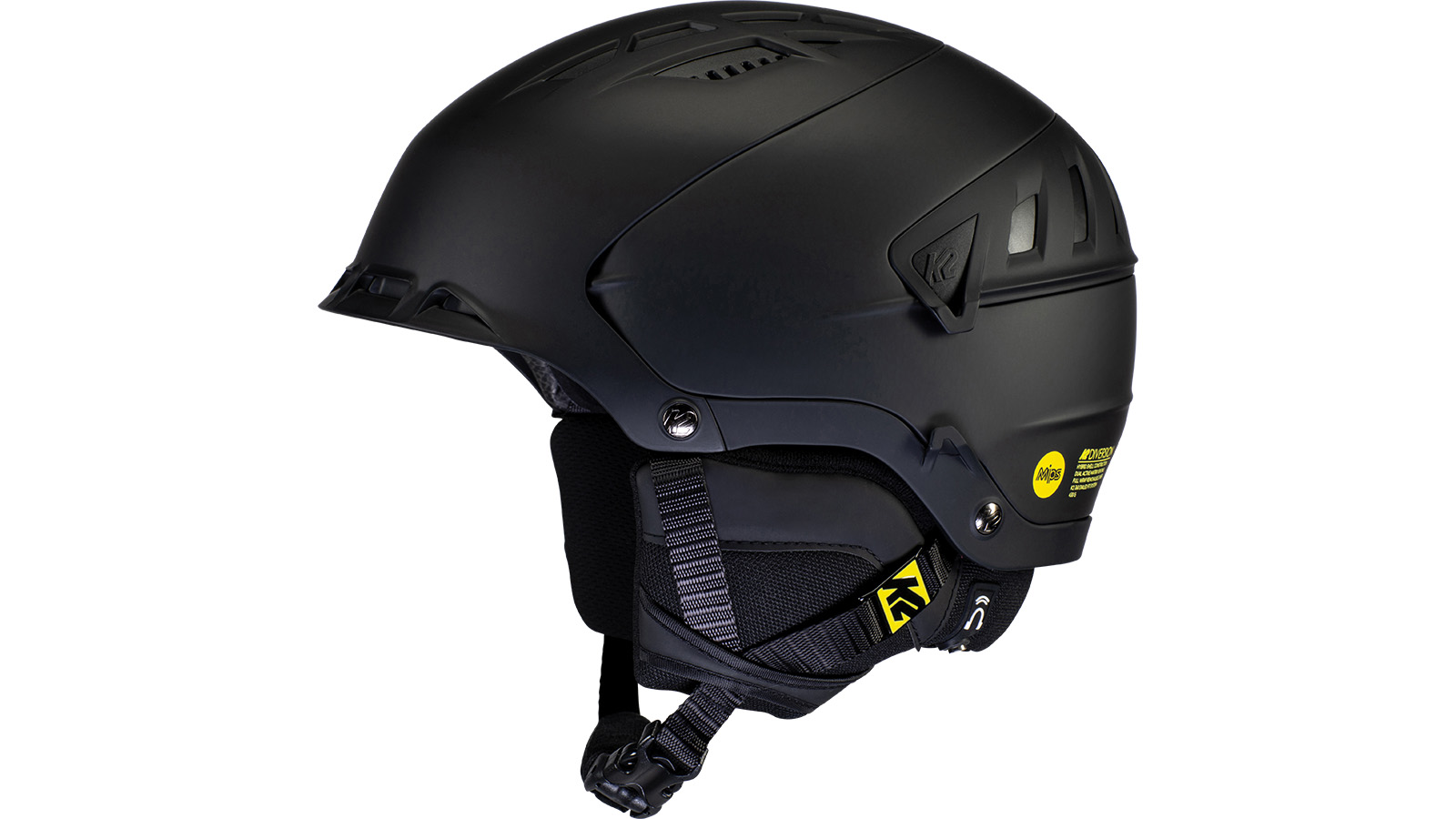 Are your products targeted to specific customers / rider types?
With K2 helmets we address our products to Skiers, Snowboarders and other winter sports maniacs, but also have bike certifications within the line. With our long history in helmet production we offer products to several customer groups. Especially Freestyle, Freeride, Touring and All Aountain Skiing/Snowboarding are in our focus and we keep delivering products targeted to all these categories.
Have you noticed a change in attitude towards wearing snow helmets/ protection? Do you think people are generally more risk-averse in recent years?
It is clear to say that in winter sports more people wear helmets than ever before, studies and surveys prove that. The professional stage is a good role model here, as more and more associations running contests, races and other competitions are forcing the athletes to wear helmets. Also the rising level in winter sports gives people more sensitivity for risks and injuries. These points and continuously developing new technologies and styles by the industry makes helmets attractive and trendy!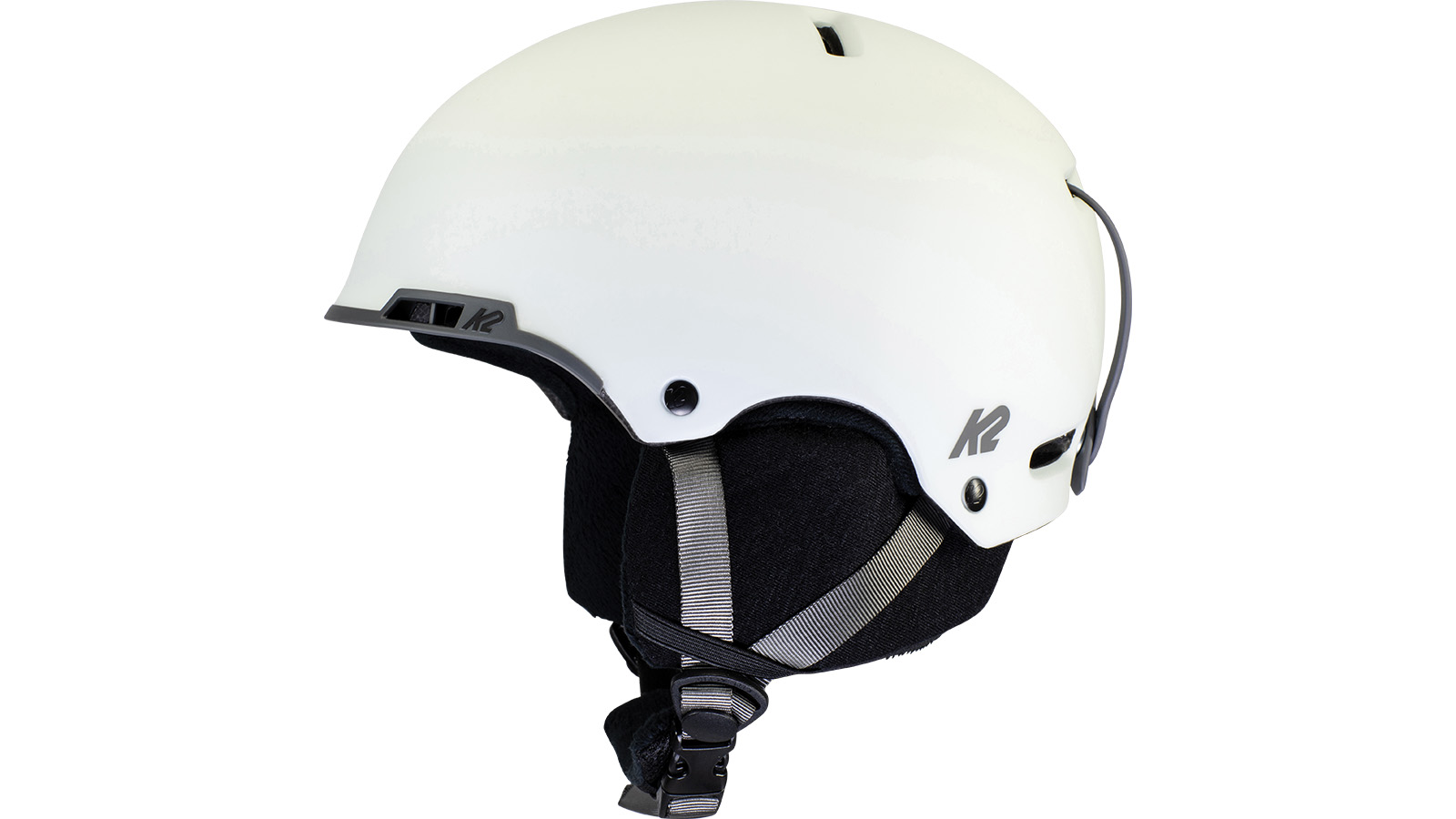 Please talk us through your 2-3 keys models for FW20/21.
Our top model will be the DIVERSION MIPS coming in black, orange and gunmetal. Bike certificated and packed with the baseline audio system, dual active Matrix ventilation system and the 360 K2Diald™ fit system this helmet is ready for every terrain and keeps the head cool and warm – whatever is needed.
On the girls line we come up with the new MERIDIAN model. Offered in the colours coral, matte pearl white and matte pearl black this bike certificated helmet comes with many features on a very fair price point. The 360 K2Dialed™ fit system provides our ladies with a great comfort and fit! Also the Magna-Snap Goggle Clip stands for comfort, easily flips up and over the goggle due to a magnetic insert.