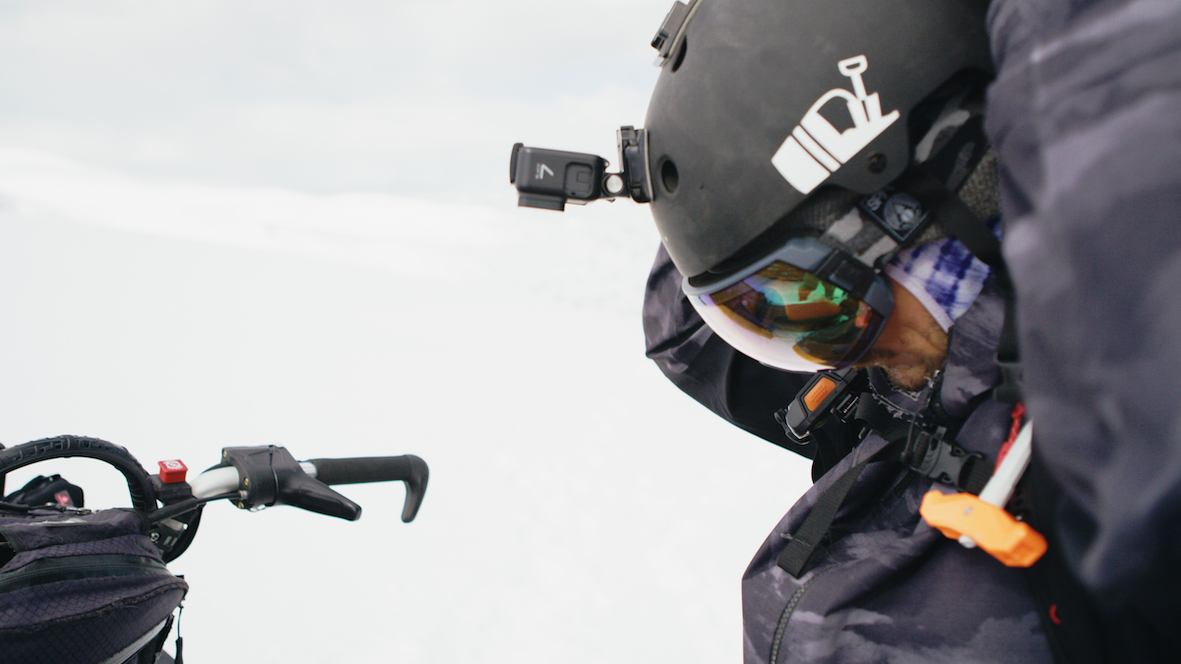 Sandbox FW20/21 Snow Helmets Preview
Retail Buyers Guide: Snow Helmets FW20/21
Brand: Sandbox
Interviewee: Joel Giddings, Marketing Director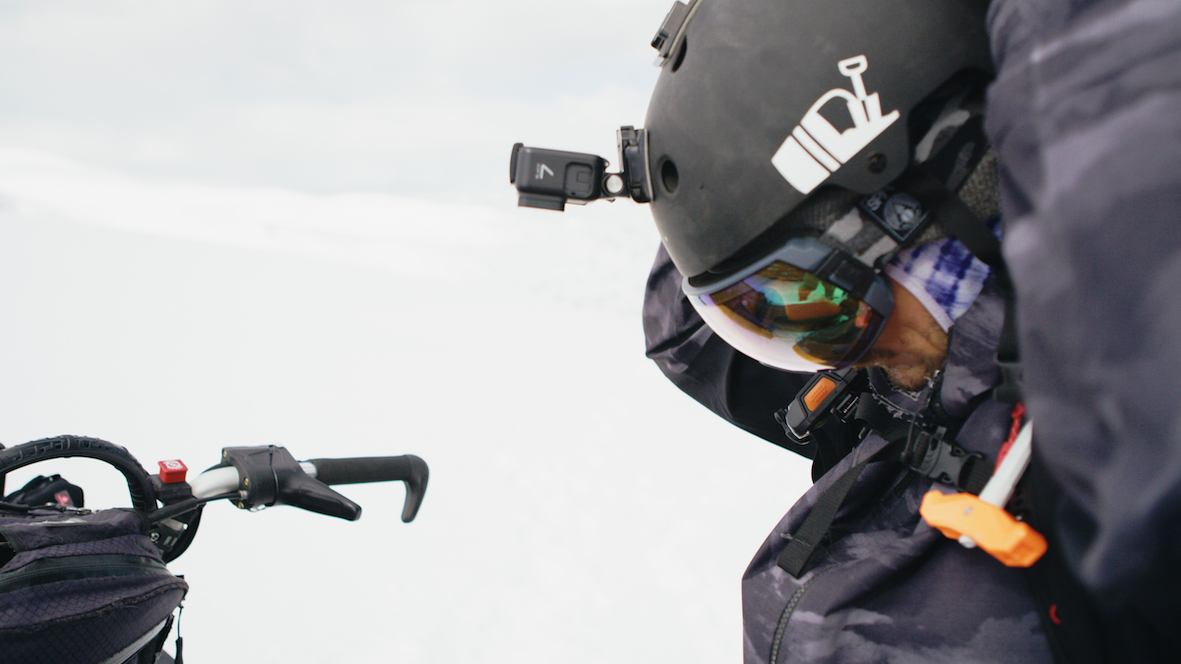 Do you have any new models, accessories or innovations in the pipeline for FW20/21? Please talk us through them.
For FW20/21 we have focused on perfecting comfort & fits by adding comfort liners into all of our helmets. This eliminates the need for multiple fit pads and makes an out of the box fit that's great. We've also launched a "Park" helmet which takes our inline product but strips back the features to achieve a lower price point and slick looking helmet for someone who wants the protection of a helmet but not the bells and whistles.
Are your products targeted to specific customers / rider types?
Our products are focused on a stylish rider who wants a helmet that looks good while providing certified protection.
Have you noticed a change in attitude towards wearing snow helmets/ protection? Do you think people are generally more risk-averse in recent years?
It seems the stigma behind wearing helmets is starting to go away and they're becoming another piece of the daily kit. We're seeing our crew getting older, starting families, and the thought of a head injury is inconceivable. As well, as our kids are snowboarding and rocking helmets, we need to set an example. Looking around lift lines these days, 95% of people rock a helmet.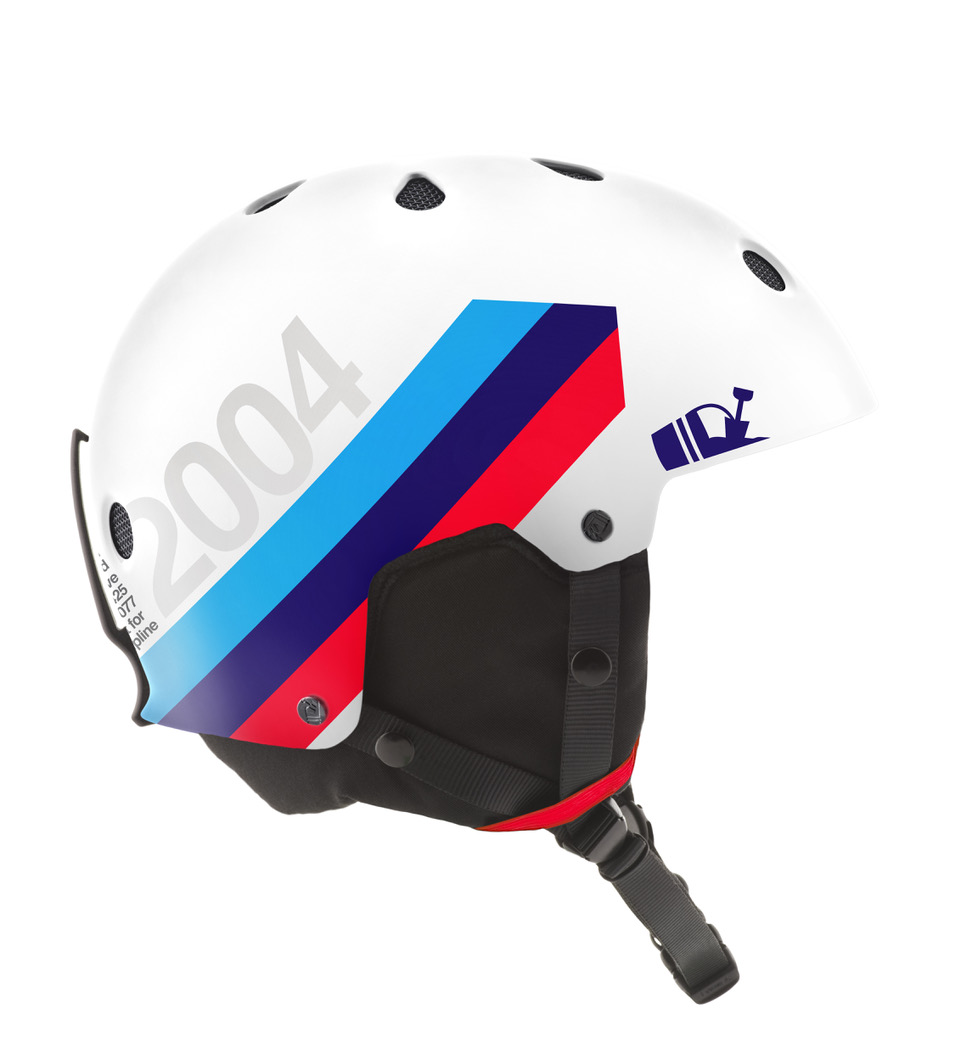 In which area do you see the biggest growth in the helmet/protection market?
The whole helmet category will continue to grow as the new wave of riders accustom to wearing helmets enters the market or continues to update their kit. We see an opportunity for exponential growth in this category and are excited to be the snowboarders brand choice because of our history and styling.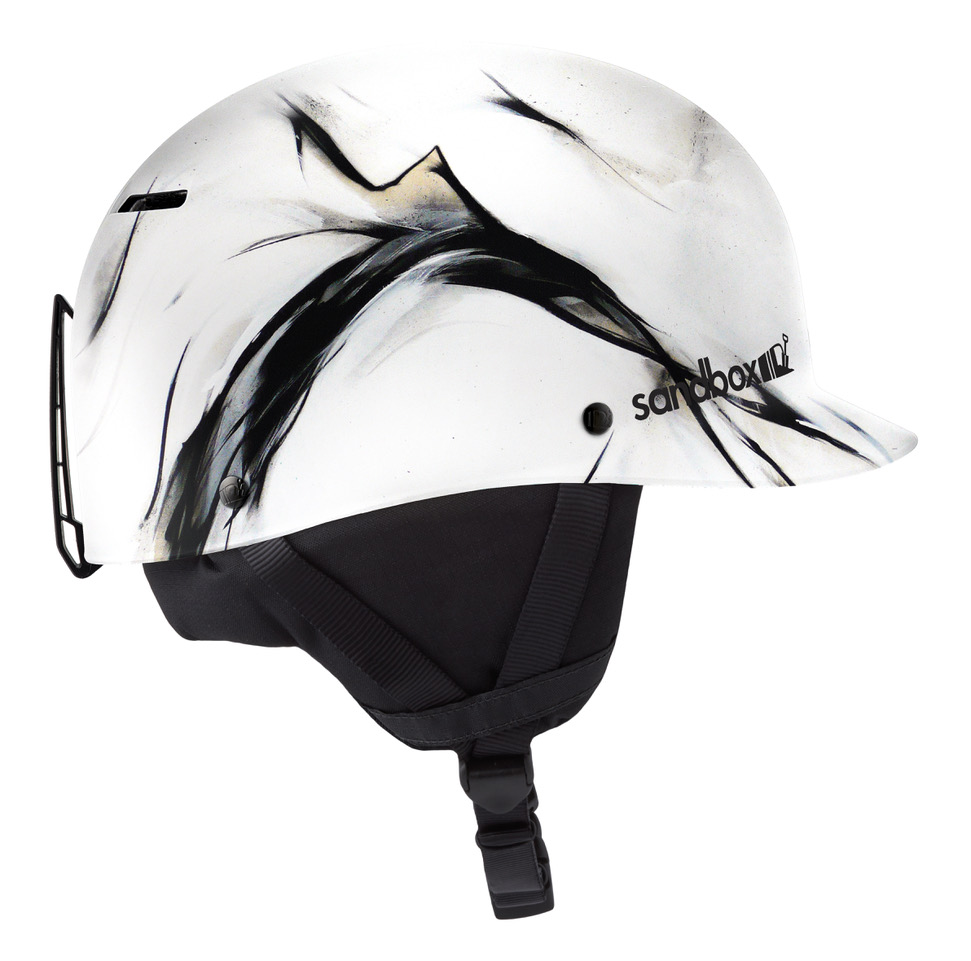 Please talk us through your 2-3 keys models for FW20/21.
The Classic and Legend Park takes our inline helmets and strips back the earpads, only offered in black and is our helmet for the rider who wants to wear a helmet in the park but without the bulky look of some helmets. We've continued leading the way being the leader in helmet graphics, collaborating with street artists SheOne and Mr. Jago to produce some amazing prints which stand out in a market of solid colours.