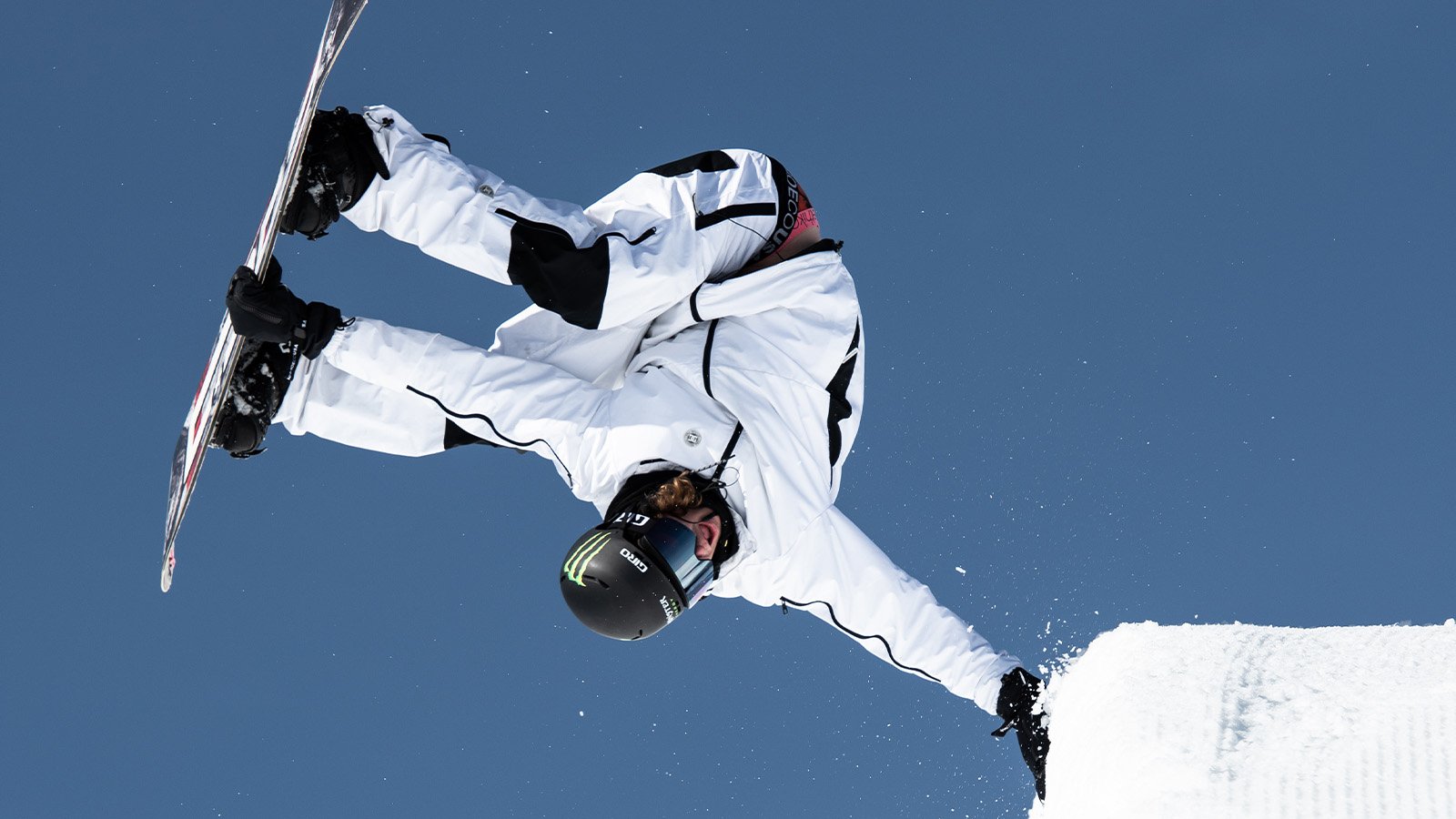 Giro FW20/21 Snow Helmets Preview
Retail Buyers Guide: Snow Helmets FW20/21
Brand: GIRO SPORTS DESIGN
Interviewee:  Darius HERISTCHIAN – CATEGORY MANAGER GIRO SNOW EMEA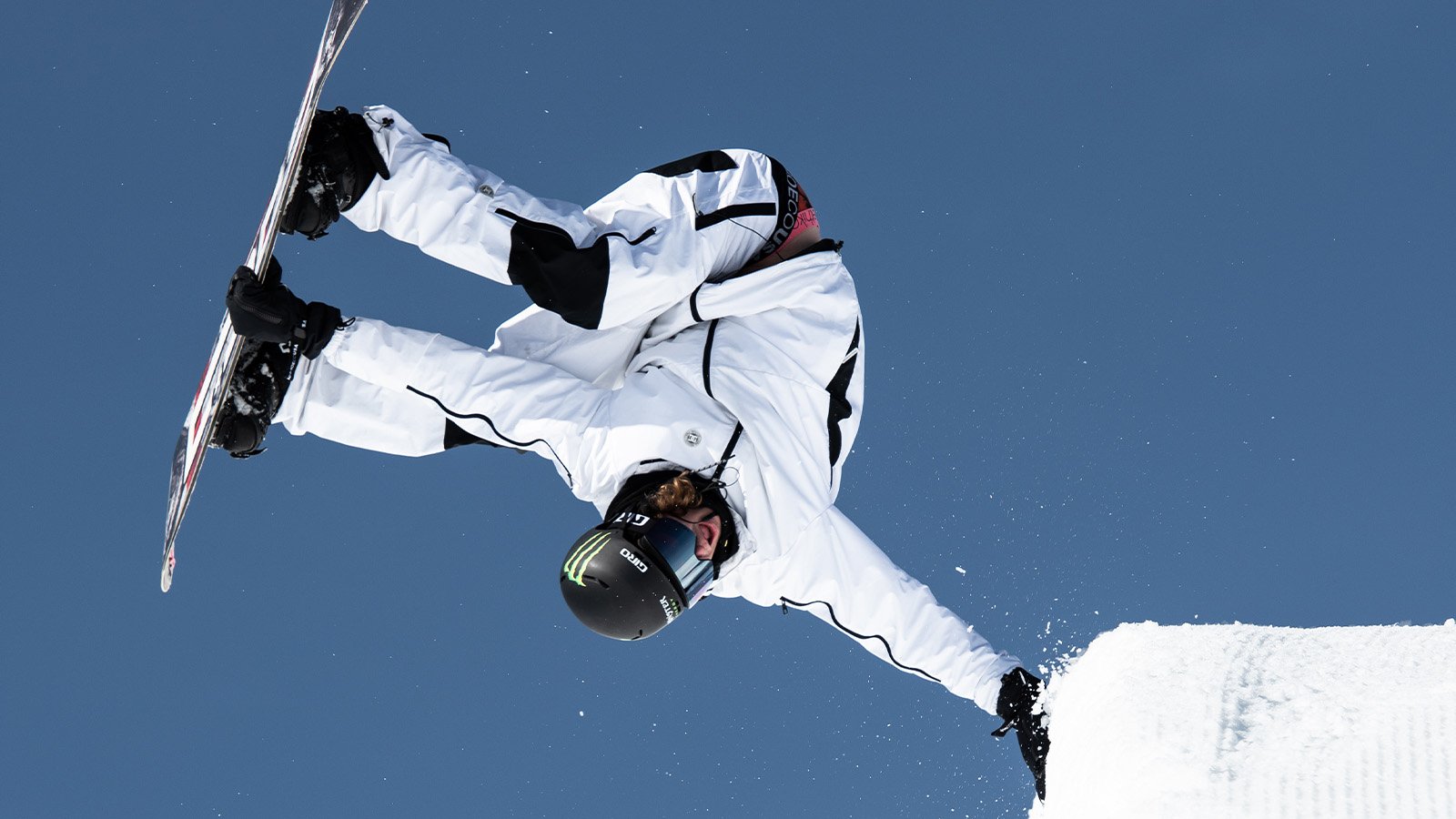 What are the main trends in the helmet and/or snow protection market for action sports in FW20/21 and how do you address them with your products?
Users are looking for compact, light and stylish Helmet design. For a brand dedicated to protection we need to make stylish design cohabitate with comfort and safety without compromise on safety.
For Design and comfort, we have an in-house Graphic and Design development team so the whole chain is integrated.
On the safety aspect, rotational energy management remains the trend and most Helmet Brands have now adopted MIPS as the solution for Multi Directional impacts. And Giro has gone one step further.
We address it by developing our proprietary rotational impact technology together with MIPS. This technology is MIPS Spherical, and we commit to bring this moon-shot technology to more and more helmets of our Line.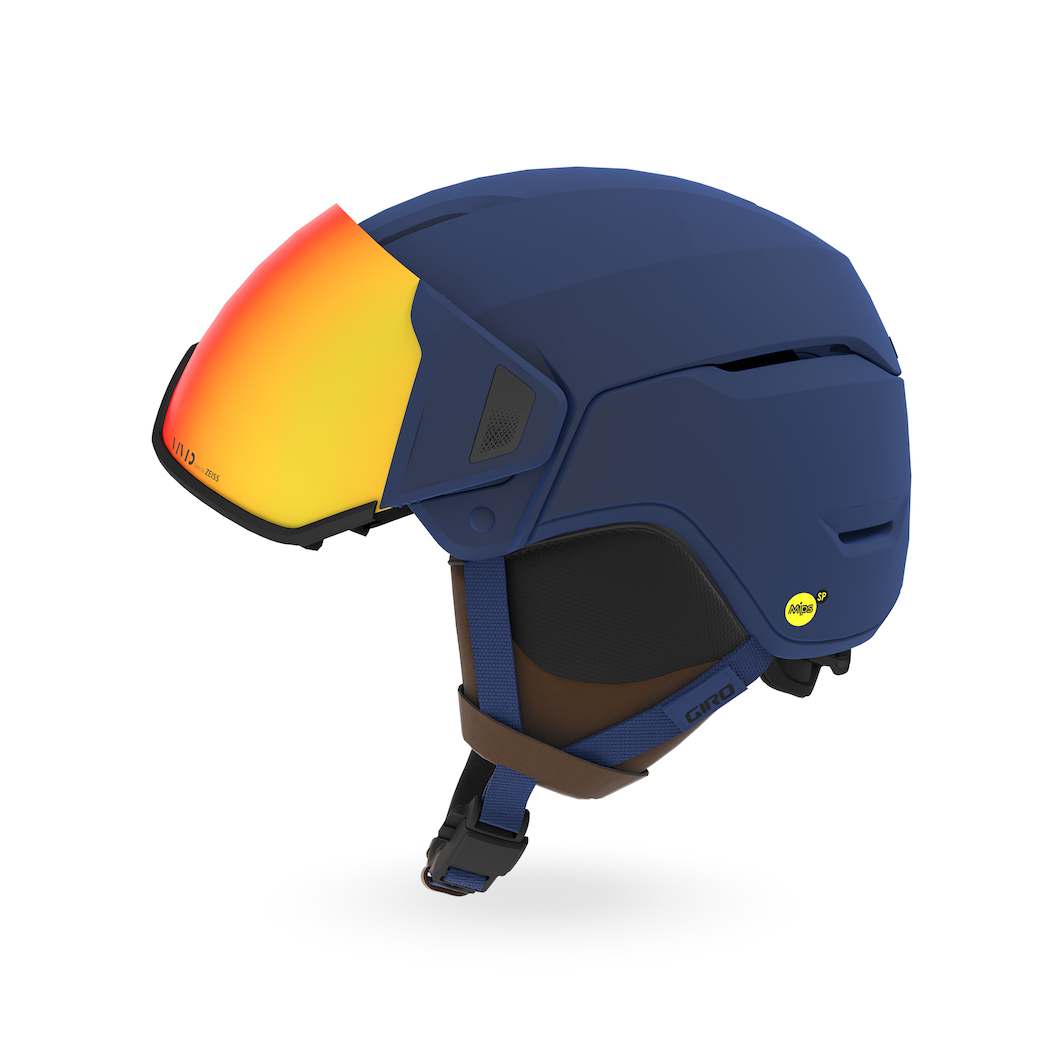 Do you have any new models, accessories or innovations in the pipeline for FW20/21? Please talk us through them.
YES, our new Lightweight Backcountry Helmet, the GRID Helmet, is the lightest Helmet in the game, featuring MIPS Spherical and it its specific Ear Pads interface and facemask. For sure going to be a favorite for those who like to earn their turns hiking up, as it is not loading your way up, but delivers the essential for the way down. Its very subtle design also make it work as your everyday Helmet. This beauty will retail at EUR 250.
Are your products targeted to specific customers / rider types?
Each type of ridding has its code and specific needs. As a Leader in the Helmet industry, Giro is focused on enhancing your connection to your ride so our Helmet line responds to these needs with models corresponding to all segments of practice and type of riders.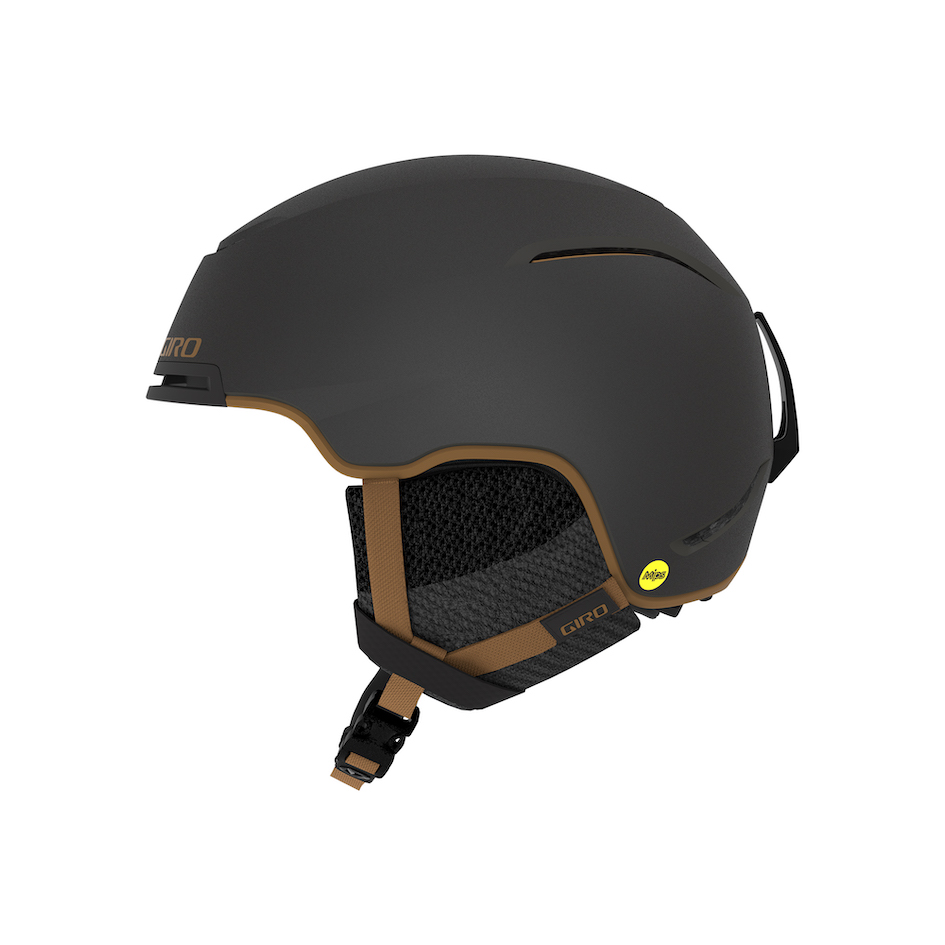 Have you noticed a change in attitude towards wearing snow helmets/ protection? Do you think people are generally more risk-averse in recent years?
A misfortunate head bash without helmet could make you spend the end of your holiday on a couch, most people understood that, so level of adoption in Alpine countries is quite high already.
The majority of young park rats wear it since the early days. The 30-35 and above are convinced. Some segments in the Snowboarders tribe remain culturally averse to wearing helmets.
In which area do you see the biggest growth in the helmet/protection market?
We are happy to gain momentum in Scandinavia known for being design lovers!
Please talk us through your 2-3 keys models for FW20/21.
The GRID & ENVI: our high end Backcountry lightweight Helmet. You won't find so much tech packed in a lighter helmet than this: EUR 250
The Jackson Helmet: minimalist design for pure efficiency, Jackson is defining the new esthetics of the Brand and of what a cool helmet is like, side hits and freeride lover's favorite: EUR 170
The Orbit: As market was asking for it, we decided to make a shield Helmet the GIRO way, Comes with a VIVID Lens our proven successful Technology.
The NEO: our in mold opening price point, available with or without MIPS for EUR100-EUR129