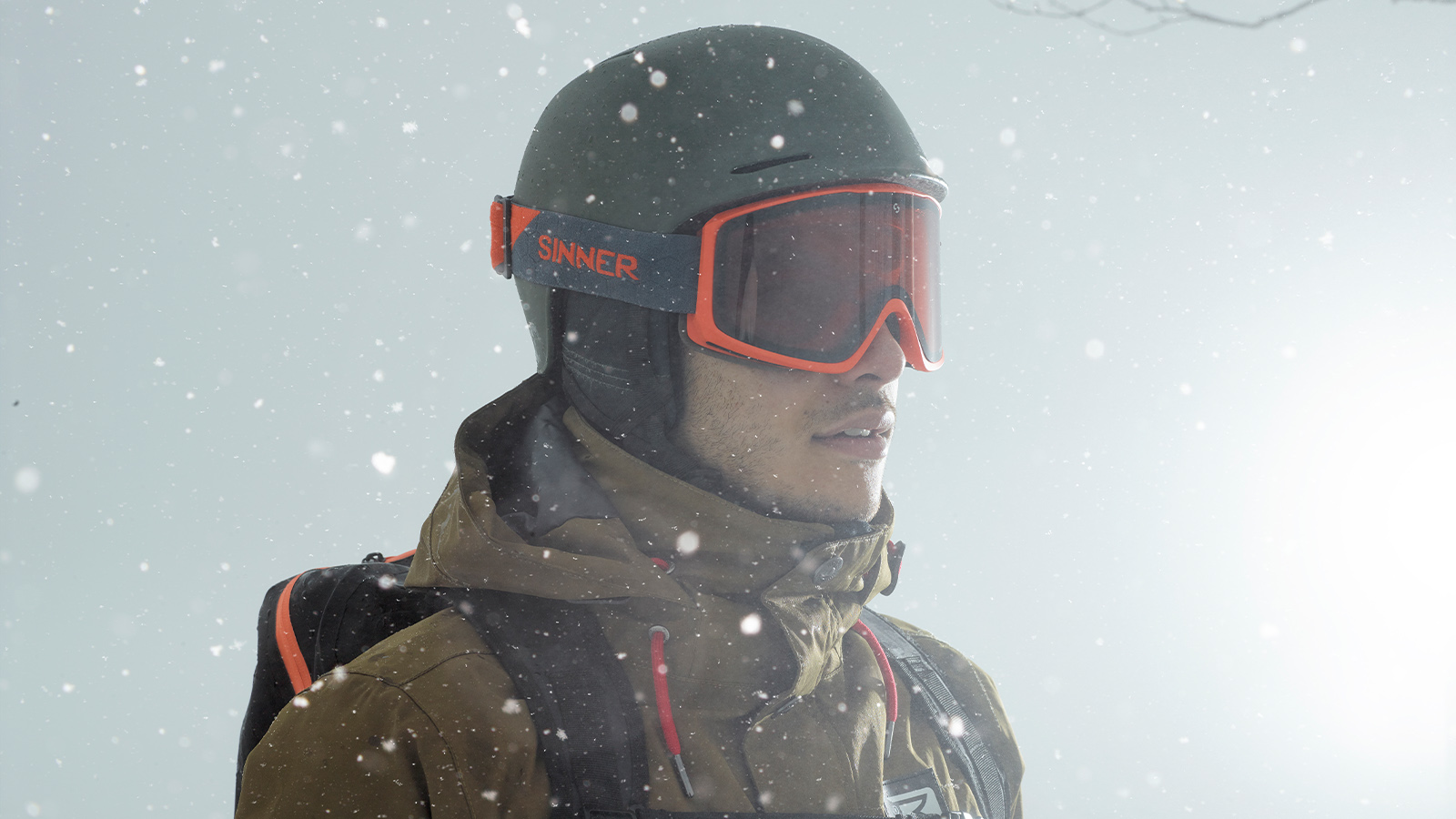 SINNER FW20/21 Snow Helmets Preview
Retail Buyers Guide: Snow Helmets FW20/21
Brand:  SINNER
Interviewee:  Erik van Rees, Product Coordinator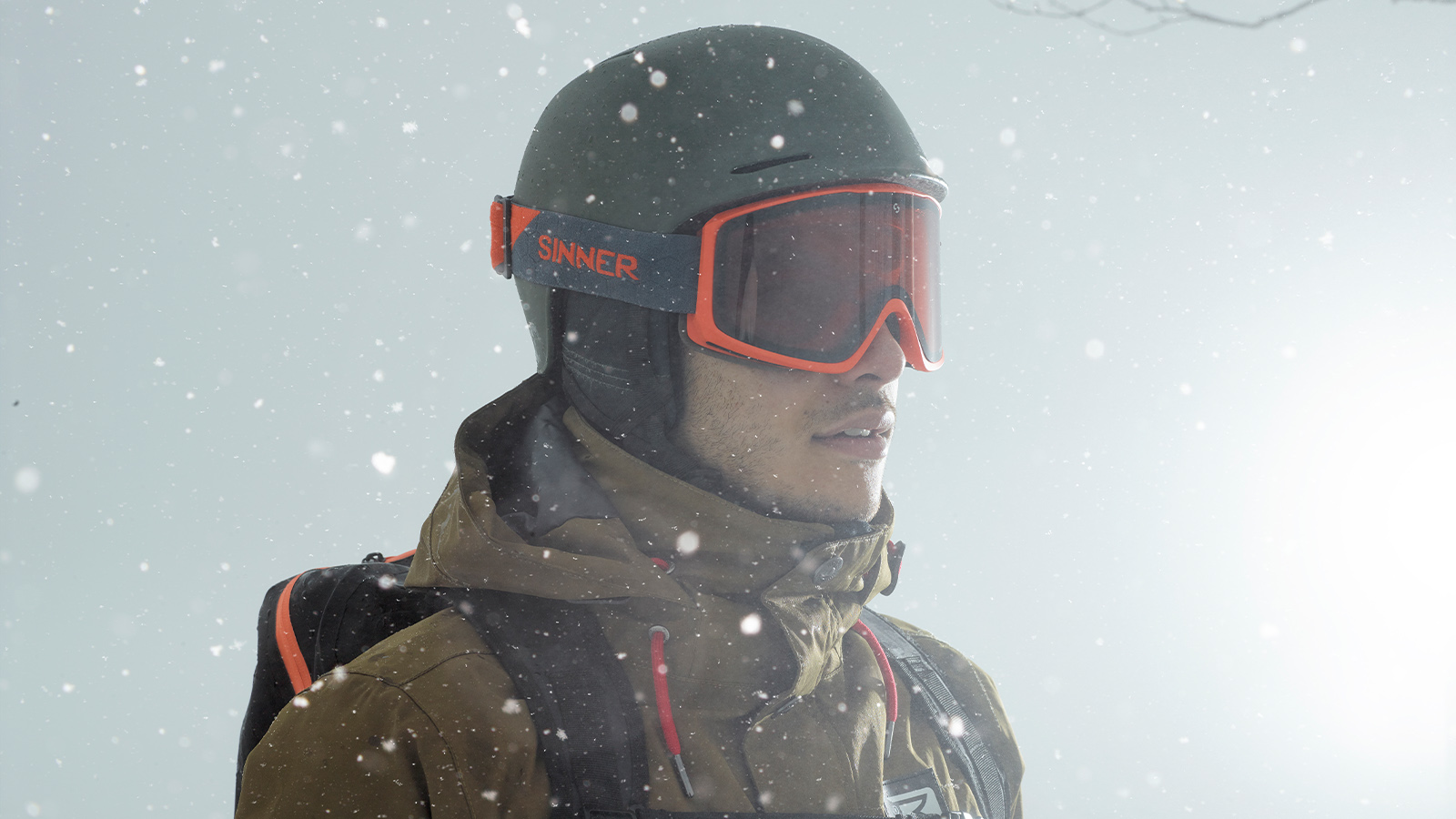 Do you have any new models, accessories or innovations in the pipeline for FW20/21? Please talk us through them.  
Sintrast® lenses
This year we have introduced the new, innovative sintrast® lenses. Our sintrast® collection combines the technologies of colour highlight and colour contrast. With our special design on the colour spectra and adopting special functional dyes, these lenses have the best colour filtering function to enhance the colours requested by specific sports for better performance. Our sintrast® lenses also protect the eyes by filtering 100% UV and high energy of blue light from electronic devices.
For all specific sports we have these lenses like: Snow, Golf, Cycling, Watersport and Urban. Especially our snow lenses are available in CAT.1 , CAT.2 and CAT.3 for each type of weather condition to get the best performance out of the lens.
Moonstone helmet
This year we have also introduced the new SINNER Moonstone. This helmet contains a hybrid construction, double ventilated shell, external shell in ABS, light weight in-mold technology and Impact absorbent liner.
Fortune helmet
This new helmet is a very light weight riders' helmet, comfortable fitting, plain designed.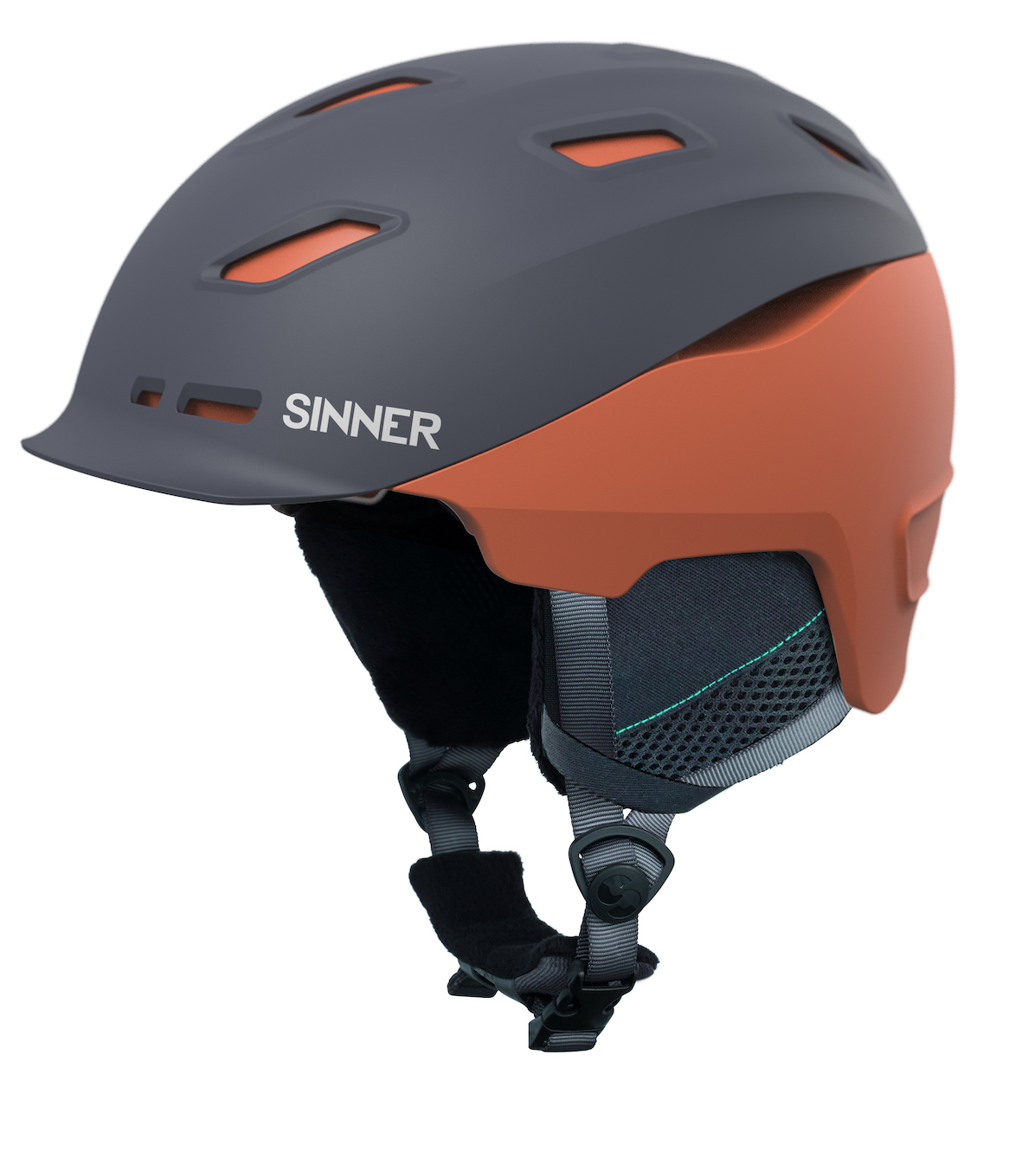 Are your products targeted to specific customers / rider types?
At SINNER we try to serve an as wide as possible variation of customers because we think that everybody deserves to be able to enjoy the white slopes.
Have you noticed a change in attitude towards wearing snow helmets/protection? Do you think people are generally more risk-averse in recent years?
Over the course of more than 20 years of experience in the snow-industry our company feels it has become much more accepted to wear protective equipment. Still SINNER feels the approach to protective gear could improve even more. Wouldn't it be great if people would see a helmet as a fashion item that adds something to your style instead of being hesitant to wear one?
In which area do you see the biggest growth in the helmet/protection market?
In the Japanese market, as it was still not common wearing helmets on the slopes, now the youth coming more aware of the safety aspects of wearing helmets.
SINNER Moonstone
This helmet is our most sportive helmet to date. The Moonstone has fitted an extra ventilation slider which allows the user to be extremely precise on where to have ventilation. The Moonstone is a lightweight and super safe helmet because we use the hybrid construction technology ABS with Inmold. Best of both worlds.
SIN VALLEY & SIN VALLEY S (Magnetic goggle series)
The Sin Valley is a high-performance magnetic snow goggle. Switch your goggle lenses in less than 5 seconds to match the weather conditions. The soft, 3-layer overlapping, hypoallergenic foam on the inside creates a superb fit and ultimate comfort. The sophisticated goggle ventilation system and the anti-fog coating prevents the lens from fogging up. To ensure it fits perfectly with your helmet the Sin Valley is equipped with an adjustable anti-slip strap. For women we have the ladies version called Sin Valley S
Olympia
Olympia our best-selling goggles because of a sharp price point with most updated frameless construction. We will bring the Olympia like last year with Oil Mirror lens at €69.99 and coming season we will add a SINTRAST lens, with the best lens you can get in the CAT you need. We will bring a Cat1, Cat2 and Cat3.