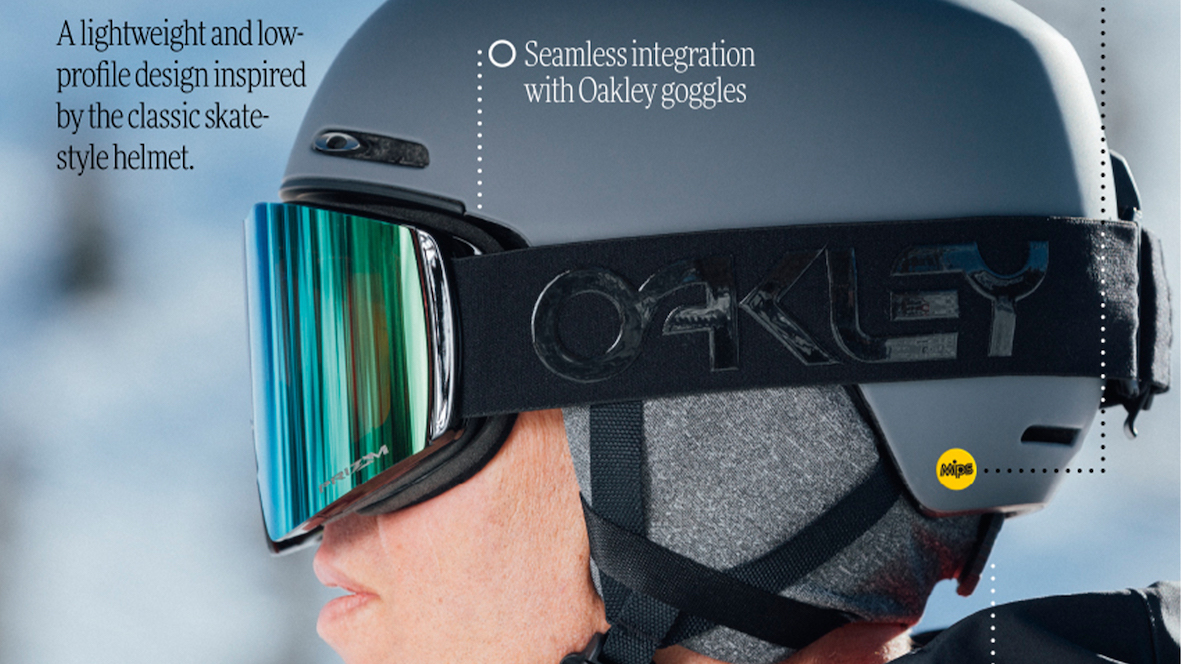 Oakley FW20/21 Snow Helmets Preview
Retail Buyers Guide: Snow Helmets FW20/21
Brand: OAKLEY
Interviewee:  Mike Turner, Global Category Manager Goggles & Helmets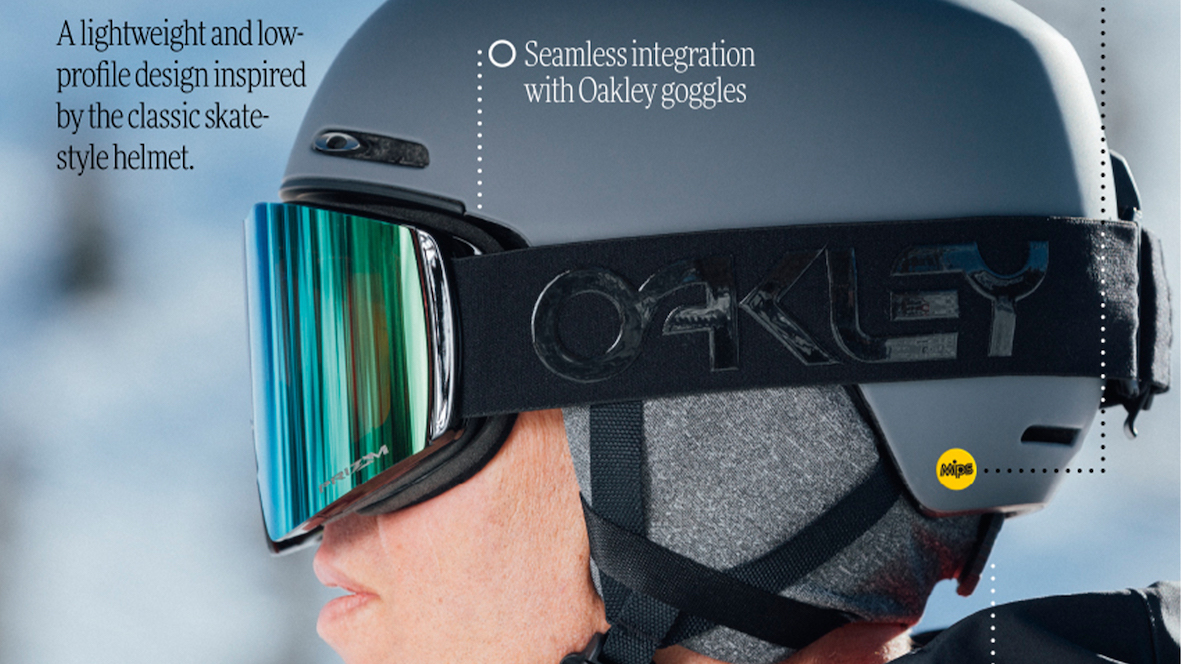 What are the main trends in the helmet and/or snow protection market for action sports in FW20/21 and how do you address them with your products?
Speaking specifically about protection, there are a lot of new technologies in the form of materials and constructions that are advancing the safety/protection space. Oakley has either partnered with some of the industry's best safety brands or have started to internally develop our own unique solutions. We want our athletes and the general consumer to find the greatest version of themselves out on the mountain, keeping them safe in paramount to enabling this.
Do you have any new models, accessories or innovations in the pipeline for FW20/21? Please talk us through them.
The pipeline is quite full actually. In 2020 you can expect to see Oakley pushing into new sport verticals within the snow space by launching a range of new products that are targeted to users we really haven't spoken to directly in the past. On the goggle side we will launch two new models FLIGHT PATH XL and FLIGHT TRACKER XL/XM/XS. Both goggles are built using our HDO Toric lenses featuring our Prizm lens technology for contrast enhancement. The styling of each goggle is different, targeting different types or degrees of users with have a few hidden details which we feel those targeted users will appreciate. Both of these new styles become complimentary to our FLIGHT DECK goggle and really round out our product offering in terms of price and technicality. In the helmet space this will be the second year for our MOD1 helmet, a clean freeride design with a killer 360 fit system. This helmet has quickly become a favorite amongst our athletes from big mountain skiers to freestyle boarders. They appreciate the simplicity of the low profile design, comfort and security delivered from the BOA  fit system and the overall weight and balance of the helmet.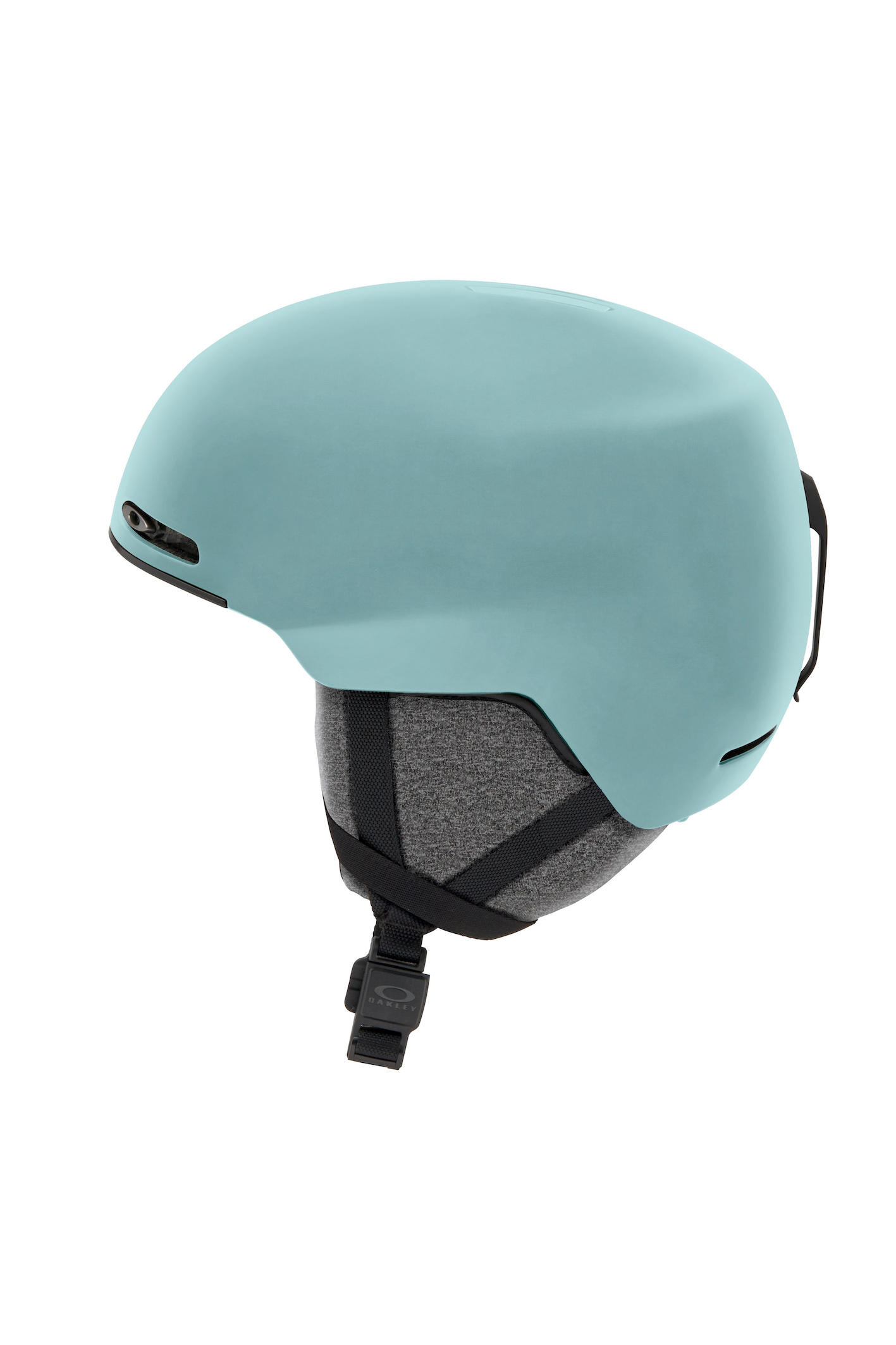 Are your products targeted to specific customers / rider types?
One of the strengths of Oakley is we appeal to a wide range of consumers or rider types. The brand reaches from very traditional ski racing, to high alpine mountaineering with action freeride/freestyle at our core. From a product performance stand point the functional needs of these different user groups is roughly the same but there's always some fine tuning done during the product development which will give the targeted user the edge.
Have you noticed a change in attitude towards wearing snow helmets/ protection? Do you think people are generally more risk-averse in recent years?
The helmet trend has been steady for some time, really it's no longer the trend and is the norm. Some regions, markets or resorts have 100% adoption of helmets. I don't believe it because people are becoming more risk-averse rather they are becoming more aware of the inherent dangers with being out in the mountains. Today more than ever are we seeing the boundaries of what is possible in the snow space be challenged. If wearing a helmet or having the proper snow safety equipment can dramatically reduce the risk factors then I think it's an intuitive addition to "the kit" to ensure we continue to have fun and are safe while doing so.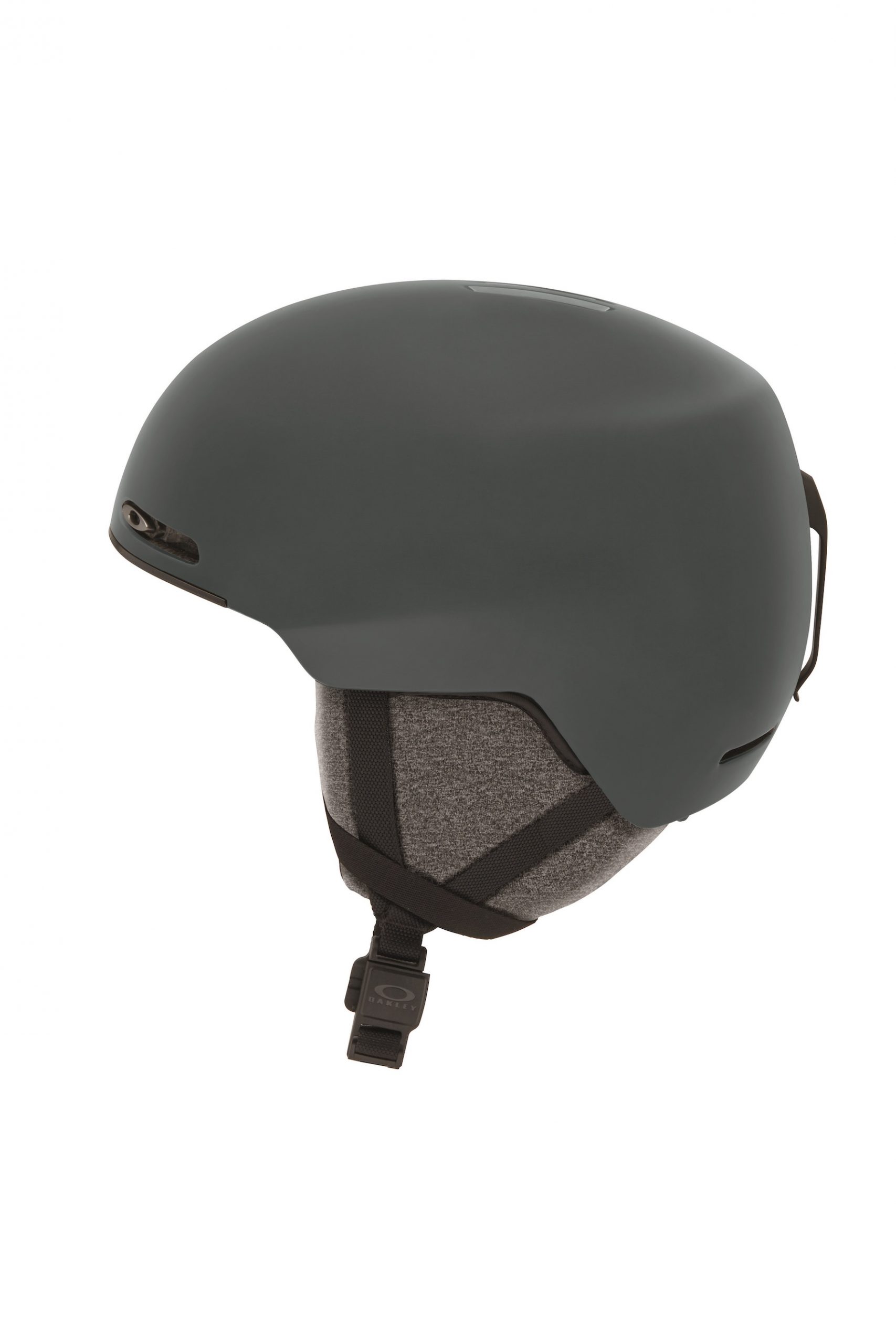 In which area do you see the biggest growth in the helmet/protection market?
I think the more radical market shift has come from the introduction of advanced technologies which further push safety. Helmets have been around for a long time but only recently are we seeing consumers push brands to challenge the conventional approach to the helmet and design better helmets, with improved safety and functionality. Rotational protection is perfect example of this. The adoption of this technology was slow to start, especially in the snow space, but has rapidly increased in the past two years. I think this coincides with opinions around helmets, if a safer version of a standard product is available its becoming a natural choice for consumers.
Please talk us through your 2-3 keys models for FW20/21.
GOGGLES:
FLIGHT PATH XL – A large sized, semi-rimmed design. Developed with super g world champion Alexander Kilde, flight path is fine tuned for ski racing speeds but built with the comfort to perform in any use case. The xl size maximizes field of view at all angles, and the new Ridgelock EV lens construction leads to greater upward visibility, allowing for an unobstructed viewing area when in an aggressive skiing position.
FLIGHT TRACKER XL/XM/XS – Available in three sizes (large, medium and small), A design inspired by the Oakley Sutro bike sunglass and as an evolution of a consumer and athlete favorite, Oakley Canopy. Building on the foundation of Canopy the new design reduces the amount of frame to increase lower and peripheral field-of-view.
HELMETS:
MOD1 – A lightweight and low-profile design inspired by the classic skate-style helmet. The mod1 is available in three fits (standard, asian, and youth) and delivers simplicity with premium functionality for wherever your on-mountain adventures take you.