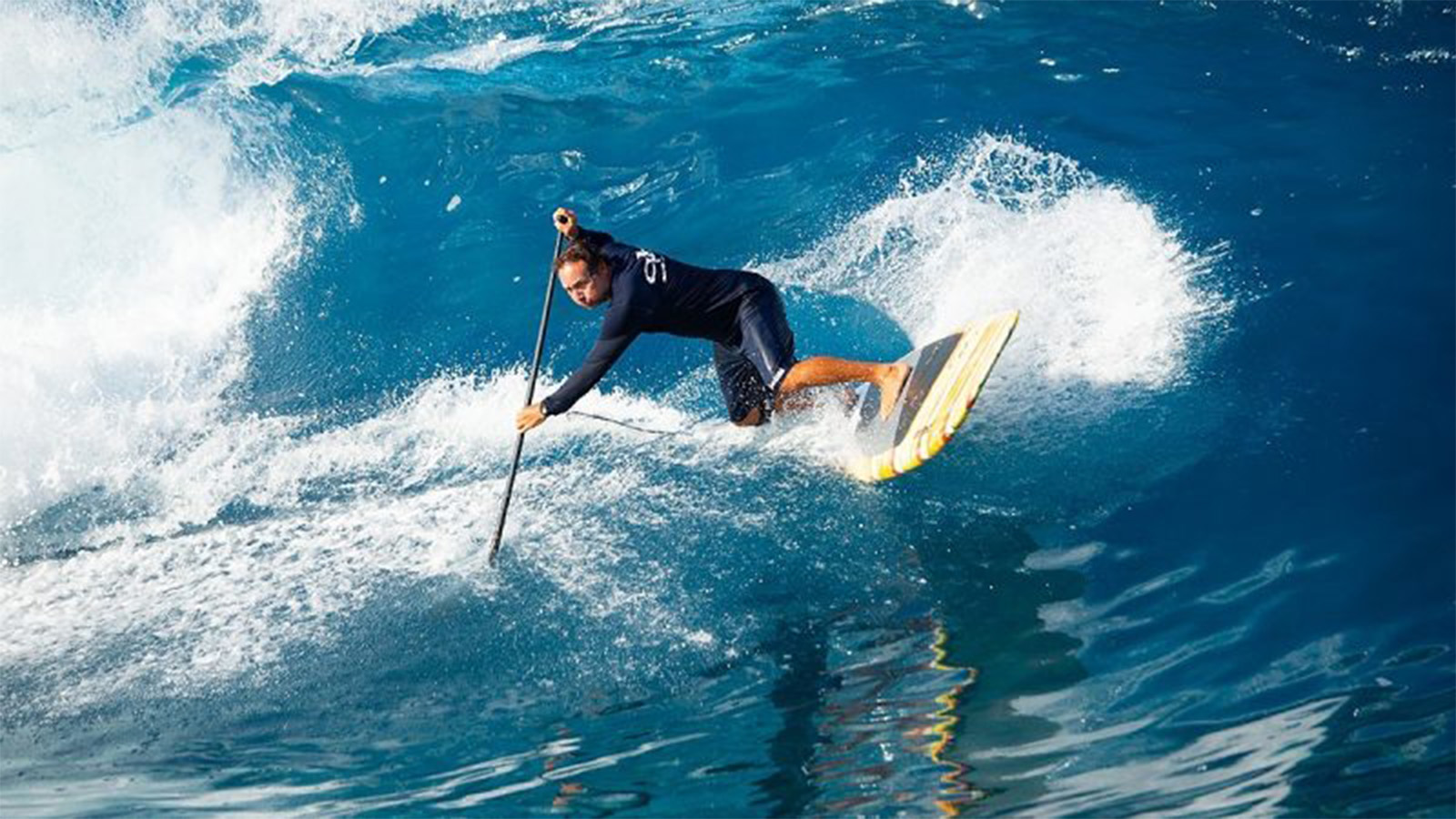 Kalama 2021 Foil Preview
Retail Buyers Guide: Foils 2021
Brand: Kalama
Interviewee: Olivier Madar, KALAMA Performance Europe Exclusive Distributor
Is the foiling category reaching a larger customer base?
In surfing waves, it's still for experts and experienced riders but more and more people want to try it. With Wing foiling, it's easier to learn on flat water ( Lakes, protected flat sea area), so the base will grow fast.
How has Covid affected your SS21 sell in plans? (delays/range cancellations/carry over…)
Dealers take care, they don't want to overstock, so the same for us. We work on low volume, with no big risk.
Versatile platforms – which can be used as a SUP/WING/WIND/SURF/KITE/ETC – are trending. What is your take on those multipurpose boards?
All our Kalama's Sup foil boards are also perfect for wing foiling. So, you can buy one board and enjoy surf foiling a wave, or if it's windy you can take your wing and perfectly ride the same sup/wing board.
Versatility is also key for the foil itself: customizing one's setup with different front/rear wings, mast lengths, etc. Did you build your range on this concept?
We are doing only foiling boards and we are super good at that. We don't do the foil itself.
Wingfoil is taking the category by a storm, rallying both the sailing usual suspects and the hardcore surfers. Please share your thoughts on the category.
Wingfoiling it's so crossover that many riders can identify themselves in this new sport. When you try it and fly it, you want to do it more and more. The learning curve is very satisfying.
Retailer Support: Due to the highly technical aspect of foil riding, are you carrying out education programs in favor of the salesforce? What piece of advice would you give to a retailer who wants to offer foiling gear but has never ride any?
Try it before selling it 🙂 Most of the shops we work with contacted us because they are foil riders and they know good things about Kalama's good shapes.