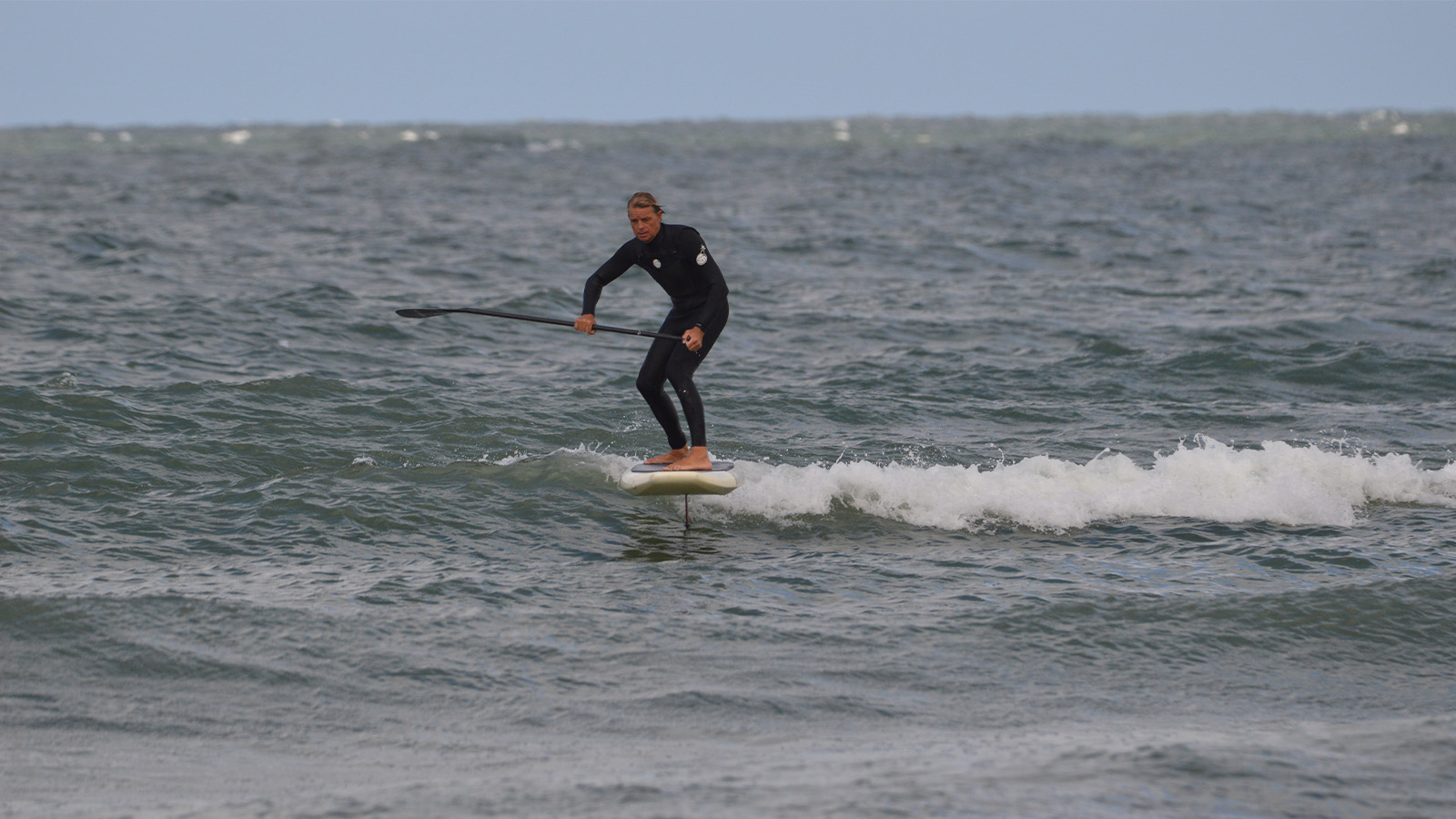 Norden 2021 Foil Preview
Retail Buyers Guide: Foils 2021
Brand: Norden
Interviewee: Andy Wirtz, CEO & Product Developer
Is the foiling category reaching a larger customer base?
If you look at the foiling in total with all it's variety, Windsurf-, Kite-, Surf-, SUP-, Wing- etc., I would definitely say yes. The most accessible form is clearly the Wingfoiling and could be the strongest.
How has Covid affected your SS21 sell in plans ? (delays/range cancellations/carry over…)
We are operating very old school here. All our 2021 products will only be released in 2021 and not before. In terms of pre-orders, we can see a strong motivation from dealers on their orders to make sure they have enough stock for the coming season. Shops that are inland are still a bit sceptical, but shops close to the water are super motivated after having such a pumping season this year. We have created a lot more new products releases then actually planed when we were first hit by the pandemic. We are going to let all the rabbits out of the heads for 2021.
Versatile platforms – which can be used as a SUP/WING/WIND/SURF/KITE/ETC – are trending. What is your take on those multipurpose boards?
I think it is a good trend as it opens the market to more people. The surfer or wind sports rider of today is usually into many other water sports and therefor needs more equipment but still only has the same budget available. I think to combine like 2 sports in one board can be still functional, more than that it will be questionable.
Versatility is also key for the foil itself: customizing one's setup with different front/rear wings, mast lengths , etc. Did you build your range on this concept?
For the moment we only build the boards and don´t plan to release any foil range before 2022.
Beyond carbon and alloy, is there room for alternative materials?
Yes, same as in fins, there are many alternatives.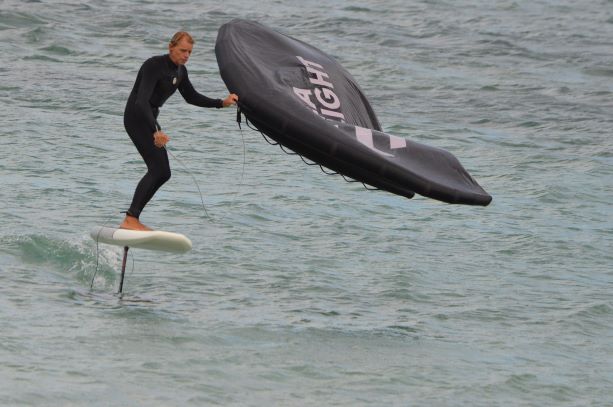 Wingfoil is taking the category by a storm, rallying both the sailing usual suspects and the hardcore surfers. Please share your thoughts on the category.
It´s interesting and exciting to see that. Speaking about myself, the Wing-Foiling was what got me into foiling because it is so easy to learn and can be done anywhere where there is water. You won´t need much equipment to get started either. I think once people get into Wingfoiling, they quickly get interested in Surf- and SUP foiling as well and will learn this much quicker. And this, in the end, will attract the younger generation as well, this isn't an old man's sport at all.
Retailer Support: Due to the highly technical aspect of foil riding, are you carrying out education programs in favour of the salesforce? What piece of advice would you give to a retailer who wants to offer foiling gear but has never ride any?Yes, I saw tutorials about how to pump up the wing, how to attach a leash etc. No, this we leave to the magazines and schools.
Best Sellers
Please name and describe your 2 highlight pieces and items that retailers should definitely order.
Futurama Foil 5´0, 5´6, 6´1:
The Futurama Foil board combines a Wing/SUP and Surf foil board in one shape. Whether you want to use the wind, a paddle or your arms to get you on the foil, this board can do it all. While the 6´1 & 5´6 is geared more for the SUP/wing combo, the 5´0 combines wing & surf foiling. If you are looking for a board that can do more than just one thing, the Futurama is the right choice.
The SEAFLIGHT surf wing:
The SEAFLIGHT surf wing is designed especially for surfing and downwind riding. It has good power to get you on the foil quickly, it is very manoeuvrable due to its stiffer segmented frame and floats next to you like a balloon while you are riding the wave. If you are looking for a wing that is the best for surfing, rather than an inflatable windsurf-sail, then the SEAFLIGHT surf wing is the right choice.