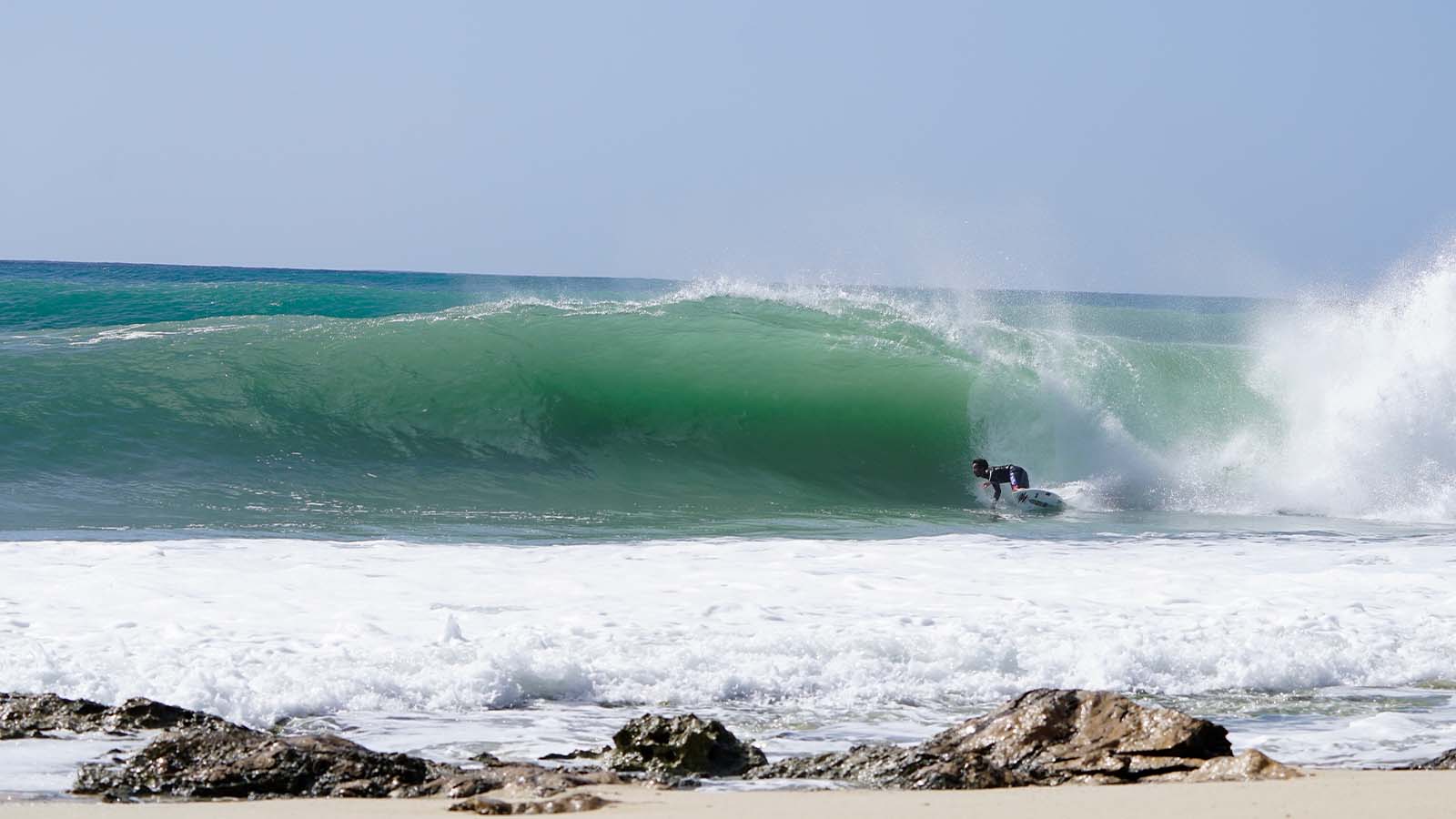 Libtech 2022 Surfboards Preview
Retail Buyers Guide: Surfboards 2022 Retail Buyer's Guide
Brand: Lib Tech
Interviewee: Pete Saari, VP of Marketing / Co Founder
According to the Surfboards Market Share and Size 2022 survey, the market "is poised to grow by USD 2.72 bn during 2021-2025 progressing at a CAGR of 7%". Do you sit in that growth range? Beyond? Below?
We have had a strong year thanks to the support of our retail partners. We saw growth that was beyond our expectations and honestly our capacity at this time.  Our process is complicated and we need to carefully manage our growth.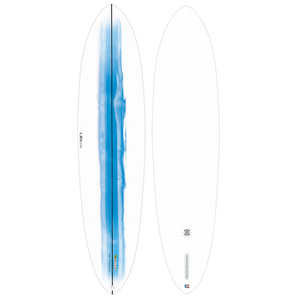 Which category(ies) is(are) performing most within your range: entry-level, high-perf, midlengths & retro crafts, funboards?
We see solid sales in the groveler fun board category w boards like the Puddle Jumper and Hydra . Midlengths like our Pick up Stick Series do really well for us We did the Crowd Killer with Matt Biolos and that was a solid performance oriented mid length.  We are also introducing the Terrapin 7 4" By Alex Lopez that has a more forward template single fin retro meets progressive design.  Our new lighter Techno Pop construction is opening doors on the performance side for us.  We started with Techno Pop on The Little Wing by Matt and Mason Ho it  was a solid performer which is really exciting for us…we will be adapting variations of that light construction to other models as well in the future.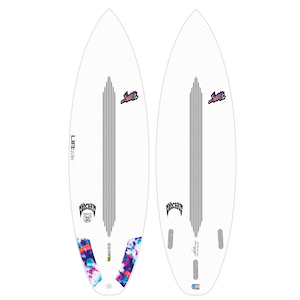 Modern&retro fishes + midlengths sort of stole the game in 2021. Do you think the fad is likely to fade, and do you foresee a newcomer in 2022 as far as surfboard design is concerned? (hint: 80's design updates).
We feel like Mid Lengths and Fish are great designs that suit the needs of many surfers in lots of conditions. I don't see them as fads we see them as more fun…there are so many nuances to surfing them well you can find a lifetime of joy on those designs.   It used to be you had a longboard or short board as your options now there are so many more fun dimensions to explore.  When I think 80's I think shorboards in the 6' – 6 5" range with more volume and width. Matt Biolos has built those characteristics into some of our designs since we began so we are already there but there is always room to explore. Our customer often enjoys a bit more paddle power and length that was part of the 80s design formula.
Do you do longboards? If yes, can you help up see where this segment is going: on the one hand, we have high-end glassed retro-like logs which appeal to the cool kids, and on the other hand, a strong market made of EPS-sandwiched more focused on intermediate surfers, aka big daddys. Right or wrong? 
The longest board we do is an 8' Pickup Stick…it has a long board nose rider shape with a narrower performance oriented tail.  Mike Olson is working on a 9' shape but its not on the market yet.  I feel like both ends of this longboard market are solid. Beginners and intermediates are always going to need that stable wave catching fun enhancing machine and experienced skilled or style oriented surfers are always going to want that sexy log shape that counterweights the dance and makes small waves a great time. Room at both ends of that category …the frothy learner and the cult of glide master.
Construction wise, do you have anything new to bring on the table for 2022 (materials, process, finishes)?
Yes we have a new lighter high performance carbon reinforced "Tecno POP" construction on the Little wing. Mason's boards are on average 8oz to about a pound lighter than our original const which makes a big difference performance wise and still dang difficult to ding.  We have also upgraded our original Eco Impacto construction with a new version of our environmentally nicer Nitrogencell foam and a few other advancements that make it a bit lighter and cleaner as well. Our process is so new and unique we are on our own in terms of research and improvements but there are also amazing possibilities Mike Olson and our crew are constantly exploring and upgrading.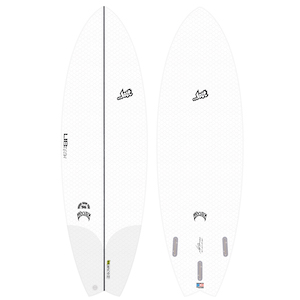 Even for brick&mortar shops, an online presence is compulsory nowadays. Do you have any tips for retailers so they can buy&build a consistent offer? (range sorting, preorders, dropshipping, etc.)
We are dedicated and focused on our retail partners, Yes it does feel like a the balance of on line and brick and mortar is a good formula for modern times…if you can throw in a coffee shop / and food into the mix you have that club house feel that keeps people stopping in and build relationships and culture in the community that really makes shops magic. Our sales crew works with dealers to get the right assortment of new, tried and true for their region and customer. At this point most of our shops really know what they want so we focus on explaining new shapes and construction that will make Lib more exciting for them and their customers.