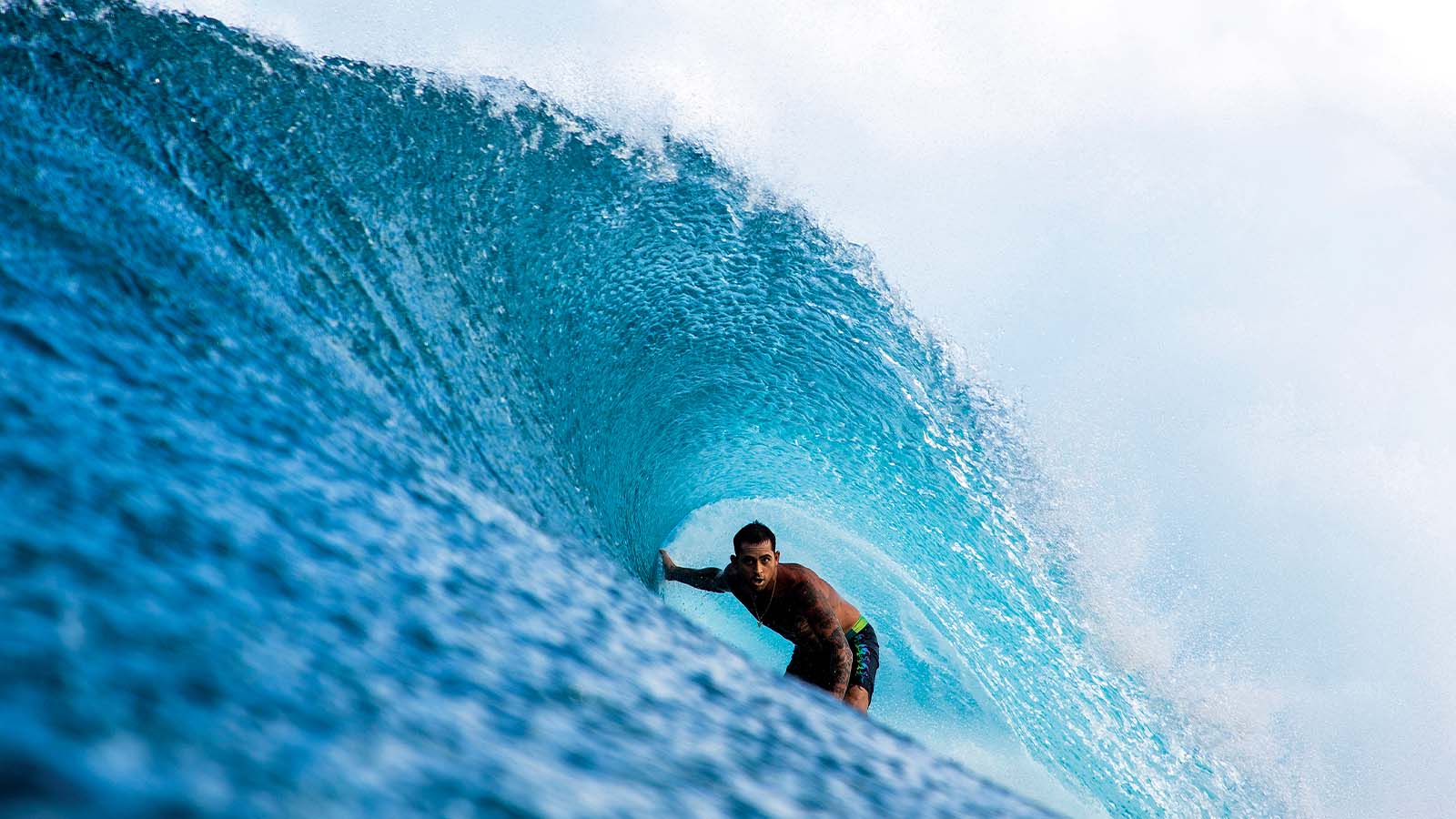 Town and Country 2022 Surfboards Preview
Retail Buyers Guide: Surfboards 2022 Retail Buyer's Guide
Brand: Town & Country Surf Designs
Interviewee: Wilco Prins, Owner
According to the Surfboards Market Share and Size 2022 survey, the market "is poised to grow by USD 2.72 bn during 2021-2025 progressing at a CAGR of 7%". Do you sit in that growth range? Beyond? Below?
We are growing at a faster pace than the market in a niche of the market that offers quality boards with a limited supply. There are only going to be a certain number of T&C surfboards available so those are quick will be sure to have a lot of fun surfing this year. The market is going to full with product this year and the shops are stocked with a lot of boards. I am not convinced that this year in the current climate will be a year that sees the same growth as the last few years. We see a global trend in the US, Hawaii and Australia, where the growth rates start to decrease and I believe that we will see the same trend in Europe this year. Those who offer price point driven products, will be heavily impacted by the increase of raw materials and transport.We have the chance to produce our boards locally with basque country surf and Atlantic vibrations. If you are looking for a high quality board that will allow you to get the maximum of fun surfing them it is time to come and see us.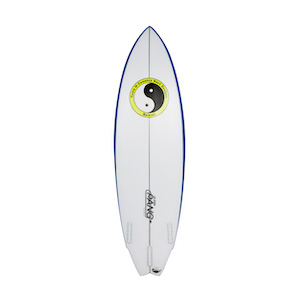 Which category(ies) is(are) performing most within your range: entry-level, high-perf, midlengths & retro crafts, funboards?
The range of boards that Town & Country offers through Glenn Pang and Tommy Tanaka covers all segments and is based on 50 years of building surfboards. Between the Tanaka fun shapes, nose rider, high performance longboards and the glenn pang twins, 2+1, high performance twins and short boards, there is definitely a lot of demand for the Saint, Sinnr and the HRT.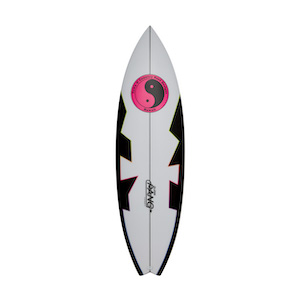 Modern&retro fishes + midlengths sort of stole the game in 2021. Do you think the fad is likely to fade, and do you foresee a newcomer in 2022 as far as surfboard design is concerned? (hint: 80's design updates)
There is definitely a growth in the demand for the Saint model, which is based of the board Martin Potter rode in the 80's. Our main models for this year will be the Saint, the sinner and the HRT.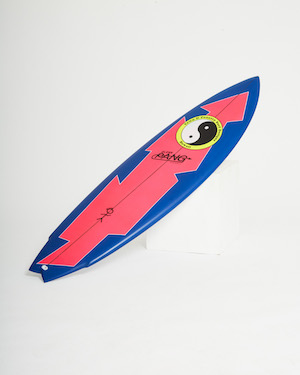 Do you do longboards? If yes, can you help up see where this segment is going: on the one hand, we have high-end glassed retro-like logs which appeal to the cool kids, and on the other hand, a strong market made of EPS-sandwiched more focused on intermediate surfers, aka big daddys. Right or wrong?
With Tanaka we offer both a noserider and a performance longboard. There is definitely another segment of performance longboards that allow longboarders to have a high performance board.
Even for brick&mortar shops, an online presence is compulsory nowadays. Do you have any tips for retailers so they can buy&build a consistent offer? (range sorting, preorders, dropshipping, etc.)
It is all about having an offer that covers all segments with a great service. Product descriptions, board reviews, but above everything the right guy who sell the boards who is able to advice the surfer in a proper way.