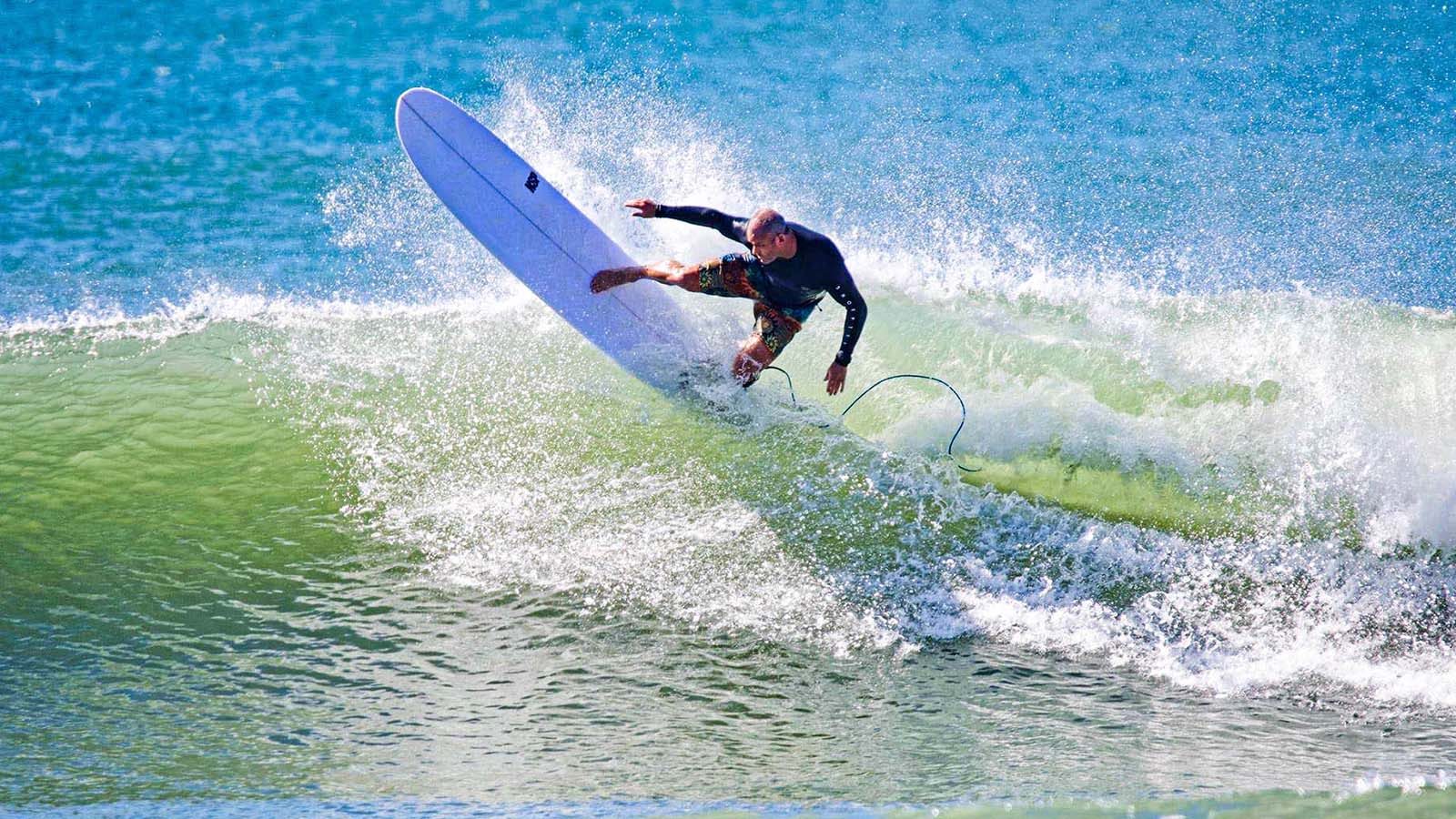 NSP 2022 Surfboards Preview
Retail Buyers Guide: Surfboards 2022 Retail Buyer's Guide
Brand: NSP
Interviewee: Sander Blauw, Head of Sales & Caren Forbes, Head of Marketing
According to the Surfboards Market Share and Size 2022 survey, the market "is poised to grow by USD 2.72 bn during 2021-2025 progressing at a CAGR of 7%". Do you sit in that growth range? Beyond? Below?
With our change of key distributors in Europe, most notable the addition Daniel Surf and SurfCloud in key markets, our surf sales have exceeded the 7%, while the last 5 years this has continued to increase this significantly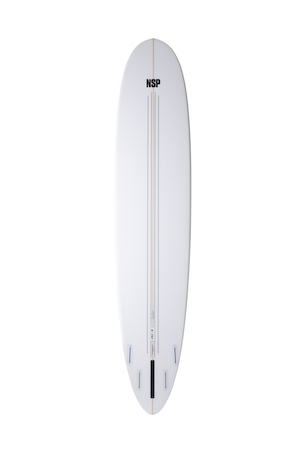 Which category(ies) is(are) performing most within your range: entry-level, high-perf, midlengths & retro crafts, funboards?
Mids and longs have have always been the traditional top sellers for NSP, however to shake off our legacy image of a purely recreational brand, we have introduced more performance shapes across our range in the shorts, fish, mid-lengths and longs, which markets are discovering they deliver a lot more performance than originally expected.
Modern&retro fishes + midlengths sort of stole the game in 2021. Do you think the fad is likely to fade, and do you foresee a newcomer in 2022 as far as surfboard design is concerned? (hint: 80's design updates)
Yes, these will certainly stay for a while, but we are also seeing a renewed interest in twinnies.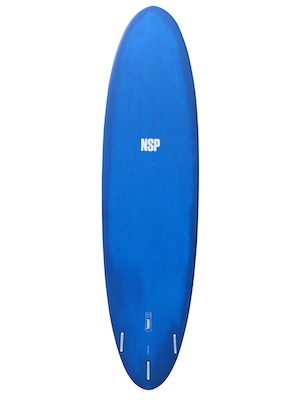 Do you do longboards? If yes, can you help up see where this segment is going: on the one hand, we have high-end glassed retro-like logs which appeal to the cool kids, and on the other hand, a strong market made of EPS-sandwiched more focused on intermediate surfers, aka big daddys. Right or wrong?
The longs are selling all year round due to its versatility. We have collaborated with Carl Schaper (Hawaii) and offer a highly maneuverable performance long in our Pro-9, but also our Sleep Walker logs as shaped by Laguna Bay's Tully St. John (Queensland)
Construction wise, do you have anything new to bring on the table for 2022 (materials, process, finishes)?
We maintain our core epoxy technologies, but have seen a strong demand in our PU boards as well and keep an eye out in mid to late 2022 for our Nature Flex technology, which will compliment our very popular eco CocoFlax.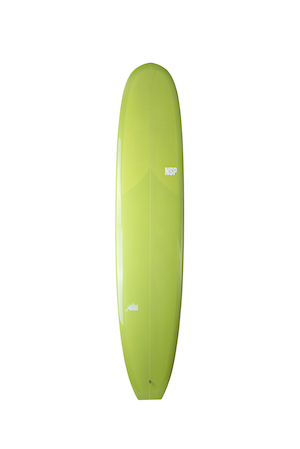 Even for brick&mortar shops, an online presence is compulsory nowadays. Do you have any tips for retailers so they can buy&build a consistent offer? (range sorting, preorders, dropshipping, etc.)
Pre-orders and forecasting is key, as well as, Content, content, content, replaces location, location, location, but essential to keep it all authentic, meaningful and most importantly local.