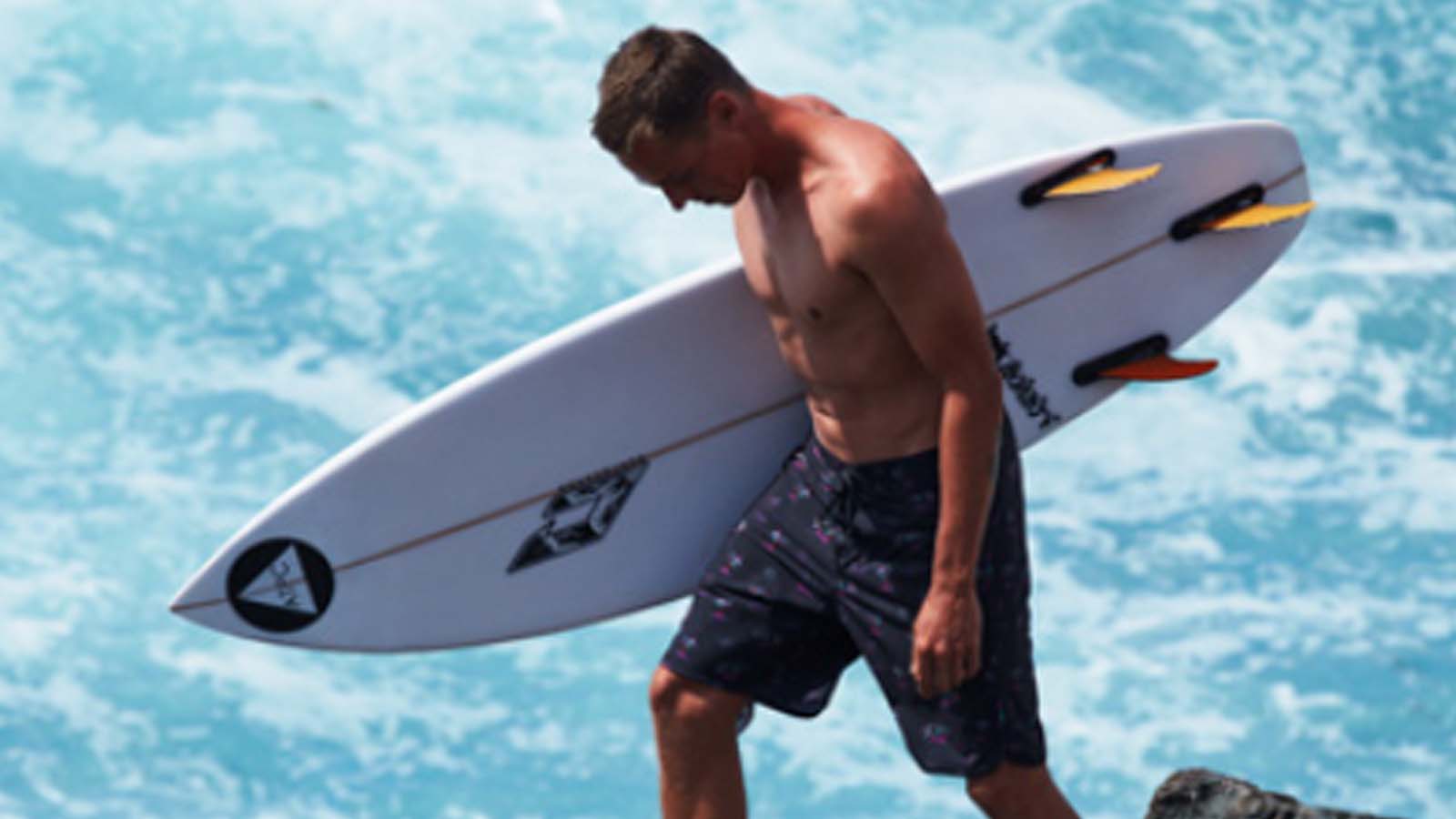 Oakley S/S 2022 Boardshorts Preview
Retail Buyers Guide: Boardshorts S/S 2022 Retail Buyer's Guide
Brand: Oakley
Interviewee: N/A
What was the inspiration behind your 2022 boardshort range?
Oakley's association with surf runs deep thanks to its SoCal roots. Inspired by this, and the ever-present torrent of creativity that runs the length of the SoCal coastline, the collection includes versatile hybrid designs and floral prints that make a statement in or out of the water. Quick-drying, sustainable fabrics with functional styling appeal to individual expression in a collection that's designed to capture our eternal spirit.
When it comes to sustainability, what do you bring to the table?
RECYCLED POLYESTER
The materials used in some of our garments are made with polyesters derived from post-consumer plastic bottles which help to reduce C02 emissions in the air and keep plastic out of landfills. Recycled polyester helps create a breathable, lightweight and durable garment. Key Benefits are Absorption, Wicking and Air permeability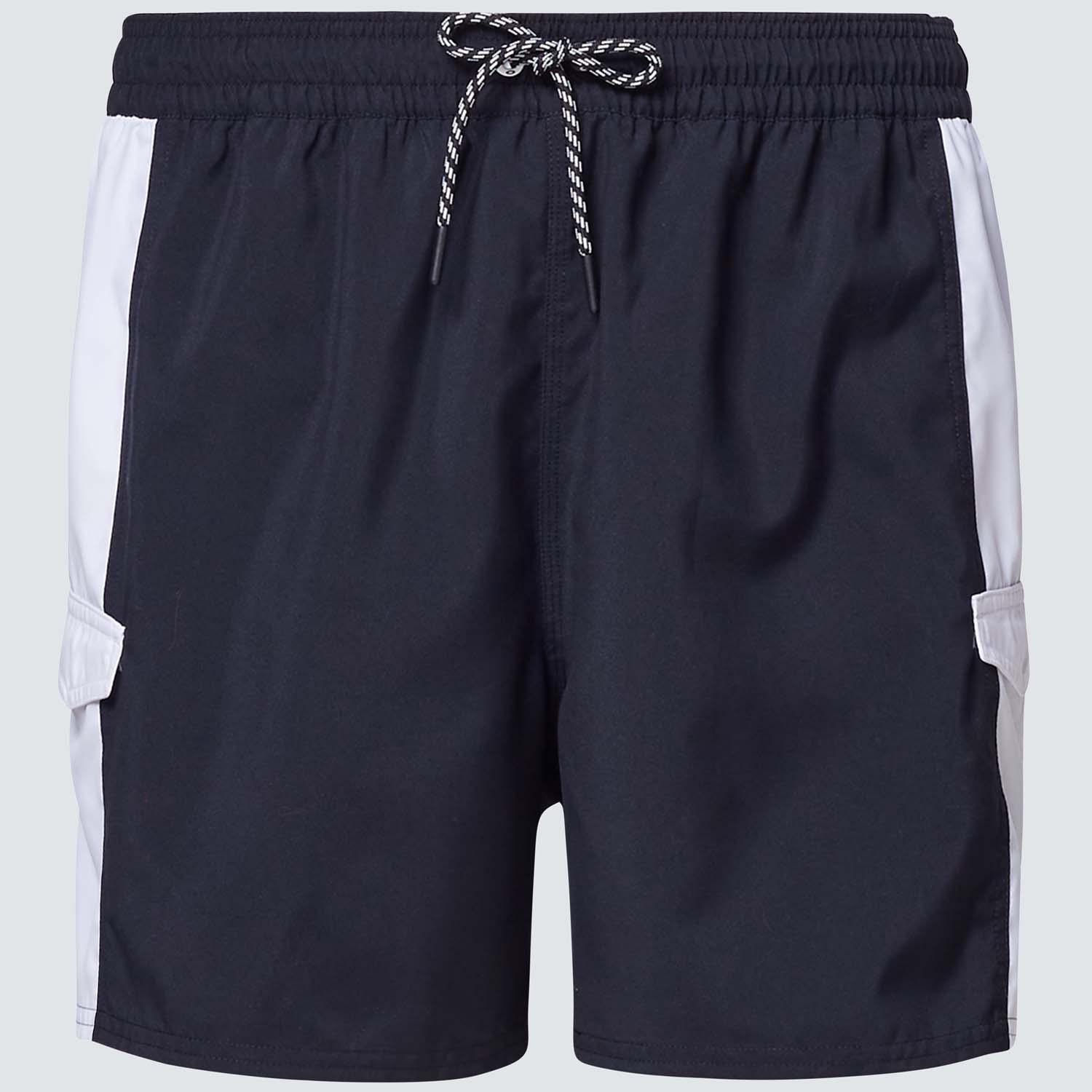 BETTER COTTON INITIATIVE
Oakley is a proud member of the Better Cotton Initiative. The Better Cotton Initiative is a global not-for-profit organization and the largest cotton sustainability programme in the world. BCI exists to make global cotton production better for the people who produce it, better for the environment it grows in and better for the sector's future. At Oakley, we are committed to sourcing a minimum of 50% of our cotton as 'more sustainable cotton' by 2025. 'More sustainable cotton' includes cotton sourced as Better Cotton, recycled, Fairtrade and organic cotton.' Better Cotton is not physically traceable to end products. However, BCI Farmers benefit from the demand for Better Cotton in equivalent volumes to those we 'source'.
What are the key products in your boardsports line?
1)TROPICS B1B RC 19" BOARDSHORT
Hit the water this season in the Tropic B1B RC 19" Boardshort. Constructed with premium features like 4-way stretch, quick dry fabric and pockets with Velcro closures, this short is designed to provide comfort and performance in the waves. The modern pattern of the recycled material is enhanced by a water-repellent treatment, while the tie closure will keep the shorts firmly in place while you travel and explore the newest surf spots in style.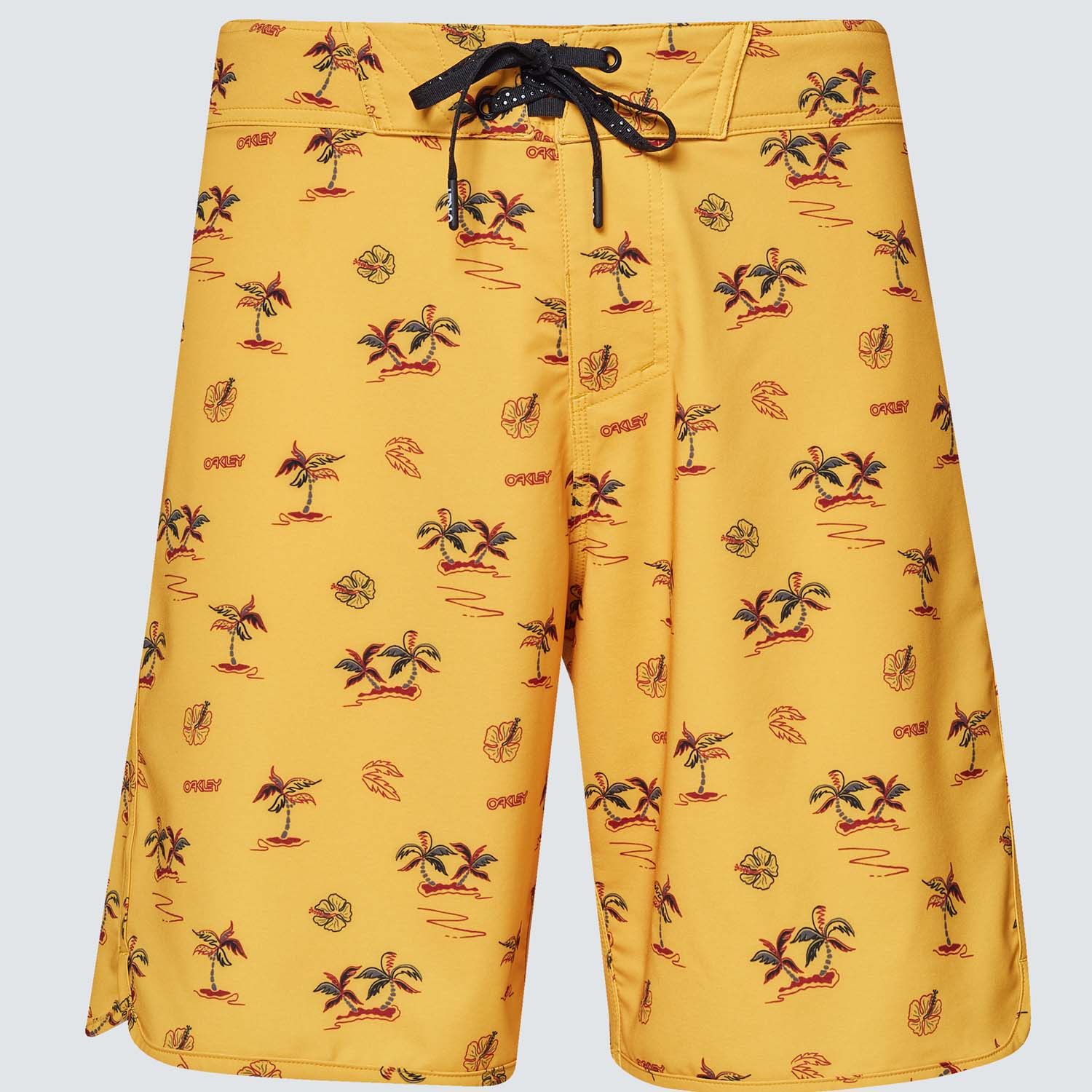 2) RETRO SPLIT 21" BOARDSHORT 9EY PURPLE FLOWER/STRIPE
3) OAKLEY CARGO RC 18" BEACH SHORT 02E BLACKOUT