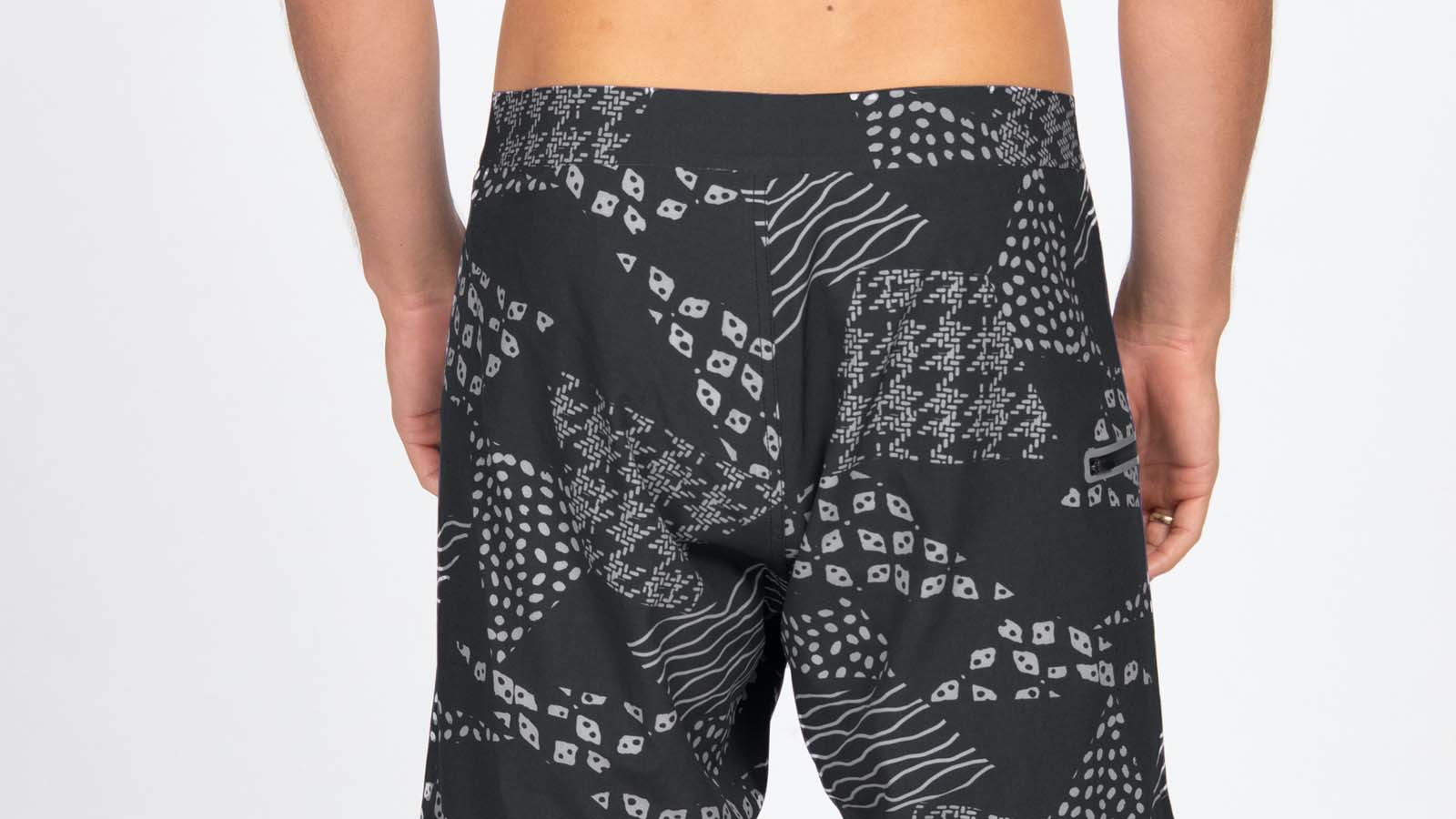 Rusty S/S 2022 Boardshorts Preview
Retail Buyers Guide: Boardshorts S/S 2022 Retail Buyer's Guide
Brand: Rusty
Interviewee: Dilan, Men's Brand Manager
Has the COVID related surfing boom affected the Boardshorts category specifically?
Not specifically, board shorts are always a major part of our line and thus we are always working hard to make technical advances to improve performance and durability.
Delay from the manufacturers, shipment costs on the rise… These are common sequels from the pandemic: How did you handle this odd situation? (relocation of production, carryovers…)
Something that did become difficult was the seeding process. We work with the idea that the surfer knows best so we will test, retest and retest again our fabrications and silhouettes with our sponsored surfers. Feedback from these guys is invaluable and always pushes us to new places.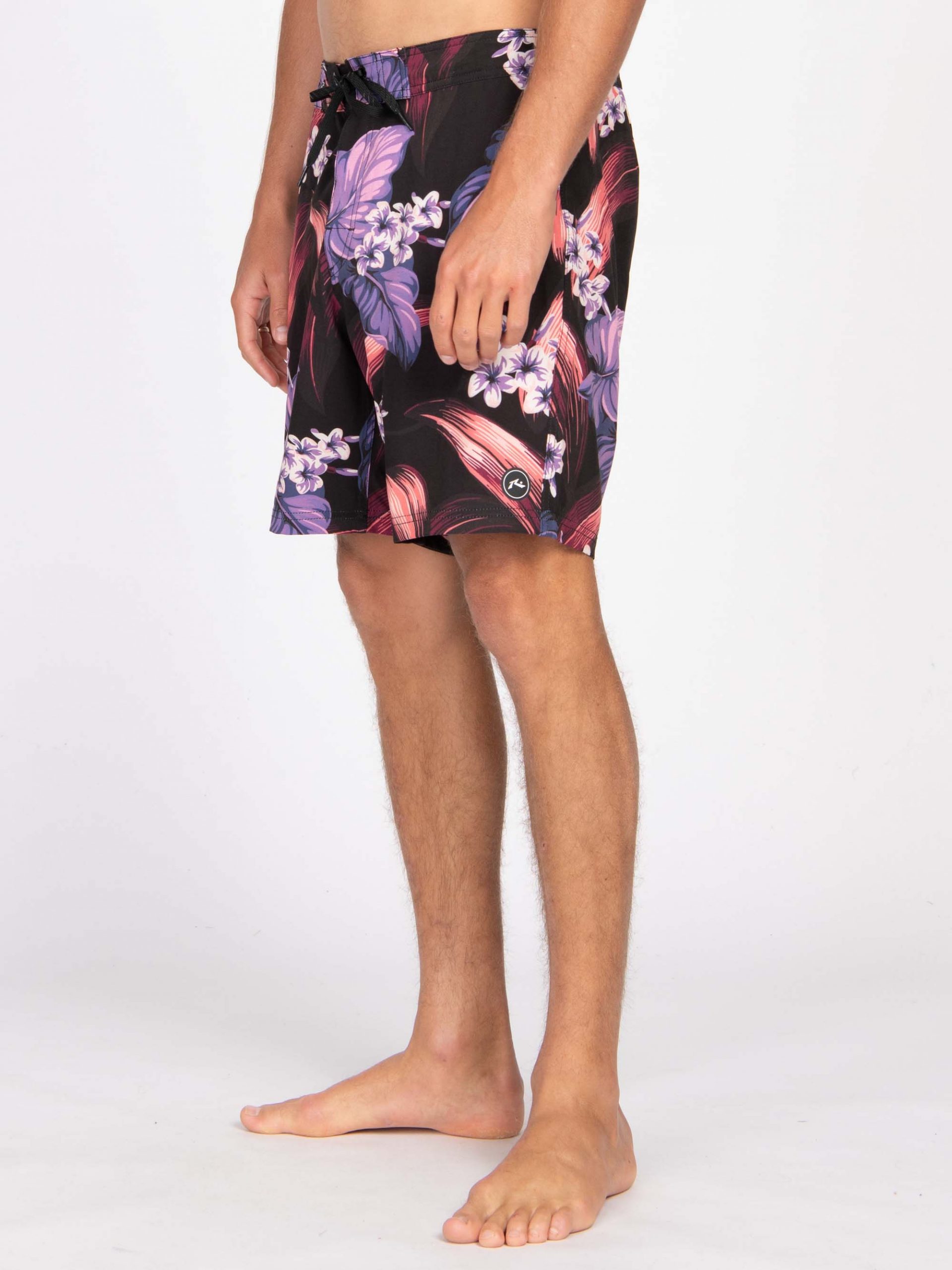 Covid did make this a little difficult because of extended shipping times, lockdowns and VERY inflated shipping costs.
What are the design trends in the short's category? A do-it-all boardshorts? A quiver of all sorts (boardshort, walk short and beach short)?
We always focus on durability and functionality; these are top of mind at every turn.
Is this product going to work right and if so, will it do it year after year? For us this comes down to sustainability as well. If you have a short that falls apart every 6 months that's all the more waste, you are putting back into the environment.
As far as influences and silhouettes, where are we heading in S/S 2022?
For us, it's always 3 things, LIGHT – COMFY – STRONG. That's what a surfer needs.
The (recycled) polyester surged the boardshort segment before natural fabrics came back hot. Do you confirm?
Defiantly, we all need to be thinking greener, anything we can do to decrease our impact, we are doing. Hopefully, everyone else is thinking the same way.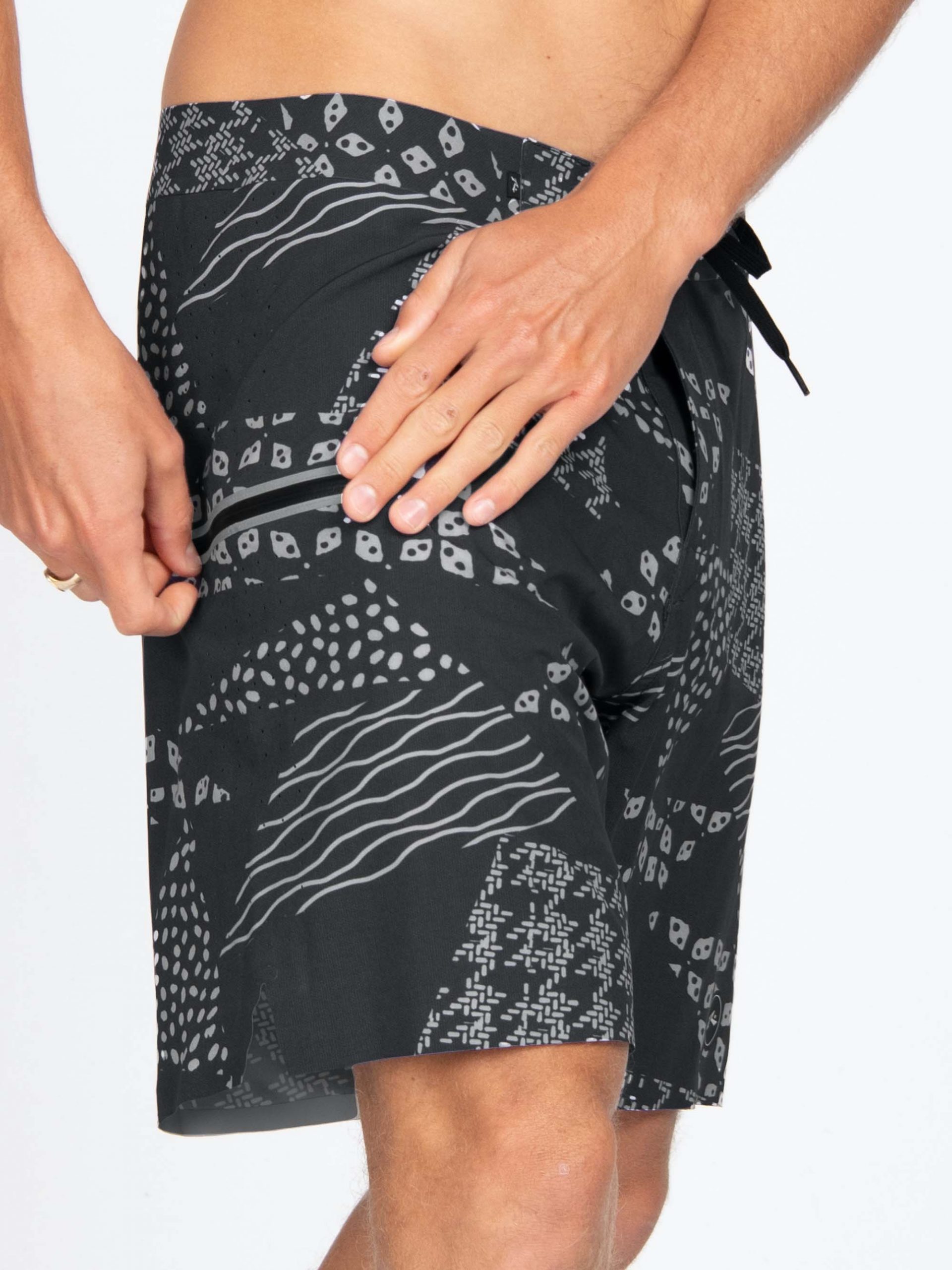 Key Products
The Keg printed Board Short –
Overdrive printed boardshort –
X-flex printed board short –