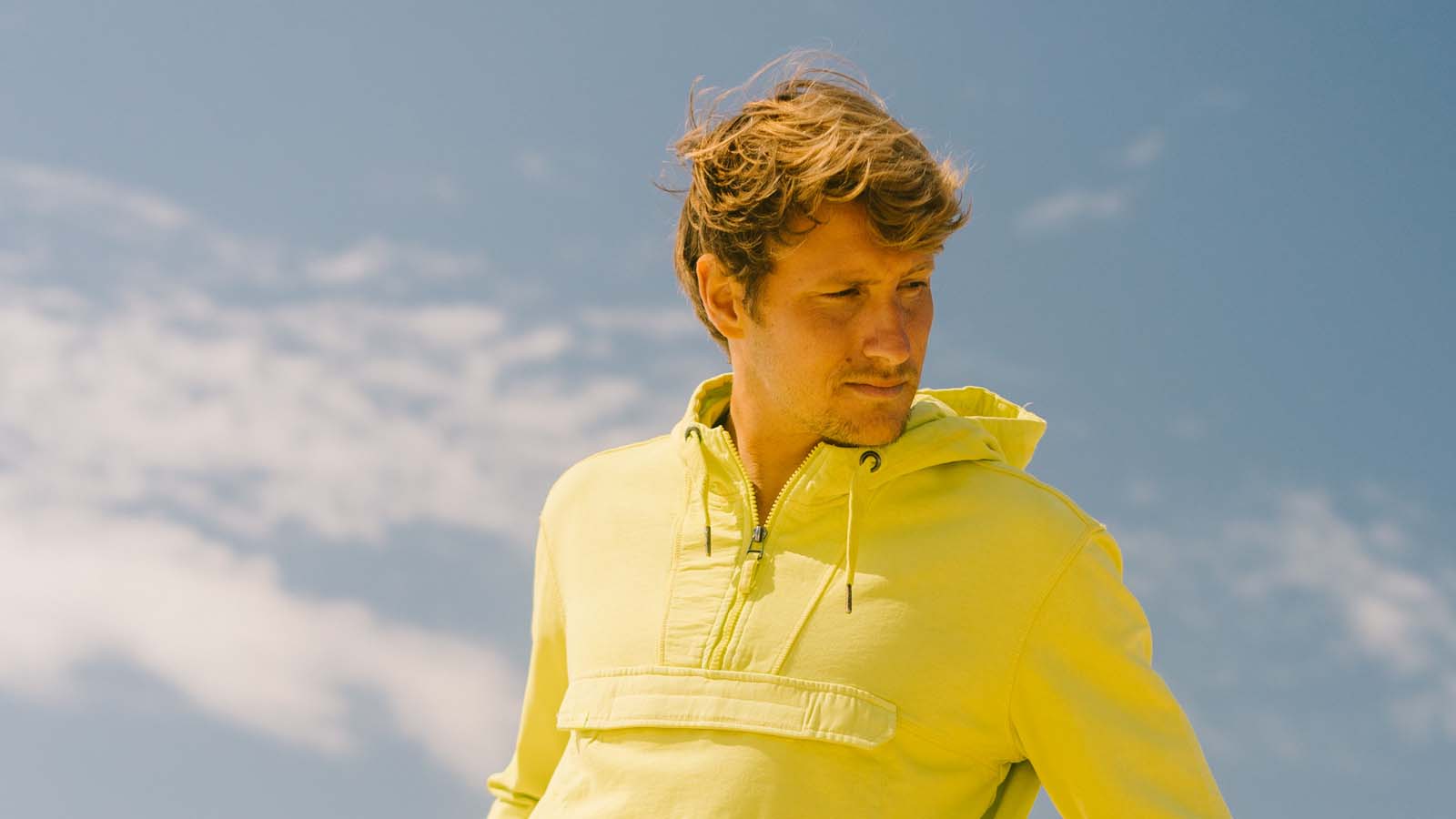 Oxbow S/S 2022 Boardshorts Preview
Retail Buyers Guide: Boardshorts S/S 2022 Retail Buyer's Guide
Brand: Oxbow
Interviewee: N/A
Has the COVID-related surfing boom affected the Boardshorts category specifically?
In France, the COVID crisis did not really create any specific boom in the sales for boardshorts, especially because of the shops lockdown during weeks.
Delays from the manufacturers, shipment costs on the rise… These are common sequels from the pandemic: How did you handle this odd situation? (relocation of production, carryovers…)
We identified our best-selling items and carried over them. We also worked on new styles to offer diversity in our range, even in this situation.
In order to keep control of our business, we also decided to develop one part of our collection in closer production locations, such as Portugal and France.
What are the design trends in the shorts category? A do-it all boardshort? A quiver of all sorts (boardshort, walkshort and beachshort)?
The next coming trends are:
Getting into more natural-soft handfeel fabrics, less synthetic
Mixing technical details, function, and fun designs at the same time
Add crazy details, hidden in the shorts
Versatile and durable shorts, built to last and to do-it-all.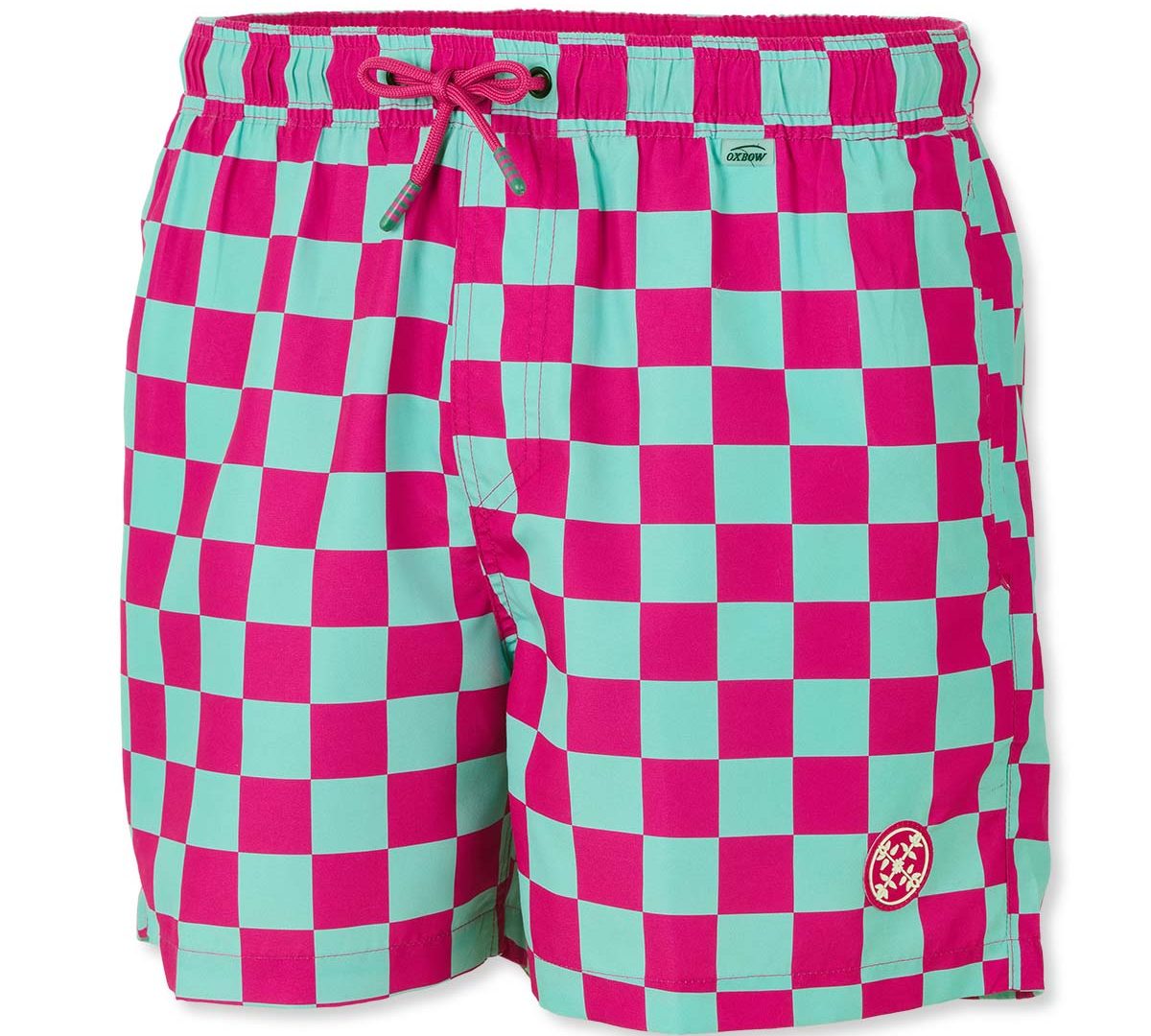 As far as influences and silhouettes, where are we heading in S/S 2022?
For SS22, we will bring to the market :
An explosion of bright, fun color palette
More ergonomic shapes for waistbands, belts…
What is the sweetspot for boardshorts pricing?
For SS22, our range covers the 30€-60€ price points
What colours/patterns are to be expected in SS22?
For SS22, the main patterns for us will be
Floral prints in Tahitian inspiration
Retro checks, linked to our original designs
The (recycled) polyester surged the boardshort segment before natural fabrics came back hot. Do you confirm?
I don't agree with your statement, as not the only polyester can be recycled and virtuous.
We will use a new fibre, using Upcycled coconut fibres, blended with Repreve Recycled Polyester and Spandex, for a 4-way stretch natural-touch fabric, saving tons of virgin fibres and petrol.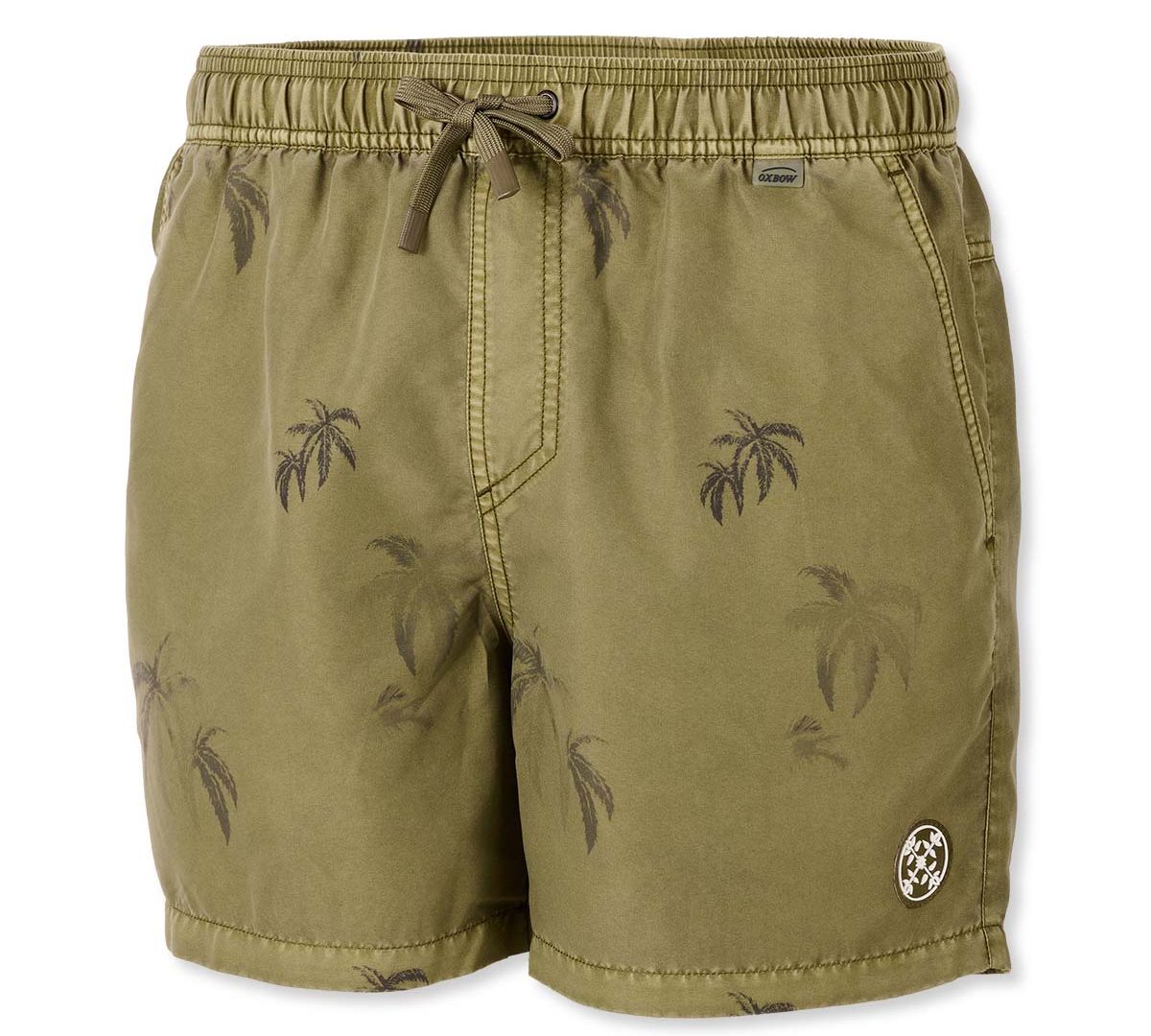 When it comes to sustainability, what do you bring to the table?
Our boardshorts range will be made of recycled polyester (or blended with coconut as explained before) in SS22.
One part of our collection will be made in Portugal, and even in France. Sustainability is not only about raw materials, it also concerns where and by who the products are made.
Key Products
JACKY col. Lavande _ Part of our collector collection, the JACKY is a true come back to the roots of Oxbow: pastel colours, retro design, and most of all, made in France, in Capbreton, close to the best beach breaks of Europe. Surf local !!
MAYARCO col. Graphite _ Our ambassador's first choice, the MAYARCO boardshort has been designed and developed in collaboration with our surfers and watermen. Performance and sustainability are the keywords: made in Portugal, high-end 4way stretch French fabric. This short is built to last with attention to every detail.