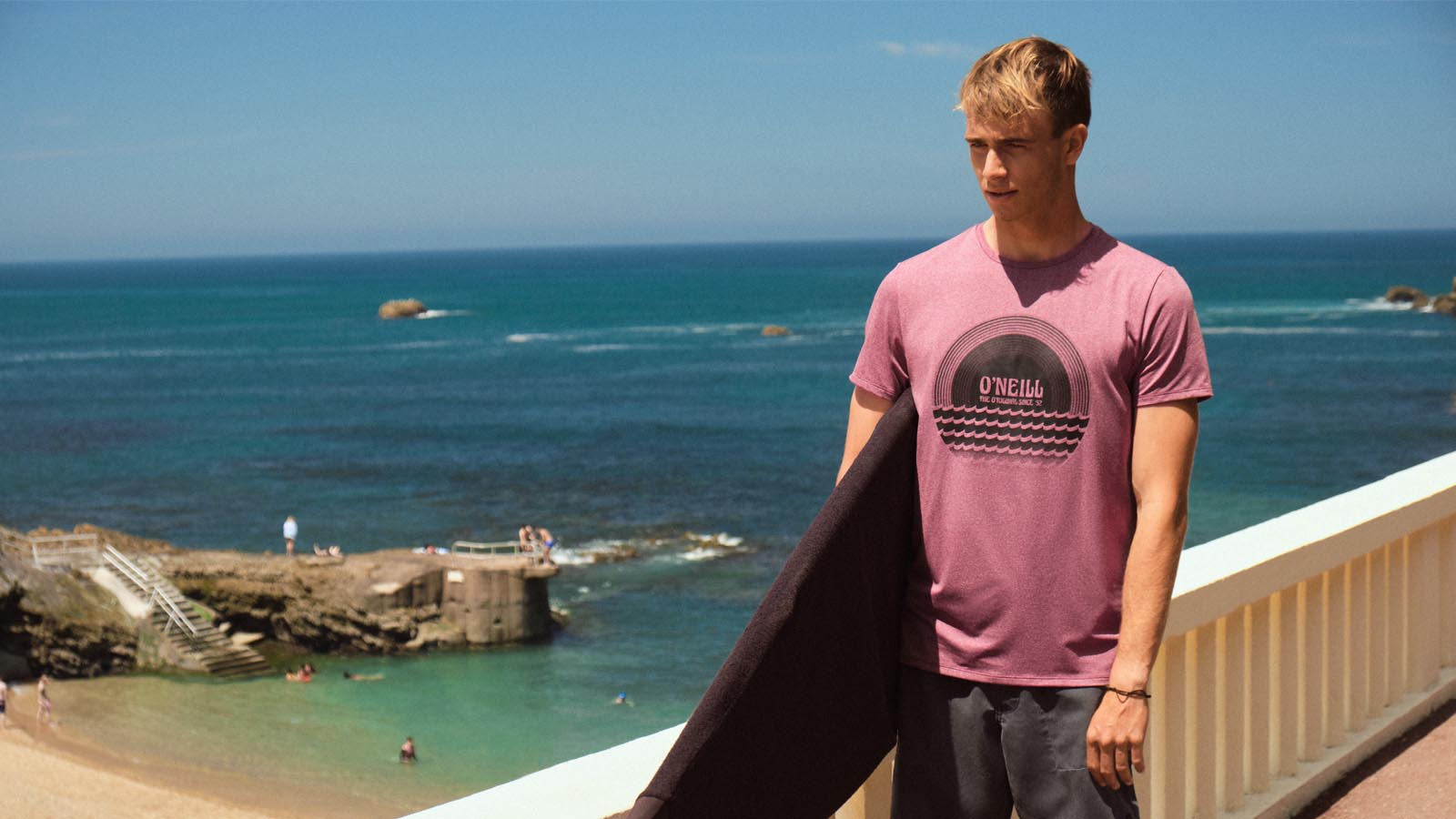 O'Neill S/S 2022 Boardshorts Preview
Retail Buyers Guide: Boardshorts S/S 2022 Retail Buyer's Guide
Brand: O'Neill
Interviewee: Dan O'Keeffe, Manager Buying & Design
Has the COVID related surfing boom affected the Boardshorts category specifically?
Definitely, our entire swim collection has benefited from a resurgence in water-based activities, one thing our consumers have been able to do is to enjoy our playground and they need the right gear to do this.
 Delays from the manufacturers, shipment costs on the rise… These are common sequels from the pandemic: How did you handle this odd situation? (relocation of production, carryovers…)
It's been a busy time for our Sourcing and logistics team, and equally, for our partners we source from, it's been vital for us to be agile and pragmatic to find a win/win for all parties and ultimately the end consumer.  We have ensured we deliver newness into the market, with the latest sustainable innovation, there is still demand and this need to be met.

What are the design trends in the shorts category? A do-it all boardshort? A quiver of all sorts (boardshort, walkshort and beachshort)?
We focus on multiple wearing occasions, modular, hybrid products that can be used equally on hikes and then in the Ocean with enthesis on hyerdry. We believe in the buy less by better mantra and our hybrid shorts tick this box.
We of course have our classic boardshorts, floral prints and nods to our heritage, but furthermore, we take our inspiration from the ocean, with regards to print and fabrics used.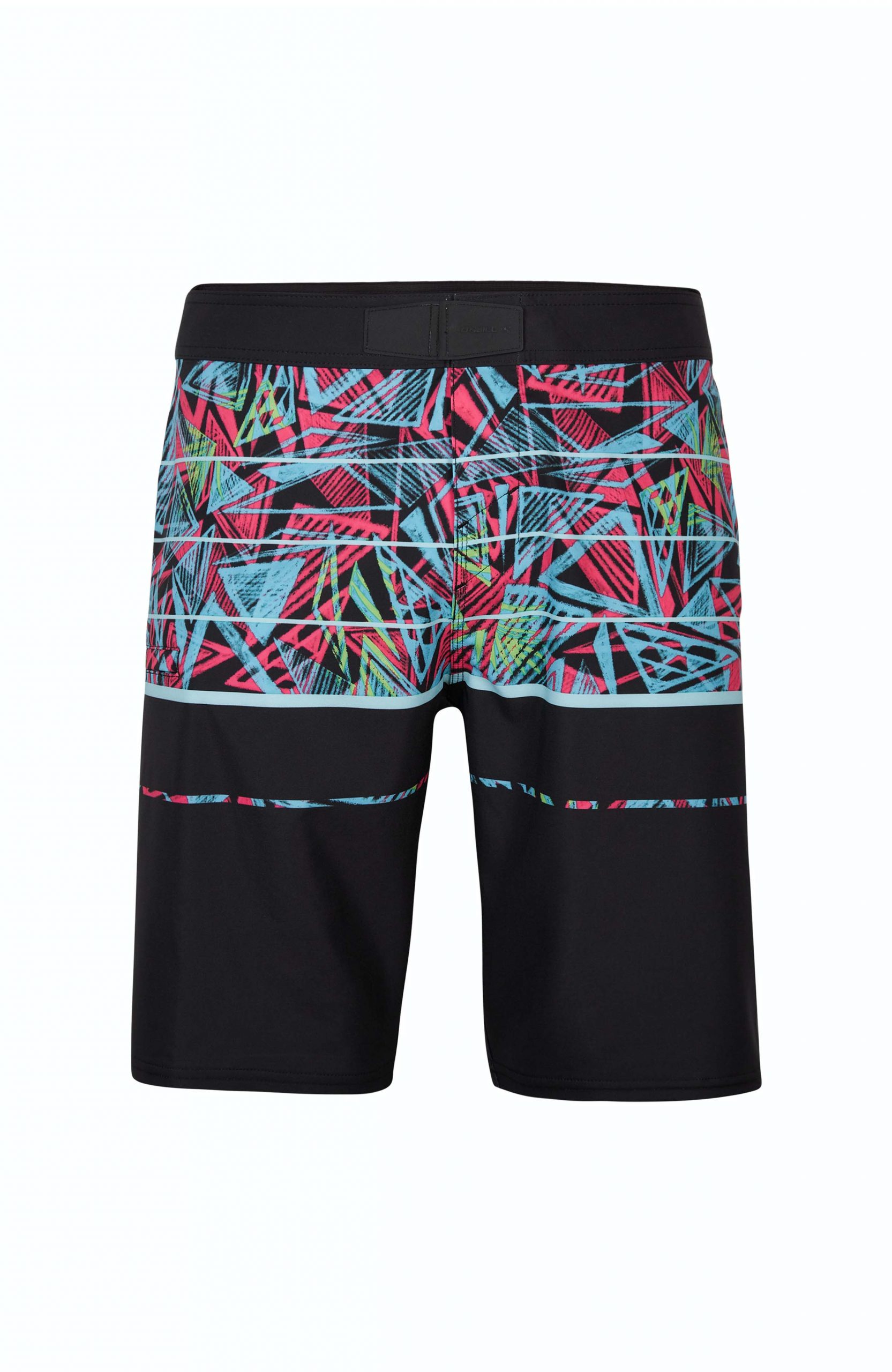 As far as influences and silhouettes, where are we heading in S/S 2022?
The trend in shorts is surely driven by the shorter length shorts. The guy now these days dares to go shorter and that what we also see in our range. Of course, we'll mainly see the standard length for shorts of 16". But as I just wrote the focus is going also to the 15" length and even some shorts are at 14".
Besides these shorts, we also offer the real O'Neill Boardshorts for the guys who want to have a longer length.
What is the sweetspot for boardshorts pricing?
Our most technical boardshorts is 129.99 euro, hyper freak hydro which is used by Jordy smith also, but the sweet spot is definitely the 69.99-79.99 euro range.
What colours/patterns are to be expected in SS22?
For Summer 2022 We'll work with 2 colour groups.
Group 1 is mainly focused on colours inspired by nature. This group contains more faded colour tones.  Key for this group are Deep Lichen Green, Crockery and Toasted Coconut and we make sure to give this group some more excitement by adding seasonal fresh colours like Coral, Sea Pine green and Old Gold
Group 2 is fresh and driven by brighter colours. Images we see in streetwear and also bright colours that are inspired by the Beach culture from the US. The colours that we use here are Ink blue, Aquifer and Tile Blue that are all Blue/Aqua tones that we will complete with Fuchsia red, Prism Pink and Surf the Web to give this group a bright and summer vibe.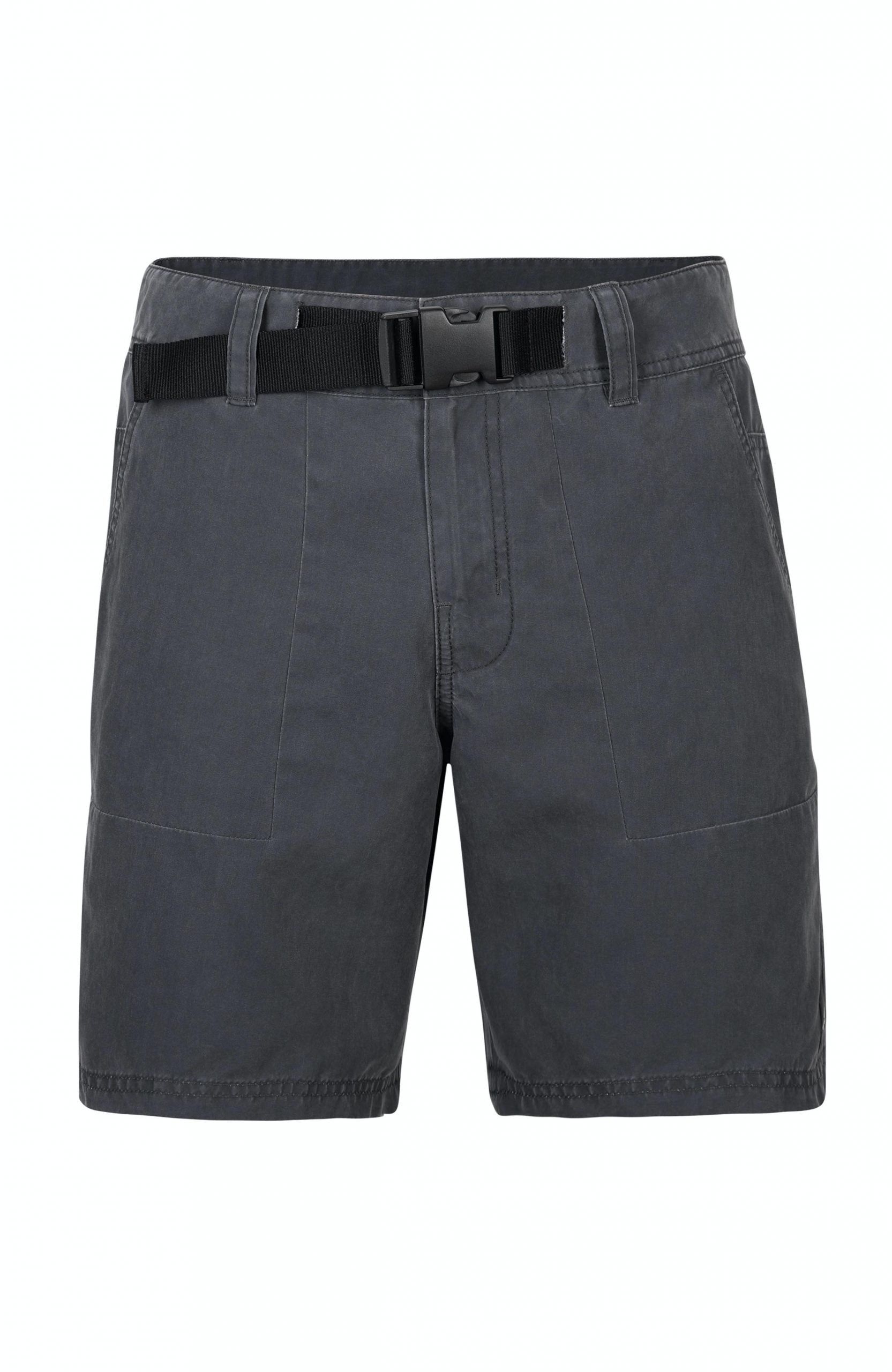 The (recycled) polyester surged the boardshort segment before natural fabrics came back hot. Do you confirm?
We focus as much as possible on responsibly designed products. All our swimwear has been made with Econyl and Repreve recycled materials. But new for this season is Oyster shell material on pinnacle swim shorts which have many benefits both to the planet and the wearer.
Our must-have boardshort for the season is the Jordy Hyperfreak hydro comp, this pinnacle product is a working collaboration with Jordy Smith, one of our riders. Jordy supports Surfers Not Street Children, in Durban South Africa and this short is part of the collection to promote this great initiative, to support underprivileged kids through surfing.
A great style this year is the Hyperfreak Dreamweaver, this hits the sweet spot for our consumer in terms of value for money and comes in 2 great colourways which match back into our collection.
Then the Hyperfreak board short, the great technical product you would expect from O'Neill in 2 colourways, of course, O'Neill Blue.