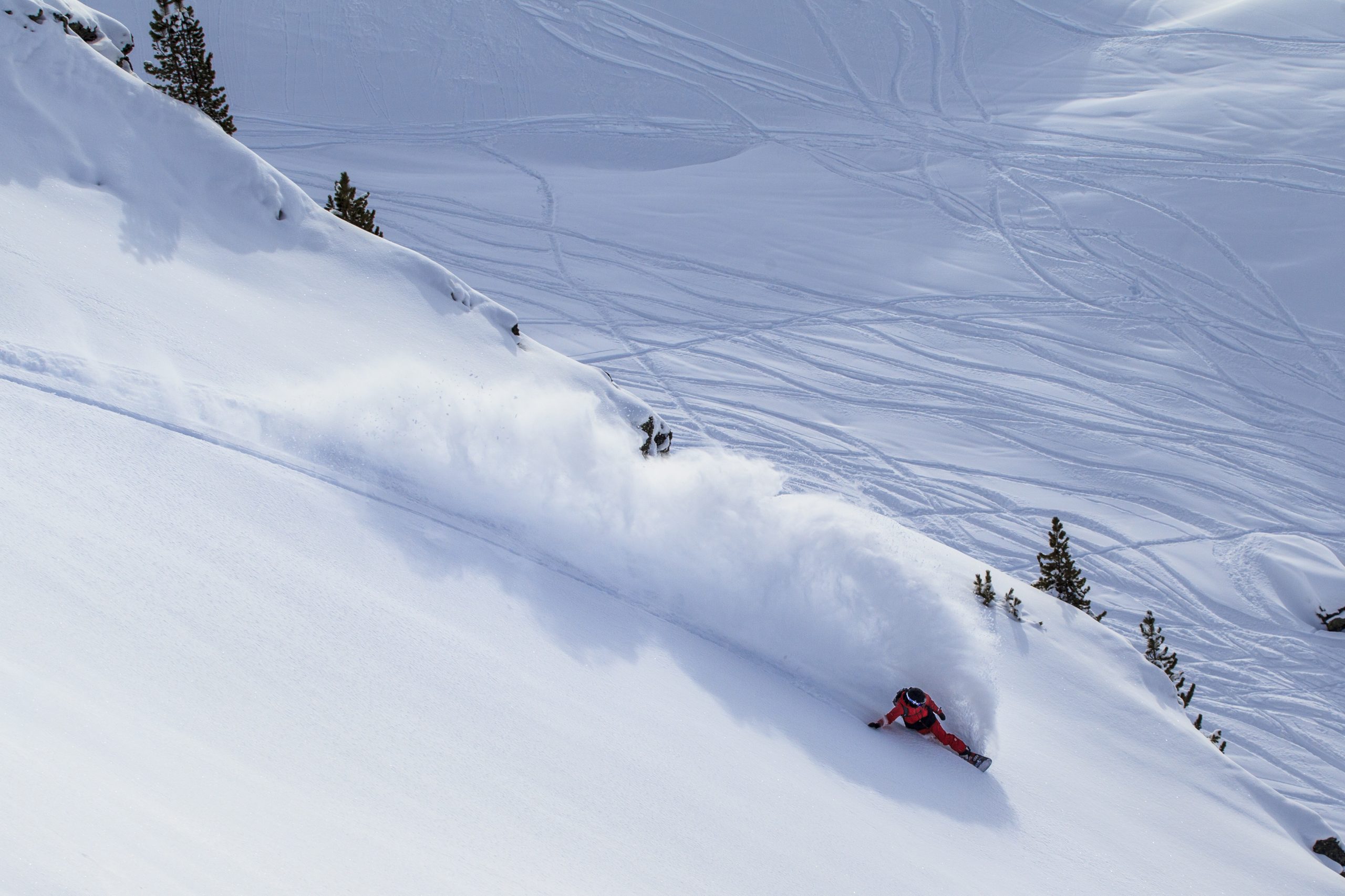 Pro-tec 21/22 Snow Helmets Preview
Retail Buyers Guide: Snow Helmets 21/22 Retail Buyer's Guide
Brand: Pro-Tec
Interviewee: R.P. Bess Brand Manager
What are the main trends in the helmet market for snowboarding in FW21/22 and how do you address them with your products?
We're focusing on comfort by making sure our traditional fit is just right and the comfort pads and lining is adequate. Safety continues to be on the top of our list as we've added Mips to more of our styles. And when it comes to design we've gone with subdued colors yet elegant muted colors or accents of more vibrant colors. Then we do have the one loud helmet in Tie Dye.
What were your biggest sellers in FW20/21?
Our biggest sell is still the Classic. It's the quintessential or stereotypical snowboarder's helmet. Black continues to be the best sellers for us.
Do you have any innovations in terms of design or materials for FW 21/22?
We're introducing our "Apex" helmet that will have a new sleek look yet carries some characteristics of our more traditional silhouettes. It's going to be an updated look that will round out the line.
Are your products targeted to specific customers / rider types?
We're building products for the entry level beginner with our Classic Snow to the veteran pro with our in-mold light weight, Classic Lite, Riot and Apex. The in-mold helmets all come with Mips for added safety.
What is the general consumer's attitude towards wearing snow helmets? Has this changed in recent years?
General consumer is all about it. It's almost taboo to not wear a helmet while on the hill. I think it's been like this for a few years now. 
Where do you expect the biggest growth in helmets for FW21/22?
With the recent increased focus on safety all around, we're optimistically thinking that we'll see more people on the hill with helmets on. We hope to capture those late comers to the helmet game as well as the new participants to winter sports that are just getting into it. We will see all the helmets on the hills.
Please talk us through your 2-3 keys models for FW21/22.
Old School Snow with Mips: We took one of our more popular styles and made is snow ready. The Old School Snow has Mips for added rotational impact protection, sits lower on your head for a more secure and added protection. It's available in 5 great colors. Stealth Black, Matte Blue Lead, Matte Olive, Matte Sage, and Matte Rose Gold (pictured). It is  priced around €100.
Classic Snow: This is the helmet we're best known for. It's probably the most duplicated look of ours. But we're The Original with over 45 years of heritage in the action sports protective gear game. The Classic Snow is the foundation of our snow line and is the entry level price point which makes it the workhorse of the range. Even though it's the start of our collection it's still comes with all you need including the look to keep yourself protected on the hill. Available in Stealth Black, Matte Blue Lead, Matte Warm Gray, (pictured) Matte Olive, Matte Rose Gold. The helmet is priced around €65.
The Apex: This is the pinnacle of our snow line. It's the newest add too. We took inspiration from our most popular, traditional styles and added a refreshed modern look. With internal venting it allows the Apex to keep the top of the helmet clean and clear of vents. We've added a magnetic goggle clip to carry on the sleek look. Add in Mips' translucent smoke solution for a more subdued feel and added rotational impact protection, topped by a nice plush full coverage liner. Fid lock magnetic buckle gives you ease of locking in and a wire retention system adds a more custom fit. We've added deep audio pockets in the ear pads to accept the audio pucks of your choice. All this on a dual layered PC in-mold helmet, making it light and strong. Available in Stealth Black (pictured), Matte Midnight Blue, Matte Olive, Matte Khaki.