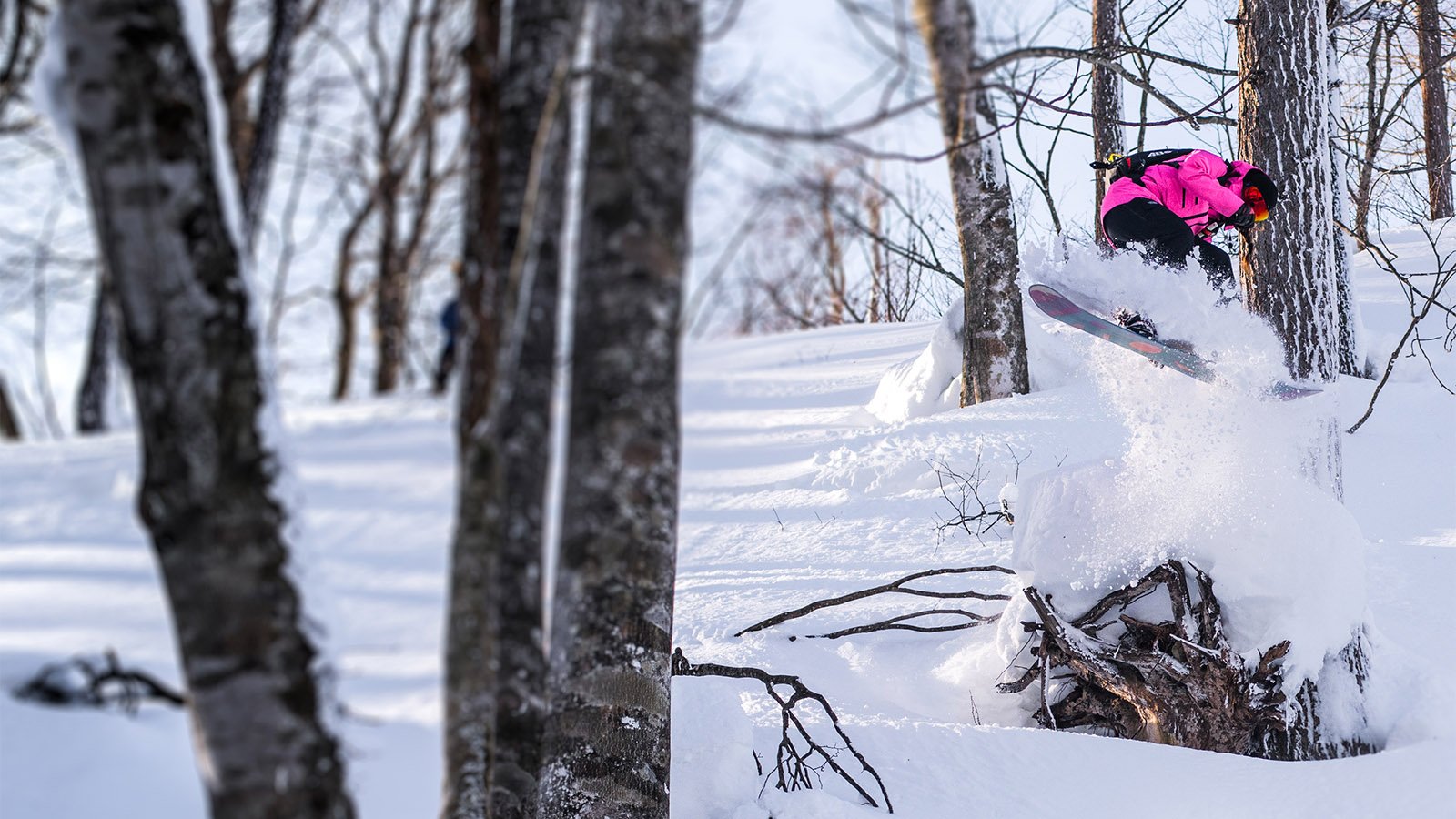 Rossignol 21/22 Snow Helmets Preview
Retail Buyers Guide: Snow Helmets 21/22 Retail Buyer's Guide
Brand: Rossignol
Interviewee: Marine Cessans, Technical Equipment Product Manager
What are the main trends in the helmet market for snowboarding in FW21/22 and how do you address them with your products?
In Rossignol range – TEMPLAR & ALTA helmets are still the best snowboarders option.
We have a new helmet, called FIT IMPACTS. The retail price is 80€ (first price point for Rossignol). A very light helmet (400g) for both skiers & snowboarders.
Do you have any innovations in terms of design or materials for FW21/22?
New Fit Helmet. Still with the IMPACTS technology that is very important for Rossignol (on 100% of our helmets). It's an all mountain design – and the main asset is that the helmet is very light (400g) – you forget you are wearing a helmet.
Are you offering any accessories to your helmets?
No – except visor helmets – but snowboarders are not the target of this kind of helmet.
Are your products targeted to specific customers / rider types?
Yes, we target All mountain / Freeride types.
What is the general consumer's attitude towards wearing snow helmets? Has this changed in recent years?
People are more and more used to wearing a helmet. As they understand the need of wearing a helmet – they are ready to buy it a little bit more expensive than what they used to pay for their first helmet.
Where do you expect the biggest growth in helmets for FW21/22?
The biggest growth will be in the Visor helmets (but not a snowboard target) category.
Do you have any interesting POS materials for retailers? Are you offering any other kind of retailer support for this category?
Some posters explaining the IMPACTS technology
Did the early spring lockdown affect the sell-through of FW20/21 helmets? If so, how are you addressing this issue?
Yes – quantities dropped with the lockdown situation (during pre order season).