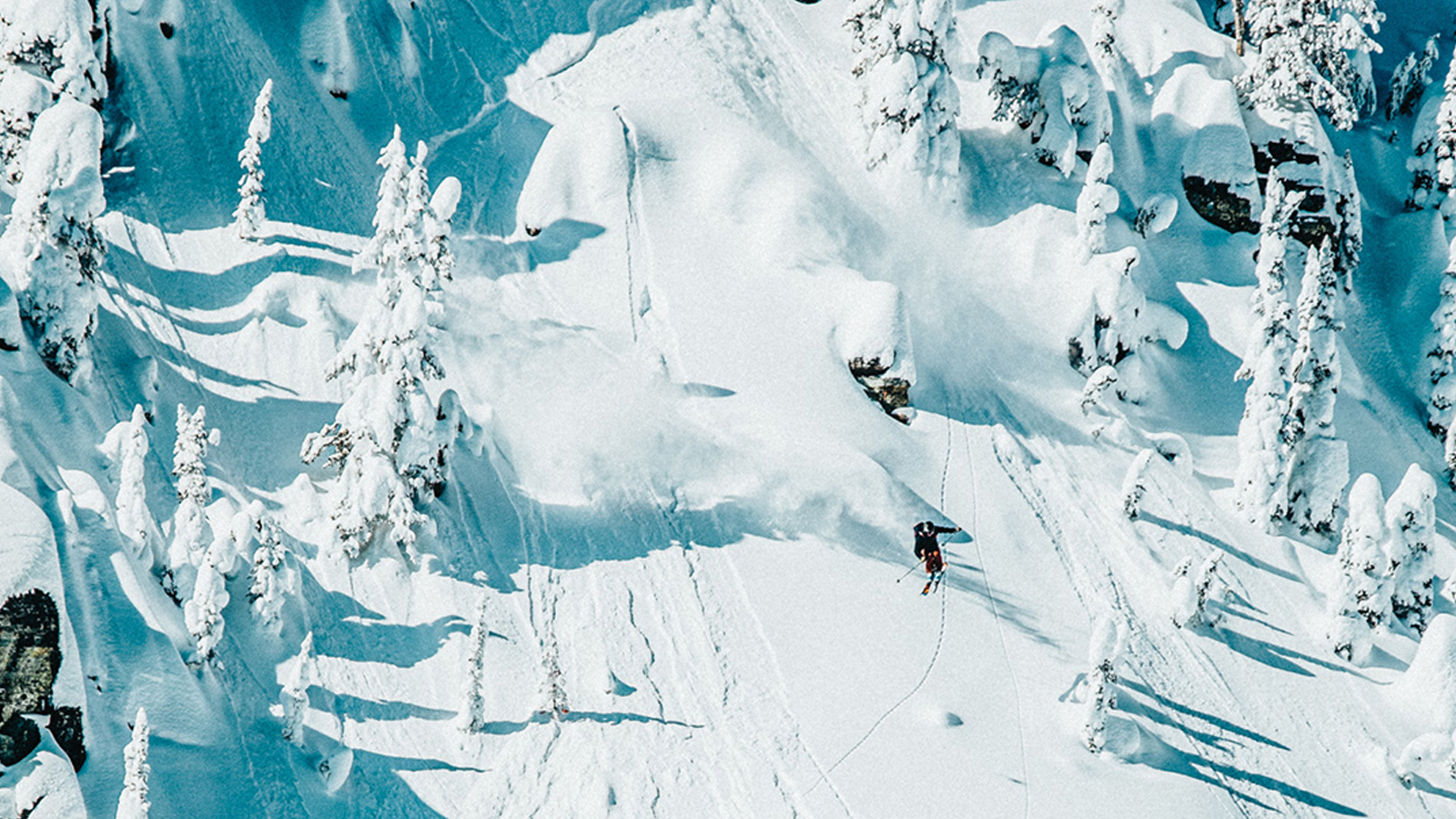 Sweet Protection 21/22 Snow Helmets Preview
Retail Buyers Guide: Snow Helmets 21/22 Retail Buyer's Guide
Brand: sweet protection
Interviewee: Ståle Møller, Director of Design & Development
What are the main trends in the helmet market for snowboarding in FW21/22 and how do you address them with your products?
The main trend in the helmet market, in general, is increased focus on safety, both for linear and rotational impacts. In addition, we seek to focus on improved comfort and user friendliness.
What were your biggest sellers In FW20/21?
We launched the brand new Looper MIPS helmet for this season which has quickly gained traction. Apart from that, our Switcher MIPS helmet has been a very strong model across the board.
Do you have any innovations in terms of design or materials for FW21/22?
We are launching our brand new 2Vi MIPS helmet platform on two entirely new models. "2Vi" offers the best integration of shell technology, impact absorption technology and MIPS brain protection at an entirely new level. You'll see it on our Trooper 2Vi MIPS and Grimnir 2Vi MIPS. The latter is Terje Haakonsen's new model with a full carbon fiber shell.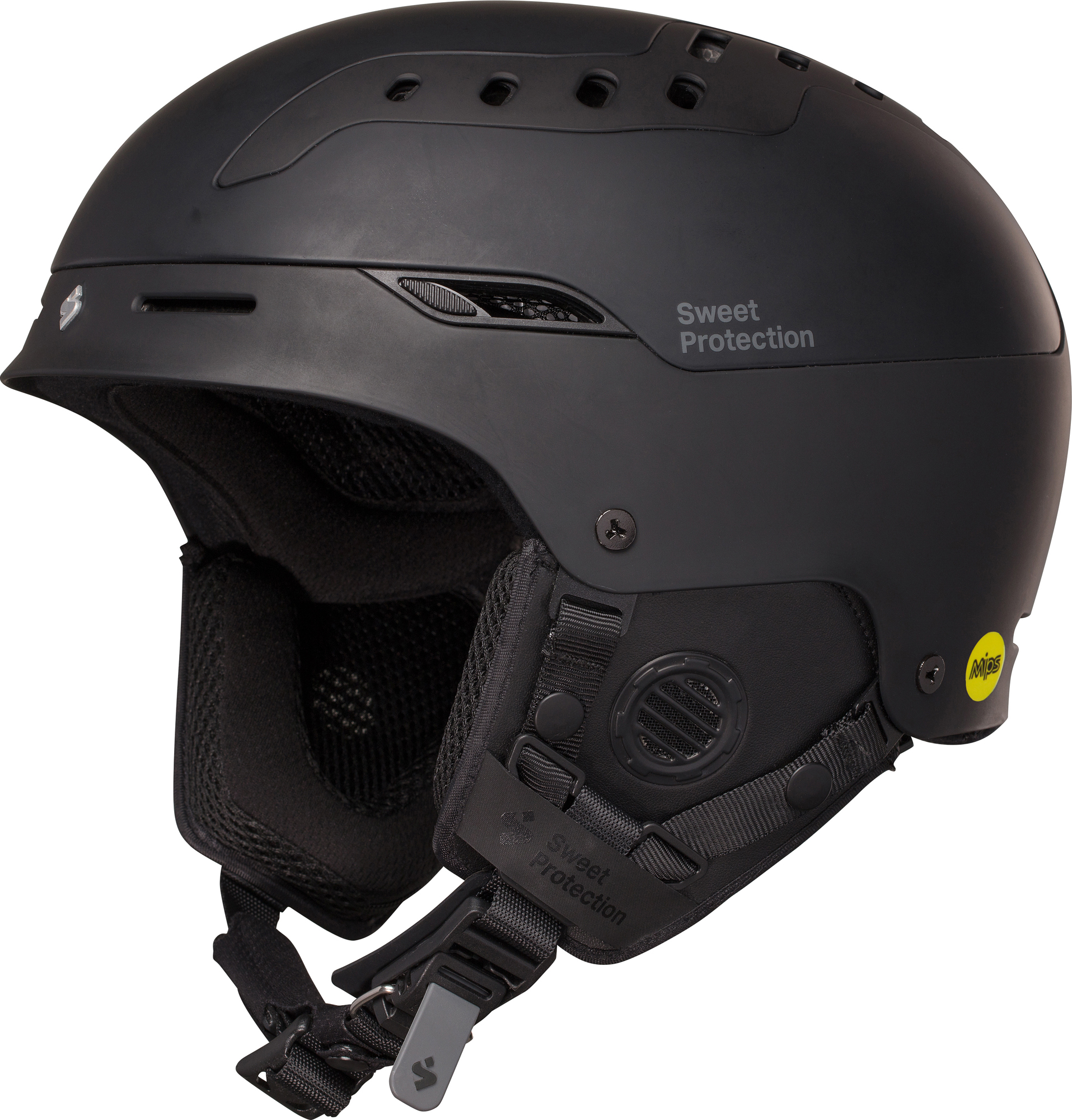 Are you offering any accessories to your helmets?
We're offering wireless audio systems to our audio ready helmets together with Outdoor Tech, and as well racing accessories to our race helmets.
Are your products targeted to specific customers / rider types?
Each and every product in our line is specifically targeted to specific end users, and you'll find an extensive line of helmets targeted to everything from big mountain freeride, all mountain comfort, park and powder through to world cup racing. Each segment has its specific needs, and we're always trying to engineer solutions to those specific need.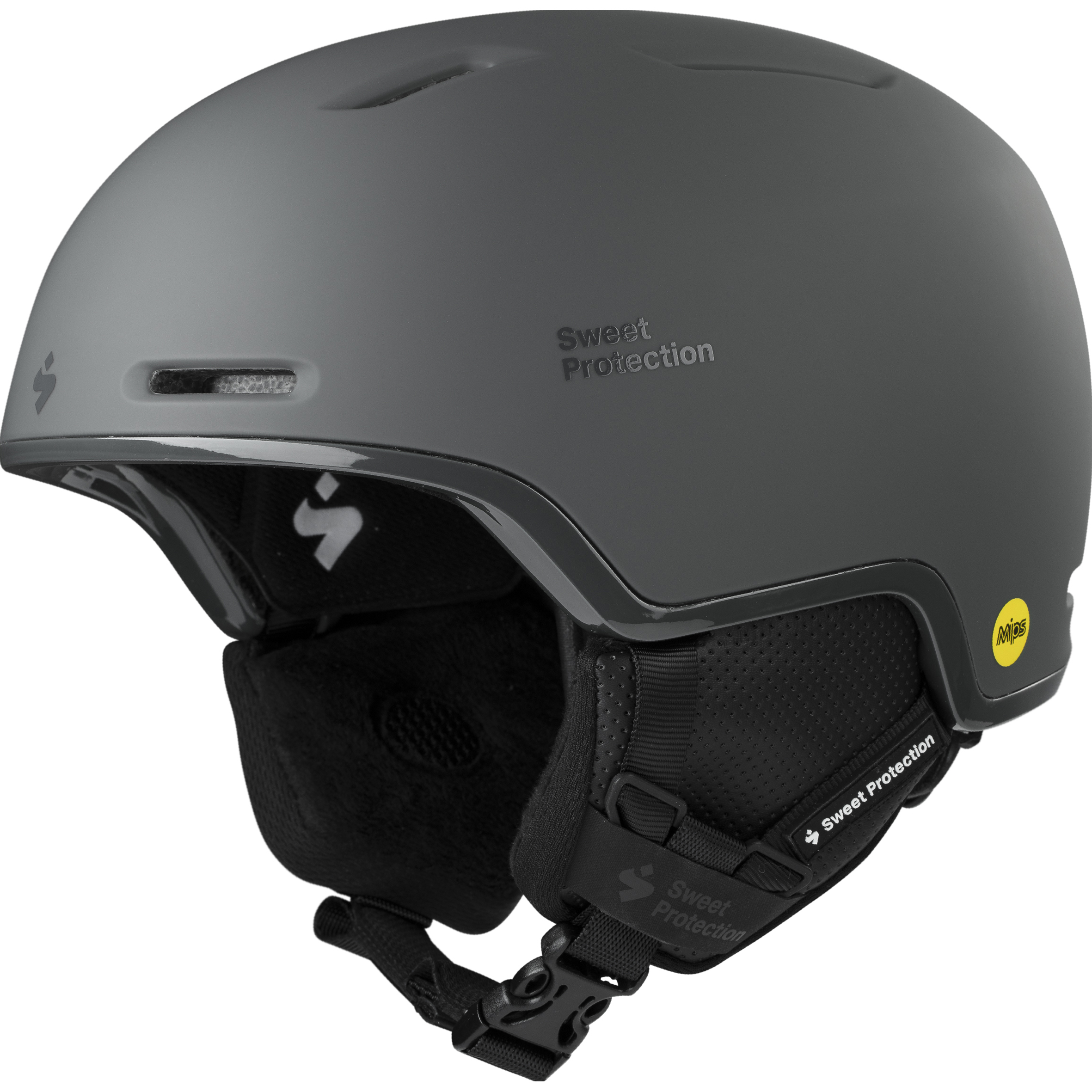 What is the general consumer's attitude towards wearing snow helmets? Has this changed in recent years?
It seems like the benefit of reducing the risk of serious injury by wearing a helmet has caught on in all segments. In addition, wearing a helmet offers comfort, ventilation and fog free goggles. Why would you not wear a helmet?
Where do you expect the biggest growth in helmets for FW21/22?
We have high expectations for all our focus markets; "home markets" in Scandinavia, The "alps" in Germany, Austria and Switzerland and ,finally, the North American markets.
Do you have any interesting POS materials for retailers? Are you offering any other kind of retailer support for this category?
We do offer POS material to help our dealers. This is an area we will focus even more on for the seasons to come.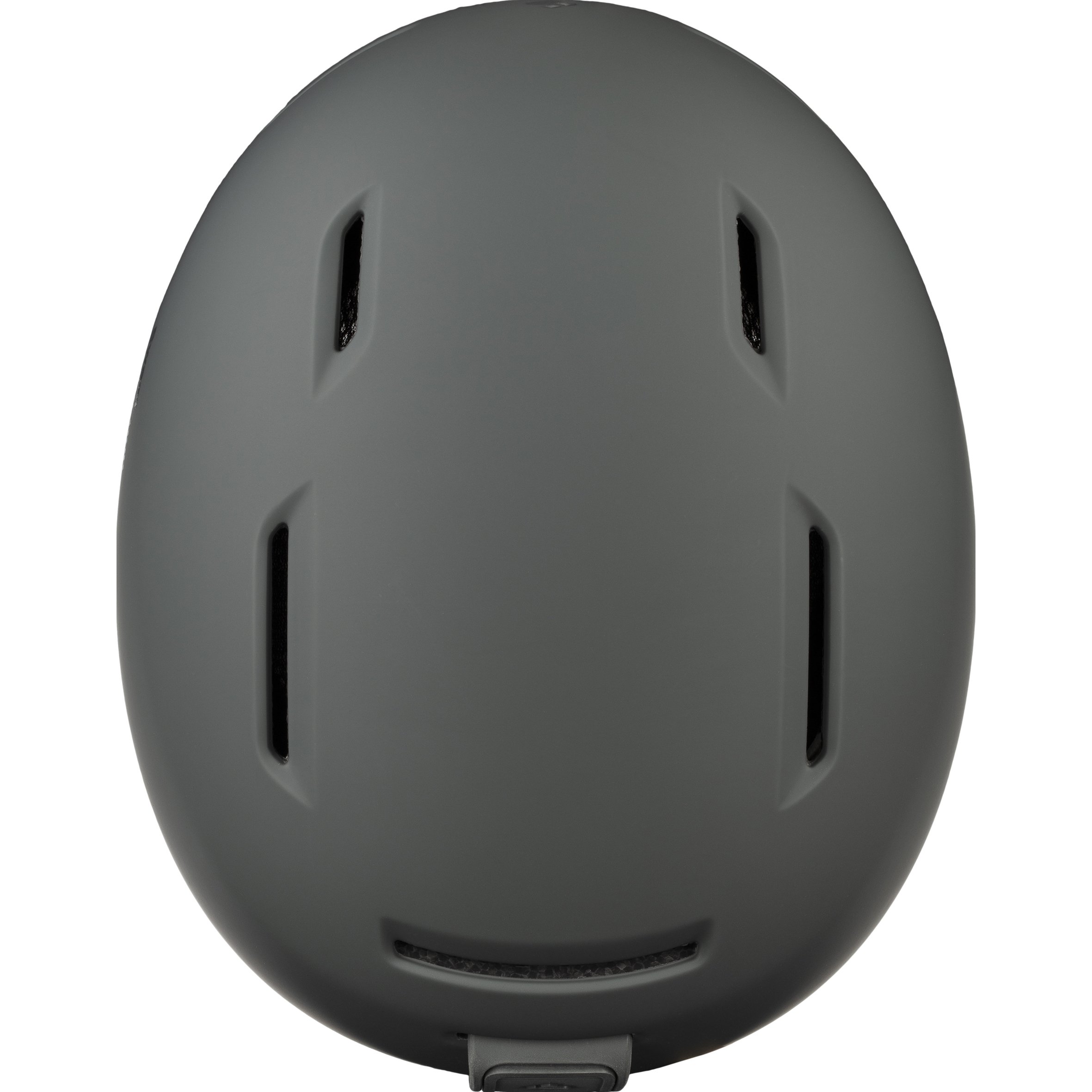 Did the early spring lockdown affect the sell-through of FW20/21 helmets? If so, how are you addressing this issue?
Yes, the early lockdown both affected the sell-through for 19/20 and the sell-in for 20/21. We're all in this together. Fingers crossed for a solid winter coming now (20/21).
Please talk us through your 2-3 keys models for FW21/22.
Trooper 2Vi MIPS: The next generation big mountain freeride helmet with 2Vi technology. The brand-new Trooper 2Vi MIPS offers protection and comfort at a new level. It's even stronger, lighter and better than ever before based on an entirely new platform, with a completely new MIPS brain protection system. In addition, we have vastly improved the comfort and user friendliness of the helmet. 2-way adjustable fit system with a new comfort lining integration. Fully Audio ready.

Grimnir 2Vi MIPS: The most advanced freeride helmet on the market developed in close cooperation with Terje Haakonsen. Based on the brand new 2Vi platform with an entirely new integration of shell technology, shock absorbing technology and MIPS brain protection, we are offering a new version even stronger lighter and better than ever before. Weight is massively reduced, and the helmet has a brand-new penetration proof ventilation system featuring several polycarbonate vent ports integrated in the full Carbon shell. Comfort and user friendliness is at an entirely new level, with 2-way fit system and audio-ready removeable ear pads.