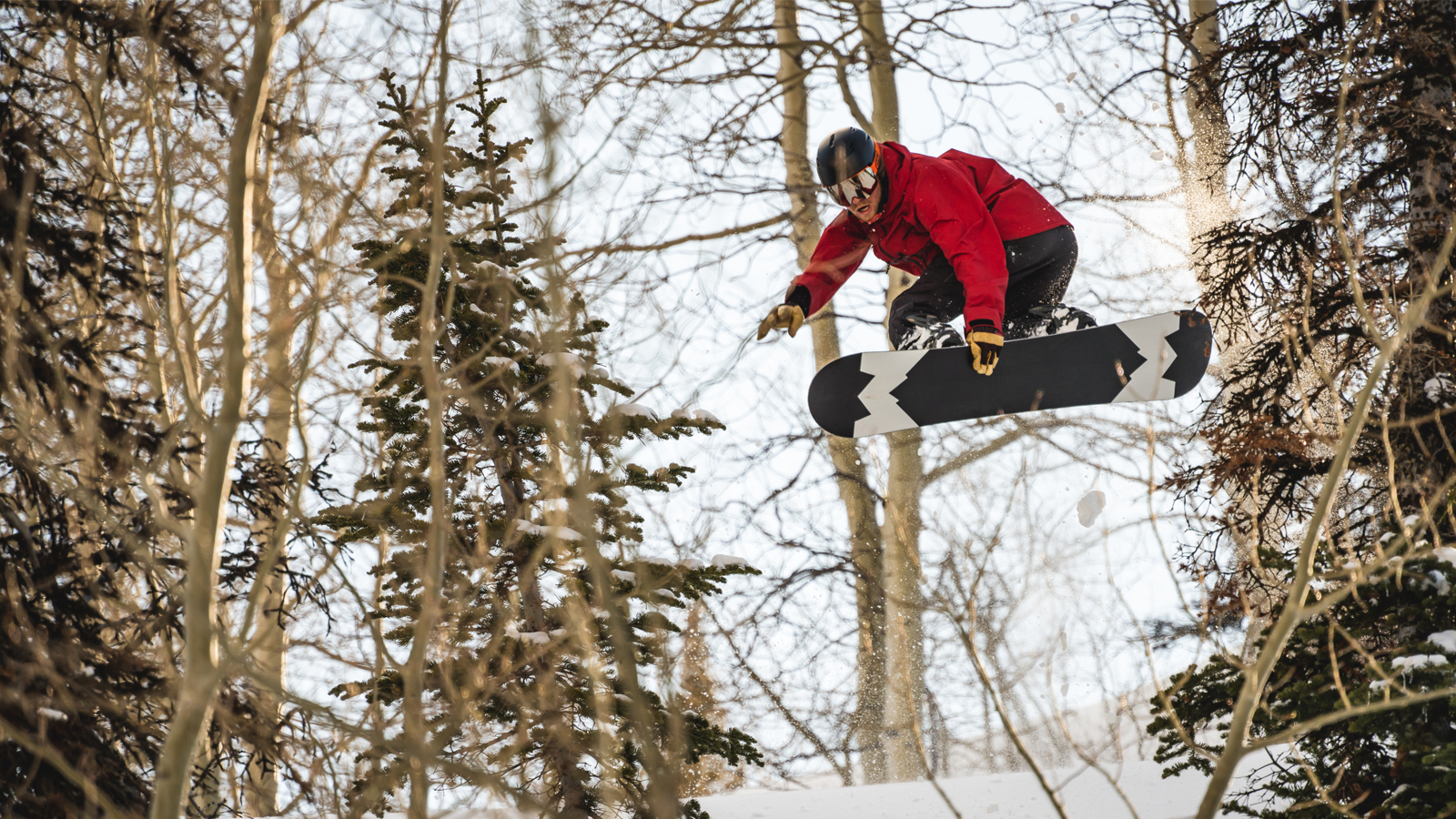 Giro 21/22 Snow Helmets Preview
Retail Buyers Guide: Snow Helmets 21/22 Retail Buyer's Guide
Brand: Giro
Interviewee: Darius Herischian, Category Manager
What are the main trends in the helmet market for snowboarding in FW21/22 and how do you address them with your products?
The Global situation is definitely driving more traction to the already-more democratized Touring & Splitboarding phenomenon. That means this practice is not longer just appealing to grizzled Mountaineering experts but also to the "Turn Earners" and "Backyard Explorers".
We address this with our Backcountry Helmet, the Grid – it's light, compact and features a liner that can be easily removed to help manage heat and moisture on your way up (while still remaining super comfortable), but it's also hassle-free to put back in at the top. The Grid is also stylish, comfy and packs the most innovative features we have in Helmet protection: Spherical MIPS Technology.
This also addresses another important need from users: the search for a lightweight, innovative design in a compact shape without any compromises on safety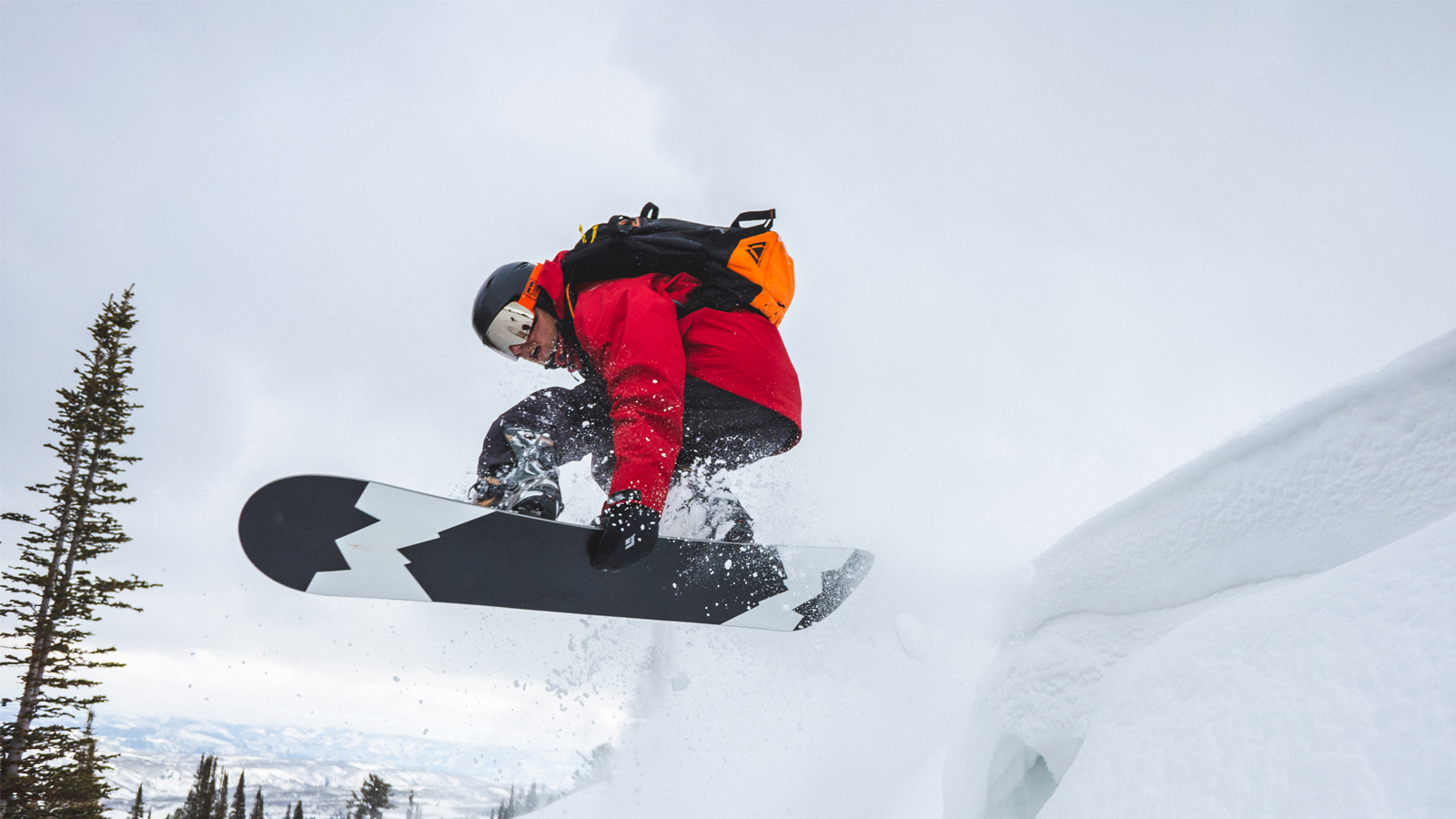 What were your biggest sellers In FW20/21?
The Jackson MIPS for all-rounders and freeriders, and the Emerge Spherical (Spherical MIPS) for freestylers.
Do you have any innovations in terms of design or materials for FW21/22?
For Giro, innovation means being able to bring a successful solution – that has been tested and developed to improve the experience for the most demanding riders – to enthusiast users. Basically, to bring the best protection possible to the masses.
After developing the Spherical MIPS Technology to respond to the needs of the fastest racers on the planet and the most progressive freestylers in terms of rotational energy management, we are proud to bring this Giro Exclusivity to the universe of all-mountain and passionate backcountry riders with the Grid Spherical MIPS
Are you offering any accessories to your helmets?
We like to focus on features that are the most relevant and add value to the riding experience of the user. If it's there, it is for a reason, so we are not looking for any gimmick accessories.
Are your products targeted to specific customers / rider types?
Each type of riding has its own code and specific needs. As a Leader in the Helmet industry, Giro is focused on enhancing your connection to your ride, so our Helmet line responds to these needs with models corresponding to all kinds of on-mountain use and types of riders.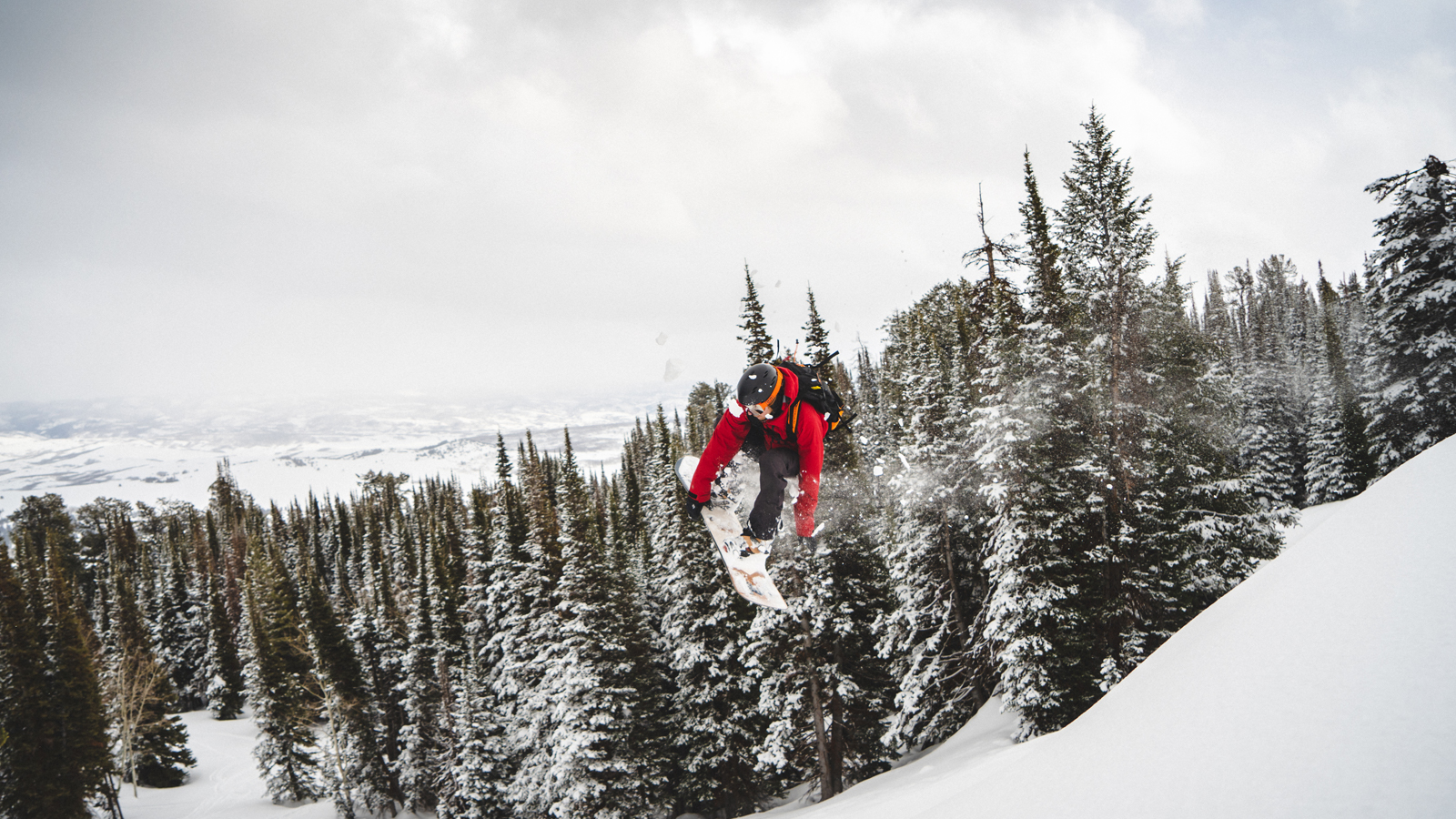 What is the general consumer's attitude towards wearing snow helmets? Has this changed in recent years? 
The awareness is now much greater than it was in the early days.
You still see jibbers (snowboarders or skiers) not wearing Helmets because it is still not part of the "code" and they prefer to have their jibbing experience be more like skating on the streets.
But, except for this very specific demographic, Helmets are now seen as part of one's arsenal of essential equipment.
Where do you expect the biggest growth in helmets for FW21/22?
We are in a very difficult year, with a lot of insecurity prevalent since last spring.
It's hard to say if a certain category or market will grow this year. The question is more which markets are the most resilient and have the strongest domestic user base? Such markets will help retail business sidestep the potential restriction on tourism that we are hearing about.
Did the early spring lockdown affect the sell-through of FW20/21 helmets? If so, how are you addressing this issue?
I think it is correct to assume that the majority of snow categories have been affected by the spring lockdown. And we have to acknowledge together that such an unprecedented situation has had a systemic impact. Retailers suffered unsold inventory, which impacted their liquidity, and Brands had capital invested in material and production resources that were engaged for orders that were dropped or cancelled.
We have reviewed specifically with our partners on how we can help them to bring the best support to retailers to make sure Brands, Distributors and retailers can get through this together as an industry.
Please talk us through your 2-3 keys models for FW21/22.
The GRID & ENVI
Our lightweight Backcountry Helmet. Well ventilated with a removable liner for the way up. Featuring Spherical MIPS to provide you with Giro's latest technology for comfort and safety.
You won't find as much tech packed into a lighter helmet than you do with this…
The Spur MIPS
Giro updated its youth Line with the Spur, a lightweight in-mold Helmet that makes sure that younger powerhouse are well taken care of. 
The Jackson MIPS Helmet
Minimalist design for pure efficiency, Jackson is defining the new esthetics of the Brand and of what a cool helmet is like. A side hit- and freeride lover's favorite.