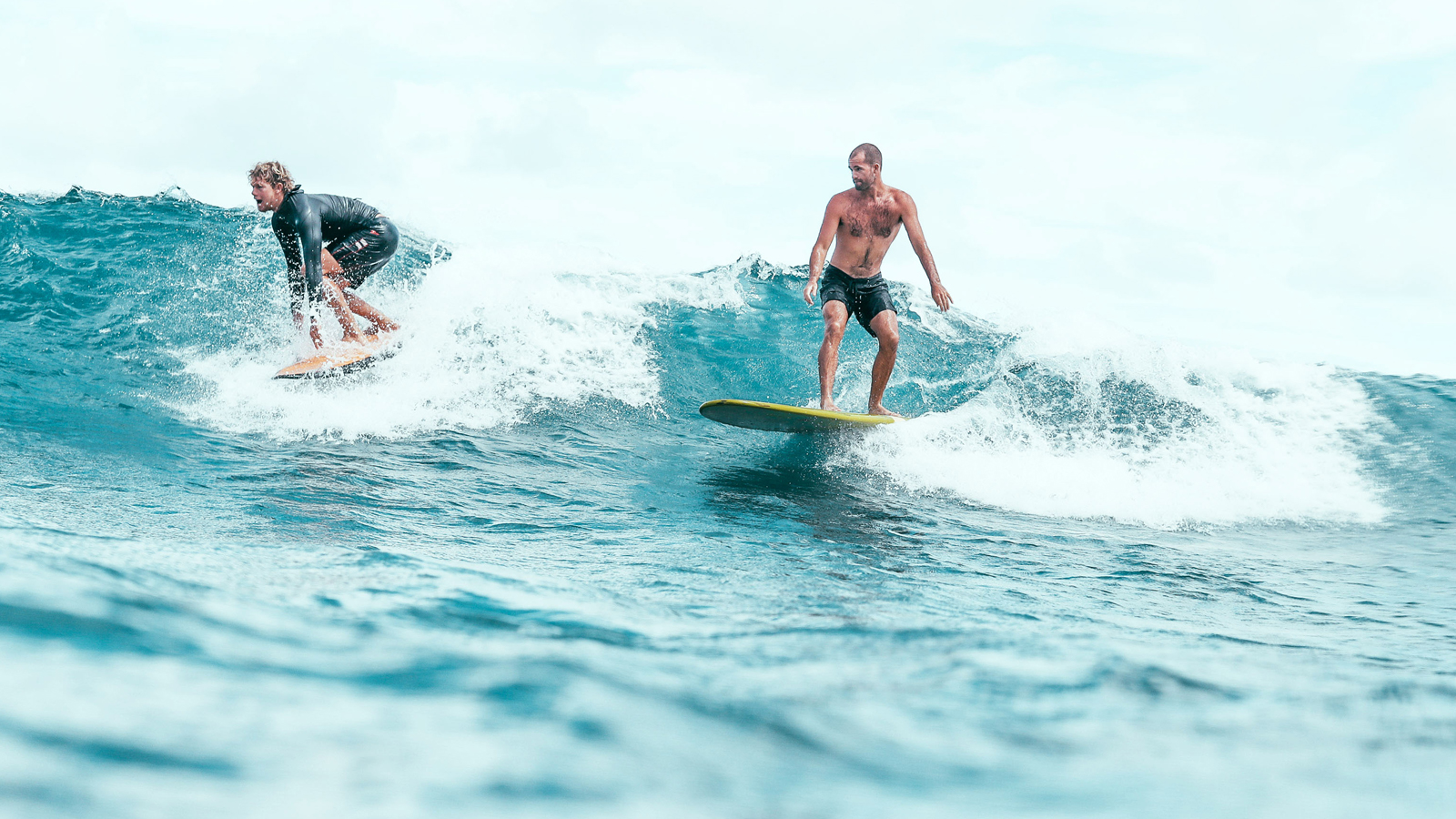 PYZEL 2021 Surfboards Preview
Retail Buyers Guide: Surfboards 2021 Retail Buyer's Guide
Brand: Pyzel
Interviewee: European Marketing
Participation and sell-out aren't the issues in 2021, but rather the supply chain and stock levels. How do you handle this unseen situation and is a rise in prices to be expected?
Indeed boards are doing well for 2021 and the supply and production capacity can definitely be challenging, however surfboards we decided to not increase the price for now as we consider our boards should remain accessible. We diversify our sourcing between European productions for PU and classic EPS and we are importing also from the US for special construction such as Dark art and electralite.
Also custom shapes can also take longer so we encourage our retailer to make some more pre-order so they can serve the demand with stock sizes.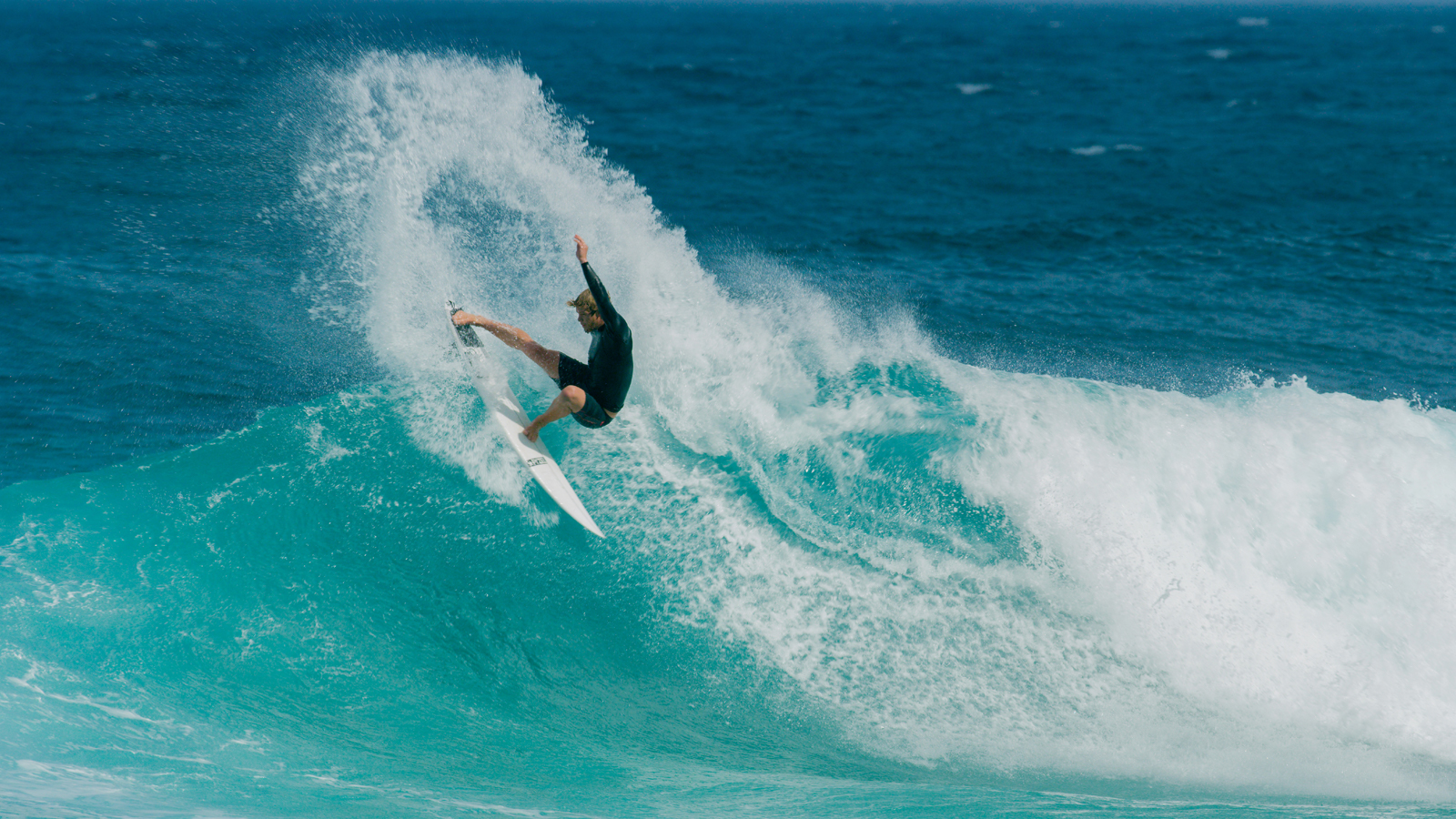 As new participant figures went off the roof, do you do more beginner-friendly surfboards as usual? Is the softboard offer a threat to your business regarding this entry-level clientele?
Pyzel Surfboards is mainly performance driven, we have several fun boards as the Astro Pop and the Gremlin that can be ridden both by intermediate and confirmed surfers. In order to please the more occasional surfers' demand, Jon Pyzel has developed some XL stock sizes on every models which allows to get a more comfortable version of existing and proven models.
The idea is to provide everyone the opportunity to produce their best surfing.
Soft tops are definitely part of our business, last Year in collaboration with John John Florence we launched JJF by Pyzel, High quality Funformance Softboards designed to progress your surfing by using tested and refined shapes and constructions in durable ecologically produced sofboards.
All the boards are made of Eco fiberglass / epoxy construction and wrapped in soft durable grippy EVA. Rails are hand finished and all boards features central wood stringer and future fin boxes for a better Funformance feeling.
The Idea behind it is to produce boards that can suits beginners but can also be really fun and shreddable for a confirmed surfer.
Which designs will be trending in 2021? Aren't the bigger boards (midlengths, 6'+ performance shortboards, longboards) in full swing?
I don't think there is one trend, I think there is some trends. For sure we can see some interest in different type of boards such as midlength and bigger boards but this is not the only one. The general feeling is surfers want to have fun and get more waves so the main thing is increasing the paddling power, then the approach they want to have on the waves will define the type of shapes they go for.
As said earlier there are more people surfing so I guess this normal to have more diverse approaches on waves. It doesn't mean mid length will take market shares from performance boards it will probably take some from other alternative shapes that produces the same approach.
Is he good ol' high-perf shortboard an endangered species?
I don't think the performance boards are endangered. They are just evolving from what they used to be. And that is a move Join Pyzel made several years ago with the Ghost model and the whole Ghost family (Ghost, Shadow, Phantom and Gremlin). On those boards the wide point and the volume were moved forward under the chest providing more paddle power and better wave entry, so it made them easier to catch wave and more fun. The back of the boards remains sharp allowing some performance and precise surfing. On the same approach the rocker is soften at the nose giving more speed but the tail has more lift to keep it versatile.
Construction wise, do you do both PU and Epoxy? If yes, what is the production ratio between the two technologies?
We do PU, Epoxy, Dark Art and Electralite. Epoxy and new construction are really interesting for small waves as the lightness of those new materials implements the floatation. In addition to it the properties of each materials bring interesting responsiveness to the board.
Surprisingly it those properties can also be applied to bigger waves, recently Jon Pyzel has developed some Pipeline step ups in EPS construction for Nathan Florence and it seems that the reactiveness of the material is good for tube riding.
In term of Sales PU remains the biggest part of our sales, it can be explained by the more expansive prices of the EPS, Dark Art, XTR and Electralite constructions, by the shorter timing of productions for a PU board, and by the habits of the consumers.
That said the EPS and other new construction is growing a lot recently.
With shops closed temporarily due to lockdown, have you adopted new distribution channels (online, D2C, drop shipping)? If yes, did you stick to it when things got back to normal?
We already were online and doing D2C before the pandemic so that doesn't change much our organization. For sure our Online business is growing but I don't think it is just a surfboard business thing, it is general.
Surfshops are important for the surfboard market and we definitely need them to have our products accessible so as soon it gets back to normal, we will be ready to provide them the boards they need for their customers.
Best Sellers
Ghost, Phantom and Pyzalien 2