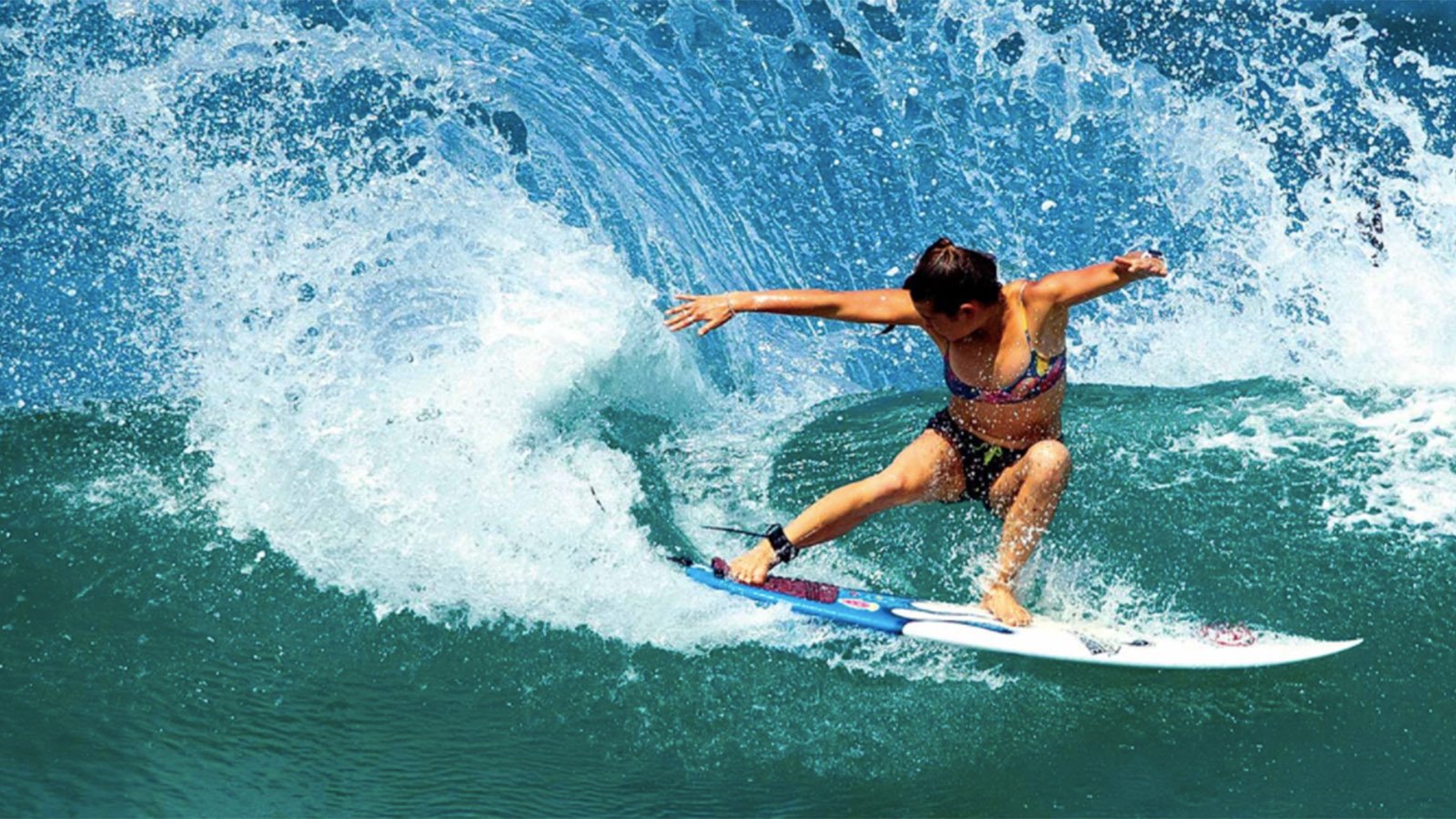 TOWN & COUNTRY SURF DESIGNS Surfboards 2021 Preview
Retail Buyers Guide: Surfboards 2021 Retail Buyer's Guide
Brand: Town & Country Surf Designs
Interviewee: Arnaud Touix, Partner & Surfboard Guru
Participation and sell-out aren't the issues in 2021, but rather the supply chain and stock levels. How do you handle this unseen situation and is a rise in prices to be expected?
After a "soft launch" in 2020 during an obviously very interesting period of time, we are now in our first year of bringing back T&C Surf Designs in Europe with models of Glenn Pang and Tommy Tanaka. We set up our production in Europe with Mikel Agote and Johnny Cabianca at Basque Country Surf. We set the number of boards we are able to manufacture, and we will stick to that. Our prices are in line with what you can expect from other world class shapers. 
As new participant figures went off the roof, do you do more beginner-friendly surfboards as usual? Is the softboard offer a threat to your business regarding this 
We have an offer of boards that have a bit more comfort such as the Tanaka Glide. The softboard offer is certainly not a threat. We do not necessarily focus on beginners' boards and our focus is 100% on PU for the moment at T&C Surfboards in Europe. Our focus is clearly on the surfer, who knows what a surfboard is and who wants to enjoy a qualitative, high end surfboard, which is adapted to his skills.
Which designs will be trending in 2021? Aren't the bigger boards (midlengths, 6'+ performance shortboards, longboards) in full swing? 
Twinnies and mid lengths or however you want to call them are definitely shapes that will continue to gain ground. The Glenn Pang Saint, Sinr and the Tanaka Glide did really well for 2020 and it is where our focus will be for 2021 as well. 
Is the good ol' high-perf shortboard an endangered species?
Certainly not, a good surfer wants a good board. The thing that has changed over time is that the intermediate surfer is more aware of the volume he or she needs. We hardly see VAL's, intermediate or beginning surfers float around on tooth picks any more. 
However if you are a good surfer, you are going to buy a good shortboard. The Glenn Pang Flux remains one of our bestselling boards at T&C. Quivers have been extended with all sorts of more fun shapes that can be surfed in average conditions. However when it is on and you are a good surfer, you want a good (short)board under your feet. 
Construction wise, do you do both PU and Epoxy? If yes, is the production ratio between the two technologies?
We focus on PU for 2021.
With shops closed temporarily due to lockdown, have you adopted new distribution channels (online, D2C, drop shipping)? If yes, did you stick to it when things got back to normal?
Even worse, we launched during lockdown! We set up our own retail platform thesaltsonly.com, as well as 2 of our own stores, The Salts Only in Soorts-Hossegor and Town & Country Surf Designs in the centre of Hossegor. 
Best Sellers
Glenn Pang The Saint
A piece of surfing history the Saint is one of T&C's most iconic shapes. The Saint has a low entry rocker & flat to V bottom with slight adjustments to rail and thickness to meet modern performance standards. Typically ridden with glass-on twin fins a lot of our customers throw in a third box for the option of a trailer. Works in waist to overhead surf but performs best in waves with a little more power.
Glenn Pang Sinnr
The SINR has a deep single to double concave that lets the board carry a lot of its own speed in smaller surf. A deep single cannel exiting out the tail also adds a lot more drive and makes it less likely to slide out than a traditional twin fin.  Should be ordered 3" to 4" shorter and ½" to ¾" wider than your standard shortboard. The SINR is also available with Venturi channel. This creates more lift and speed if that is what you need.
Glenn Pang Flux
The Flux, previously known as the CMG-1 model, is a super versatile high-performance all around shortboard.  Many of our team riders have surfed it from small, soft waves to firing 5′-6′ (Hawaiian scale) waves.  The rocker is pretty relaxed and the outline is clean and straightforward.  The bottom contour is a single to a double with a slight vee going off the tail.  It is highly recommended to get this board with the thumb tail.