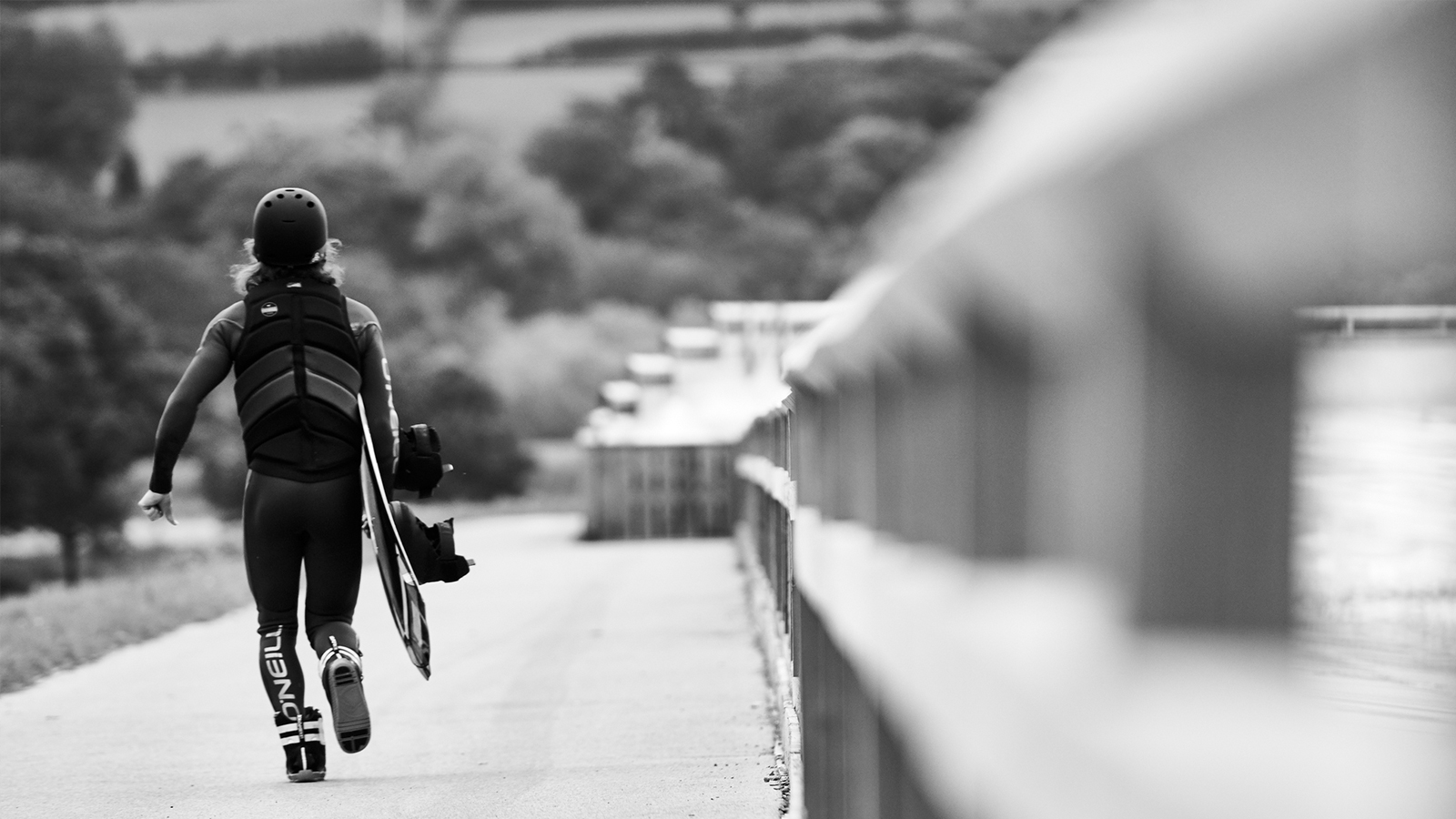 O'Neill 2018 Wakeboard Impact Vest Preview
Retail Buyers Guide: Wakeboard Vests 2018
Brand: O'Neill
Interviewee:  Tom Copsey – European Product manager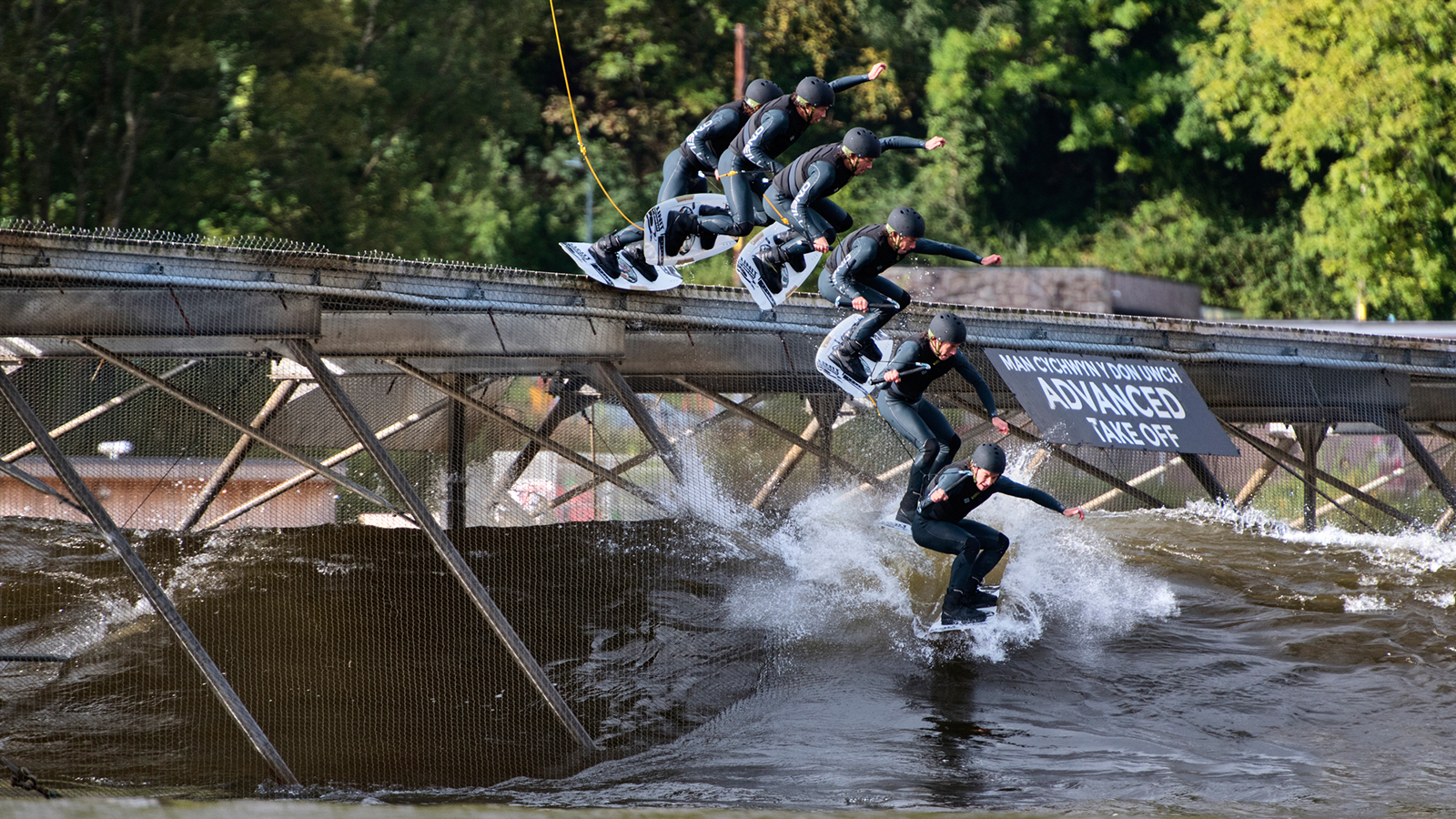 Markets
Are you designing crash jackets for a wake market segment, eg boat / wake park / surf / skate? Or is the same design being sold over the whole market? Which market is giving you the most growth and giving you the most direction in terms of the design and look of your crash jackets?
Our complete range of impact vests sells across the whole spectrum of boat wake/cable wake/wakeskate/waterski/wakesurf/kitesurf markets. Like our wetsuits, we design a vest around the activity that it's intended to be used for so we have developed several different styles for each discipline. The most growth is coming from our Kitesurf vests as they're popular all year rather than predominantly for summer as the wake ones are. The styling still tends to come from Wakeskating and Wakeboarding though.
Style / Look
Over the last 2 to 3 years the market has seen crash jackets change in their appearance, in terms of an element of fashion entering the end look. What style is your brand aiming for, what is the process of determining what your crash jackets look like?
For O'Neill, functionality always comes first, so the product team decide if the vest needs to comply with ISO 12402 for buoyancy or be CE tested for impact protection only. This will often decide the design profile, the amount of foam and buckles we use.
Since O'Neill pioneered the first neoprene ski vest in 1986 with a simple zip and buckle 'Outlaw' model, popular designs have changed from hard shell through completely zip and buckle-free, pullover styles to a resurgence of the original, retro zip and buckle fashions. All of our current vests merchandise with our wetsuit colours & prints for this season.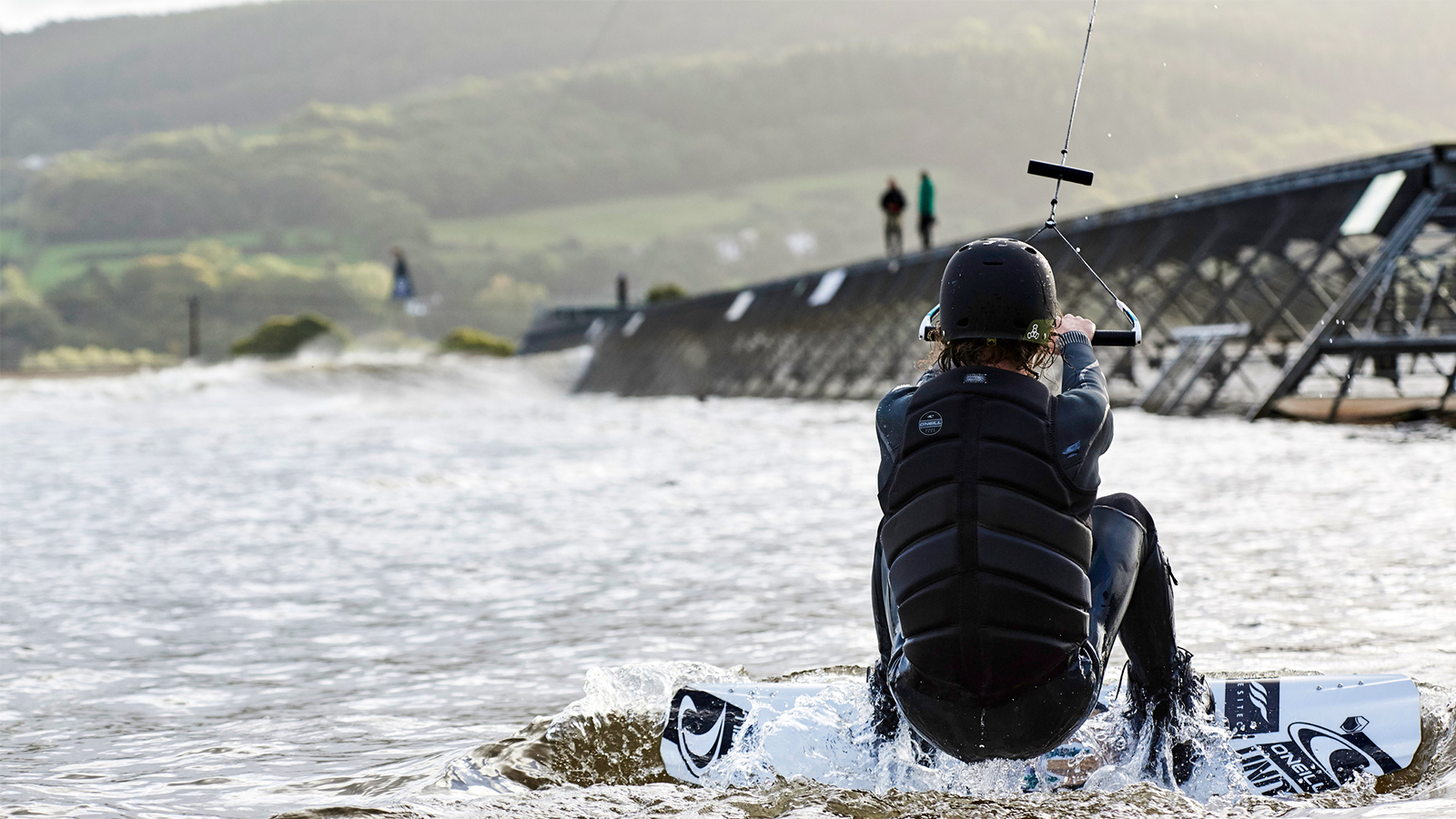 Fit / Feel / Protection
What trends are you seeing in terms of fit, feel and protection in your crash jackets. What do you think your customers want and what has worked well for you in terms or fit, feel, protection. For example, do end users want a thicker more protected crash jacket at a wake park (as they fall onto solid features at 20mph) or do people want as flexible as possible?
All impact vests in Europe, by law, must be CE tested and certified for their protection against impact with the water, so there is a limit to the amount of protection we can take out. Flexibility plays a large part in vest choice but it is easy to build that in when using modern foams like our NytroLite.  We find that the cable riders wear the thinner vests with more flexibility and less protection but boat riders and coastal users often want a certified buoyancy aid design with more protection too.
Tech / USP
What technology or materials are using in your crash jackets to give you a unique selling point?
We use a unique, Nitrogen expanded Polyethylene foam called NytroLite, which is 3x lighter than PVC foam and absorbs around 20% less water. It is also a more eco-friendly option compared with chemically blown foams that are unpredictable, inconsistent and take on water.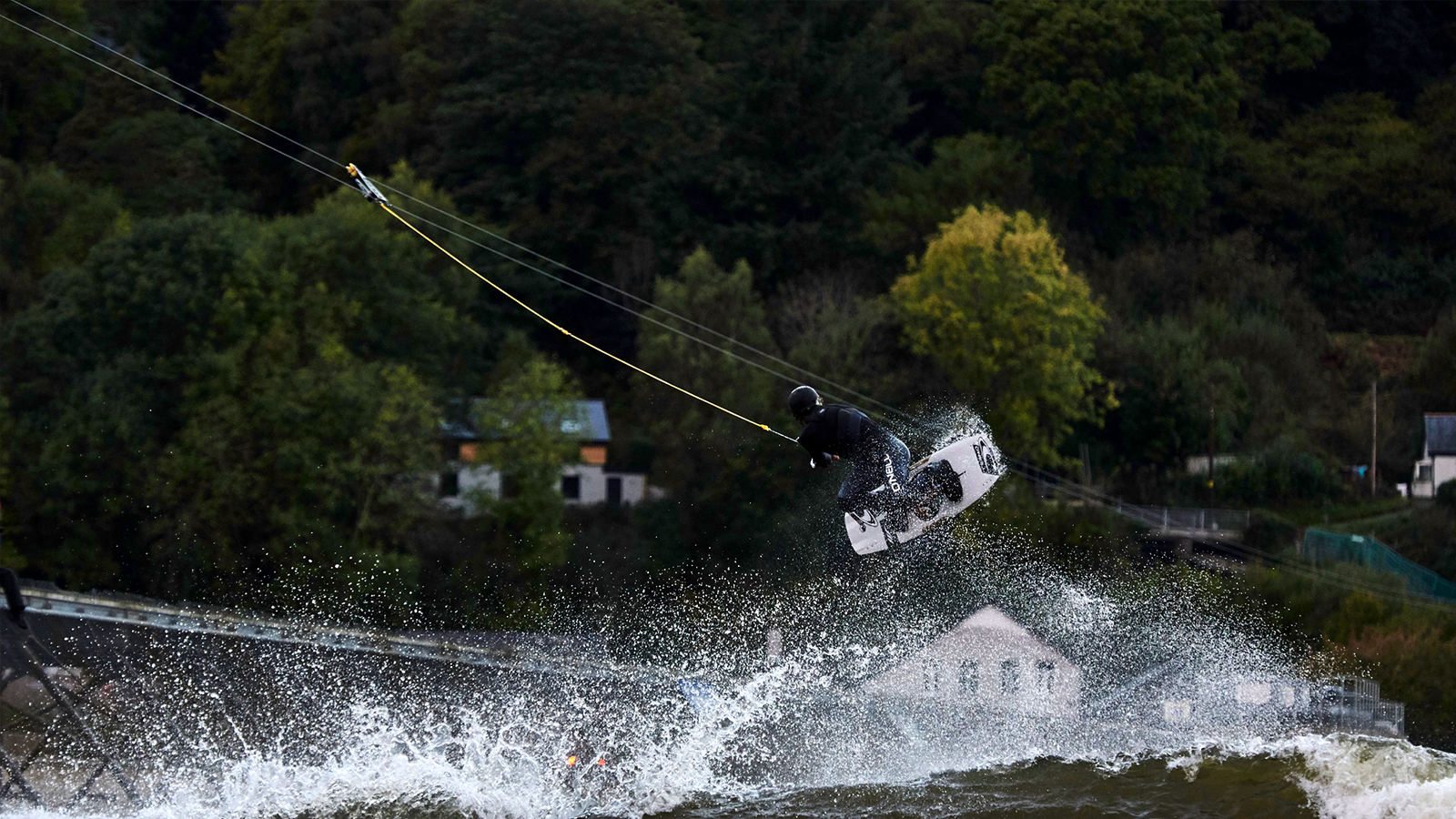 Team Riders
How do your team riders influence your soft good offering? Do they have signature soft goods, do they help with design, do you suggest ideas to you, etc?
We work closely with all team riders and end users to ensure we are producing what the market requires, and are continually developing lighter, more flexible equivalents. Team input recently helped us in redesigning the neck openings of our vests to help them perform without restriction.
Products
Tell us about your 2 key Crash Jackets
Men's, women's, boy's and girl's Slasher vest.
Gooru Tech men's vest.