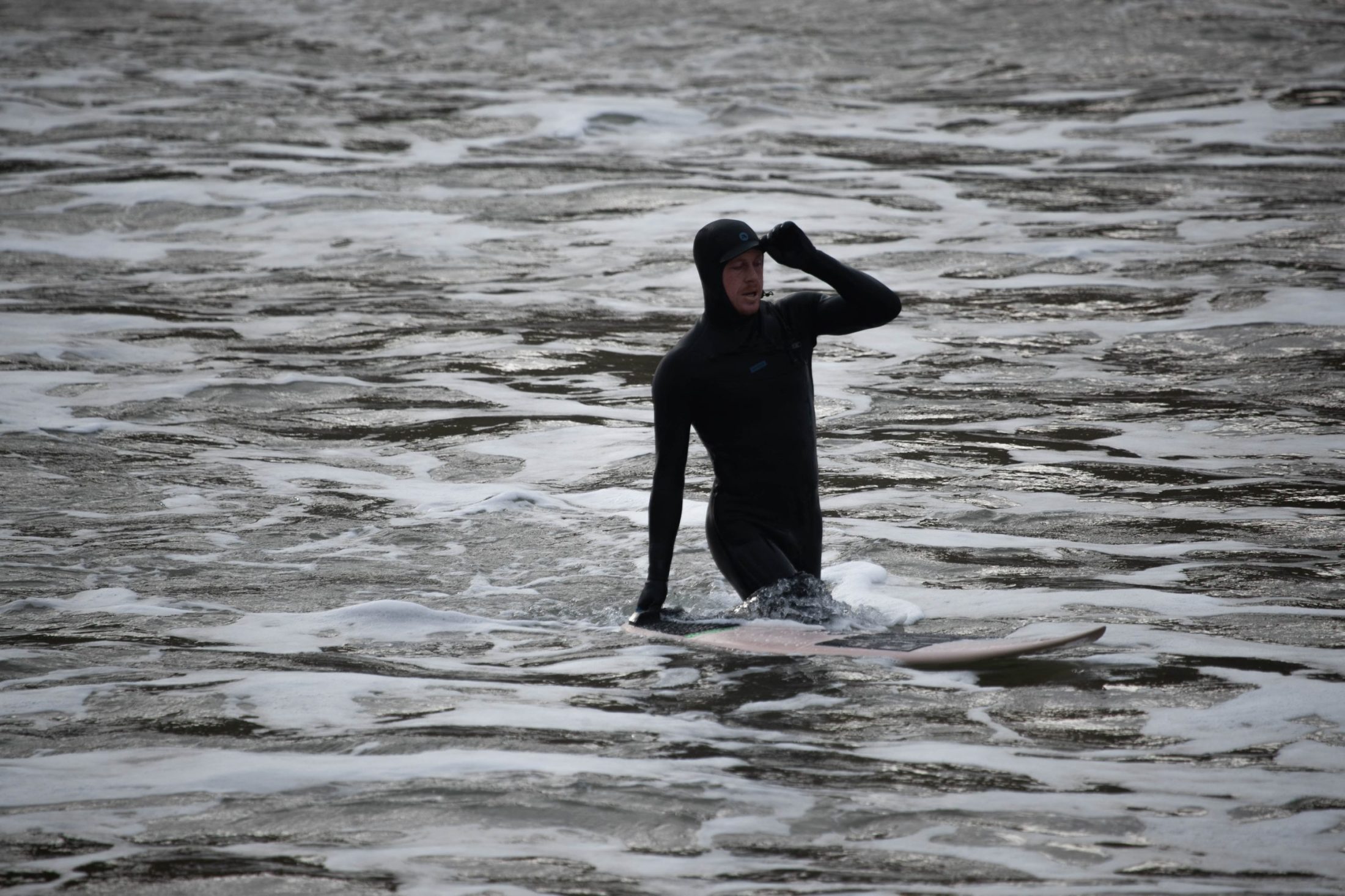 Adelio S/S 22 Wetsuits Preview
Retail Buyers Guide: Wetsuits S/S 22 Retail Buyer's Guide
Brand: Adelio
Interviewee: Brett Vergou, Founder
The surge in the wetty category overwhelmed even some of the biggest players of the market. How did you cope with the demand in SS21?
2021 has been such a hard year to keep everyone happy. Whilst 2020 was our best year in sales, we also had the demand rising and awareness growing- along to a very big issue of our manufacturer being over loaded with orders and not being able to supply us our full orders. We were essentially capped to what we could produce so we have had to split the orders evenly across all our regions and shops.
Can you please give an overview of your different ranges (performance, constructions, prices) for SS22?
2022 still sees us in the capped period unfortunately but in saying that, we have still managed to introduce a couple new styles to the collection. Our Connor range generally speaking is our premium. Boasting super stretch Japanese limestone based neoprene, heavier thermal lined torso's and welded seams on the heavier models.
The New Turner model is actually very similar in ways of construction and material at a fraction of the cost. We have stripped back the heavier thermal and opted for a finer lighter weight thermal along with an open zip entry allowing us to come in at a entry level price.
The Chippa Wilson range is still as strong as ever. Light weight construction with all the perks of the Connor model and Chips very own stamps on it. A new Ford Archbold retro back zip has also come in to the mix this season.
Bold colors and graphics seem to be a thing of the past among the Spring-Summer wetsuit offer. Is the period more prone to fine details, textures and low profile prints?
100%, for us at Adelio it's all about letting the adventure of Surf do the talking rather than a flashy color. My motto is – If you want to be seen, you'll stand out from your surfing for the right reasons and not your suit for the wrong.
Sustainability is key in the wetsuit category: which materials/process did you implement in SS22?
Introducing oyster shell powder integrated into the neoprene foam, which is a major byproduct from the fishing industry.
Key Products:
Connor Deluxe – Warm, Durable and flexible. The Connor Deluxe is the understated High End Suit. With all the perks!
Chippa X Sketchy Tank Dipped Boots – Super thin and light weight with a moulded latex outer shell making these boots the closest thing to wearing nothing on your feet. Adds to a super close feel to your board.
Chippa X Sketchy 3/2 – It's the suit that Chippa lands airs in! Need we say any more!? You'll be landing airs and shuvs in no time by just owning one of these.