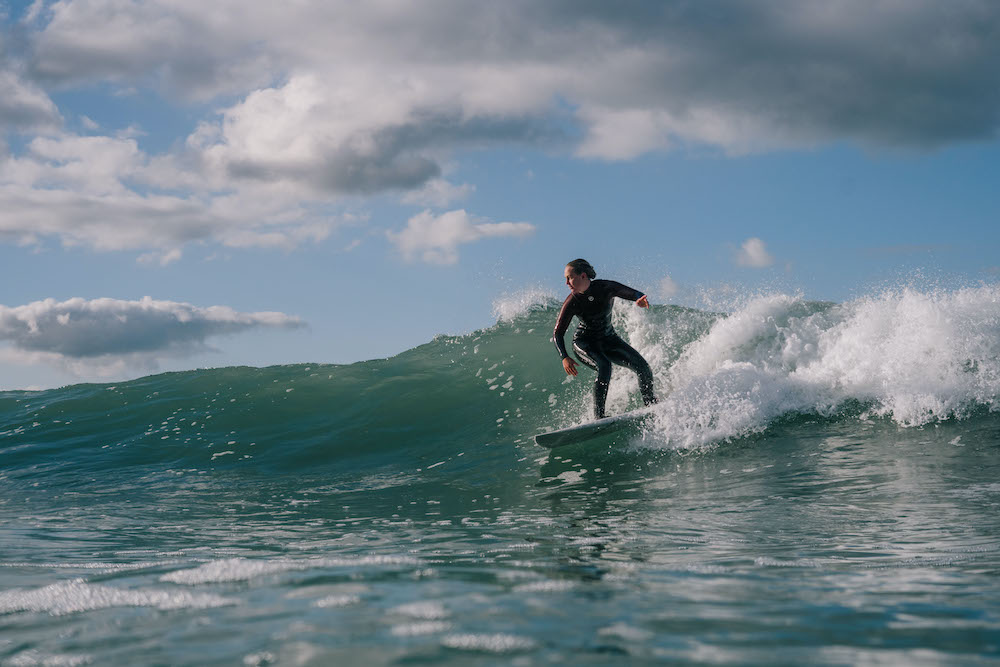 Alder S/S 22 Wetsuits Preview
Retail Buyers Guide: Wetsuits S/S 22 Retail Buyer's Guide
Brand: Alder
Interviewee: Rubber Man John
The surge in the wetty category overwhelmed even some of the biggest players of the market. How did you cope with the demand in SS21?
I believe we delivered everything that was pre-ordered but top ups have been limited to core lines.
Can you please give an overview of your different ranges (performance, constructions, prices) for SS22?
The leading GBS styles of Torch FX, Pyro FX and Stealth see small detail changes and fresh colours, prices are up a little but not too drastic.
Which are your key innovations for SS22? (materials, constructions, styles…)
The FX fabric used on the upper body of Torch FX & Pyro FX is a winner! It's so light and stretchy you won't believe it!
Bold colors and graphics seem to be a thing of the past among the Spring-Summer wetsuit offer. Is the period more prone to fine details, textures and low profile prints?
Yes, we are now able to use a range of inks including matt, raised and digital, these small details make a big eye catching impression when hanging on the retailers rail.
Sustainability is key in the wetsuit category: which materials/process did you implement in SS22?
Around 95% of our wetsuits and neoprene accessories range now use water-based glues making it safer for the construction team.
Key Products:
TORCH FX MEN:
Super high quality is the "USPs" for Torch FX, SURFLEX nylon on the main body with FX neoprene on the shoulders & sleeves for maximum flexibility. We have taped the stress inside seams for durability and, as with many top end Alder wetsuits, we use an eco friendly glue called AQUA- ALPHA.
Blindstitch seams
Chest zip
100% SURFLEX
Fireline inside the torso
Stress areas taped inside
Double lined throughout
Duratec knee pads
REVO WOMEN:
The Revo is made from full thickness super soft Surflex neoprene, you'll find the attention to detail and precise construction throughout means you can trust this suit not to let you down. The mini zip makes it easy to get in & out of, ready for fun summer waves.
Blindstitch seams
Chest mini zip
100% "Surflex"
Fireline inside the torso
Double lined throughout
Duratec knee pads
PYRO FX MEN:
This light weight and flexible suit combines Surflex on the shoulders and sleeves for freedom paddling with a tailored design and quality construction to keep you warm and serve you right!
Blindstitch seams
Chest zip
40% SURFLEX
Fireline inside the torso
Taped stress areas inside
Double lined throughout
Duratec knee pads