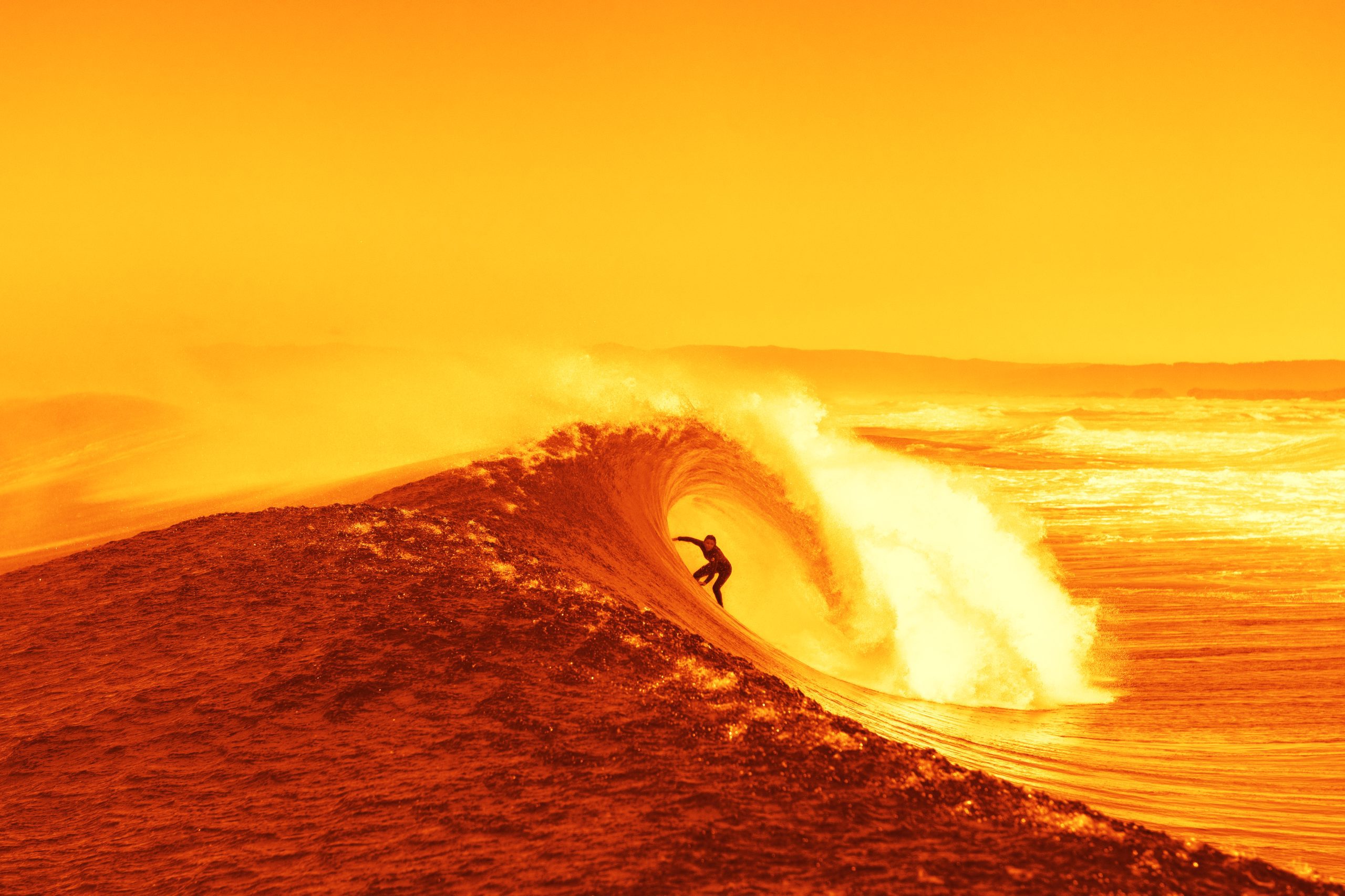 Rip Curl S/S 22 Wetsuits Preview
Retail Buyers Guide: Wetsuits S/S 22 Retail Buyer's Guide
Brand: Rip Curl Wetsuits
Interviewee: Léa, Wetsuits Product Manager Assistant
The surge in the wetty category overwhelmed even some of the biggest players of the market. How did you cope with the demand in SS21?
The wetsuits market as increase for real. Even for the biggest players, this reprensented an important issue to wich we wanted to respond in the moste effective way possible. Fortunatly, despite the health crisis, we have been able to manage production, which has enabled us to meet this growing demand.
Can you please give an overview of your different ranges (performance, constructions, prices) for SS22?
The ranges always remain the same: Ultimate, Core, Classic, however we are trying to improve the quality of the materials and to adopt an increasingly environmental approach, while keeping this technical aspect. By improving the warm and stretch side and keeping prices that match the quality of the wetsuit.
Which are your key innovations for SS22? (materials, constructions, styles…)
Our key innovations for material are especially for FW22 with the arrival of the new E7 lining. This is our most technical and advanced neoprene for cold water. It's our warmest and most flexible neoprene.When it comes to styles we try to innovate every year by offering new cuts.
Bold colors and graphics seem to be a thing of the past among the Spring-Summer wetsuit offer. Is the period more prone to fine details, textures and low profile prints?
We always keep colors and graphics on summer wetsuits especially for women and children. I don't think this period is completely over.
Sustainability is key in the wetsuit category: which materials/process did you implement in SS22?
Sustainability has played an important role in the choice of our materials and our means of production. We've just released last summer our first "Made With Sustainability in Mind" springsuits. We'll expand this range this winter releasing brand new Dawn Patrol Performance featuring recycled jersey materials while the unique foam is neoprene free and 50% plant based. And we will continue in this direction.
Key Products:
E-BOMB ZIP FREE – The Ultimate high performance wetsuit, featuring Rip Curl's latest E6 neoprene with Thermo Lining throughout the entire suit, combined with our newest zip free entry system for maximum paddling freedom and water seal.
FLASH BOMB HEATSEEKER E7 – The new Flashbomb Heat Seeker is Rip Curl's most technically advanced cold water wetsuit. Combining all new E7 Flash Lining through out the wetsuit and our unique version 2 Flex Energy lining that generates even more heat when stretched. Plus many more superior technical features, the Flashbomb Heat Seeker is our warmest and stretchiest Flashbomb ever.