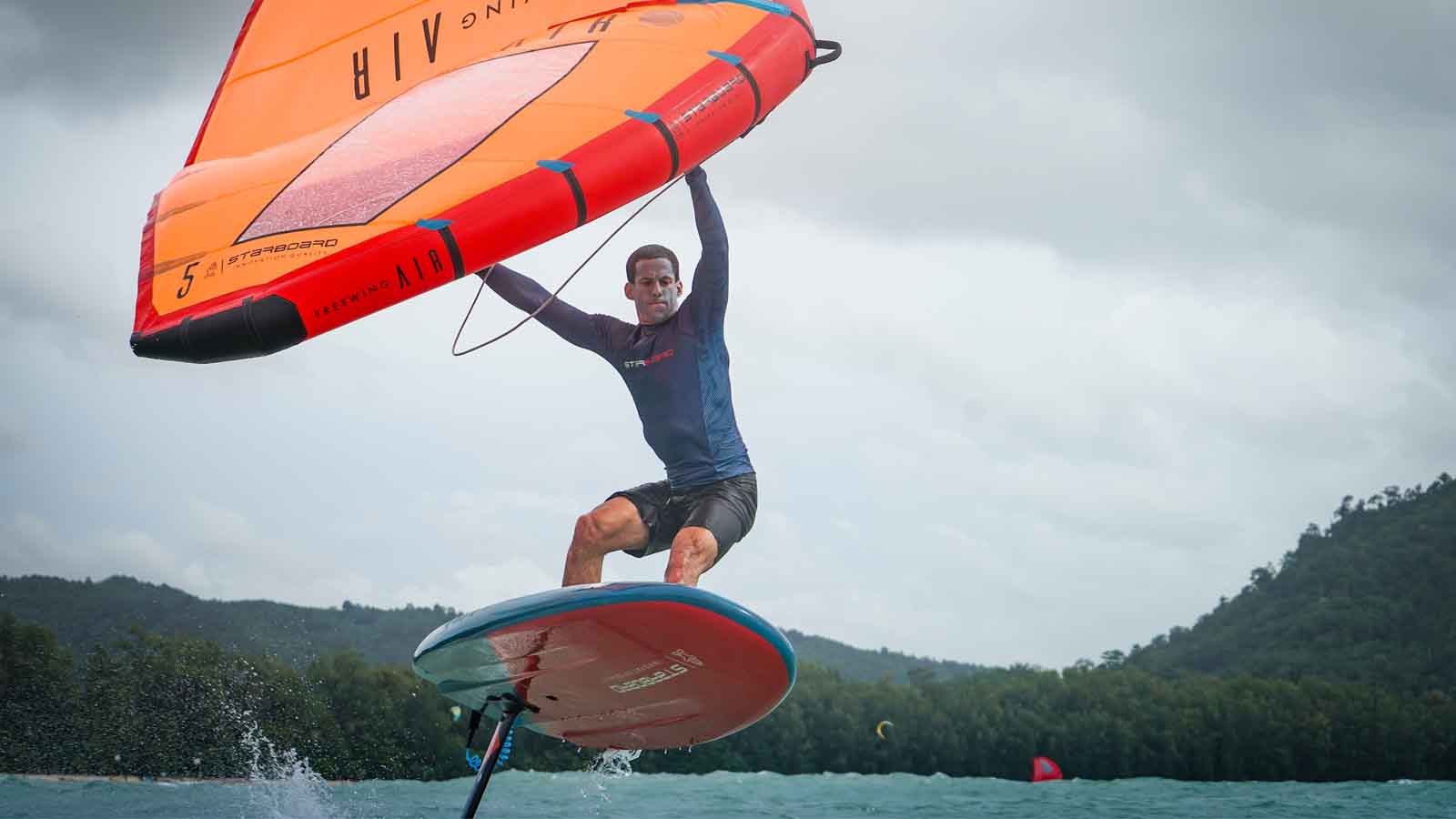 Airush 2021 Wing Foiling Preview
Retail Buyers Guide: Wing Foiling 2021 Retail Buyer's Guide
Brand: Airush
Interviewee: N/A
What's the progression of Wing Foiling in your opinion? It started off as a sport to fill in kiting/windsurfing lay days, will it build its own exclusive fan base?
More and more, Wing Foiling is growing into its own category. It started as just another option for Kiters and Windsurfers to enjoy the wind but we are starting to see this user focus solely on Wingboarding. As the sport has progressed, the demand for discipline-focused products has increased.
What market section is driving more product demand at the moment: complete newcomers to watersports, kiters/windsurfers new to foil or experienced foilers?
Kiters, Windsurfers, and Experienced foilers do have the greatest advantage with their familiarity with wind knowledge, equipment, and foil concepts but we haven't ignored the watersports newcomer! SUP has drawn a large crowd of non-planing customers that are able to build their skill gradually and safely.  It has also shown to attract a youth crowd that might not be ready for but want to build the foundation for kiteboarding or windsurfing.
What market section of the above mentioned do you expect to grow more in the future?
Wave and Freeride continue to be the majority of future or expected growth.  This has been the most attractive in such an early stage of the sport.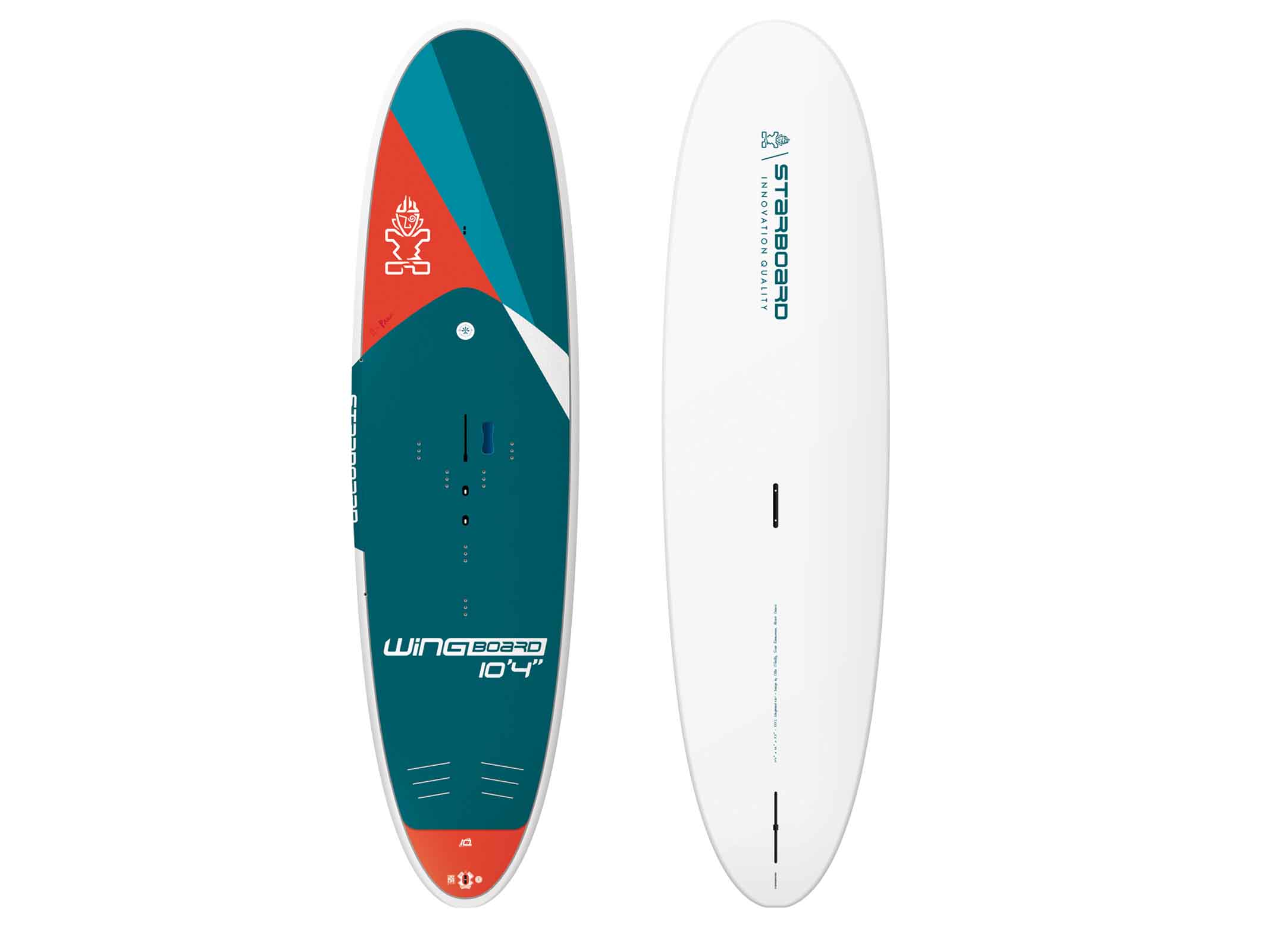 How popular are and will become land variants of the sport?
This winter was probably the first full season of users trying out Wings with skis or snowboards.  It is much in its infancy but it shows the versatility of the product as well as introducing snow riders to all types of Windsports during their offseason.
What's the difference between your latest one with the previous ones?
We focused on frame rigidity, increased stability, power delivery, weight, and wingtip design to prevent drag which is an extremely common occurrence while riding. We also looked at window optimization and placement to give the rider the best riding experience while being conscious of weight and durability.
How many wing designs do you offer, according to practice (waves, freestyle, race…)?
As of the release of this article, the Freewing Air V2 is our only current design available. More information to come.
What are your most popular wing design and size?
The most popular size within the Freewing Air range would be the 4m that covers the most amount of wind conditions, disciplines, and rider weights. As for efficiencies in foil and wing design progress, we could see this change much like in kiteboarding.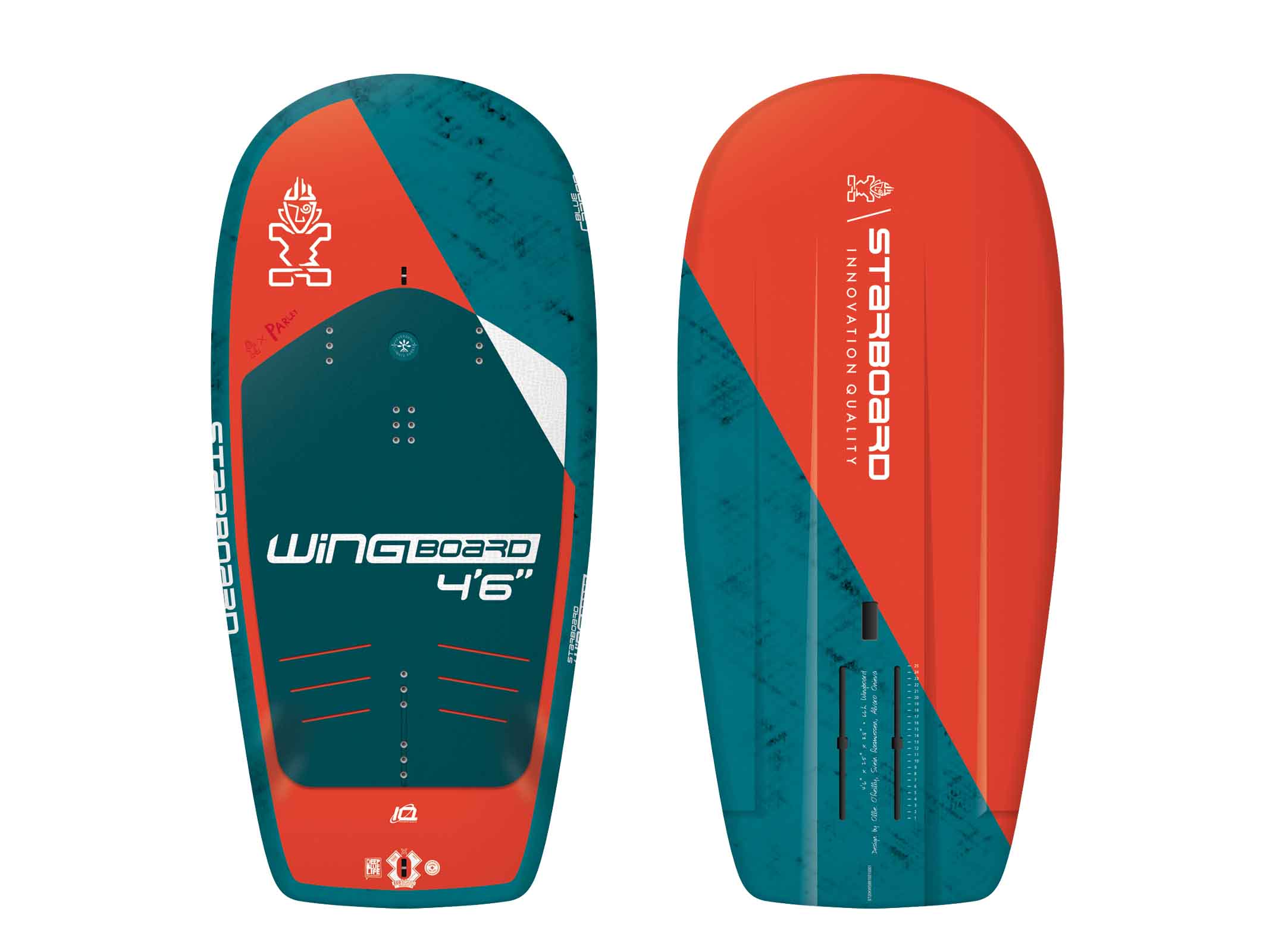 What materials and construction techniques are you using?
The collaboration between Airush and Starboard has given us the advantage of applying all of our wind and water sports knowledge with the result of robust, lightweight construction and industry-leading manufacturing processes. We apply the same techniques that the Airush team have learned and developed through 22 years in kiteboarding to the Freewing, utilizing world-class Japanese manufactured Teijin canopy materials.
How many board variants do you have on offer?
Starboard has launched two specific Wingboards. The WINGBOARD 4IN1 is a great start for new water enthusiasts that gives customers the option to Wingboard, Wing Paddling, SUP or Windsurf. The all-new Starboard Wingfoil Board is the go-to for Wingfoil enthusiasts from first-timers to the most advance.  This board is available in 4 different sizes to cover a wide range of rider sizes, wind conditions and user preferences.
Which is the most popular board variant in your range?
We find that the 100+ Liter range of boards is the most common in the infancy of the sport.  As the sport has been progressing, we are starting to see more and more customers jumping down into the sub 85 Liter range.
What materials and construction techniques are you using?
The Wingboard is available in Blue Carbon and Litetech, while the WINGBOARD 4IN1 is available in Litetech and ASAP construction.
Our most premium and lightweight construction, BLUE CARBON, features 2x Carbon Layup, Unidirectional Stringer, Australian Pine layers in the standing area and an EPS Core.
For riders looking for more of an affordable option, the Litetech construction gives the riders an insanely durable board that might not be as light as the Blue Carbon option but still promises performance.
The ASAP construction found on the WINGBOARD 4IN1 feature impact-resistant high-density thermoformed EVA foam wraps the full rails, from nose to tail together with a full 3 mm thick EVA nose deck pad. The ASAP is perfect for clubs, schools, and families with little kids