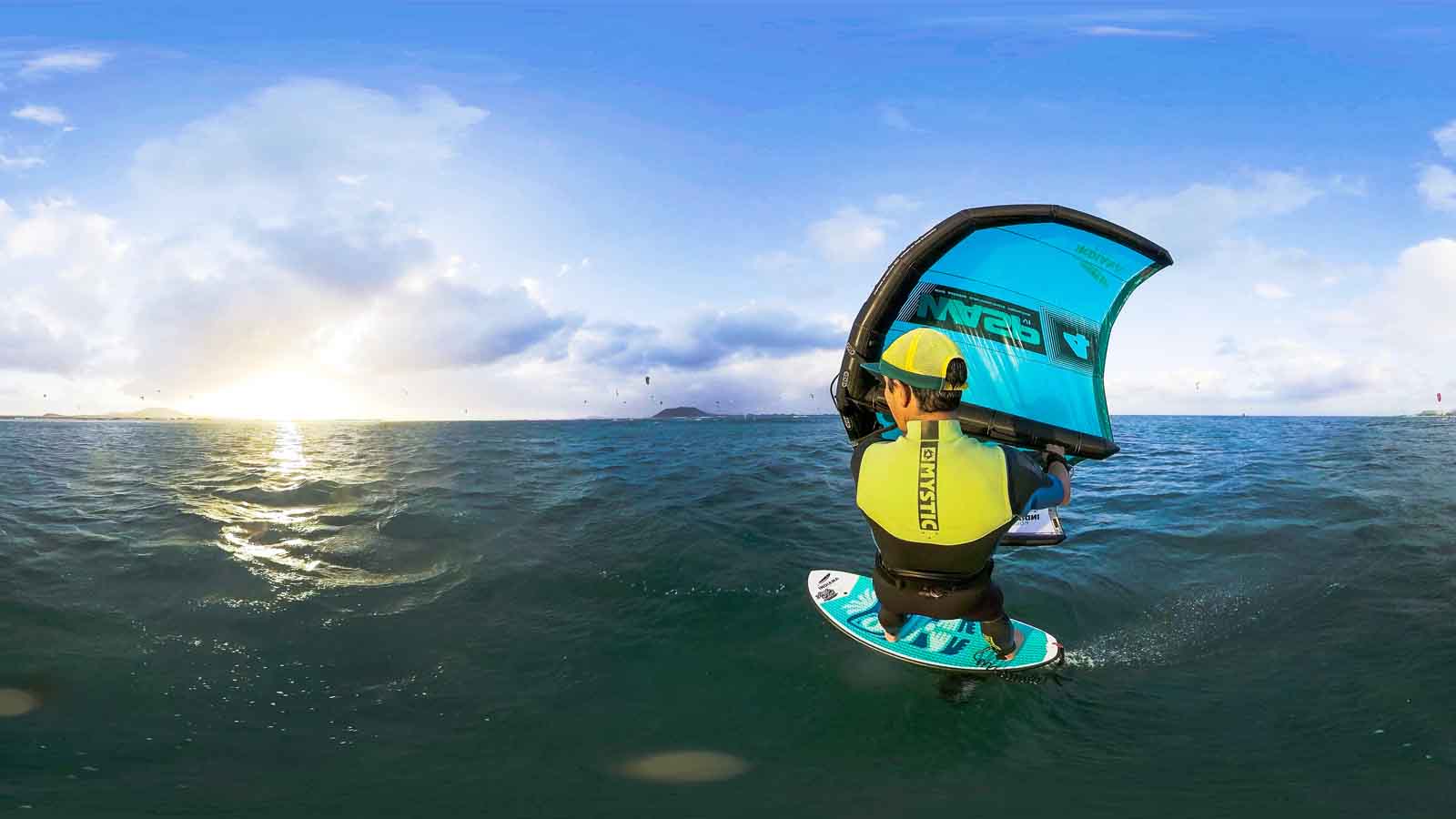 Indiana 2021 Wind Foiling Preview
Retail Buyers Guide: Wing Foiling 2021 Retail Buyer's Guide
Brand: Indiana
Interviewee: Maurus Strobel, Co-Founder & CEO
What's the progression of Wing Foiling in your opinion? It started off as a sport to fill in kiting/windsurfing lay days, will it build its own exclusive fan base?
The fanbase is already huge and will grow. Windsurfers and Kiters are jumping on Wingfoiling, complete newbies are fascinated by this new sport and art of flying.
What market section is driving more product demand at the moment: complete newcomers to watersports, kiters/windsurfers new to foil or experienced foilers?
All of them. We have products for all these target groups. But for sure the newcomers/beginners are the biggest groups at the moment.
What market section of the above mentioned do you expect to grow more in the future?
Wing Foiling brings lots of newcomers to the water. This group is very big.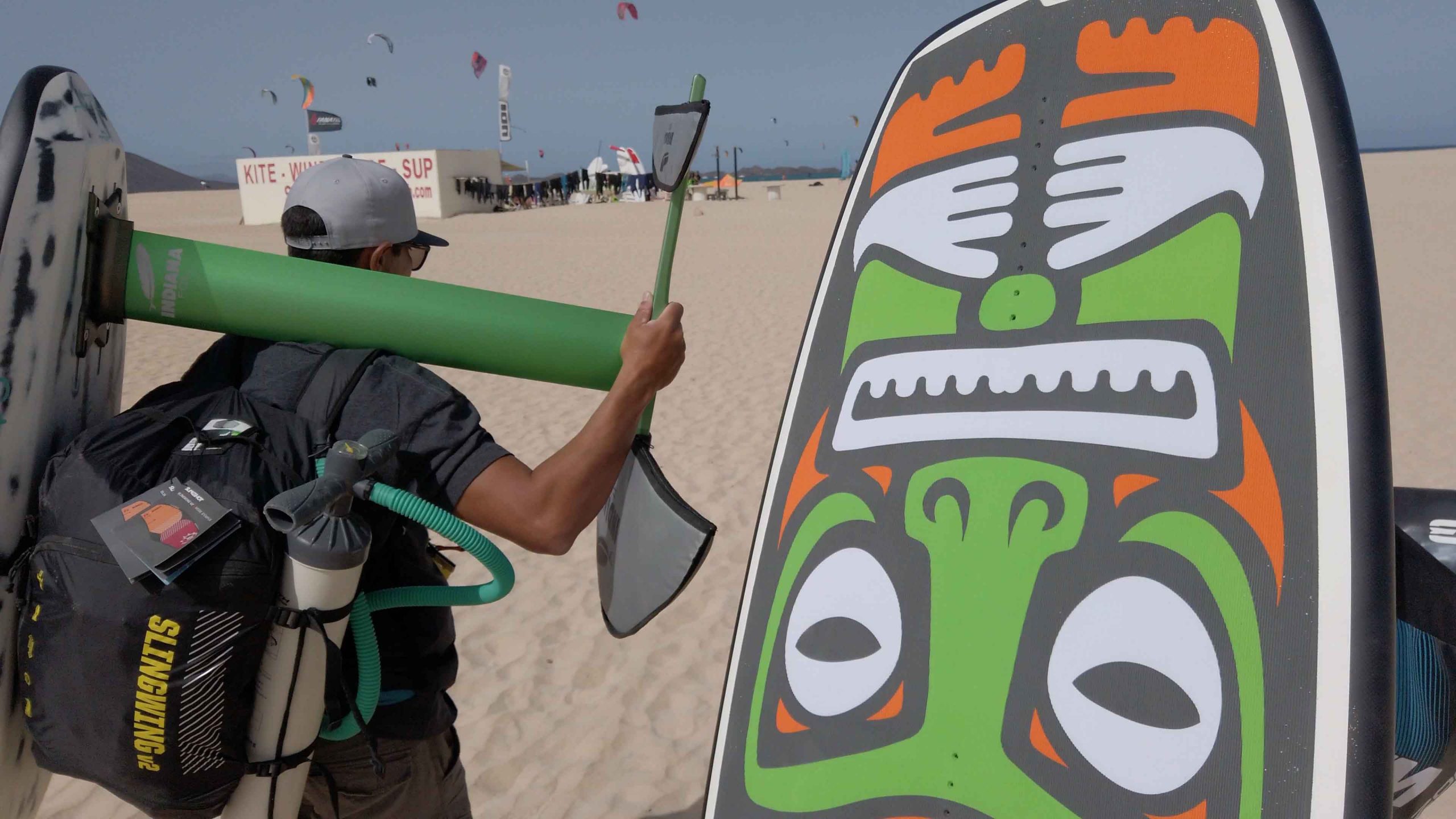 How popular are and will become land variants of the sport?
Wing Foilers who has the opportunities to use their wings on concrete, ice or sand will do it. Here around Zurich, it is unfortunately very hard to find good spots for Skateboard/Inline Winging.
How many board variants do you have on offer?
Indiana offers pure wing foil boards in 8 sizes/volumes out of Carbon. As well 4 sizes/volumes in carbon for SUP/Wing Foil boards. On top of that 5 sizes/volumes as Inflatable Foilboards.
Which is the most popular board variant in your range?
The Indiana Wing Foil Carbon 108 Liter and the Indiana Inflatable Wing Foil 144 Liter.
What materials and construction techniques are you using?
Hardboards: Carbon/Fibreglass Sandwich with PVC Sandwich under Foot area.
Inflatable Boards: Woven Real Double Layer Construction with Fibreglass Compression and Tension Belts on top and bottom.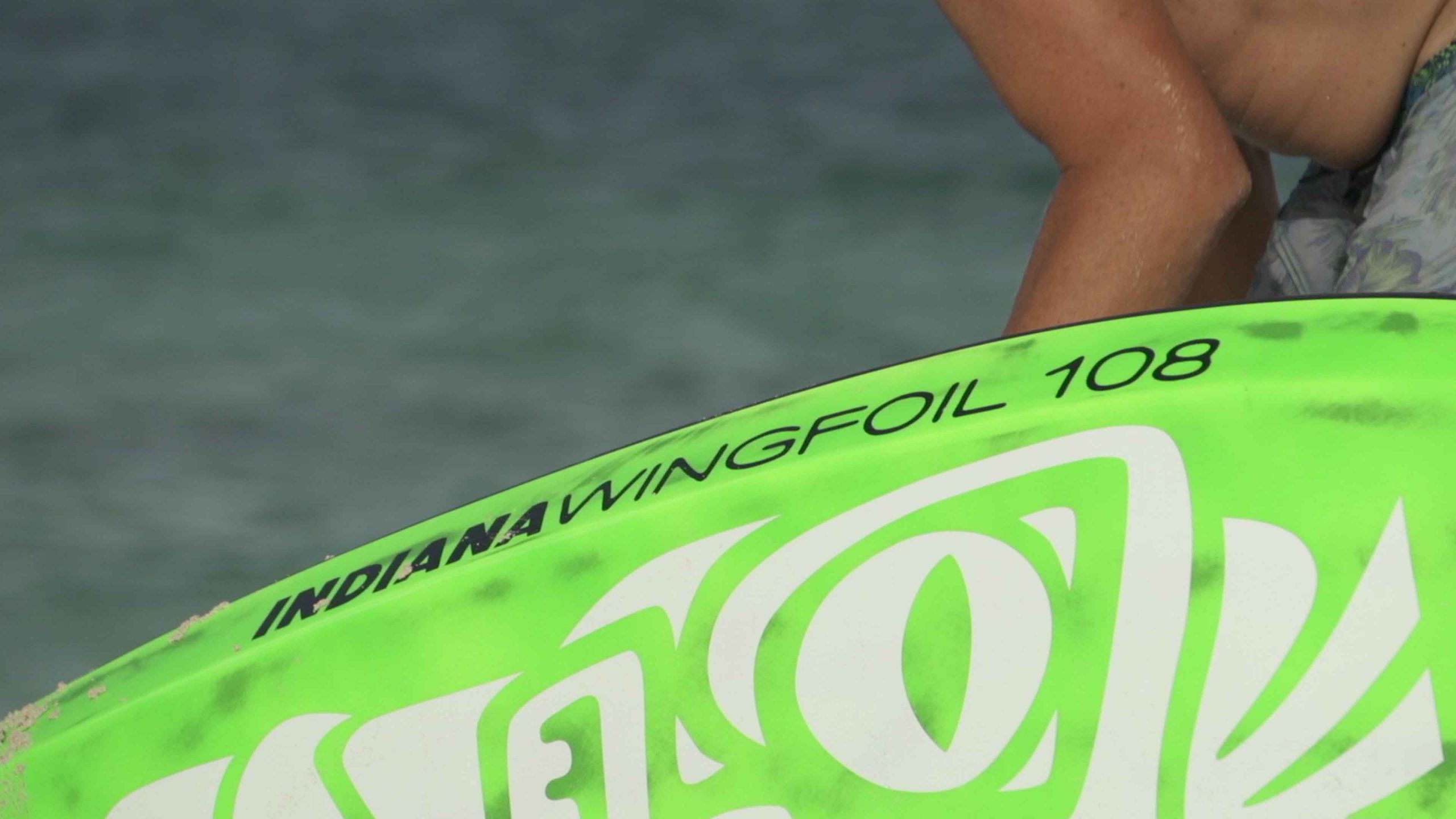 Tell us about your 3 key products for 2021 and why you think they will be great sellers
Indiana Wing Foil 108L Carbon
1'449 Euro incl. Bag
Nice board from our Developer Gunnar Biniasch for a good price. Very good reviews from customers.
Indiana Wing Foil 128L Carbon
1'479 Euro incl. Bag
Nice board from our Developer Gunnar Biniasch for a good price. Good volume for bigger wingers, safe to come back when the wind drops etc.
Indiana Wing Foil 144L Inflatable
979 Euro incl. Wheelie-Bag & Pump
Perfect for travelling, good price and undestroyable.