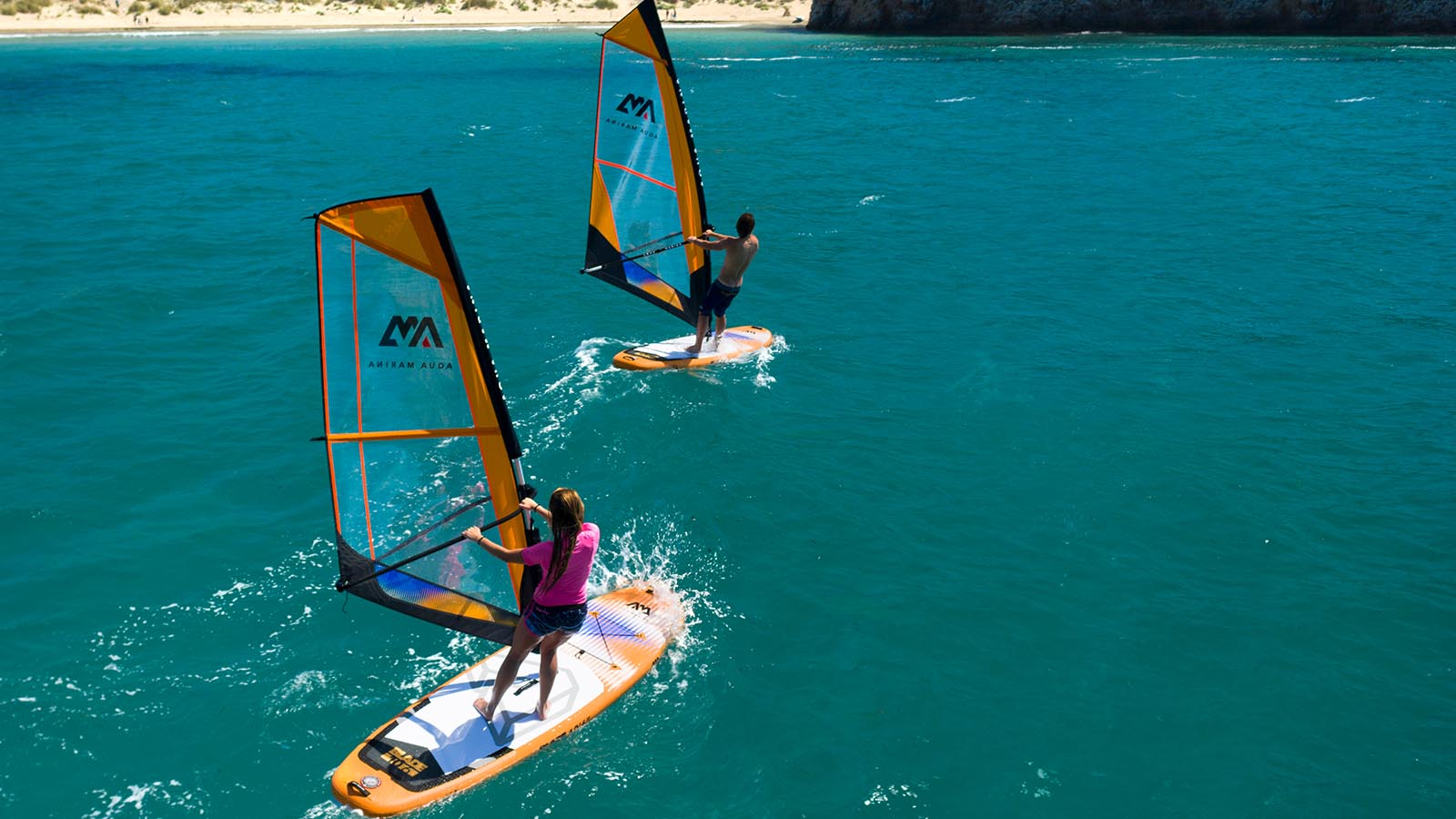 Aqua Marina SS20 SUP Preview
Retail Buyers Guide: SUP SS20
Brand name: AQUA MARINA
Name & role of person answering: Renwen Lu, Marketing Director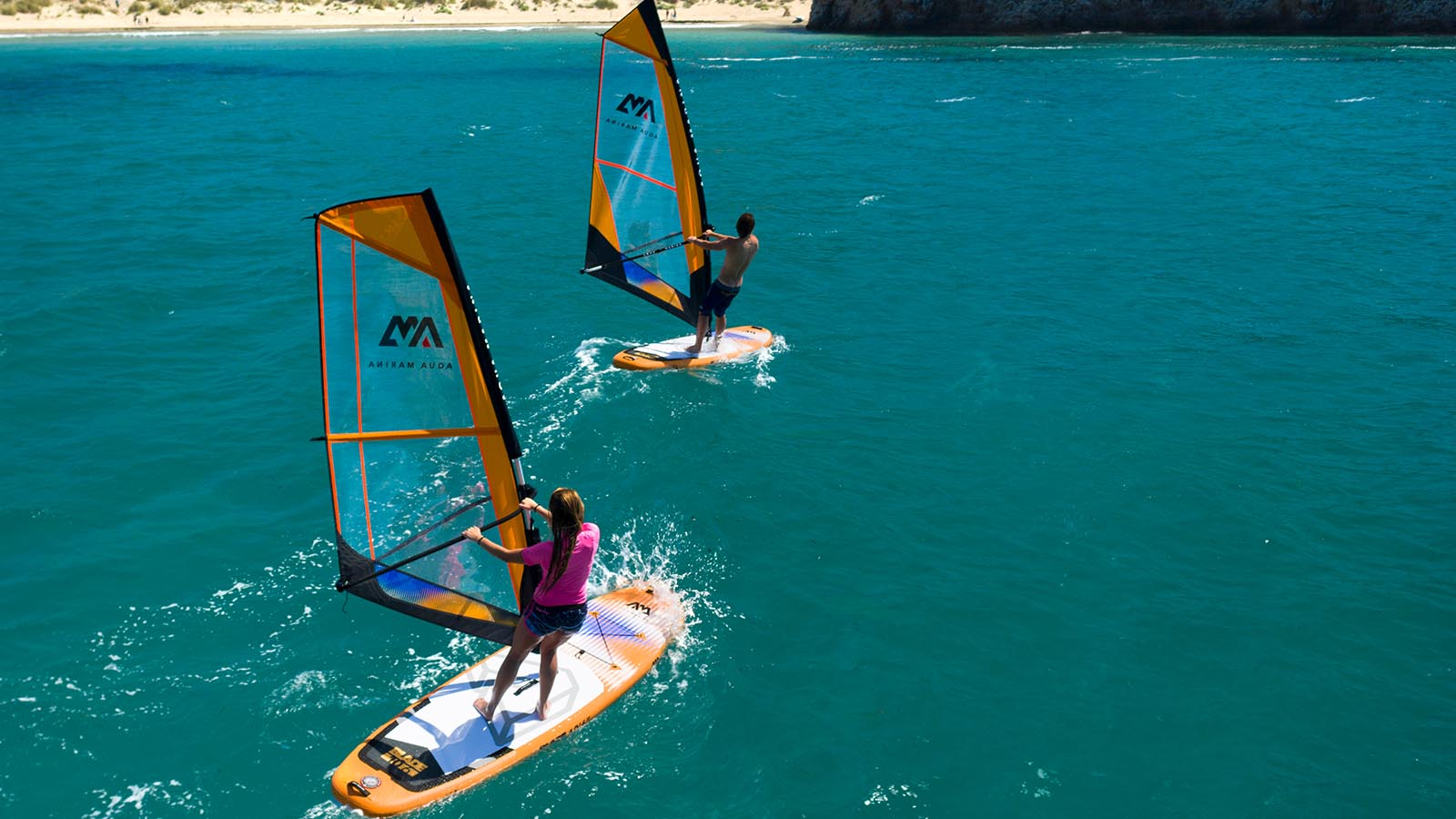 Is it fair to claim the global SUP market has peaked? Will 2020 be the year of consolidation?
The SUP market is quite saturated now as there are so many cheap SUP brands that got in by simply putting a logo on a board made in OEM factories. The entry-level price of the SUP board is incredibly low so it's hard to survive with the products only. As a SUP brand, you have to show more core-technologies and brand stories to stand out from all the rest.
With events such as PaddleExpo, 2020 pre-books are on the agenda for retailers: what is your marketing story for 2020?
In September, we are launching a brand-new line of inflatable kayaks, more special SUP boards and upgraded accessories. Our new boards and kayaks are made in high-frequency technology and heat fusion technology for great airtightness and durability.
Which SUP categories are performing well for you? (allround, touring, race, waves, river, downwind, foiling…)
The all round line is performing very well as always. The new double chamber touring board and family multi-person board are also the best sellers.
Inflatables VS Hardboards: is there a hardboard market for the casual rider or are hardboards the exclusive realm of core riders?
We have been fully dedicated to inflatable boards and kayaks over 15 years. It might be unfair to say that there isn't a hardboard market for weekend warriors but it's very difficult. Not to mention the latest material technologies have made inflatable boards so stiff and quick reactive that it's quite enough for casual riders.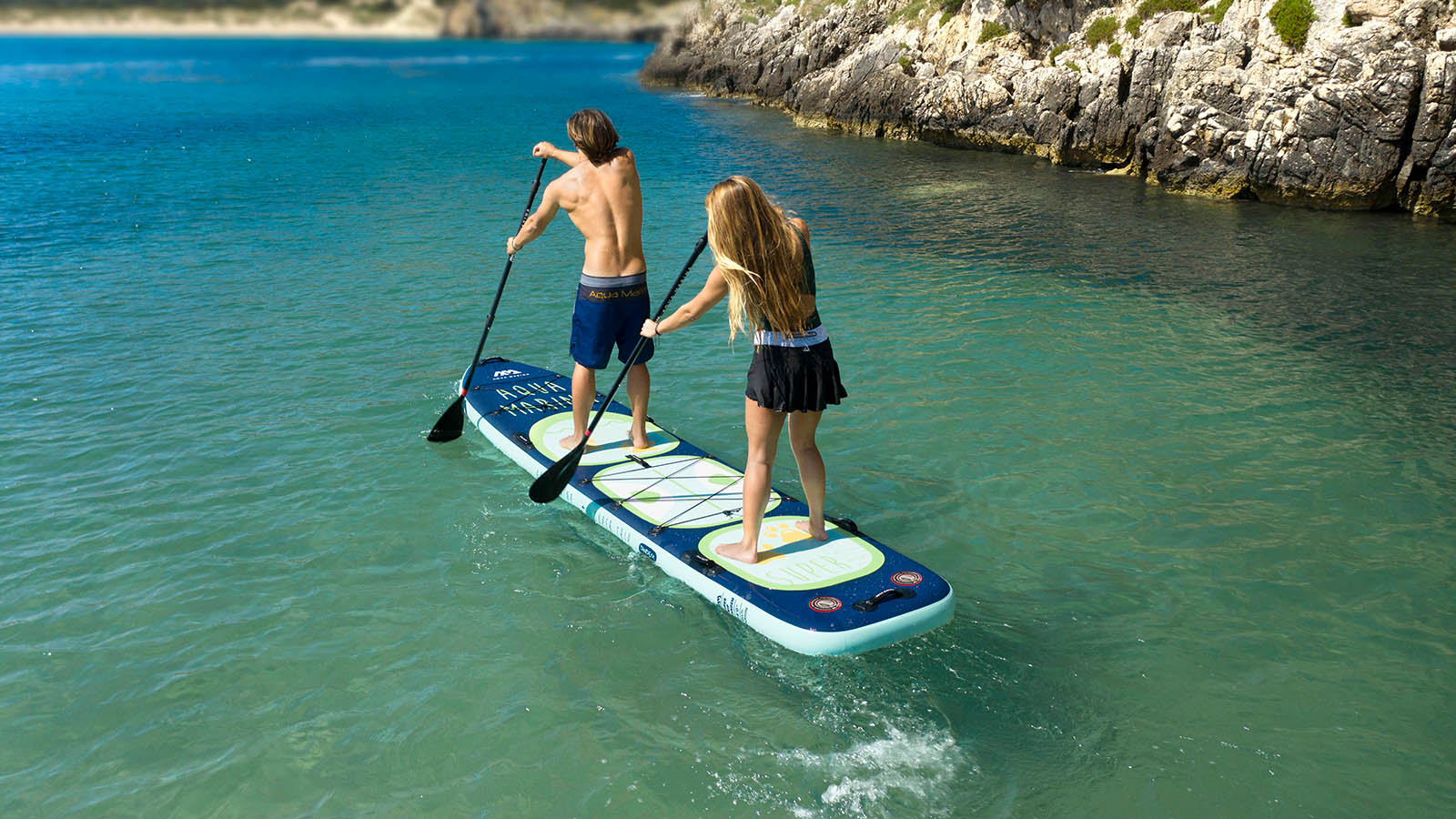 Inflatables: Which new technologies & models are you implementing in 2020?
We will have a very comprehensive line of inflatable kayaks made in the latest heat fusion technology and high frequency tech. We are implementing a few new SUP models like SURF, WINDSUP and TEAM RACE.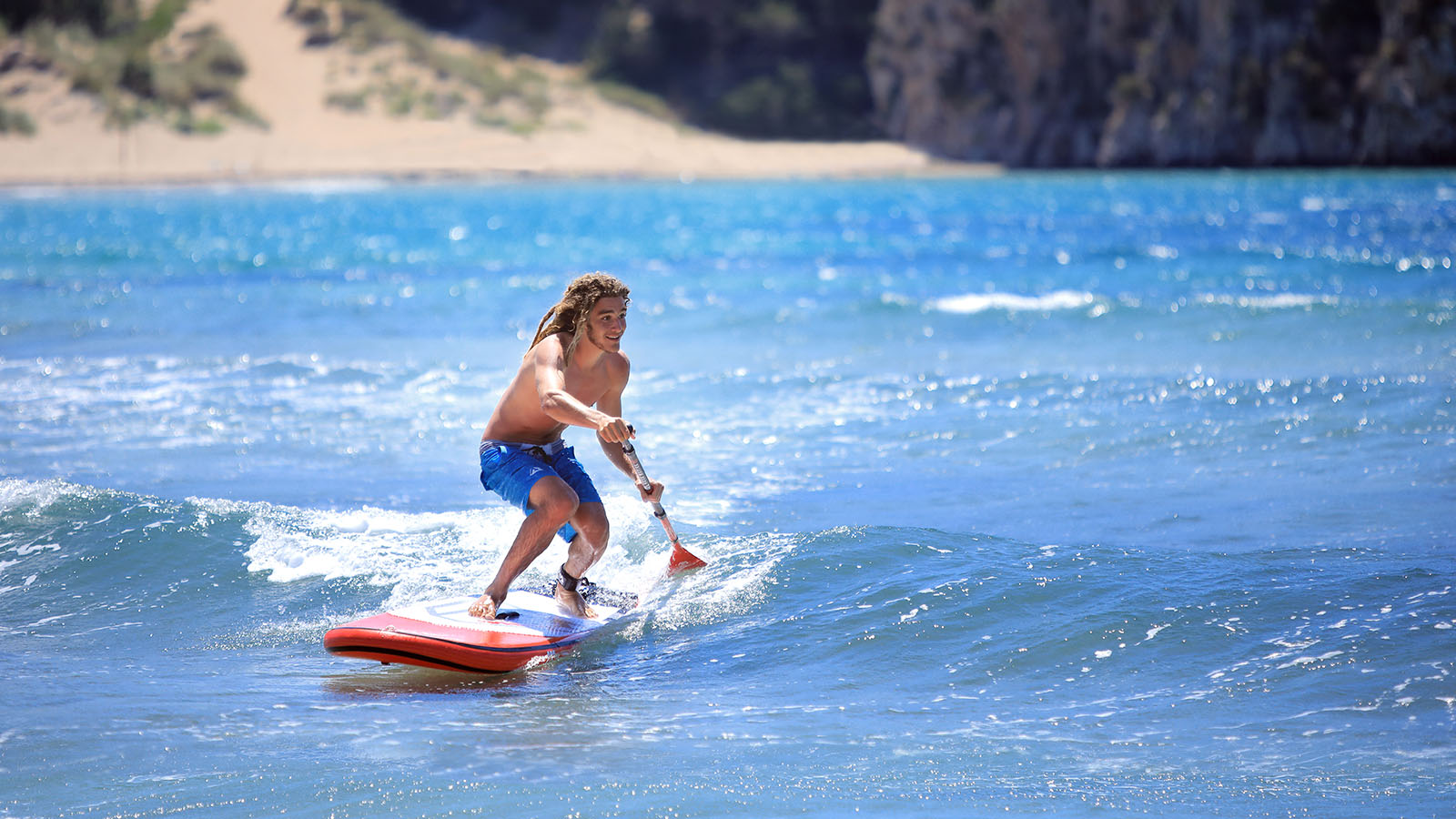 Should the hydrofoil be seen as a bonus for the SUP market or as a threat, meaning cannibalism of its own audience?
Hydrofoil is like modified cars. It's a bonus for the SUP market. An optional choice for experienced hard-core riders.