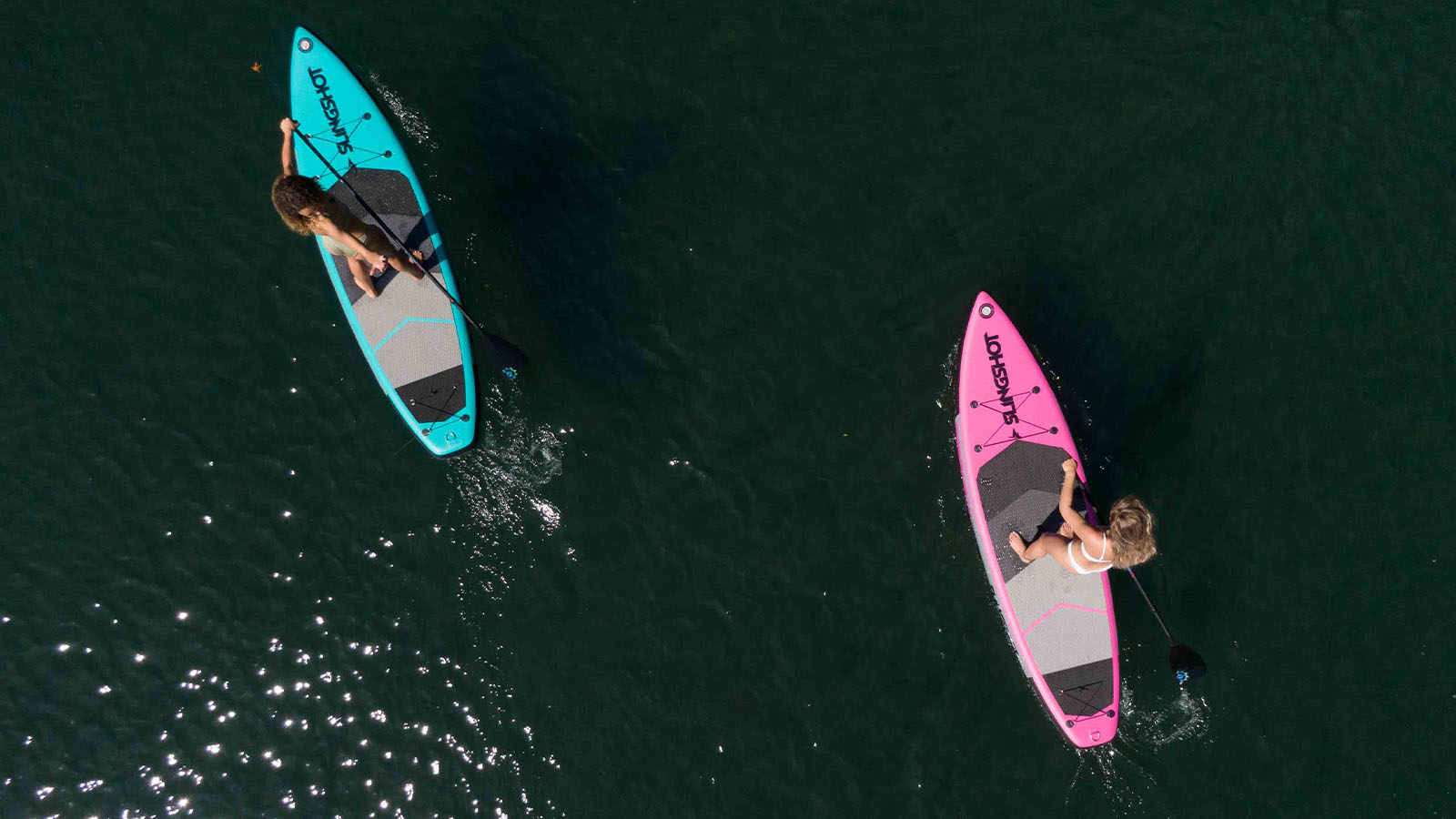 Slingshot SS20 SUP Preview
Retail Buyers Guide: SUP SS20
Brand name: Slingshot Sports                     
Interviewee: Jeff Logosz, CEO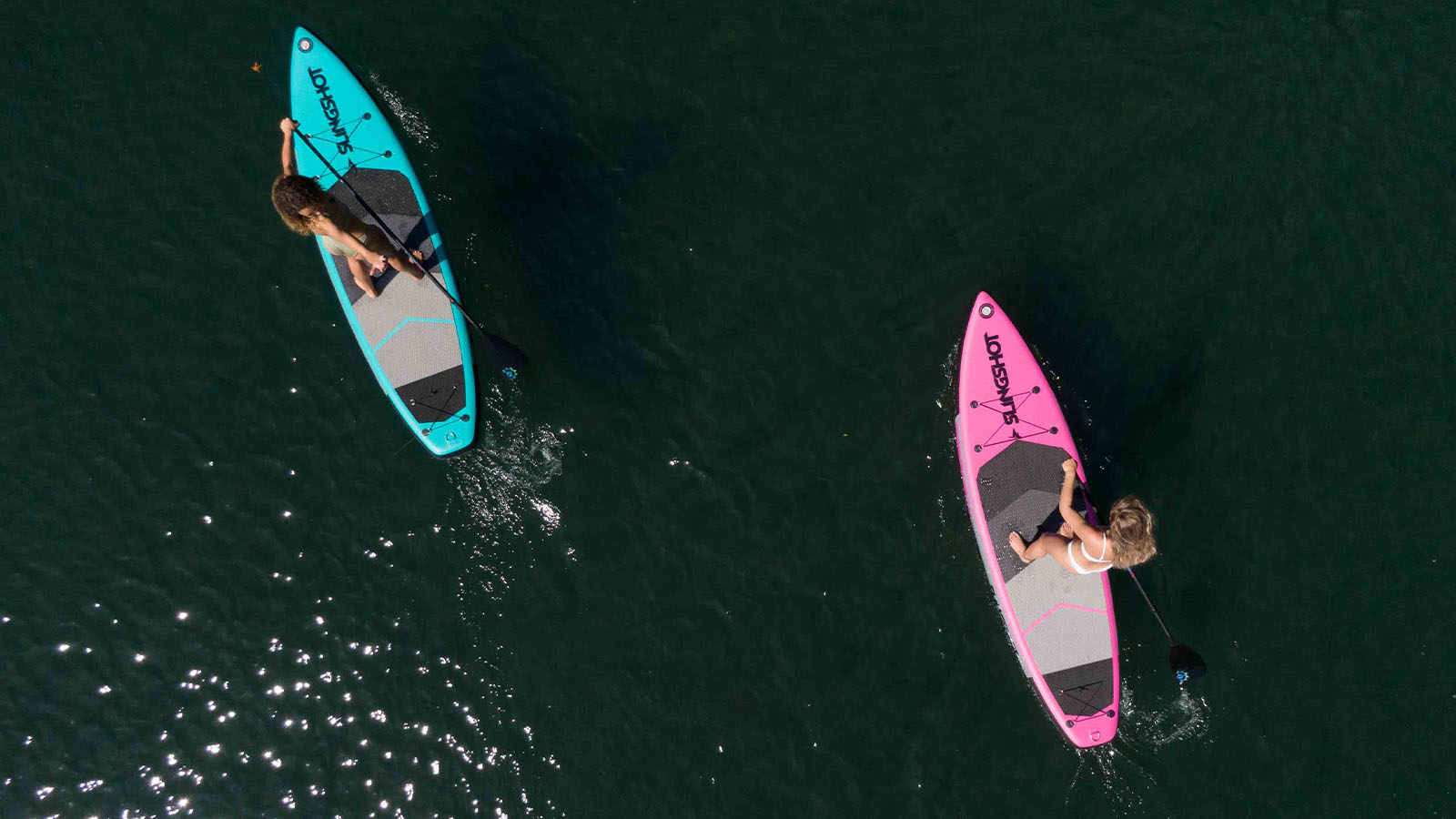 Is it fair to claim the global SUP market has peaked? Will 2020 be the year of consolidation?
Yes –  I think the market started consolidating in 2018. We never bit on the hype, so our sales are stable and even growing a bit with the exit of some of the "fashionable" brands that jumped in and then got smashed at the peak.
With events such as PaddleExpo, 2020 pre-books are on the agenda for retailers: what is your marketing story for 2020? 
Our marketing story has been the same for years.  We make a great all-around universal shape, which is our Crossbreed 11' and then we simply offer it in three different construction types. There is no decision paralysis for consumers. Shops like it. They go narrow and deep with little risk.
Which SUP categories are performing well for you? (allround, touring, race, waves, river, downwind, foiling…)
 All-around, with the addition of SUP foiling as an exciting new category that is small but growing and has a lot of potential.
Inflatables VS Hardboards: is there a hardboard market for the casual rider or are hardboards the exclusive realm of core riders? 
Our inflatables are more durable, lighter, less expensive, pack and store better, come with a travel paddle and ship UPS or FEX in a box for less money and no freight damage. For almost any casual paddler, those benefits by far outweigh the slightly better performance you get out of a hardboard. We do still see a small hardboard market for casual paddlers- for example people who own lake or boat houses and are able to keep their boards conveniently next to the water- but for the most part we see the hardboard market as more for niche performance like waves, downwinders, high efficiency and foiling.
Inflatables: Which new technologies & models are you implementing in 2020? 
Our boards are so proven and durable, we would be crazy to chase a new technology. We have worked on a better price and we have included our travel paddle and an FCS toolless fin.  There is a lot of value there!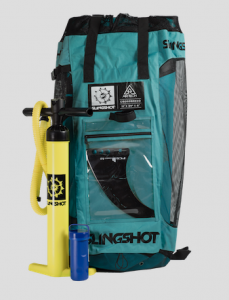 Hardboards: Composite boards are now marginal as far as demographics are concerned. Though, they embody the performance SUPing. What are your latest refinements as far as high-performance hardboards are concerned?
All our efforts in this area are focused on SUP foil boards. Our latest and greatest is the Outwit, which was designed and refined by our legendary shaper Tony Logosz. When you look at the Outwit, it's a totally new shape packed with all kinds of design features specifically for foiling. It's exciting to see these design innovations come to fruition and evolve as the field of foilers gets better and better. In this way, we see the proliferation of foiling as a strong reason for keeping our innovations in hardboard technology on the front burner.

Should the hydrofoil be seen as a bonus for the SUP market or as a threat, meaning cannibalism of its own audience?  
It's gaining traction in its space, but you have to keep everything in perspective.  Maybe 5% of the market paddles in waves and actually surfs. This market will grow and will adopt the foil well, but it will still only represent a niche percentage of the overall market.
The biggest innovation we see is using a new product called the Slingwing.  This product will allow you to take an existing board into wind and go twice as fast as when you paddle. Since it's not a sail, and it's a wing, it makes the whole experience pretty low impact. If you combine it with a foil, the performance goes off the chart and it works in flat water. This is where we think the biggest growth for SUP will be in the future.