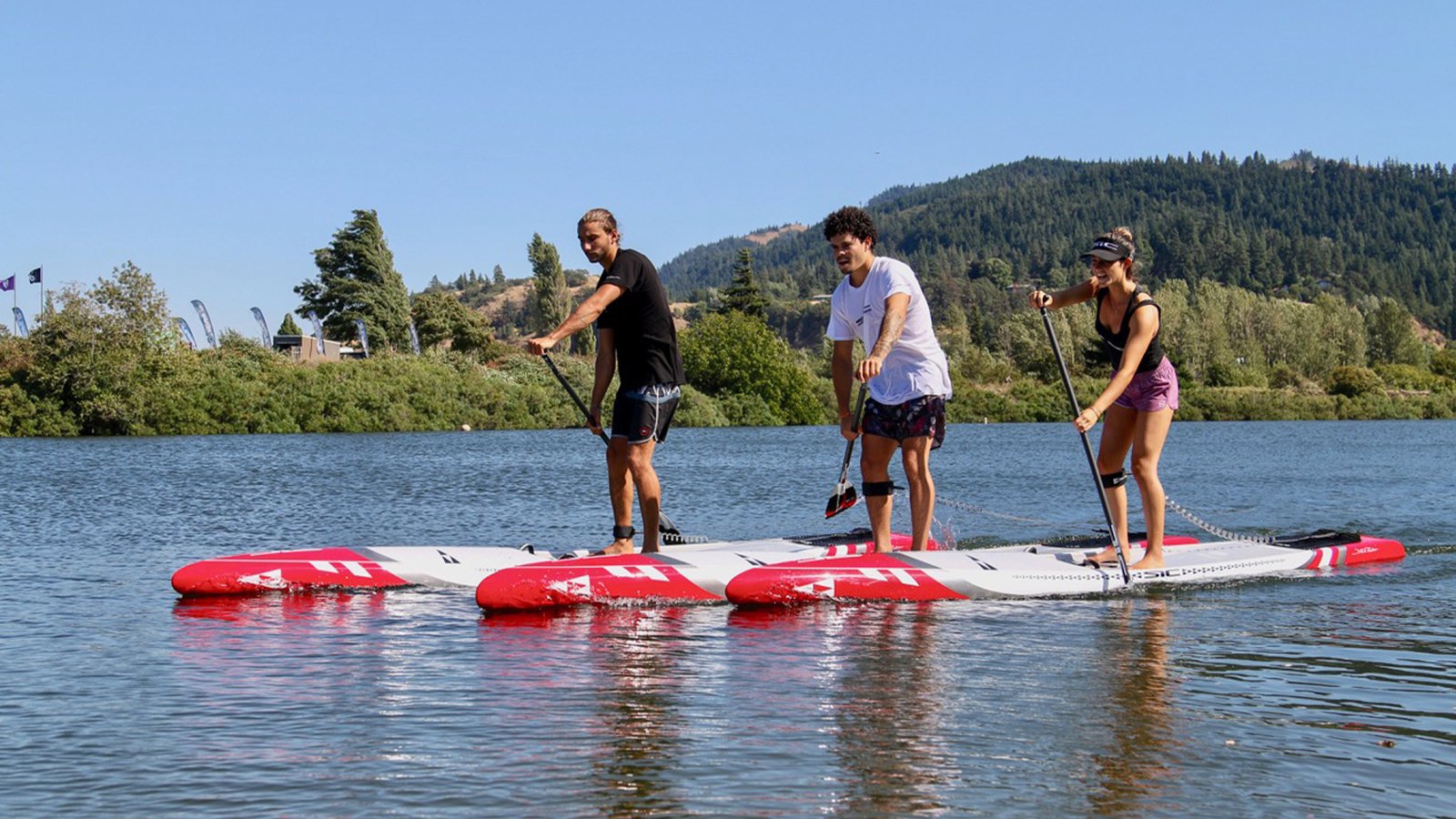 SIC SS20 SUP Preview
Retail Buyers Guide: SUP SS20
Brand name: SIC
Interviewee: Anthony Scaturro, SIC Global Brand Manager / Strategist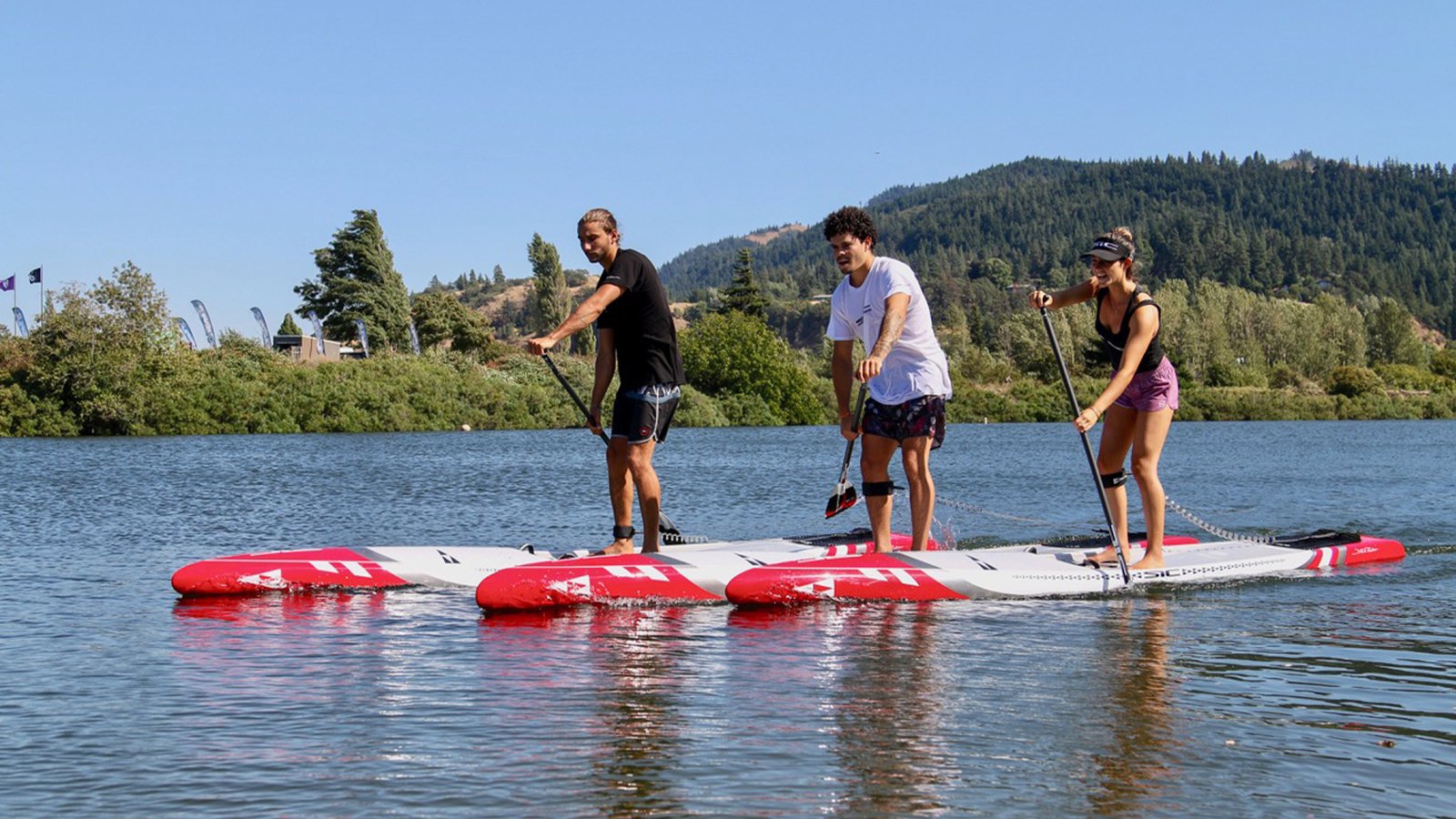 Is it fair to claim the global SUP market has peaked? Will 2020 be the year of consolidation?
I think this is actually very difficult to ascertain if the market has peaked or not as it is nearly impossible to collect all sales data from brands, retailer SMU and other online direct, big box or smaller fringe players as well as all the players operating outside the core SUP business. Having said this the SUPIA 2018 Market Research shows that "purchase intent" for 2018 remained relatively unchanged from 2017-2018 and I suspect this is pretty stable from 2018-2019.
With events such as PaddleExpo, 2020 pre-books are on the agenda for retailers: what is your marketing story for 2020?
SIC will attend the major trade fairs around the globe having already attended Outdoor Retailer Summer 2019, AWSI in Hood River, Paddle Sports Retailer in Oklahoma and Surf Expo in Florida. We will also attend PaddleExpo in Nuremburg.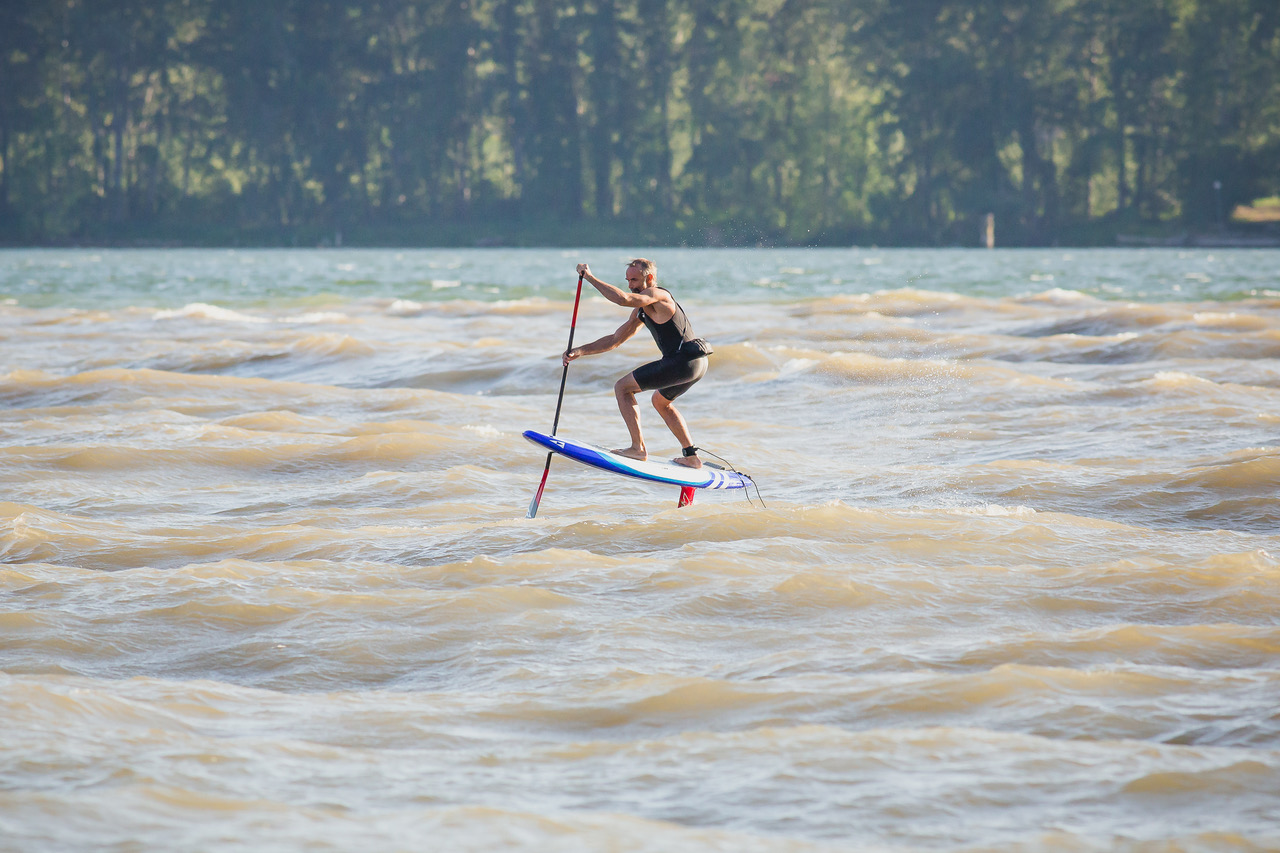 Which SUP categories are performing well for you? (allround, touring, race, waves, river, downwind, foiling…)
For SIC, race, touring and all around are particularly strong and growing for SIC. Surf is growing but modestly. The new Okeanos has been a big hit for touring and for fast water river paddling and in 2020 we will add sizes as well as a range of Okeanos inflatable boards.
Inflatables VS Hardboards: is there a hardboard market for the casual rider or are hardboards the exclusive realm of core riders?
We continue to grow in composite boards with our specialized models in particular i.e. RS, Bayonet, Bullet and Okeanos as these are very purpose driven performance recreation – Race. We continue to grow mid to high-end inflatable market for people who like the convenience and durability of an inflatable board and want this is a purpose-built performance shape and construction. SIC is not competing in the lower priced end.
Inflatables: Which new technologies & models are you implementing in 2020?
We have a completely new range of inflatables which shapes match up to their composite counterparts, however, executed in an inflatable construction.
Carbon Fusion Lite (CFL) – The RS has the same dimensions, but this utilizes a new CFL construction to have the highest stiffness flex at the lowest possible weight.
Fusion Skin (FST) – Okeanos is a new model with beautiful printed wood veneer graphic on the top decking. This board is an amazing touring version utilizing the same 3 fin configuration like the composite board allowing you to paddle with one mail fin or if you are in fast water or white water you can take out the main fin and drop in the 2 side bites so you don't hang up on rocks. The Fusion skin makes this board very stiff and it can be loaded up nicely with dry bags and other gear.
Mothership – SIC may be late to the game in the mega SUP boards but we promise that the new 17.0'x59.0" Mothership will not let anyone down with its 6 person capacity mother of a good time mega SUP.
Fusion Skin / Double Chamber (FSTx2) – The Bullet is offered in an exciting new double inflation chamber. If you are going to paddle offshore and want the security and fail-over of a secondary bladder system, then the Bullet will give you what you need. This also helps to stiffen the Fusion skin construction even further.
Single Skin Technology – SIC has re-shaped its range of TAO surf and touring boards offered in the durable and affordable single skin technology. We have added a wind/SUP convertible model for 2020.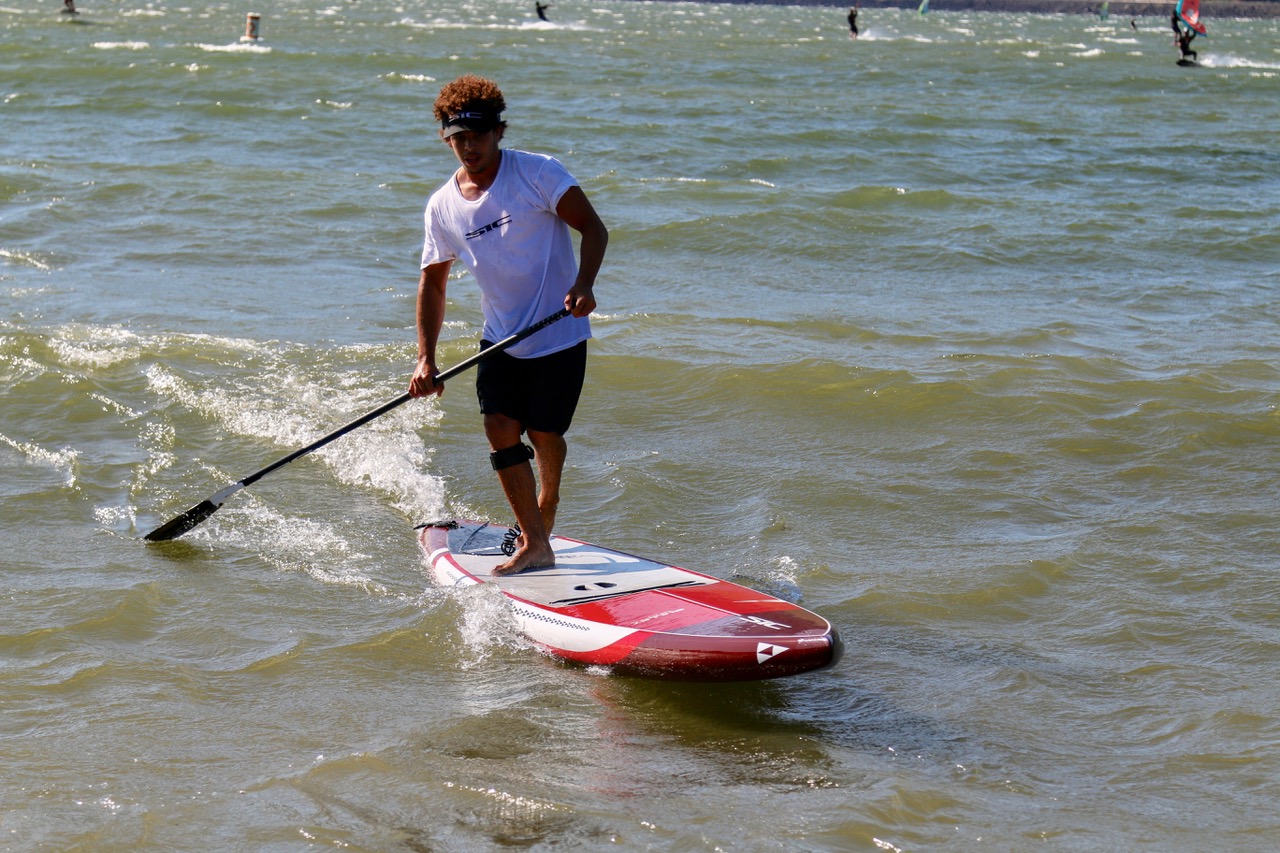 Hardboards: Composite boards are now marginal as far as demographics are concerned. Though, they embody the performance SUPing. What are your latest refinements as far as high-performance hardboards are concerned?
This is an EXCITING year for SIC. While we have had a great partnership with Cobra in Thailand for the last 7 years, we are excited to be moving to the Kinetic factory in Vietnam. This is one of the best, if not the best factory in the world. They are smaller and focused on less brands, which means more time to innovate with the handful of brands they work with. Additionally, they have a very acute focus on quality control and are determined to build the best quality boards in the world.
We have a variety of new constructions such as the SuperFly (SF). This replaces SIC SCC+. The SF construction is a full PVC wrapped EPS core for an incredibly stiff and durable construction. This board is then wrapped in carbon and glass and will be offered in SIC's RS, Bayonet and Bullet models
We also have an exciting construction in SIC's new DragonFly (DF) construction which replaces the former TWC construction. This is a full wrap wood core and comes in at or below the previous TWC boards and yet the strength has been substantially increased.
We have a variety of other great constructions in our new foil board which is called SuperFly 2 (SF2) and this is basically the SF construction however this utilizes a co-woven carbon and Kevlar to withstand the blows from the paddle that we see in foiling.
Should the hydrofoil be seen as a bonus for the SUP market or as a threat, meaning cannibalism of its own audience?
Yes and no. Foiling clearly is taking some people from SUP. That said, the excitement around this renaissance in paddle sports and with the wing foils and convertible windsurf/SUP foils to me just makes the whole sector more exciting that should draw in more participants as a whole and to me this is ultimately good for our sport.