Red Paddle Co SS20 SUP Preview
Retail Buyers Guide: SUP SS20
Brand name: Red Paddle Co                            
Interviewee: George Shillito, Head of Customer Experience 
Is it fair to claim the global SUP market has peaked? Will 2020 be the year of consolidation?
Many of our established and proactive stores continue to report strong year-on-year growth, so on the most part I'd disagree with this claim. I do think it is fair to say that as a global industry we are witnessing polarization in terms of cost versus quality and this in itself will create consolidation across the board in terms of pricing and competitors. In fact, the increased intensity in the race to the bottom in terms of pricing at the lower end of the market has flung open the doors of opportunity and growth wider than ever before. Increased participation and awareness will ultimately increase demand for reliable, performance-led products designed and created by experts.
With events such as PaddleExpo, 2020 pre-books are on the agenda for retailers: what is your marketing story for 2020?
Value added will be our main marketing story for 2020. Whilst our innovation and product design will remain at the heart of our communications, we aim to shine a spotlight on exactly what sets Red Paddle Co apart.
We'll be showcasing everything from our eco-directive, which sees us working at a product level towards creating a circular material economy, through to our work with global partners to increase water-safety in areas that need it most whilst building understanding of the impact pollution is having on our oceans. These are just a handful of  initiatives that we have been working on for years, not because we feel we should as a brand but because it is our duty as individuals, we call it the Red Foundation and it encompasses everything we do above and beyond making award winning products.
Which SUP categories are performing well for you? (allround, touring, race, waves, river, downwind, foiling…)
Our all-round Ride range still features as our best seller but we have seen an uplift in touring models as customers new and old look for precision shaping and unrivalled stiffness to take on some slightly bigger adventures.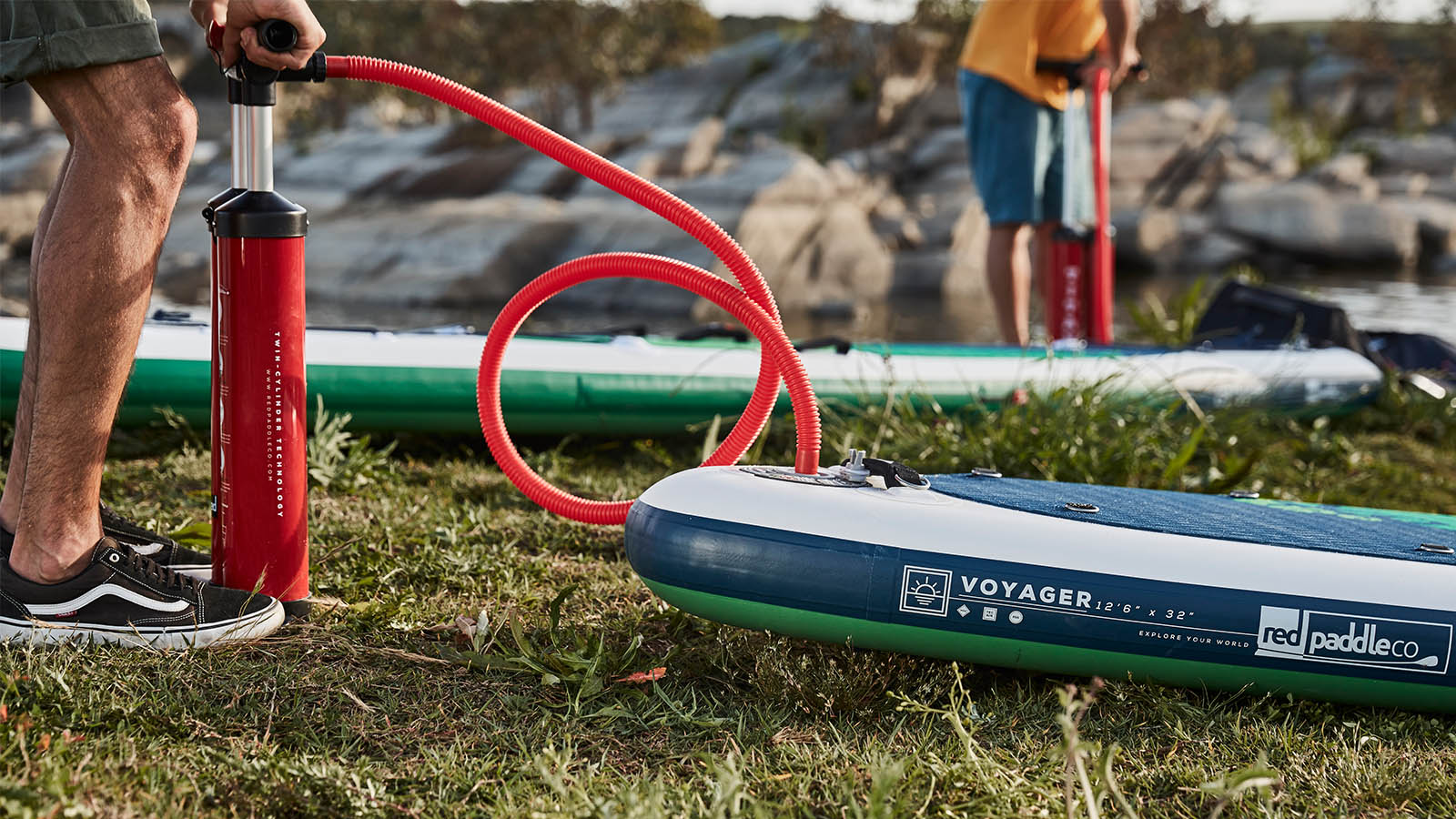 Inflatables VS Hardboards: is there a hardboard market for the casual rider or are hardboards the exclusive realm of core riders?
Since 2008 we have been dedicated to making only the most reliable, stiffest and performance-led inflatable paddle boards on the planet. Inflatable technology offers an unrivalled transportability and experience both on and off the water, so I'd argue core riders now look to have inflatable boards in their quivers for travel, training and holidays rather than it being the other way around.
Inflatables: Which new technologies & models are you implementing in 2020?
Since day one our focus has always been about delivering the very best experience both on and off the water and our philosophy of constant development is yet again reflected in our 2020 range. The big announcement will be our 11'0" COMPACT Sport board. This board uses the same revolutionary MSL Pact technology we launched in our 9'6 Compact last year (international patents pending) but its sleeker shape and higher volume allows paddlers to explore further both on and off the water. The High-Density Thread Matrix at its core and the special outer coating allows for a more malleable deflated board which means it can be easily folded and rolled to produce a super small pack size. Due to the length and progressive curvature of the board, extensive testing was required to refine our Quad Stringer system to give the board increased stiffness and glide whilst remaining highly transportable when packed.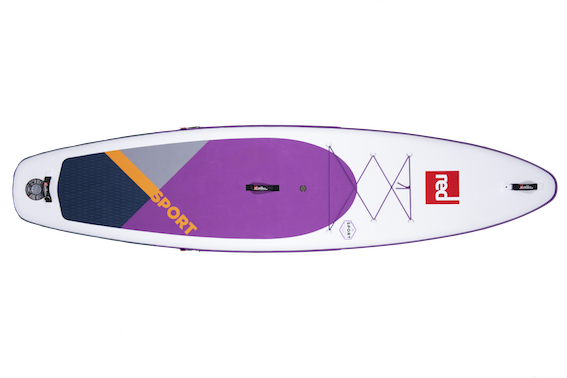 Should the hydrofoil be seen as a bonus for the SUP market or as a threat, meaning cannibalism of its own audience?
I think it is best to look at industries outside our own to answer this. Growth in any sport is driven by mass participation and grass roots, so whilst there will always need and demand for high performance innovation and progression, we should be careful not to ignore what our customers are telling us via their purchasing decisions.