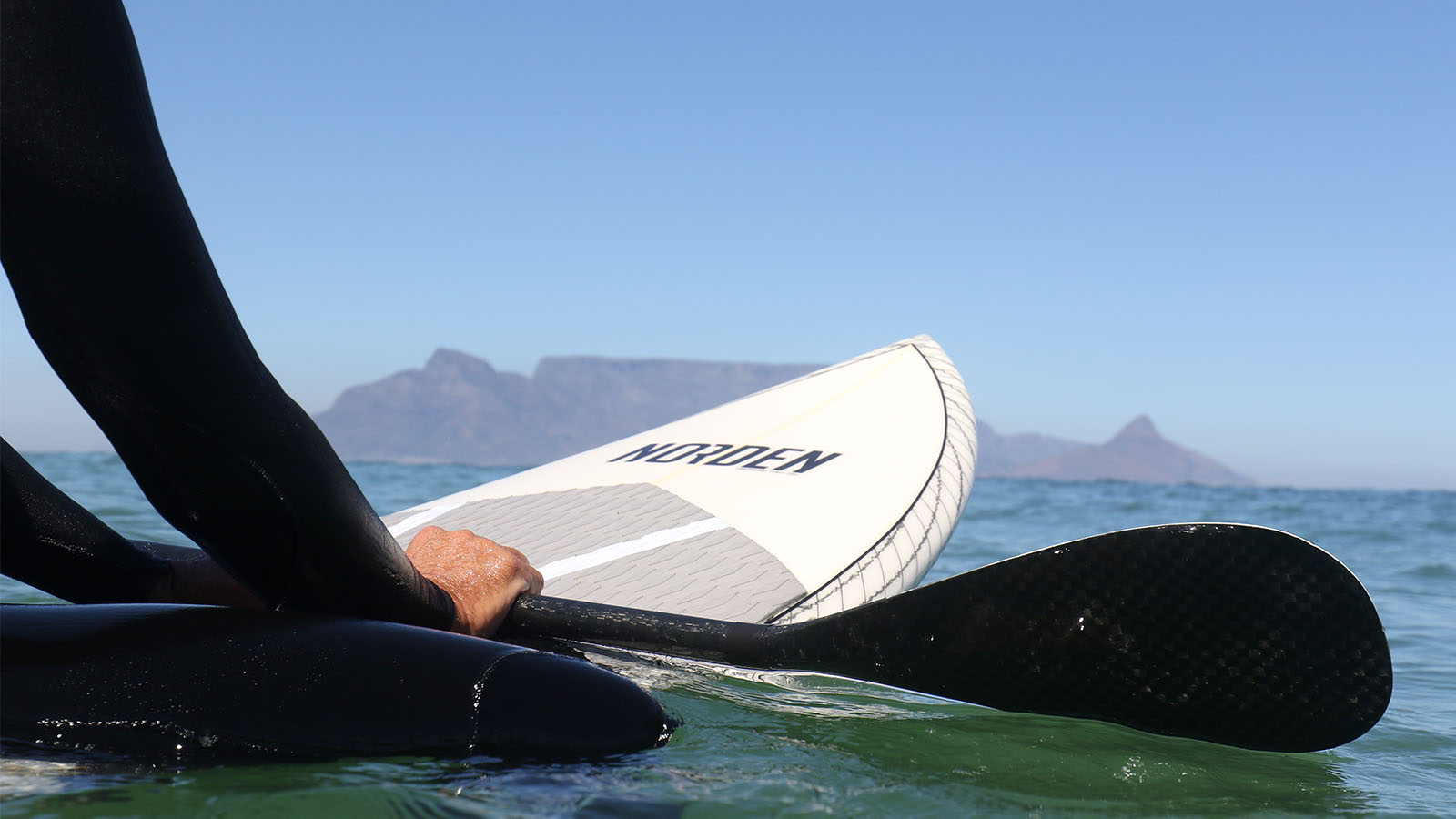 Norden SS20 SUP Preview
Retail Buyers Guide: SUP SS20
Brand name: Norden-Surfboards and SUP
Interviewee: Andy Wirtz, Brand Owner, CEO, Product Designer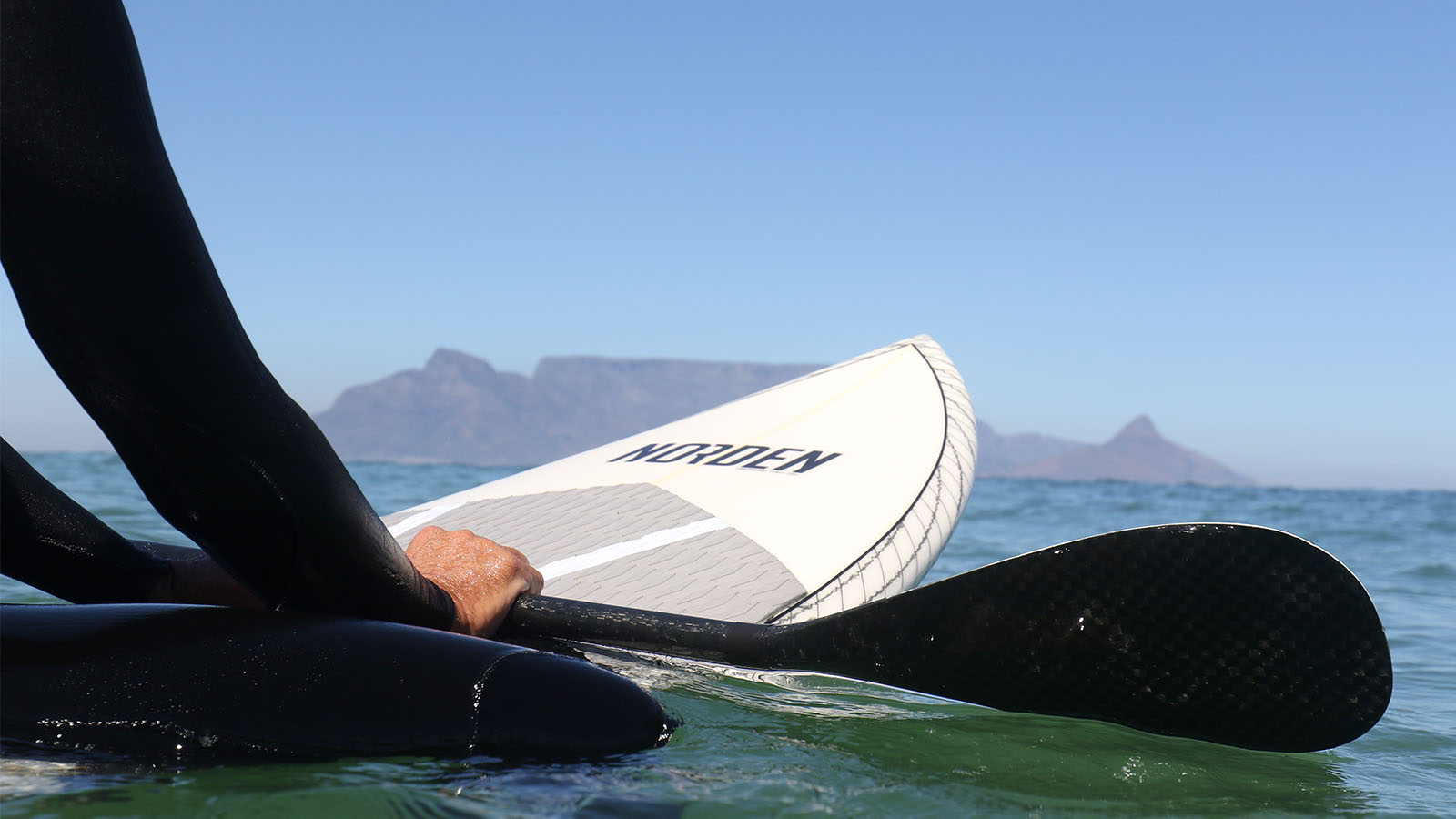 Is it fair to claim the global SUP market has peaked? Will 2020 be the year of consolidation?
For the ISUP, yes, we think it has but for the hardboard, growth can be expected again.
With events such as PaddleExpo, 2020 pre-books are on the agenda for retailers: what is your marketing story for 2020?
Hardboard, Hardboards, Hardboards and promote SUP Surfing more.
Which SUP categories are performing well for you? (allround, touring, race, waves, river, downwind, foiling…)
Our story has remained the same, touring and entry level wave SUPs are selling well. All-round race boards that are a bit wider than competition race boards are starting to grow in sales and our soft-top range is showing significant growth with rental businesses and retail. High performance surf SUPs are pretty dead.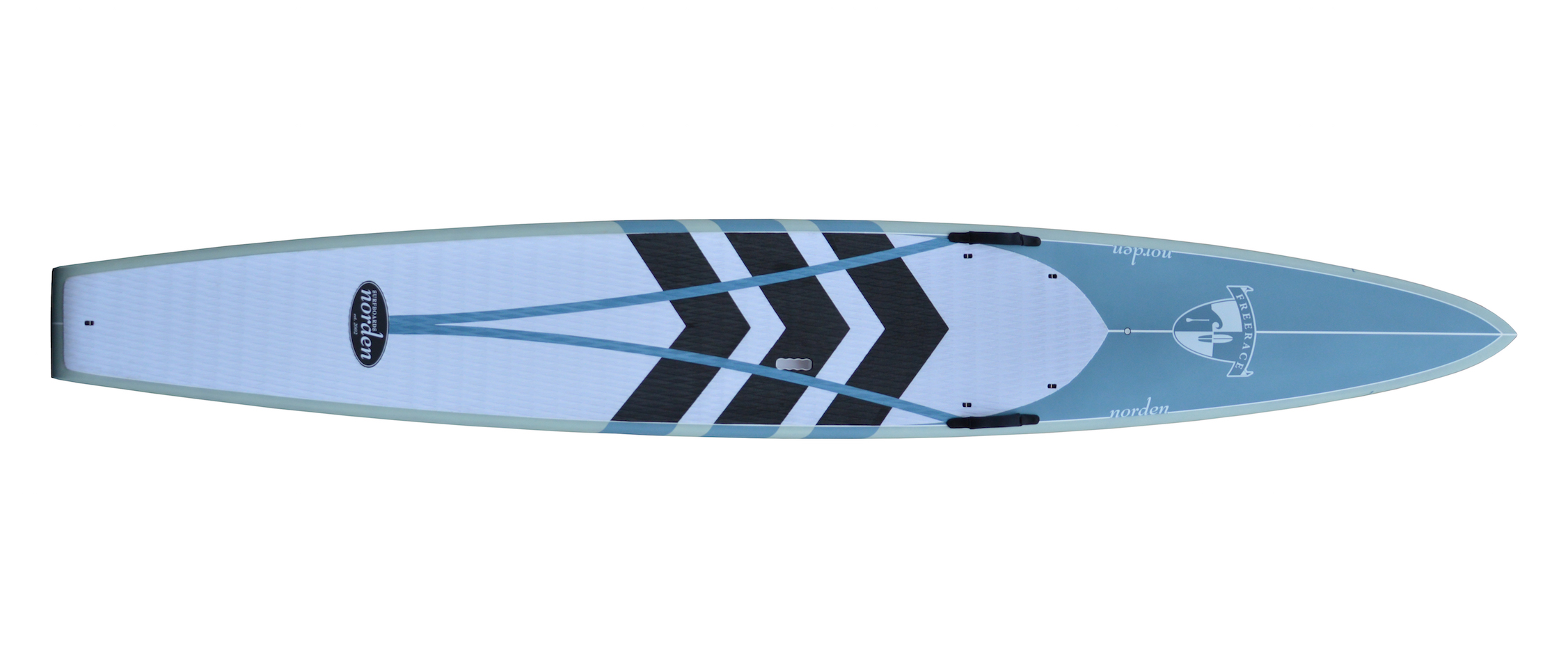 Inflatables VS Hardboards: is there a hardboard market for the casual rider or are hardboards the exclusive realm of core riders?
Not at all, we see a lot of growth in the hardboards, a lot of customers that want to stick to SUP will move from an ISUP to hardboard for their next board.
Inflatables: Which new technologies & models are you implementing in 2020?
We don´t do ISUPs
Hardboards: Composite boards are now marginal as far as demographics are concerned. Though, they embody the performance SUPing. What are your latest refinements as far as high-performance hardboards are concerned?
We're sticking to our game plan since the past 3 years. We build our performance surf SUPs in SGT, Surf Glass Technology, pretty similar to the modern EPS/EPOXY surfboard construction. The entry and all-round boards are all built in our double wood sandwich construction and the race boards are built in full carbon. The soft tops have a new soft bumper nose, which makes them pretty indestructible for rental places.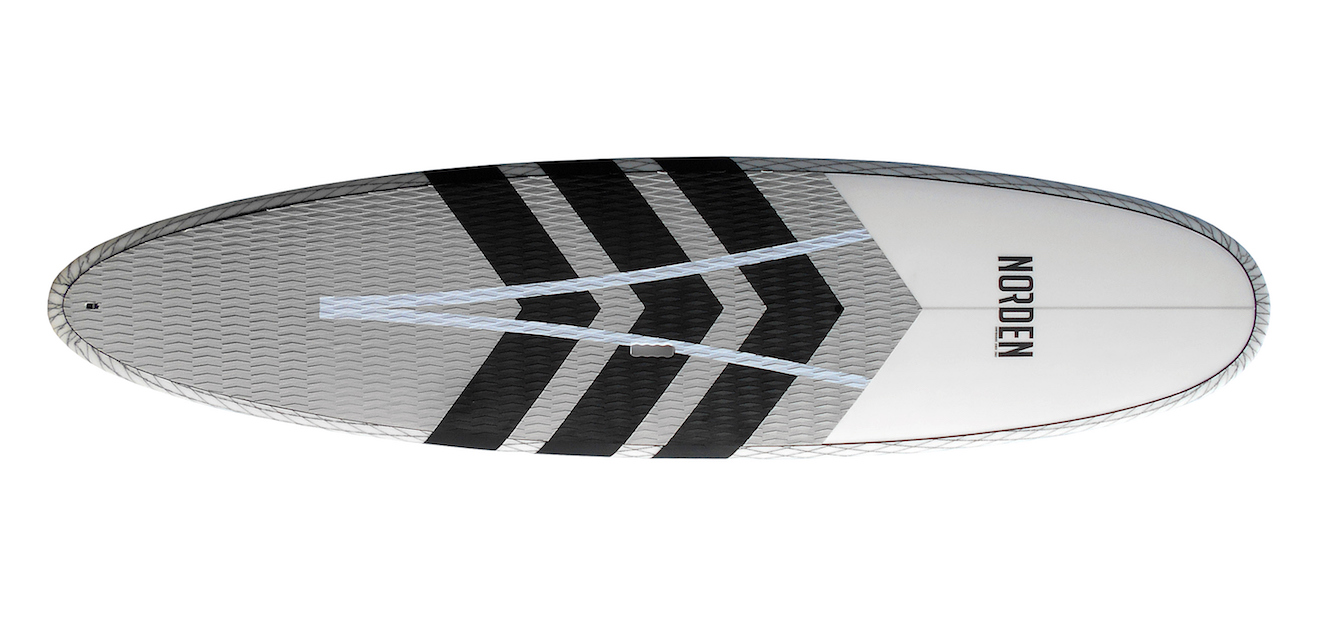 Should the hydrofoil be seen as a bonus for the SUP market or as a threat, meaning cannibalism of its own audience?
Hydrofoiling should be seen as an independent sport and should be marketed like this. If the industry pushes it too hard as an alternative for sure it can cannibalize its own audience. At the moment I can only see it killing the downwind SUPing.