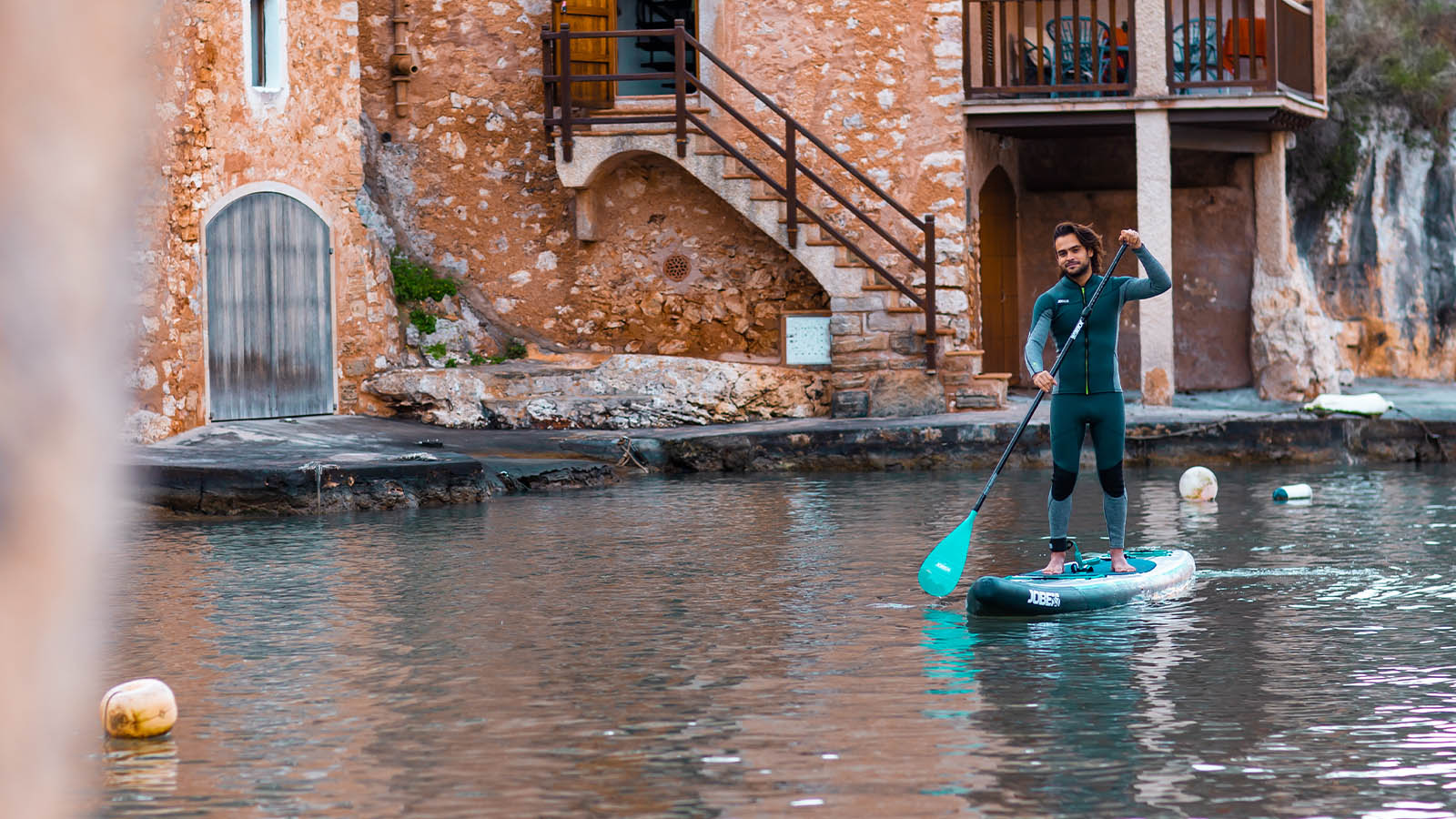 Jobe SS20 SUP Preview
Retail Buyers Guide: SUP SS20
Brand: Jobe Sports International  
Interviewee:  William Doornekamp, B2B Marketing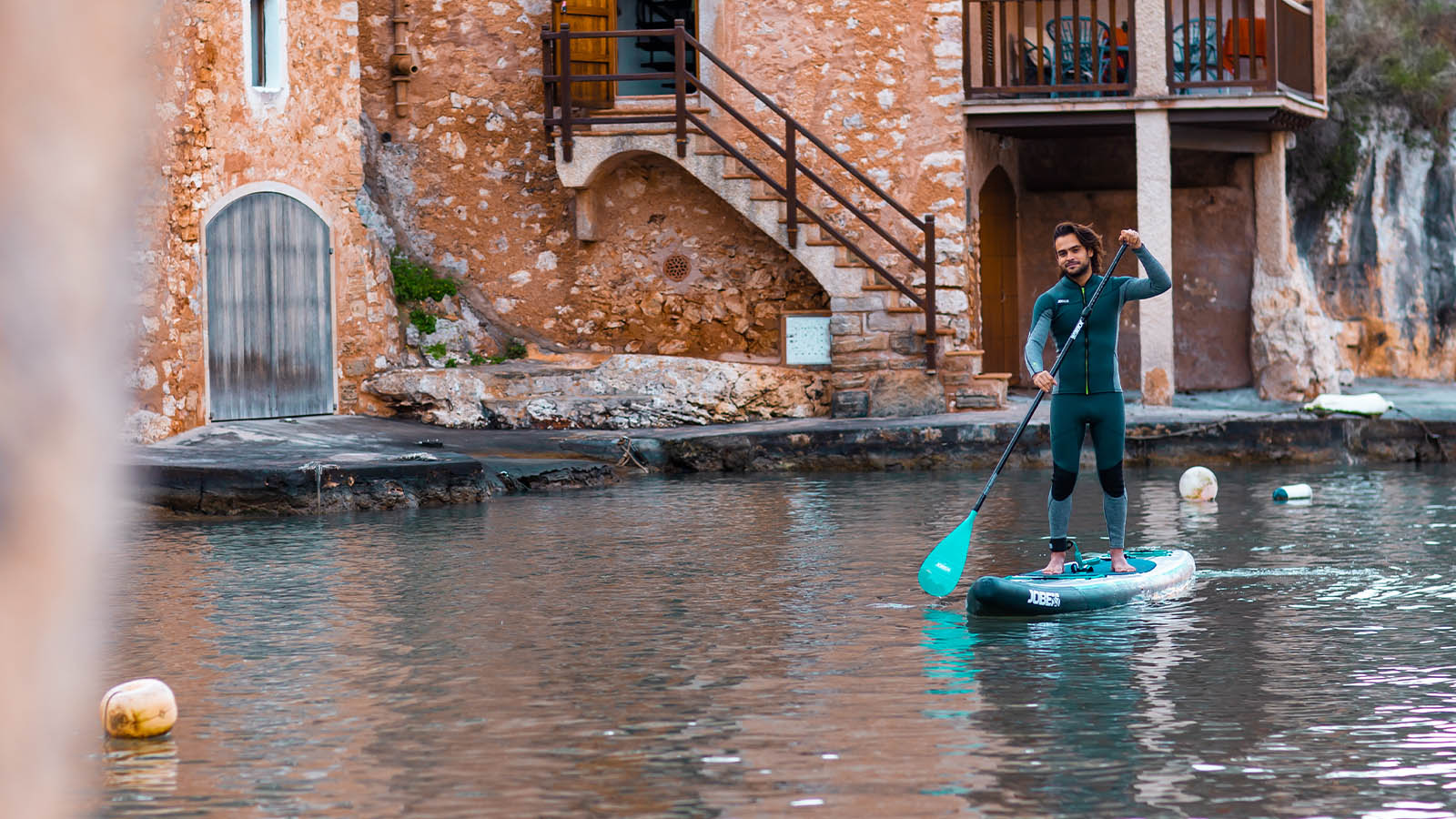 Is it fair to claim the global SUP market has peaked? Will 2020 be the year of consolidation?
You would reckon this would be the case but the answer is no. We believe SUP is still a growing market and still see an immense growth through the years. 2019 has been so good, that we believe it's safe to say that 2020 will also be a great year for SUP.
With events such as PaddleExpo, 2020 pre-books are on the agenda for retailers: what is your marketing story for 2020?
Our marketing story for SUP is: We're all explorers.
With this, we want people to get out on the water and discover Mother Nature. Go out there and explore, whether it's a lake, the ocean or city. We want people to get on the water and get out there, doing what they love and making the most of their time. Whether it's a micro adventure by going out on a river in your local forest or planning a long hike to a lake based in a desolate location. No matter how you do it, we're all explorers!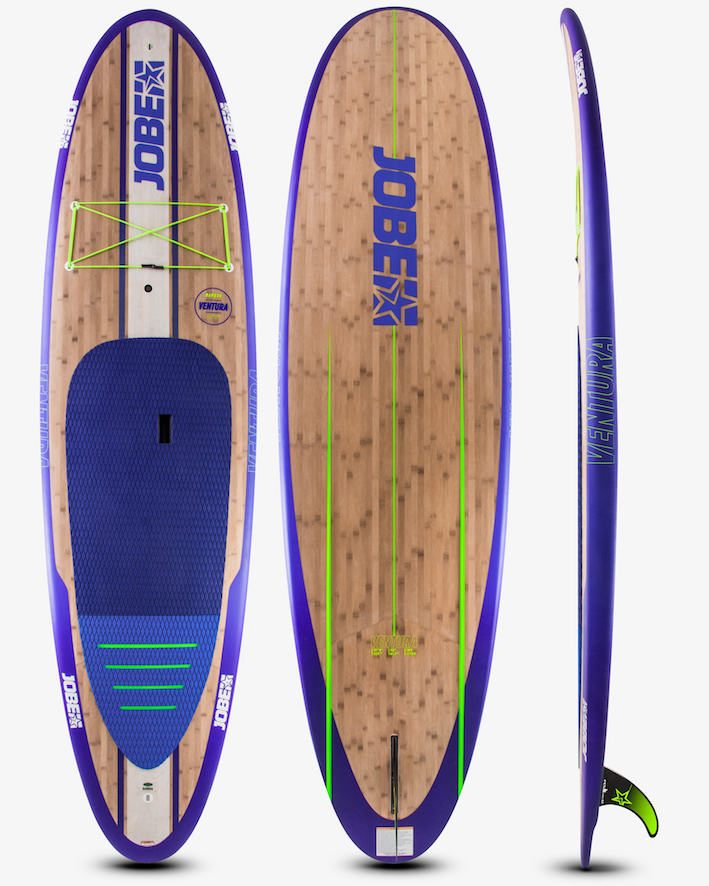 Which SUP categories are performing well for you? (allround, touring, race, waves, river, downwind, foiling…)
All-round SUP boards have always been our number one and continue to do so for the foreseeable future. Next to our all-round boards, our touring inflatables have been doing great as well! And our Venta windsurf SUP, which was released in 2019, has been doing exceedingly well!
Inflatables VS Hardboards: is there a hardboard market for the casual rider or are hardboards the exclusive realm of core riders?
At Jobe Sports we do believe that there is a hardboard for the casual rider, definitely! But this is a small market as the product is not that easy to carry with you. Customers who live near a lake or ocean tend to be more interested in a hardboard than regular consumers. We hear this a lot at tradeshows as well, so it does depend on the location where the end-consumer is based.
Inflatables: Which new technologies & models are you implementing in 2020?
2020 is all about building on the technologies we improved and introduced in 2019. Our X-stitching has been an absolute gamechanger, stiffening up the board while reducing weight. Combined with a layer over the center of the board which acts as a stringer for the board, for even more stiffness. And an added tape on the rails makes for a more durable board which is made to last! Last but not least, is our Heat Bonded Technology, something we already had but is the most important of all! This makes for one of the stiffest and lightest SUP boards out there and is something which we feel is a must for every inflatable.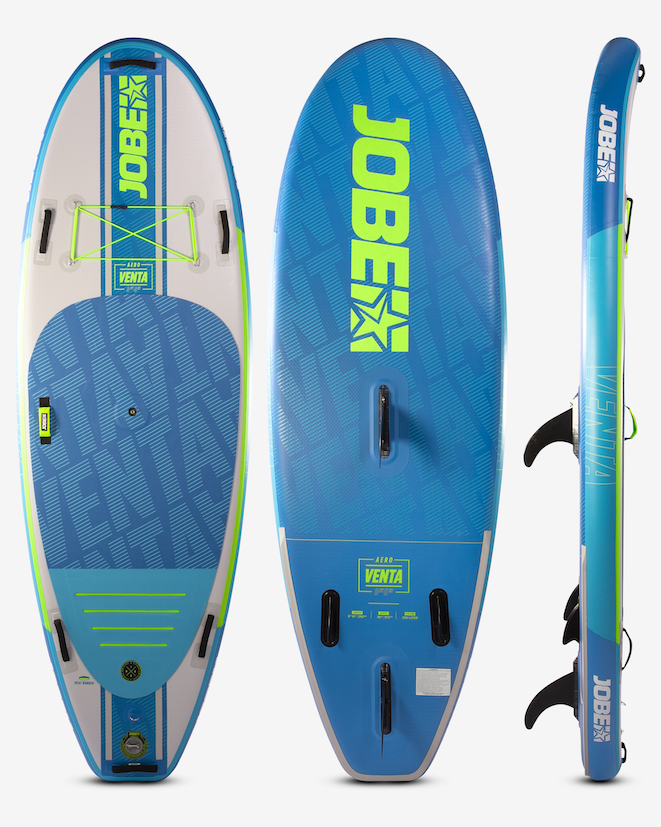 Hardboards: Composite boards are now marginal as far as demographics are concerned. Though, they embody the performance SUPing. What are your latest refinements as far as high-perf hardboards are concerned?
We offer 2 kinds of hardshell boards: Bamboos and our Titan range. The Titans are part of our durable range which you can find at a lot of rental locations. A polycarbonate shell which has been created with a vacuum mold protect the durable EPS core which is wrapped in fiberglass. This makes for an insanely strong board which is built to last and used at a lot of rental locations. Our Bamboo is more end-consumer driven, both in tech and the looks. A classic Bamboo veneer gives a stylish look to the board and adds response. Combined with the channel setup in the boards, you get a board with stability and speed!
Should the hydrofoil be seen as a bonus for the SUP market or as a threat, meaning cannibalism of its own audience?
Hydrofoils are an interesting one! Although it isn't a market in which we are active, we don't see them as a threat. The hydrofoil is considered a bonus or complimentary product in our opinion.