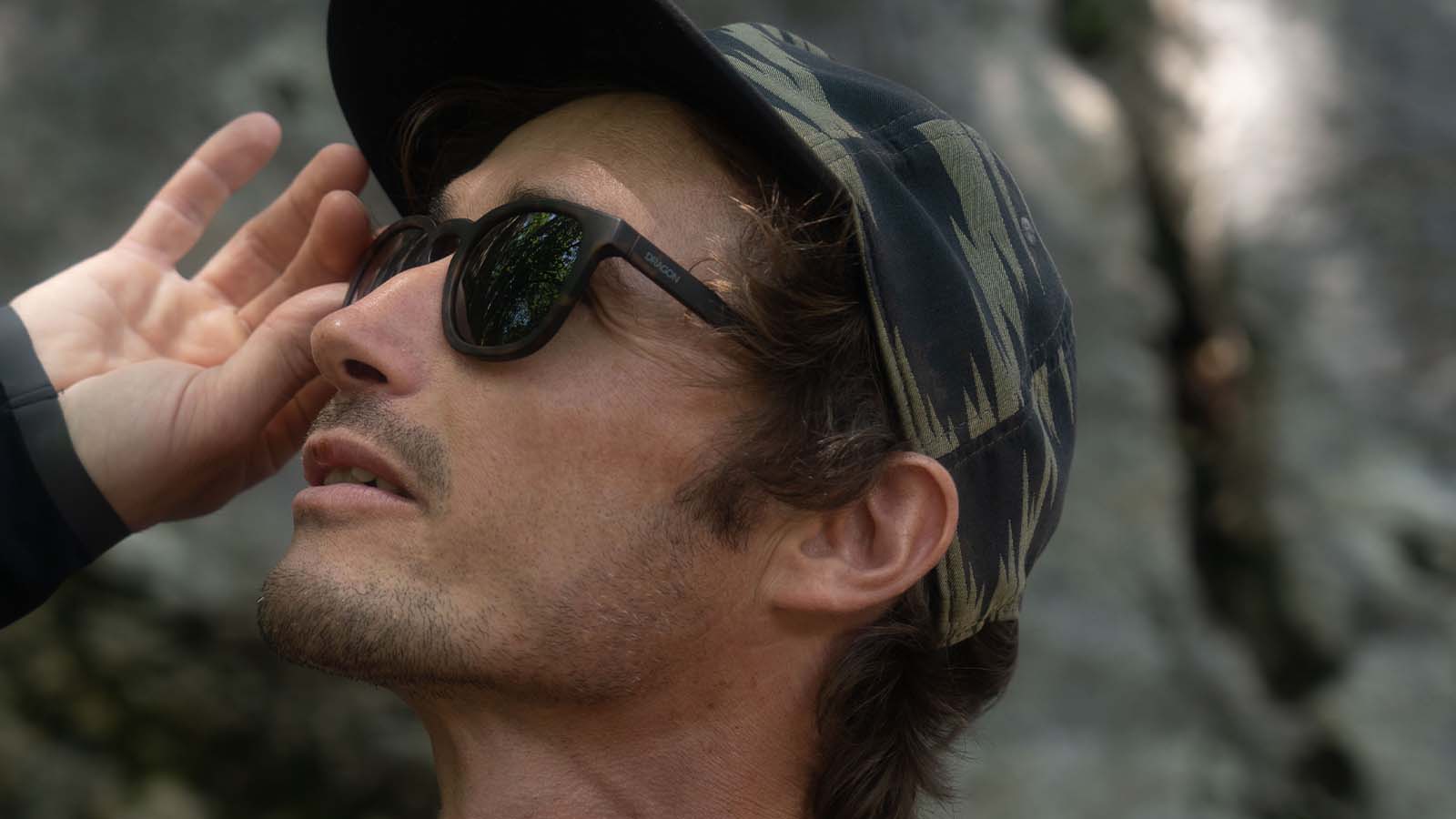 Dragon S/S 22 Sunglasses Preview
Retail Buyers Guide: Sunglasses S/S 22 Retail Buyer's Guide
Brand: Dragon Sunglasses
Interviewee: Samuel Nelson, EMEA Brand Manager
How is the current situation of the Sunglasses market?
The explosion of the "outdoor lifestyle", especially after lockdowns across the globe, has seen more people outside than ever.This has been reflected in an upward trend in suns purchases globally and Dragon particularly has seen strong growth for pre-books with 22' in mind.
What are the the key trends in the Sunglass segment next spring/summer 2022?
Retro inspired shapes with a nod to the classic silhouettes we saw in the late 90's and early Noughties are big – back and better than ever before with enhanced lens tech now added to traditional and classical shapes.
What shapes are most popular for frames and what major new trends can we expect here?
Our classic fashion focused frames continue to do well, and wrap-arounds and "fast shades" are making a comeback as people seek performance from their suns and not just 'good looks'.
What materials are you using for your frames in SS22?
Plant-Based Resin continues to feature across the whole range, and we have also extended our UpCycled range from 3 to 5 frames, with each frame using at least 5 repurposed plastic bottles.
What lens technologies are you working with? Can we expect any new innovations?
Lumalens continues to be a staple feature in our lenses, offering enhanced clarity, colour optimization, precise depth perception & reduced eye fatigue.
How are you segmenting your collection and what are the main price points in each segment?
We are introducing a new pricing structure which covers 89-99€ for entry styles, 119-129€ for mid styles( where you'll see our Upcycled Collection and Ion lenses ) and then 139-199€ for Acetate frames, our Polarized, H20 and XP Collections.
Please outline 3 of your key products:
The Finch – Adding Unisex styling to the UpCycled Collection, a keyhole nose bridge that boasts a timeless & classic look. The Finch emphasizes Dragon's commitment to sustainability.
Ventura – Injection folded grilamid, 6 base polycarbonate lens and 100% UV protection. This is a no-nonsense full coverage wrap for the times. Sleek, lightweight, and ultra-comfortable, with a clean medium-sized temple with a simple trademark logo that creates a modern look all round whilst offering unparcelled performance. Also available in XL.
The Latitude X – Big, bold and chock full of technical features, the ultimate mountain companion. Featuring removable suns shields & interchangeable cable temples, the Latitude X is quality crafted and built to withstand the harvest of conditions.