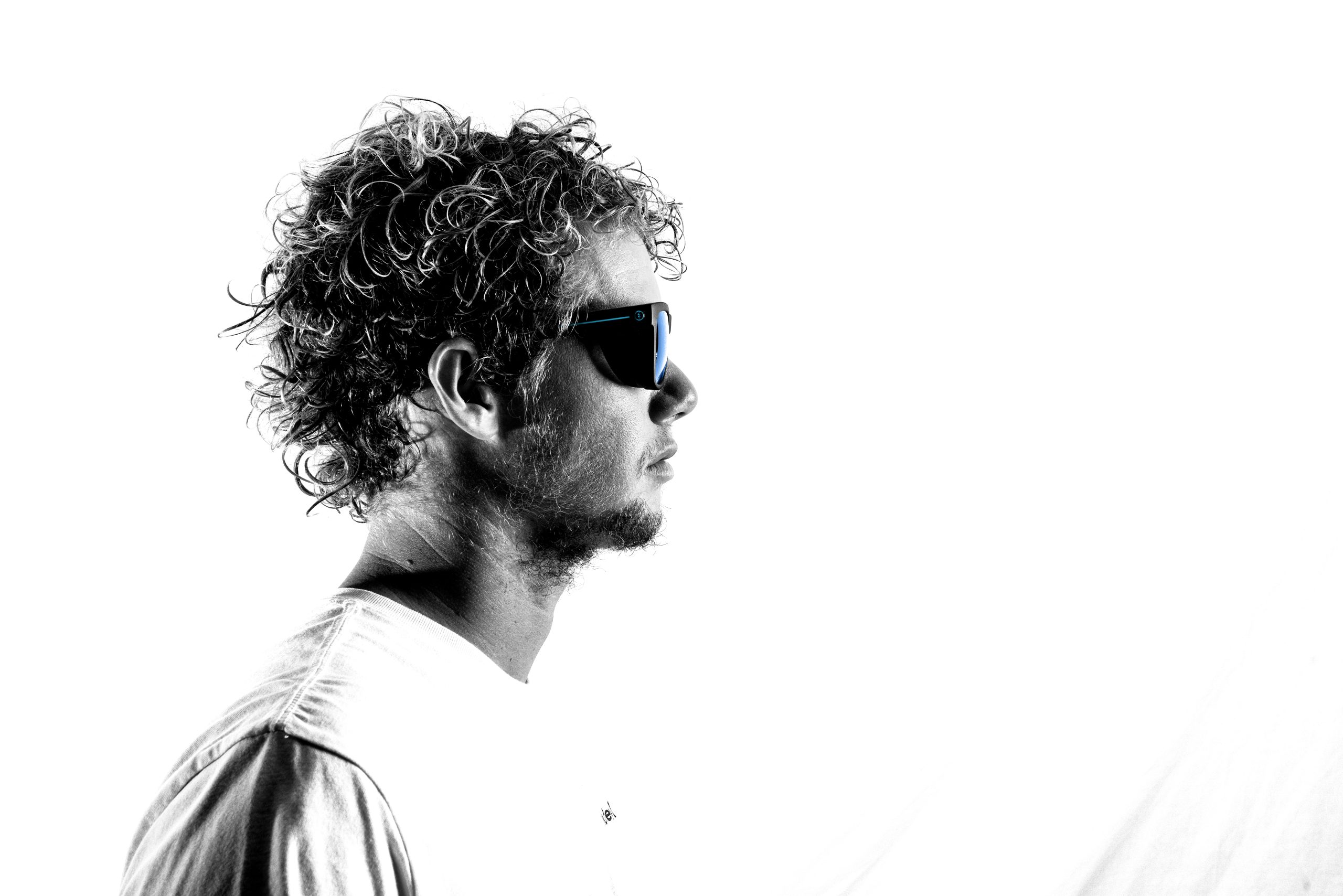 Electric S/S 22 Sunglasses Preview
Retail Buyers Guide: Sunglasses S/S 22 Retail Buyer's Guide
Brand: Electric Sunglasses
Interviewee: N/A
What materials are you using for your frames in SS22?
Grilamid: High tensile strength and heat resistant grilamid retains shape for optimal fit. This material is extremely impact resistant while still being flexible, light weight and durable.
Rilsan: Eco-friendly injected frames made from bio-based materials from renewable raw materials that have excellent structural properties and allow a proven contribution towards reduction of environmental impact.
Bio-acetate: M49 by Mazzucchelli is composed of cellulose acetate and a plasticizer of vegetable origin. The resulting formula is mostly composed of materials from renewable sources. M49 is both bio-based and biodegradable. It features materials of natural and renewable energy. All M49 bio-acetate frames are hand-crafted in Italy.
Wire: Each of our wire frames utilize a high-quality surgical grade stainless steel. This material is noncorrosive, hypo allergenic, lightweight and durable.
What colour range and patterns are you using for your frames? What shades and tints are we going to see in the lenses?
Frames: Matte/gloss black, matte/gloss tort, red wood, blanco tort, darkside tort, gloss lava, blue tone tort, mono bronze, military/camo, matte smoke, coffee, blush tort, green, nude/crystal, shiny gold
Lenses: Grey, bronze, green, silver, yellow, blue, rose, black gradient
What lens technologies are you working with? Can we expect any new innovations?
Electric lenses are infused with synthetic Melanin to protect against 100% of UV and up to 98% of harmful blue light, enhance your visual clarity, and provide a true colour perception with a relaxed feeling for your eyes.
How are you segmenting your collection and what are the main price points in each segment?
EVERYDAY | 100-160€
Versatility in style and performance. Quality eyewear, in classic shapes for comfort in any situation.
PERFORMANCE | 180-220€
Technical frame features with performance lenses. Eyewear purpose-built to pursue outdoor passions.
PREMIUM | 200-250€
Sophisticated shapes in premium materials. Fashion forward eyewear to elevate style without sacrificing performance.
Best Sellers
THE JJF12
We collaborated with World Champion surfer John John Florence to create an unparalleled collection of performance eyewear. These products have two decades of development behind them. Purpose built to weather the elements, provide superior protection, and elevate style, the JJF12 represents the pinnacle of style and quality performance available in the market today.
THE CRASHER
The Crasher is a chunky, rectangular frame available in two sizes to fit various face shapes. With an edgy and bold silhouette, it's a confident design statement made with the highest quality materials available.
THE KNOXVILLE
A distinct keyhole nose bridge and streamlined styling define the legendary Knoxville. Classic design traits and a lightweight fit have made this award-winning frame a brand favourite for over a decade.