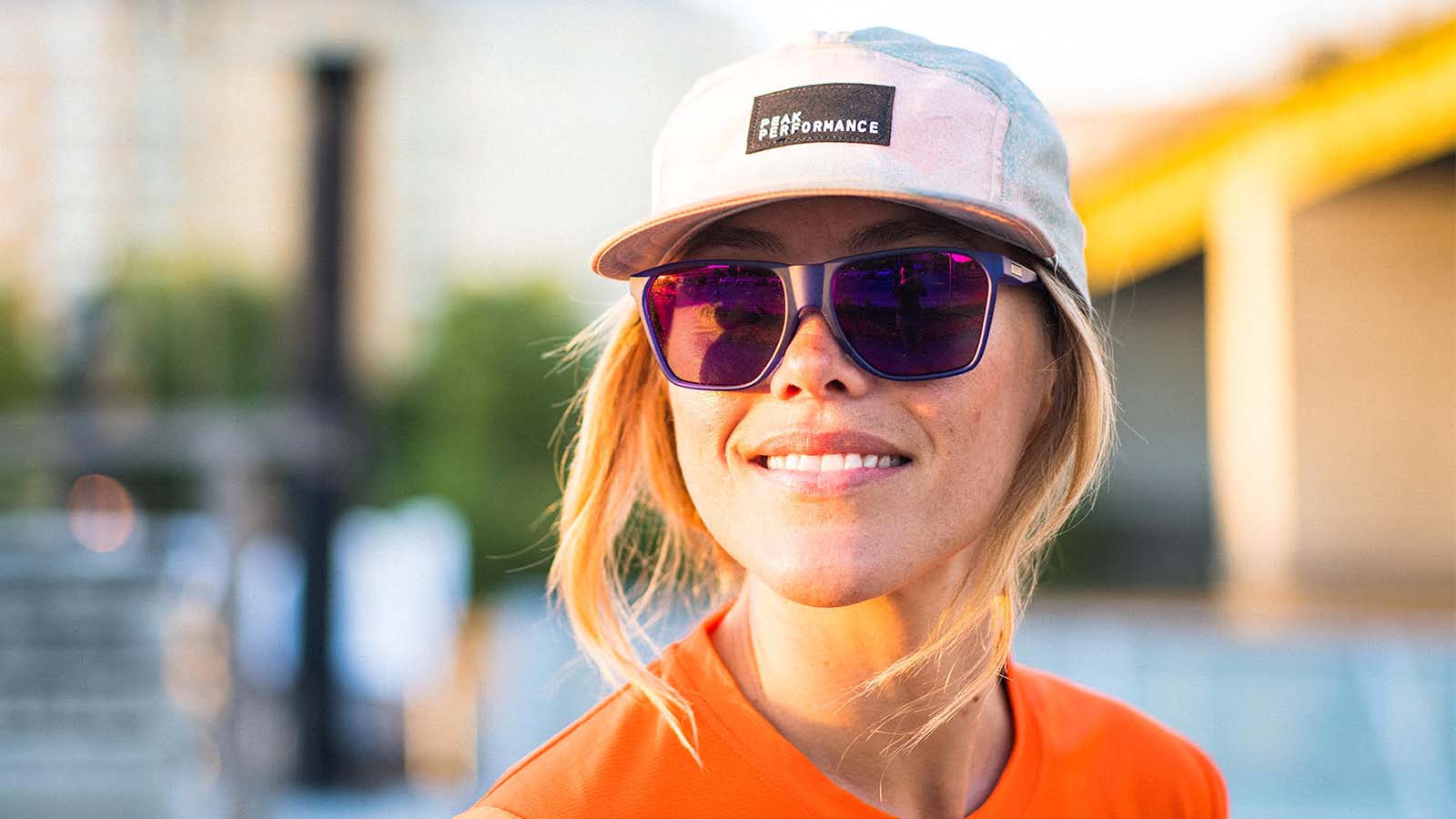 SPEKTRUM S/S 22 Sunglasses Preview
Retail Buyers Guide: Sunglasses S/S 22 Retail Buyer's Guide
Brand: Spektrum
Interviewee: Robert Olsson, Co-founder
How is the current situation of the Sunglasses market?
We operate mainly in the performance sector and the past year has been challenging, more so in some markets than others. Resorts have been closed in a big part of the world and retailers there are fighting for survival, these retailers are the backbone of our business, and we hope to support them the best we can through our partners in the different markets. Individual outdoor sports have been booming and some parts of the business is doing OK but there is still an imbalance that hopefully will level out sooner than later.
What are the the key trends in the Sunglass segment next spring/summer 2022?
There are multiple trends going but I think some of the strongest are performance and sustainability which both are things we naturally include in all our products. I also see a greater acceptance for more odd and eccentric shapes and sunglasses overall is once again a signal of personal style beyond the trend makers and early adopters.
What shapes are most popular for frames and what major new trends can we expect here?
For us the shield models Blank and Blankster has been successful and represents a big chunk of the business, even compared to more conventional sunglasses shapes like our Kall and Anjan that are also very popular.
What materials are you using for your frames in SS22?
We only use bio-based materials derived from sustainably grown castor beans throughout our collections. We have been doing this for some time now and besides the pleasant effect on the planet compared to fossil plastic out bio-material also out-performs conventional materials in durability, flex and weight.
What colour range and patterns are you using for your frames? What shades and tints are we going to see in the lenses?
For frames the main color theme is natural and toned-down colors that refers back to nature. This has been working great for us and our bestsellers all lie in this color range. As a seasonal splash we introduce a cool, slightly dirty pink in some styles as well. For the tints we base our selection solely on performance and the end use like a purple tint for enhanced contrast in wooded and mountainous environments, clear tints for night time use or polarized for where glare reduction is needed. The all time best seller though is the neutral grey tint that filters all colors equally and give great comfort in slightly stronger light conditions. We also use Infrared and Gold multi-layer mirror coatings to reflect undesired wavelengths of light a bit more as well as a stunning look.
What lens technologies are you working with? Can we expect any new innovations?
We are working mainly with Carl Zeiss optics and use their Impacto lenses that endures a lot more abuse than regular polycarbonate. We also have their outstanding polarized lenses for some select SKU's mainly aimed at watersports and glacier environments. Of course, we also implement Zeiss's state of the art oil and water repellency treatments to ensure lenses are kept clean and distortion free at all times. The big news this season is that we are introducing our RAW concept to our performance eyewear range where we use a brand new high-performance bio-based lens from Zeiss to further reduce our environmental impact. We are super excited about this project and are proud to have reached 90% bio-materials in the concept.
How are you segmenting your collection and what are the main price points in each segment?
The collection really only have one segment, all based on performance and sustainability and the prices range from €99 to €199. The one concept that stands out a bit is RAW where we use a new bio-based lens from Zeiss and include a soft case made from recycled wool.
Please outline 3 of your key products:
RAW Blank
We dare say that the RAW Series is the most environmentally conscious performance eyewear ever made – without sacrificing performance or functionality! For the RAW Performance Eyewear Series we introduce a brand-new lens from renowned Carl Zeiss Optics that is constructed from bio-based nylon with significantly lower impact on the planet compared to conventional lenses. The dyestuff and paint are also completely left out of the frame to avoid any non-essential chemicals in the product as painting and dyeing is a significant part of a product's eco footprint. The castor-oil based frame material out-performs conventional materials with its light weight and outstanding durability and a clear spare lens for low-light missions is included for a complete package. As is a soft case, made in collaboration with Woolpower and made in recycled wool that will keep your shades comfy in transit to have them last as long as possible.
Klinger
Our fastest style yet, with a lightweight frame constructed in our signature bio-based polyamide and world class lenses from Zeiss it is designed to fly down the trail. The lens has been carefully cut to a minimum to shave off those precious grams while still providing crucial protection from both radiation and objects. With fully adjustable temples, dual nose pads and built with light yet durable components the comfort is simply outstanding and ideal for long mountain missions and beyond.
Null
The rounded shape of the Null frame is a perfect fit for a wide range of faces. The inspiration for this frame came from classical and proven sports sunglasses and updated with our state-of-the-art bio-based materials, exceptional fit and modern lens technology. Built for extended active use, be it running, biking or climbing the range of Zeiss lenses are ideal for prolonged use during bright and sunny days or in environments where increased contrast is needed due to lower light conditions.