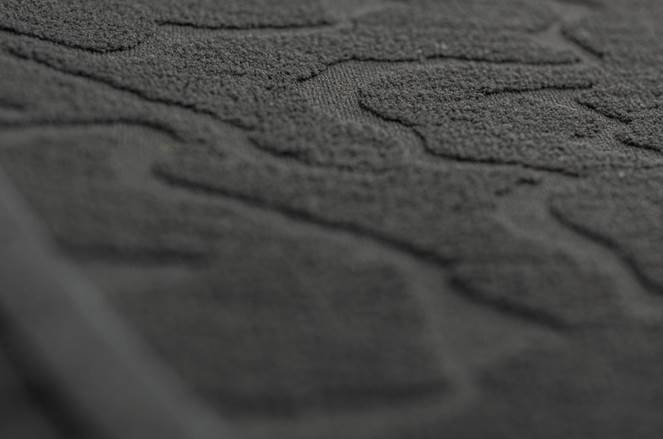 Patagonia Wetsuits F/W 23/24 Preview
Retail Buyers Guide: Wetsuits F/W 2023/24 Retail Buyer's Guide
Brand: PATAGONIA
Interviewee: GABRIEL DAVIES - OCEAN MARKETING MANAGER EMEA
What are you bringing on the table in FW23 as far as neoprene and linings are concerned?
We remain 100% neoprene free in our line of suits. Neoprene, the commercial name for chloroprene is becoming known as a toxic product. It's no longer required to use this product for performance reasons, it has at least an 80% higher CO2 footprint compared to natural rubber sourced wetsuits, and it comes with a horrific human impact on communities where it is produced. The time to celebrate neoprene in any form is over.
There has been a lot of focus on fits lately, as opposed to a few years ago when the stretch was the fit. Is there room for improvement on silhouettes (and genders)?
In F23 we have a New Regulator Line of Yulex wetsuits, removing what wasn't working and making multiple updates. Our entire full suit line for all genders has been remodeled. We've updated our linings to a more performance and response recycled Nylon, which offers more flex and has a softer hand that feels smoother next to the skin. We've also removed our seams from high-stretch areas, which has given us increased stretch, flex, and performance. We also removed power seams, which further improves repairability to extend the life of our suits. We've also added a small zipper thigh pocket so surfers can stash any ocean trash they see. Lastly, we re-engineered a loose weave interior knit, taking inspiration from Gerry Lopez Camo, which facilitates warmth, flex and remains quick to dry.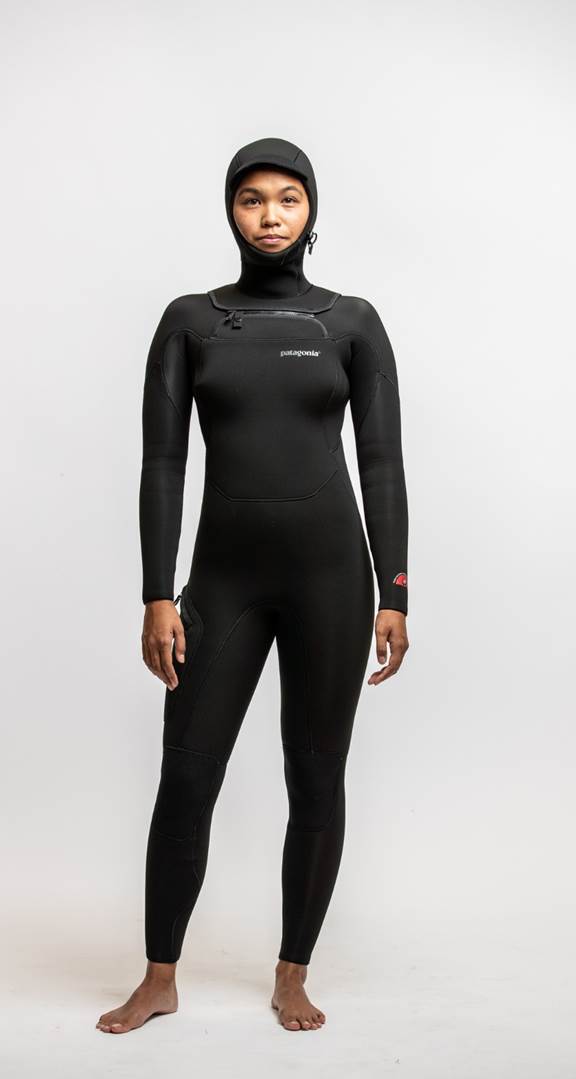 The lifespan of a wetsuit is 3 years — 4 tops — whatever the durable efforts are made by brands and manufacturers. Recycled and compostable are the way to go for a sustainable future?
We have a recycling process in place, for our end-of-life wetsuits, but going compostable is not possible as far as we know!