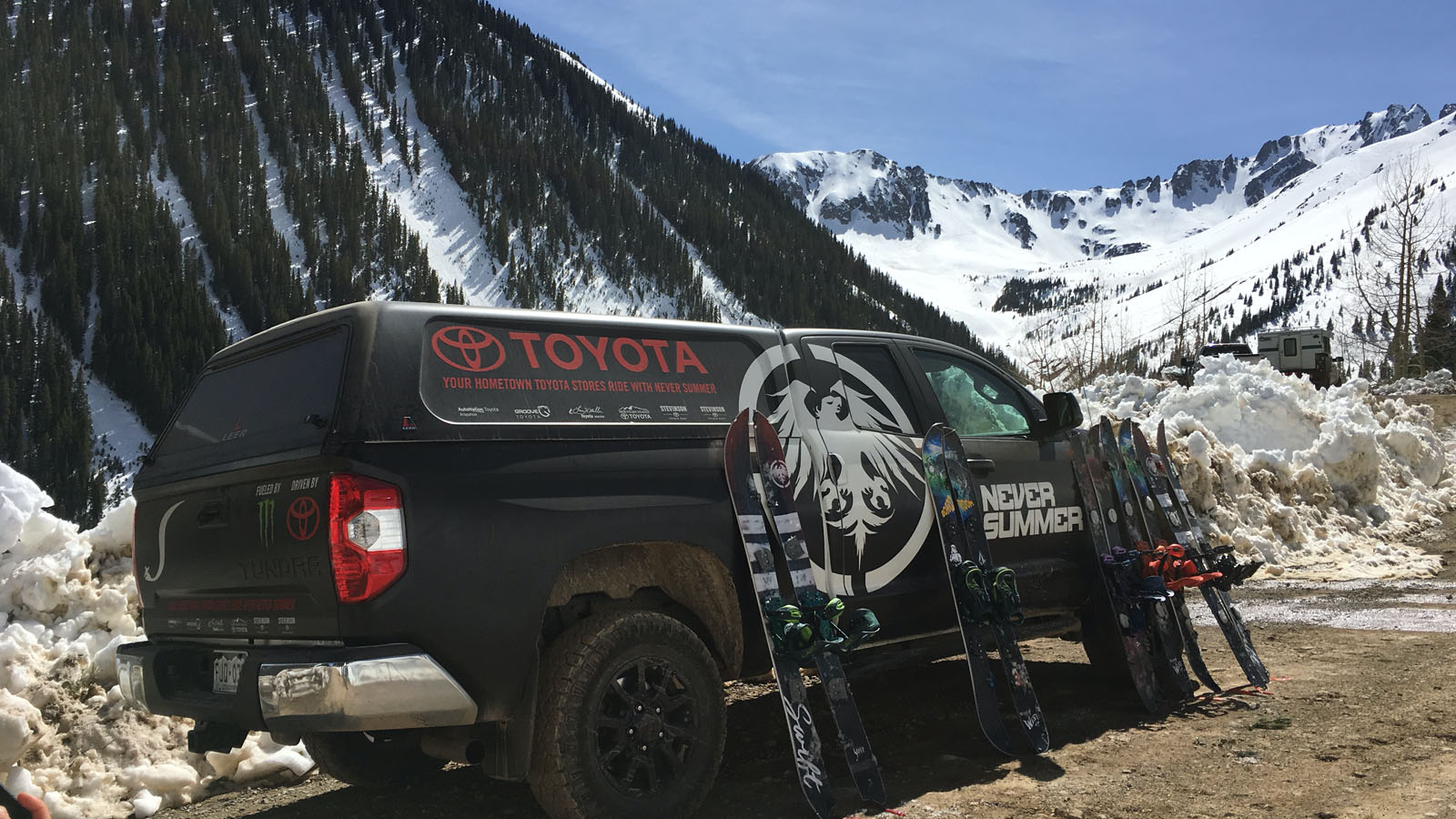 Never Summer 21/22 Splitboard Hardgoods Preview
Retail Buyers Guide: Splitboard Hardgoods 21/22 Retail Buyer's Guide
Brand: Never Summer
Interviewee: Vince Sanders, Customer Service
Please provide an overview of how 2021/22 is shaping up for your brand. Has COVID-19 affected your line? If so, please explain the changes you've made, and how you came to these decisions.
COVID-19 has affected our line for our line in several ways. We saw a huge influx in people getting into the backcountry and demands for splitboards last spring after the resorts announced they were shutting down due to COVID. The majority of this demand was for a demo, closeout stock, or anything less expensive. This prompted us to develop men's and women's price point splitboard. A big impact for us with COVID is we have been mandated to have only 30 people on our production floor. We normally have 60-70 people, so this cuts back the build tables and our overall production. It doesn't look like this mandate will be lifted anytime soon. So we plan on cutting back the number of sku's in our line and sizes in new or carryover models. This will simplify our production for a more efficient build and also help us manage inventory better.
How much of your new line (pre-COVID) is normally dedicated to new models and artwork, and how has this changed, percentage-wise, for 21/22?
Pre-COVID around 20% of our line was dedicated to new models. All models get new graphics each year and that will continue for 2021/22. Percentage-wise new models will drop to 10-15% for 21/22.
 If you will be carrying over a larger proportion of your products than normal, how do you hope this will be received by retailers?
We are not really carrying over a larger proportion of models but eliminating a few models and replacing them with a single model that will cover the overlap those did have. I think simplifying our offering and reducing sizes will help retailers. This will allow them not to spread their buy so thin across a wider selection and focusing on the heavy hitters.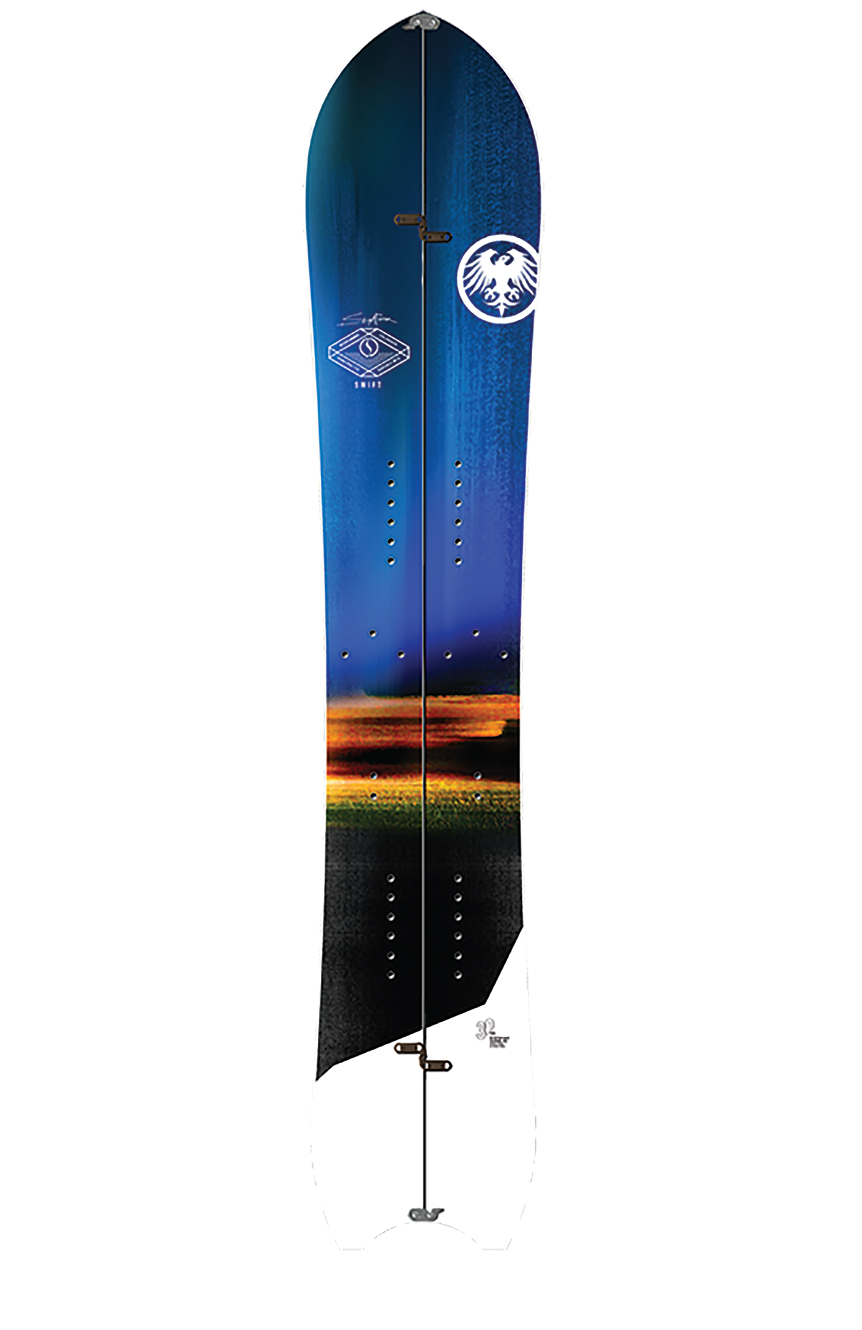 If you're pressing ahead with new items, what are the top three most important products of next year's line, and why? Please refer specifically to new products here, and not just new marketing stories.
As of this moment, we are pressing ahead with 3 new offerings. The first two are very important because they are splitboards. The industry has seen a huge influx of consumer demand after the resorts closed last season and that is carrying over into this season. Right away last spring we started developing a men's and women's price-point splitboard. This lower-priced split will have all our signature construction in quality and performance features. For the men's price-conscious split (The Icon Splitboard) we used a symmetrical, balanced shape for a solid board feel and pressed in our Atom's Touring Ripsaw Rocker Camber Profile to give it camber underfoot while maintaining the quick turning of a slight center rocker. It also has an early rise nose for good floatation mechanics. And complete with Phantom Hercules Hooks. We were able to drop the price by eliminating added carbon fiber and pre-tensioned. To offset this we adjusted the thickness of the wood core taper to maintain a powerful mid-flex. It's a great splitboard for a first timer but also has the performance for a more seasoned backcountry rider. The other editions are the most technologically advanced, high-end big mountain splitboard and solid we've ever made. A very aggressive freeride specific snowboard for an important segment of our longtime customer base.
 Are you using any new materials in your hardware for 21/22? If so, what, and why?
Yes, we are working on potentially using a new Bamboo wood core with hardwood along the edge of the block. To lighten the touring weight and underfoot feel of our high-end split, without sacrificing durability. Also, we are going to be using a new transparent top-sheet on both a split and solid model.
Any big advancements in functionality? Skinning, transitions, etc, as well as riding?
A new profile that will improve skin traction while not compromising the light, nimble feeling of hybrid Rocker & Camber profile. Also, pressing the symmetrical shape in another mold set made the board sit flatter and helped with uphill traction.
Prices: Which area of the market do you primarily cater to, price-wise? Has this changed at all in recent times, or is it pretty consistent?
We will be catering to all markets. With a lower price, mid and high-end splitboard.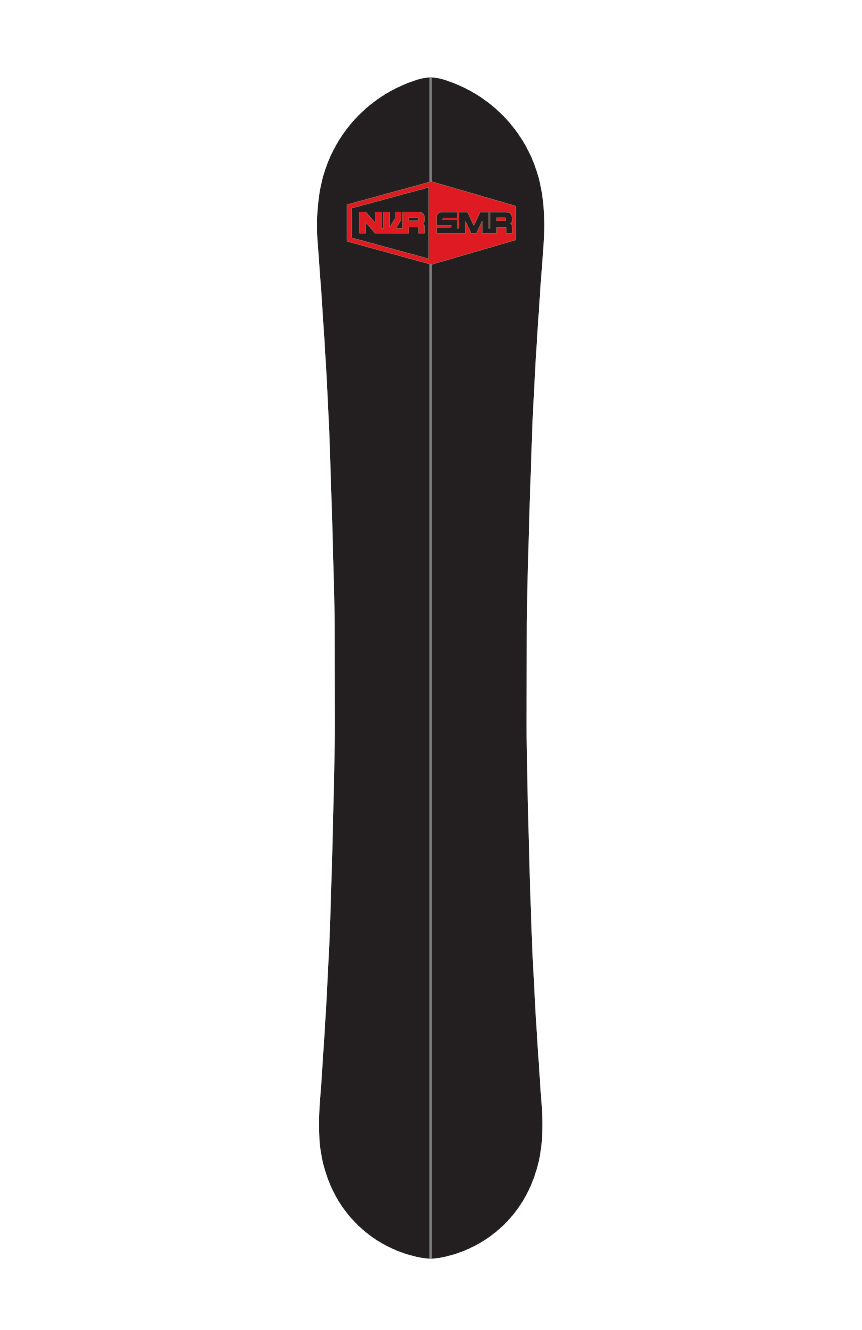 Please tell us about the dominant visual themes in your 21/22 gear, including any interesting artist collabs you have lined up.
Graphically some models will have similarities to what that model had and worked for in 2020/21. We will be working with local artists on a few models. Most notably one that does amazing trout, fly-fishing, birds, and local wildflowers.
Most brands tell us that selling in-store is really important for splitboard gear, as it's where you can get good advice. Can this be maintained post-COVID, or will you be looking to find more customers online?
I believe it's important to have a balance between the two. Especially with retailers that are and we're committed to supporting splitboarding in the past, with the knowledge of the backcountry, gear and setting up a splitboard properly, offering avalanche awareness courses, demos, etc.
 What are your three biggest European markets for splitboard hardware?
Germany