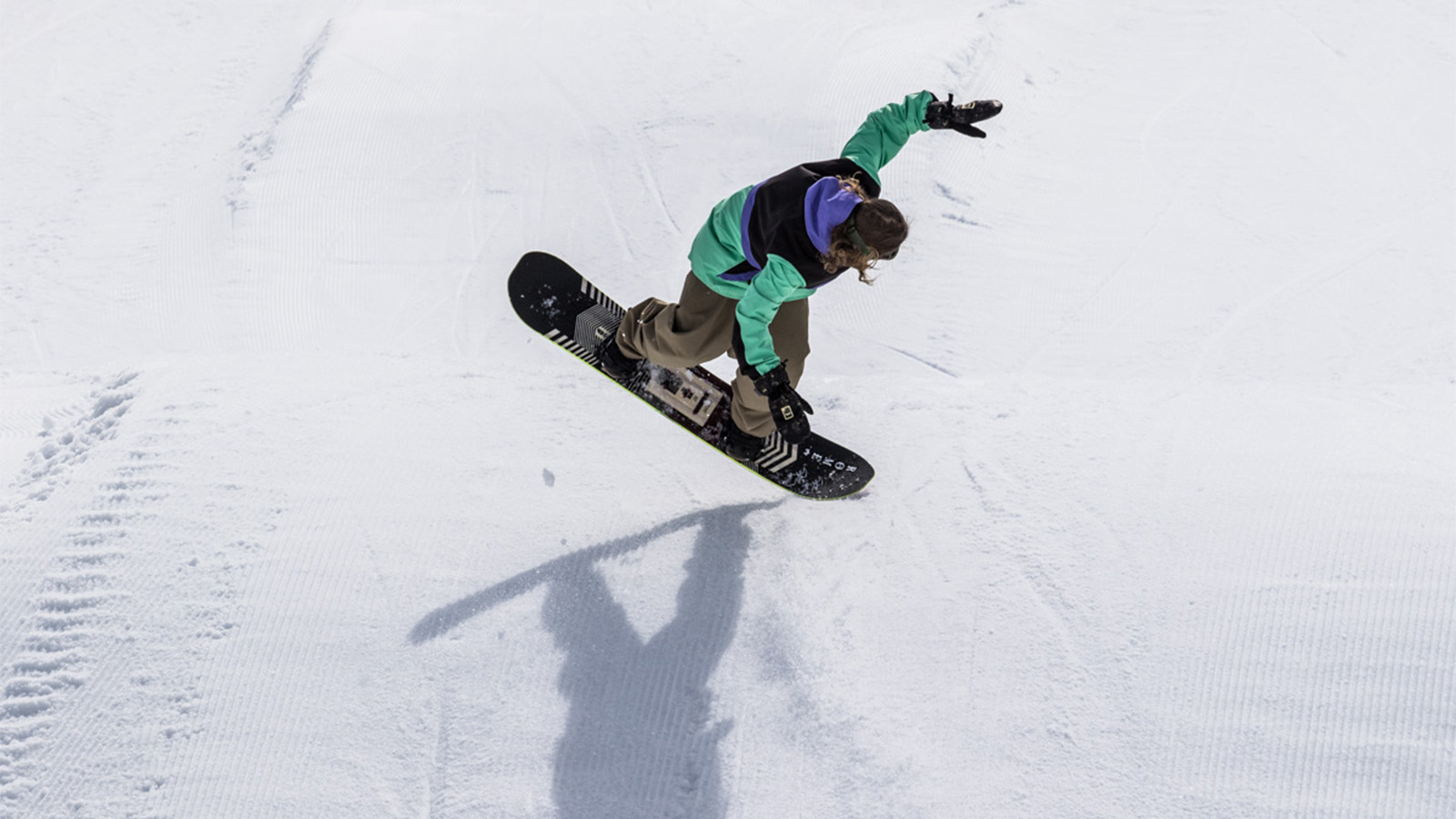 Rome FW20/21 Snowboard Boots Preview
Retail Buyers Guide: Snowboard Boots FW20/21
Brand: Rome Snowboards
Interviewee:  Matt Stillman, Marketing & Team Manager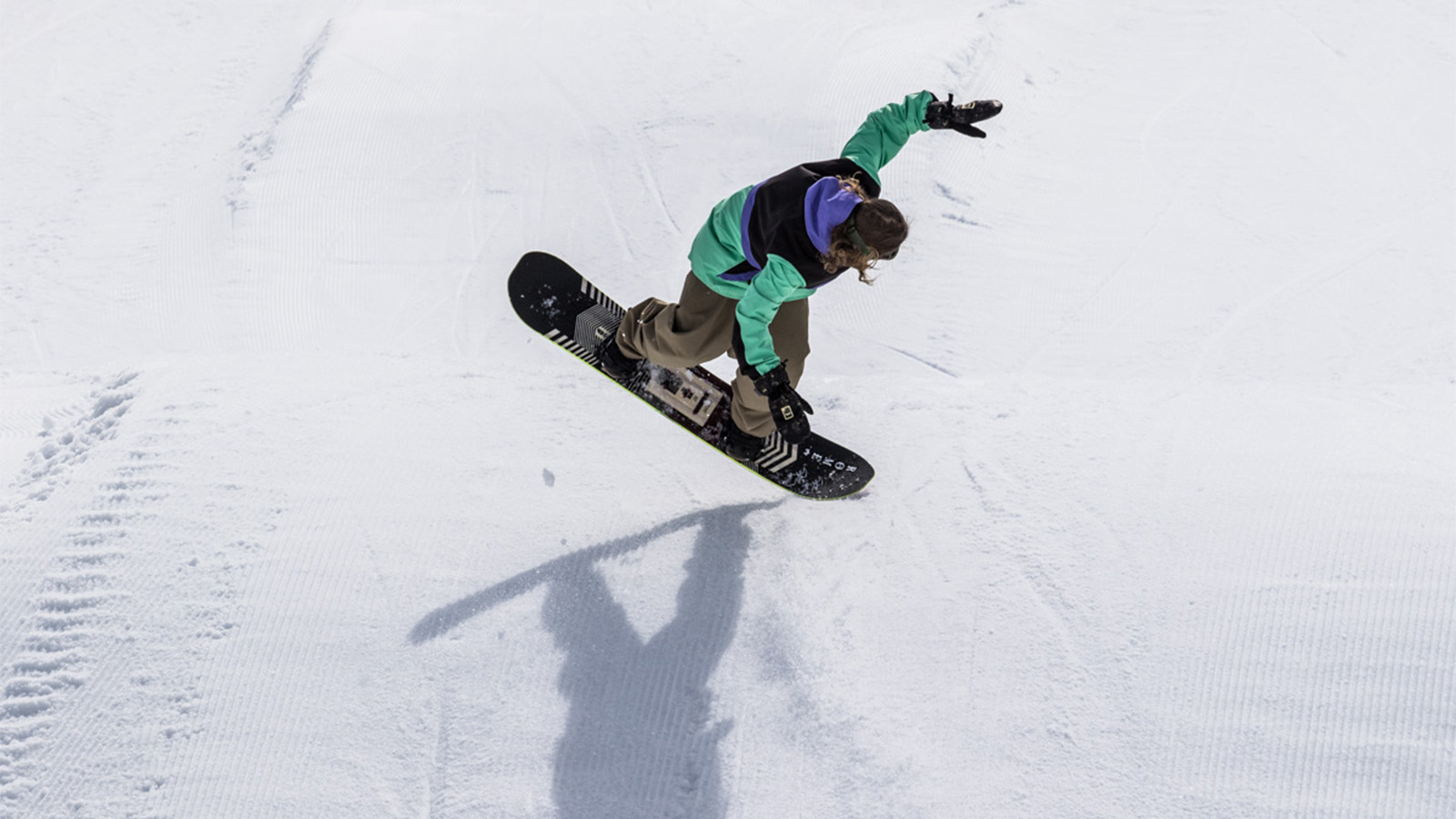 What are the three  most important products of next year's boot line? Why?
New for 20/21, we totally reorganized our boot line. We now only feature four models, with each model available in Lace, Hybrid Boa and Boa. The Guide, Libertine, Bodega, Stomp. The addition of the Women's Libertine, Bodega and Stomp Boa round things out for our most dialed boot line ever.
Using any previously unseen materials (in build, cushioning, support or grip) or construction methods?
We're expading out use of Ultralon Foam in our liners as we saw great reaction to this update last year and more importantly it performed incredibly on snow.
What's new in lacing – trad, Boa, something different? What do people want?
The freedom to choose is what's hot in lacing. Offering a boot model with different flex patterns and levels of support, each with Lace, Hybrid Boa and Boa lets us serve a wider array of boarders. We feel Hybrid Boa is an incredibly versatile and adjustable lacing pattern, hence we offer it on all boot models.
Imagine the overview section of your boot catalogue next year. What's the defining aesthetic, or overall theme? Talk to us about the colorways/prints/patterns/influences/textures you're using?
Our boot line's aesthetic is a mixture of clean lines and timeless patterns inspired by hiking footwear combined with pop color hits that take their cues from the ever-evolving skate footwear realm.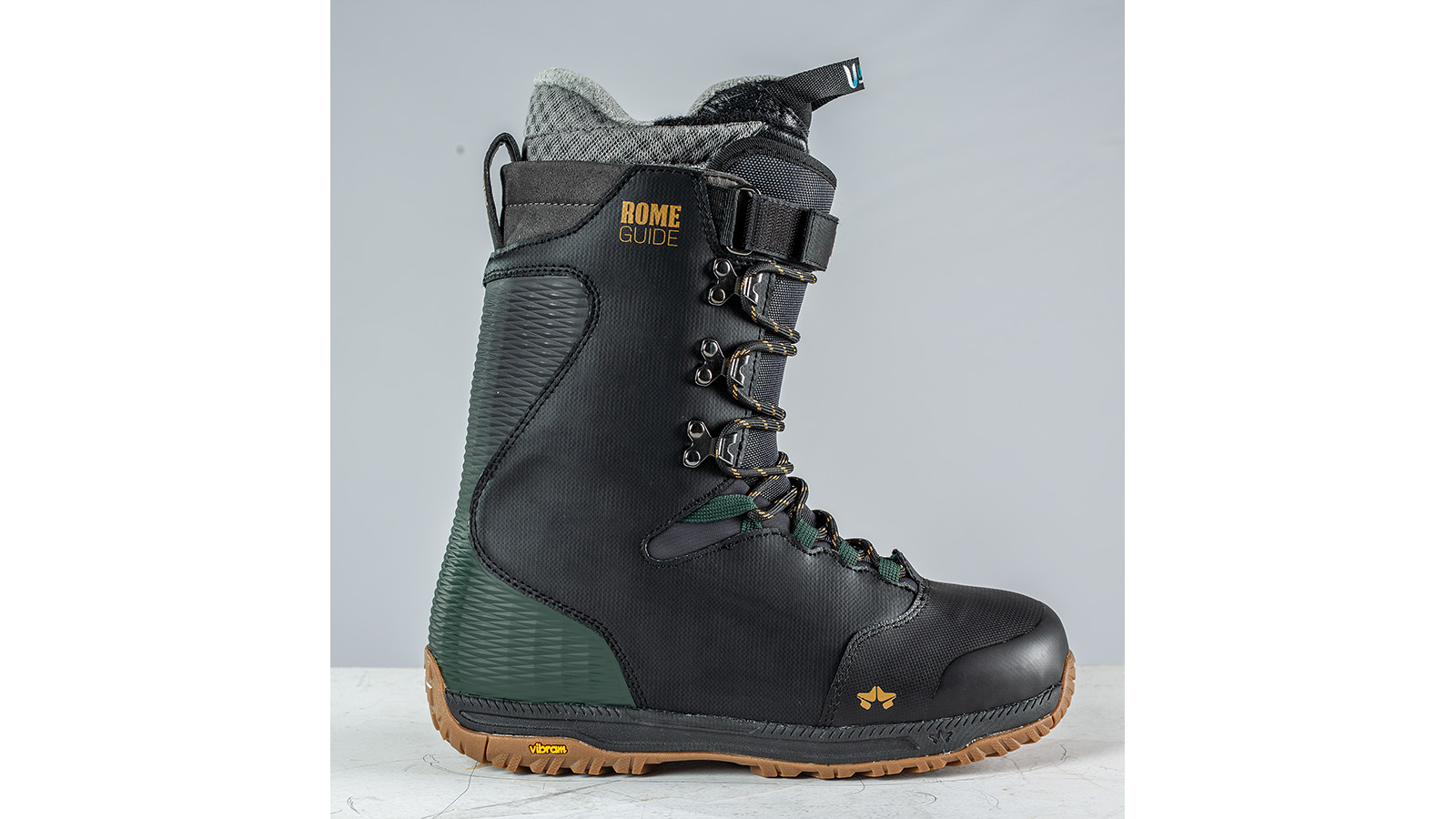 Which part of your range are you investing in the most? Freestyle, freeride, do-it-all, beginner…? Why?
We're already very confident in our youth and beginner oriented boot models, we're investigating more tech and design energy up the food chain in the higher-end, performance oriented boots.
Which other footwear sectors do you follow which influence the line?
Hiking footwear, skate footwear, Croc's are a big influence to us.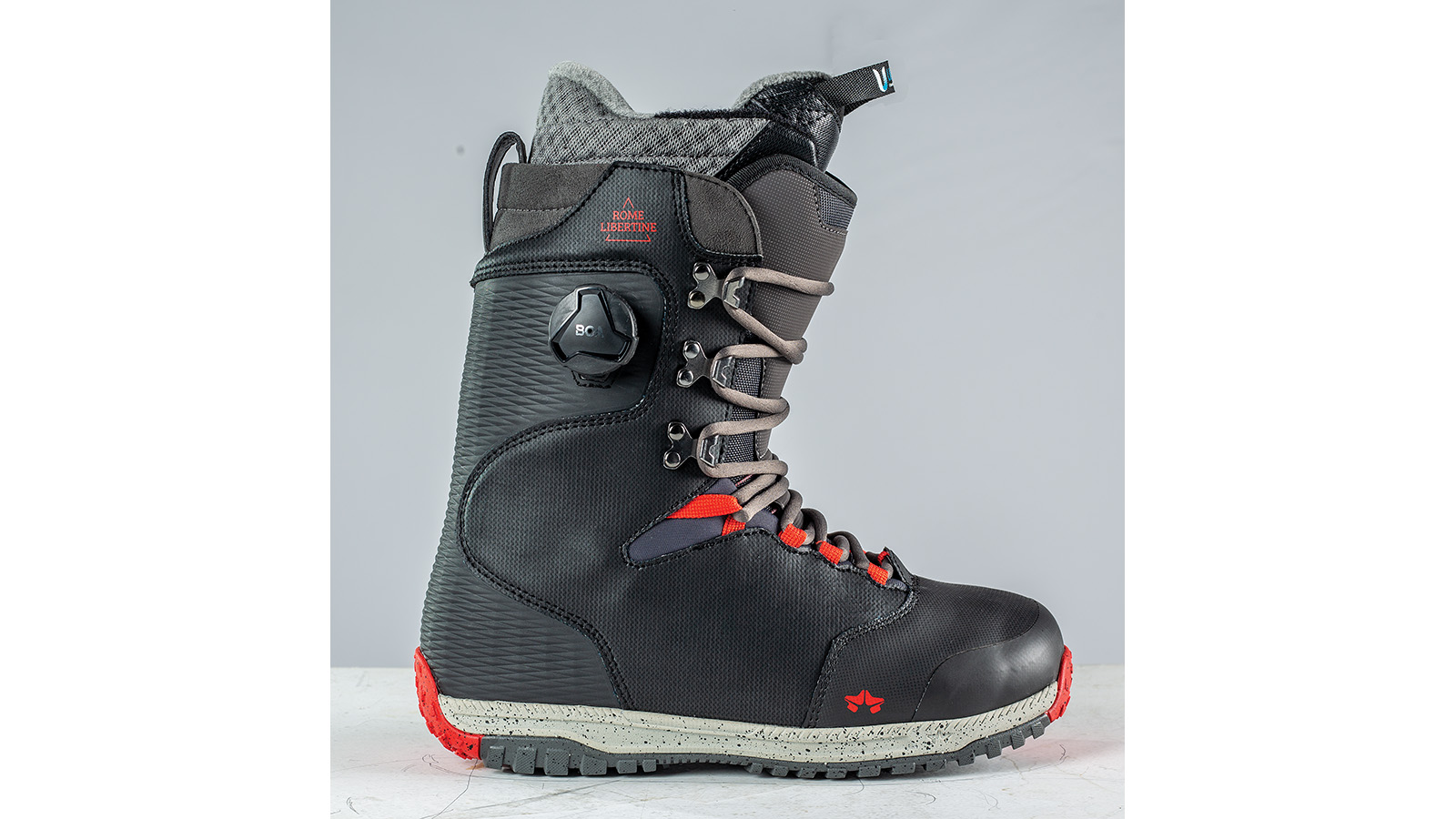 What are your top marketing stories for next season? This will help us to put some focus in the right place.
Our biggest story is the advent of the new boot line in general. Having a Lace, Hybrid Boa and Boa option in our four models is a big development for us.